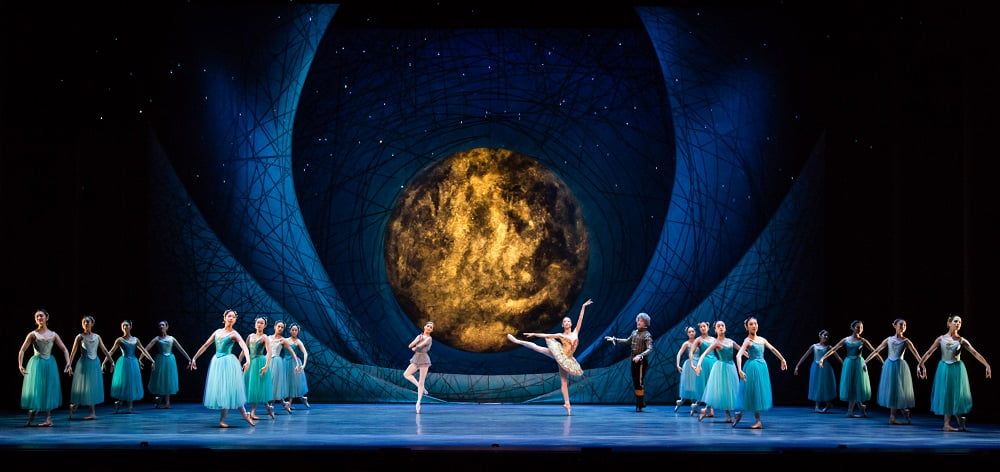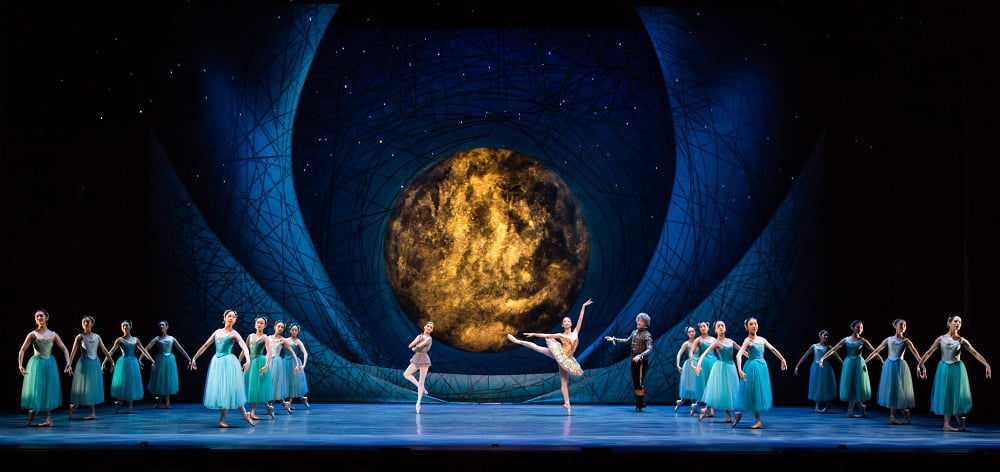 7 – 10 Mar
Don Quixote
Esplanade Theatre
Singapore Dance Theatre (SDT) opens its 2019 season with a revival of its critically acclaimed show, Don Quixote. Accompanied by the Metropolitan Festival Orchestra, expect a glittering showstopper with a cast of toreadors, flamenco dancers and dryads telling a timeless Spanish story of love, betrayal and eternal devotion. Tickets from $40, Sistic.
7 – 17 Mar
MeshMinds 2.0: ArtxTechforGood
ArtScience Museum
This family-friendly exhibition features a line-up of next gen local artists showcasing how technology and art can be brought together to create positive social impact. Explore 20 immersive multi-sensory experiences focusing on the toughest challenges facing our planet. Step through a virtual portal to help clean a polluted ocean or imagine the future of our cities through the lens of augmented reality. Free. meshminds.com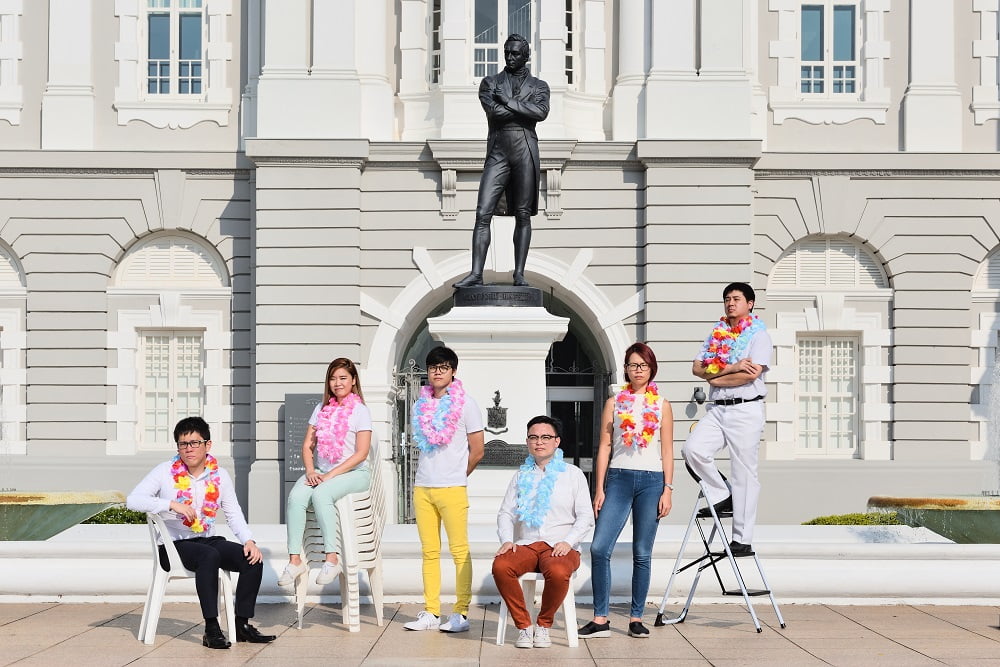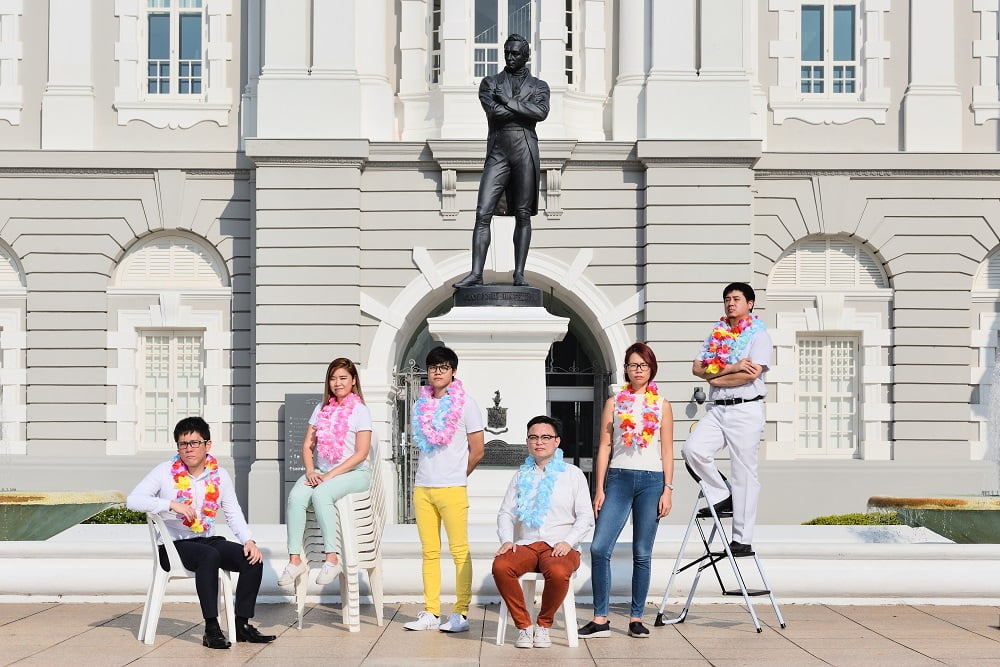 Until 17 Mar
TFOOPFest (The Future of Our Pasts Festival)
Various locations around the city
Organised by Yale-NUS College in support of the Singapore Bicentennial this festival features a range of art projects that reimagine Singapore's history: installations, music and theatre performances, a zine and graphic novel, film screenings, walking tours and more. futureofourpasts.com
8 – 18 Mar
Singapore Festival of Fun
Clarke Quay, various venues
Kids will love interacting with PAW Patrol and SpongeBob SquarePants at the Nickelodeon Fiesta; check out street performers at the Clarke Quay StreetFest and laugh out loud at the no-holds-barred jokes of international comedians at The Magners International Comedy Festival Singapore, headlined by American comedian Doug Stanhope. festivaloffun.sg
26 Mar
Pet Shop Boys
The Star Theatre
Pet Shop Boys (Neil Tennant and Chris Lowe) are the most successful duo in UK music history and they continue to hit the high notes of pop theatre as they tour the world. Don't miss seeing this iconic 80s act live in Singapore. Tickets from $128, Sistic.
From 3 Apr
The Truth
KC Arts Centre
Singapore Repertory Theatre (SRT) stages The Truth, a witty comic play about marital infidelity, by French playwright Florian Zeller. Two unfaithful couples become entangled in their web of lies. Tickets from $45. srt.com.sg/show/thetruth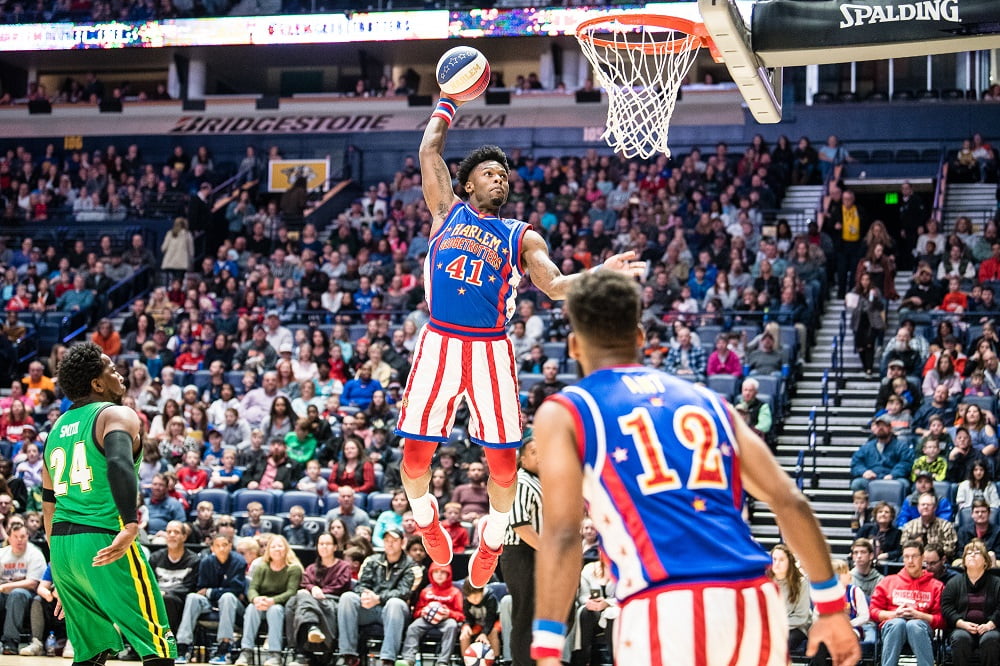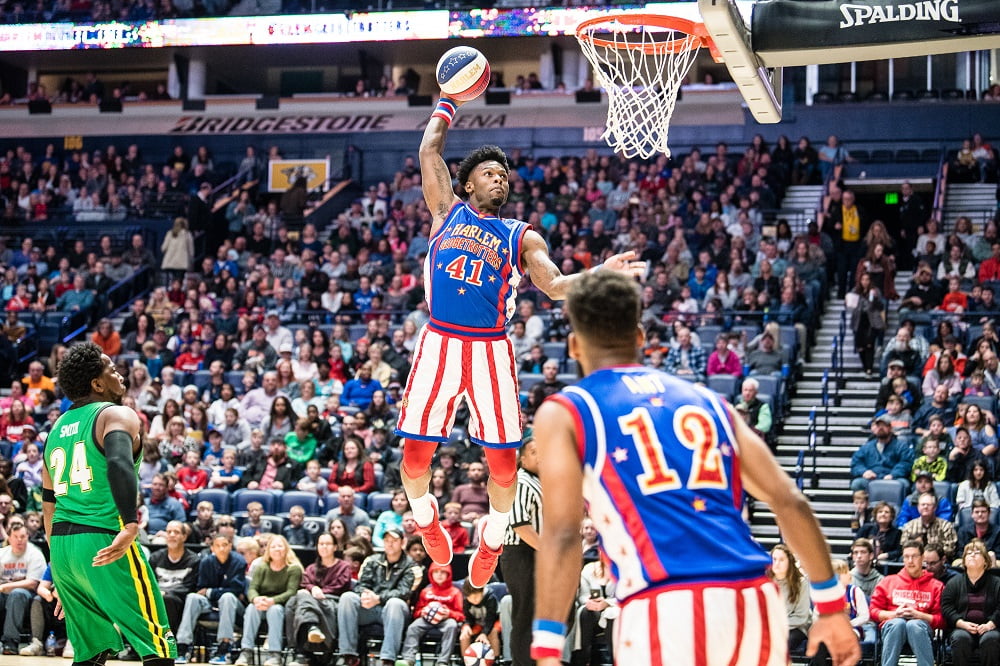 From 5 Apr
Harlem Globetrotters
Singapore Indoor Stadium
First formed in 1926 in Chicago, the Harlem Globetrotters have become world famous for their entertaining hoop tricks and comic slam dunks. A star-studded roster will have fans on the edge of their seats with ball handling wizardry, basketball artistry and family fun. Tickets from $59, sportshub.com.sg
harlemglobetrotters.sg
Until 28 Apr
Raffles in Southeast Asia: Revisiting the Scholar and Statesman
Asian Civilisations Museum
Sir Stamford Raffles is known for establishing modern Singapore as a British port. This collaboration with the British Museum and ACM, presents a complex portrayal of Raffles, while showcasing the rich artistic and cultural heritage of Java and the Malay world. acm.org.sg