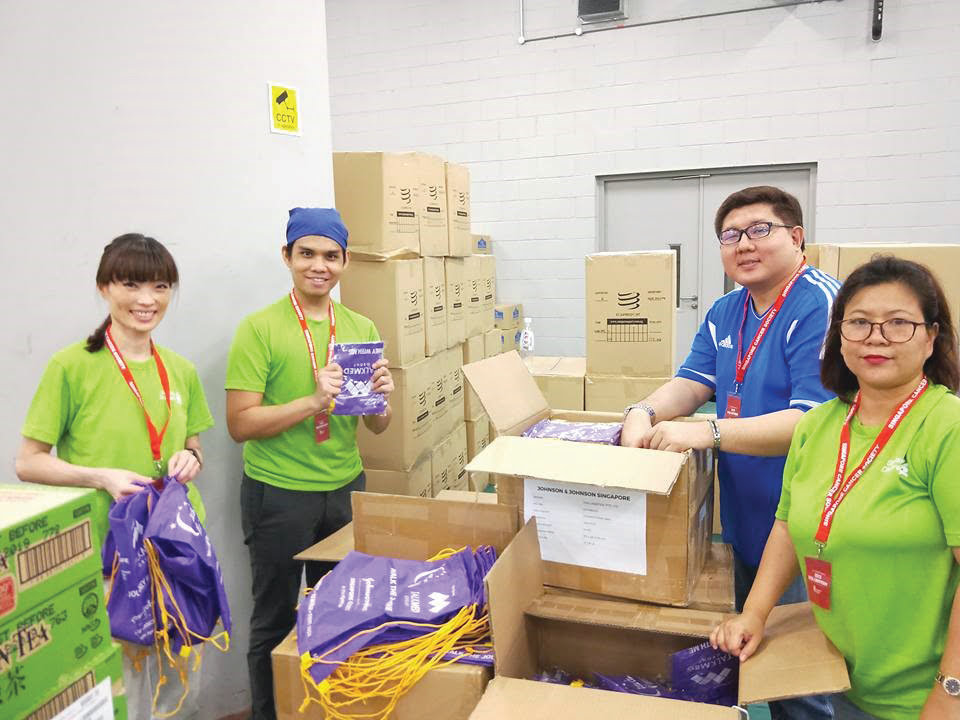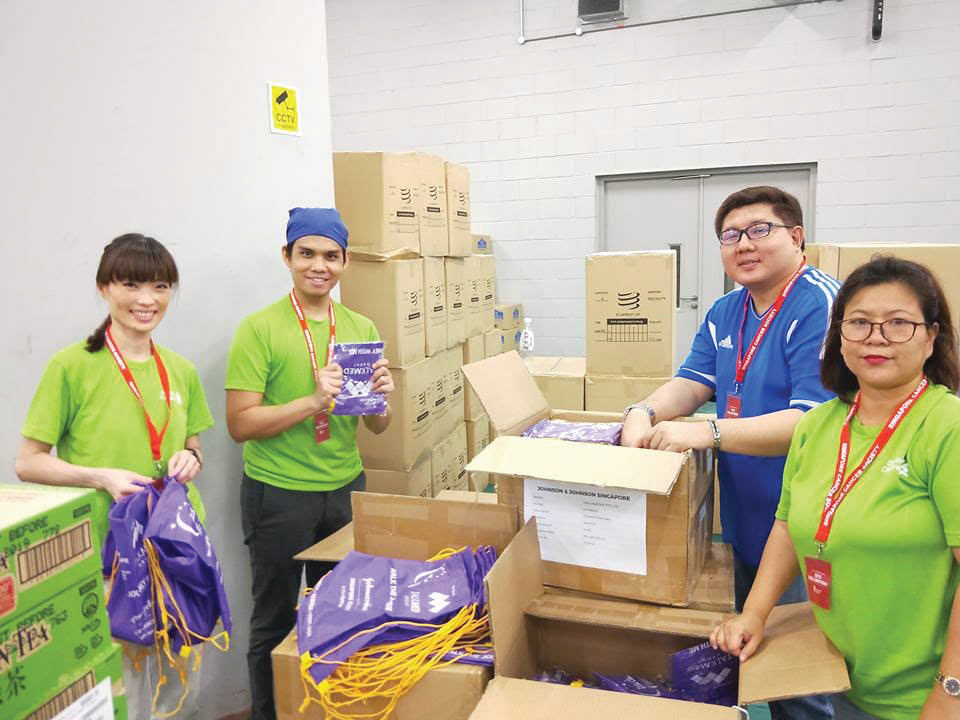 What's the Singapore Cancer Society?
Singapore Cancer Society (SCS) is a self-funded, voluntary welfare organisation dedicated to minimise cancer and maximise lives. We do this through cancer screening services at no cost, cancer treatment subsidies, financial and welfare aid, home hospice care services, rehabilitation programmes, and support groups for cancer survivors.
SCS's impactful programmes continue to contribute in four main areas:
– Reduce the incidence of cancer
– Increase survival rates
– Improve the quality of life
– Rally the community to take pro-active action and join the fight against cancer
SCS has supported over 100,000 beneficiaries over the years. Community support is crucial in expanding and strengthening the outreach in the collective fight against cancer.
What do your volunteers do?
Our volunteers participate in a range of activities that address real needs at every stage of the cancer journey. By volunteering, they gain the opportunity to learn and develop a variety of skills and make a lasting impact in the lives of others. There is a wide variety of volunteer positions available, from raising funds through sporting activities, to reaching out to others through community visits, manning the call centre, administration, transport and deliveries, and event support. Volunteers aged 50 and above can become Silver Ambassadors, helping to raise awareness of cancer and healthy lifestyles at selected Polyclinics. This requires a commitment of eight hours a month. Contact anzaaction@anza.org.sg for details of the SCS volunteer portal.
How can we prevent cancer?
Eating a well-balanced diet, exercising, not smoking, and getting regular medical care minimises the risk of cancer. Singapore is known to be food paradise, but do watch your diet. Research has shown that cancer cells absorb more sugar than normal cells. A diet high in sugar can cause you to gain excess weight and increase your risk of diabetes. People who are obese or have diabetes have a higher risk of developing certain cancers. Maintaining a healthy weight with a balanced diet and regular physical activity might lower the risk of various types of cancer. According to World Health Organisation (WHO), smoking is related to six million deaths worldwide each year. Smoking is the most preventable cause of death and SCS aims to instill knowledge about the harmful effects of smoking. Certain cancers are preventable, and many cancers are treatable and curable, especially with effective treatment in the early stages. SCS recommends screening for colorectal, breast and cervical cancers. See your health professional for a screening plan that is right for you and your family.
What's coming up?
Our signature event, Singtel-Singapore Cancer Society Race Against Cancer (RAC) 2019 will be held on 28 July at Angsana Green, East Coast Park. RAC raises funds to support SCS programmes and services for the cancer community. Join in the fight and run alongside those who are impacted by cancer! For more details: facebook.com/raceagainstcancer.sg or singaporecancersociety.org.sg
Join us for the Biggest Morning Tea!
On May 24 at 10am, ANZA Action and Casual Coffee host the Biggest Morning Tea to raise funds for the Singapore Cancer Society. Held at the residence of the Australian High Commissioner, attendees can enjoy the lovely grounds, hear our guest speaker's journey, enjoy a delicious morning tea and enter the Charity Prize Draw for a chance to win some fantastic prizes. Come along to this inspiring event and help minimise the impact of those diagnosed with cancer. Register now at anza.org.sg/events