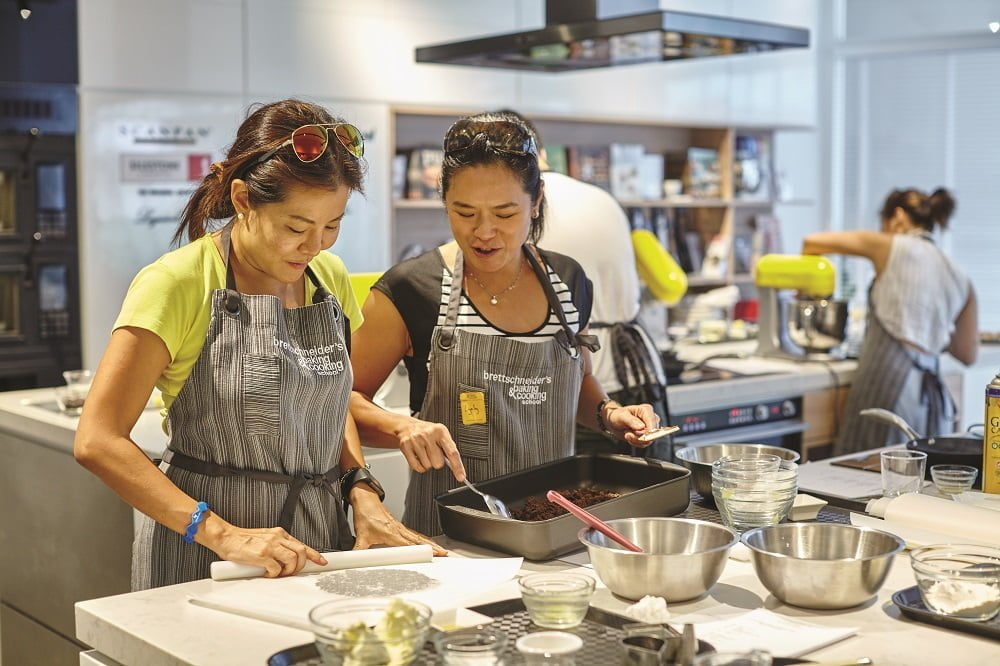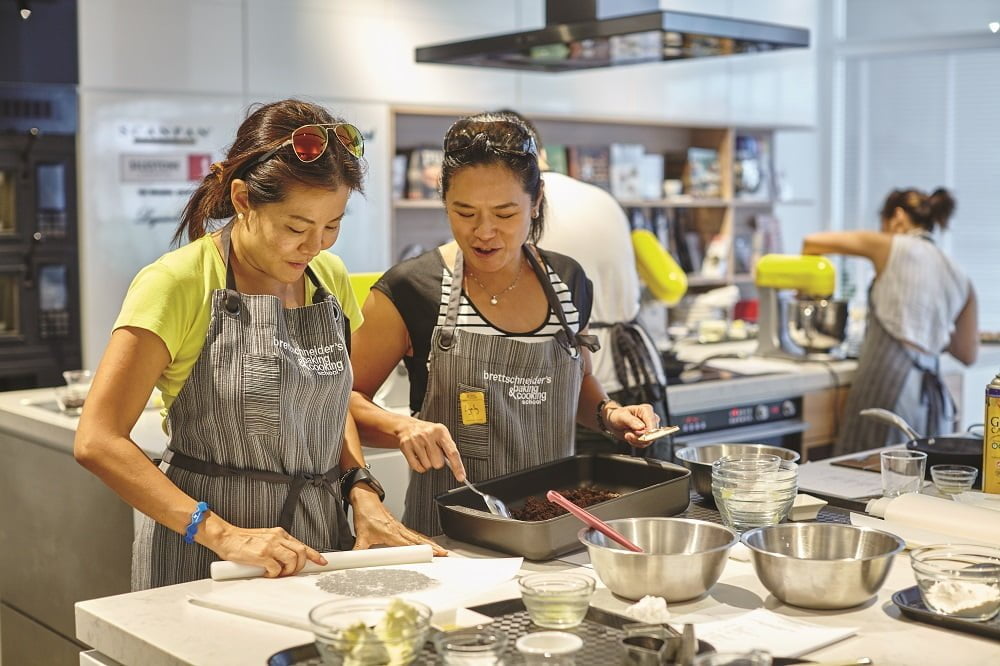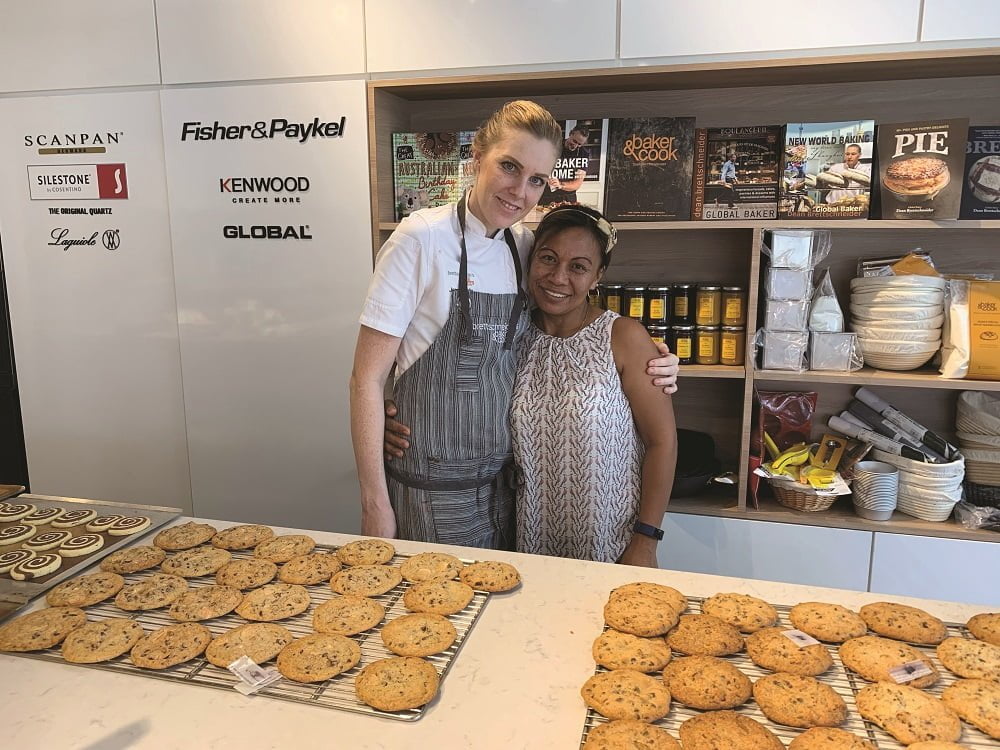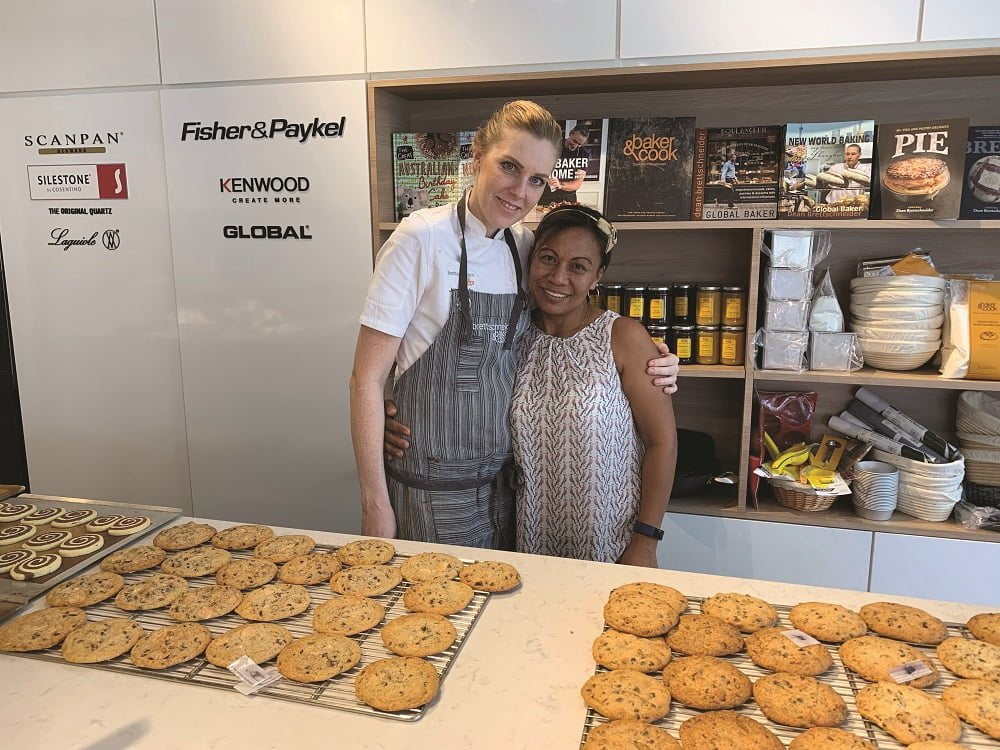 Brettschneider's Baking & Cooking School
1 Greendale Avenue 289495
bakingandcookingschool.com
The lowdown: This impressive baking and cooking school is led by Global Baker Dean Bresttschneider and is part of the extensive Baker & Cook family.
What they offer: All kinds of baking and cooking classes, from gourmet doughnuts to sourdough masterclasses, kids' holiday bootcamp, pastry perfection, pasta making, and even farm tours. They also have guest chefs from some of Singapore's top restaurants.
Test class: I'm invited to test out the Cookies with Chef Jenna White class. On arrival at their sleek, gleaming cooking school, I'm handed printed copies of the recipes, an excellent latte, and an apron. We're making double chocolate and pecan cookies, ice-box cookies and afghans, a New Zealand family favourite. The class runs from 9am-12 noon and costs $180, but that includes taking home all your own baked cookies after you're done.
What's the class like? This is a fast paced, hands-on session, where I'm thrown into my own station, cracking eggs, sifting, rolling and mixing. Chef Jenna is super clear with her instructions, knows her stuff, and will gladly help if you get into trouble or want to check you're on the right track. A kitchen assistant manages the ovens and the actual bake times, but you'll be in charge of getting the cookie dough mixed, shaped and onto the trays, and then decorated afterwards.
End result: All the cookies are beautiful and taste wonderful. Best of all I get to take boxes back to ANZA HQ for a special treat!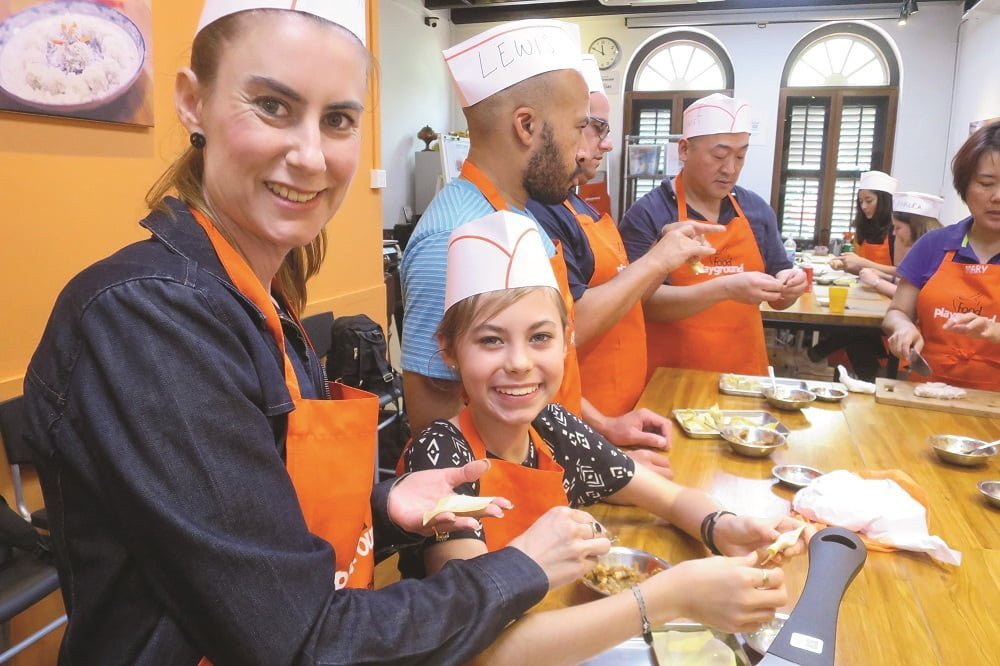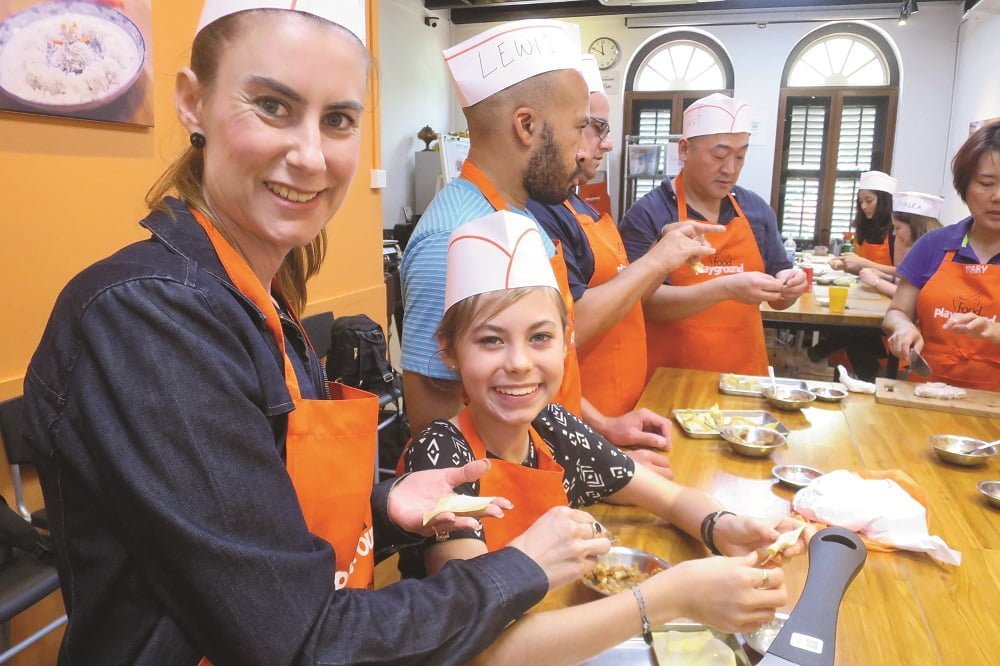 Food Playground
24A Sago Street, 059020
foodplayground.com.sg
The lowdown: Food Playground is a local style cooking school offering classes that highlight some of Singapore's best loved dishes. They operate out of a pre-war heritage shophouse in the heart of Singapore's Chinatown.
What they offer: Each day of the week is a different Singapore classic – including Nasi Lemak, Satay, Gula Melaka Pudding, Char Kway Teow, and Hainanese Chicken Rice.
Test Class: My mum is visiting and wants to do a cooking class, so we sign up for the signature Cultural Cooking Class, to learn more about Singapore's food heritage. We're making Chicken Curry, Roti Jala (Malay net pancakes) and Ang Ku Kueh (a local snack with sweet coconut filling). Classes are $99 and run during the week, from 9:30am-12:30pm. A sit-down lunch is included.
What's the class like: Run by local Singaporeans, the school has a policy of trying to employ seniors and stay at home mums. Our culinary instructor is Mary – whose love for cooking was triggered at a tender age by her mother's Teochew culinary traditions. In this fun and informative class, she leads us through Asian cooking techniques with a great sense of humour, sharing titbits about Singapore's history along the way. We even master the tricky lace pancakes and press our own purple shaded kueh.
End result: A complex, rich curry makes the perfect lunch, mopped up with the delicate pancakes. We take the kueh home and have it with a cup of tea. Delicious.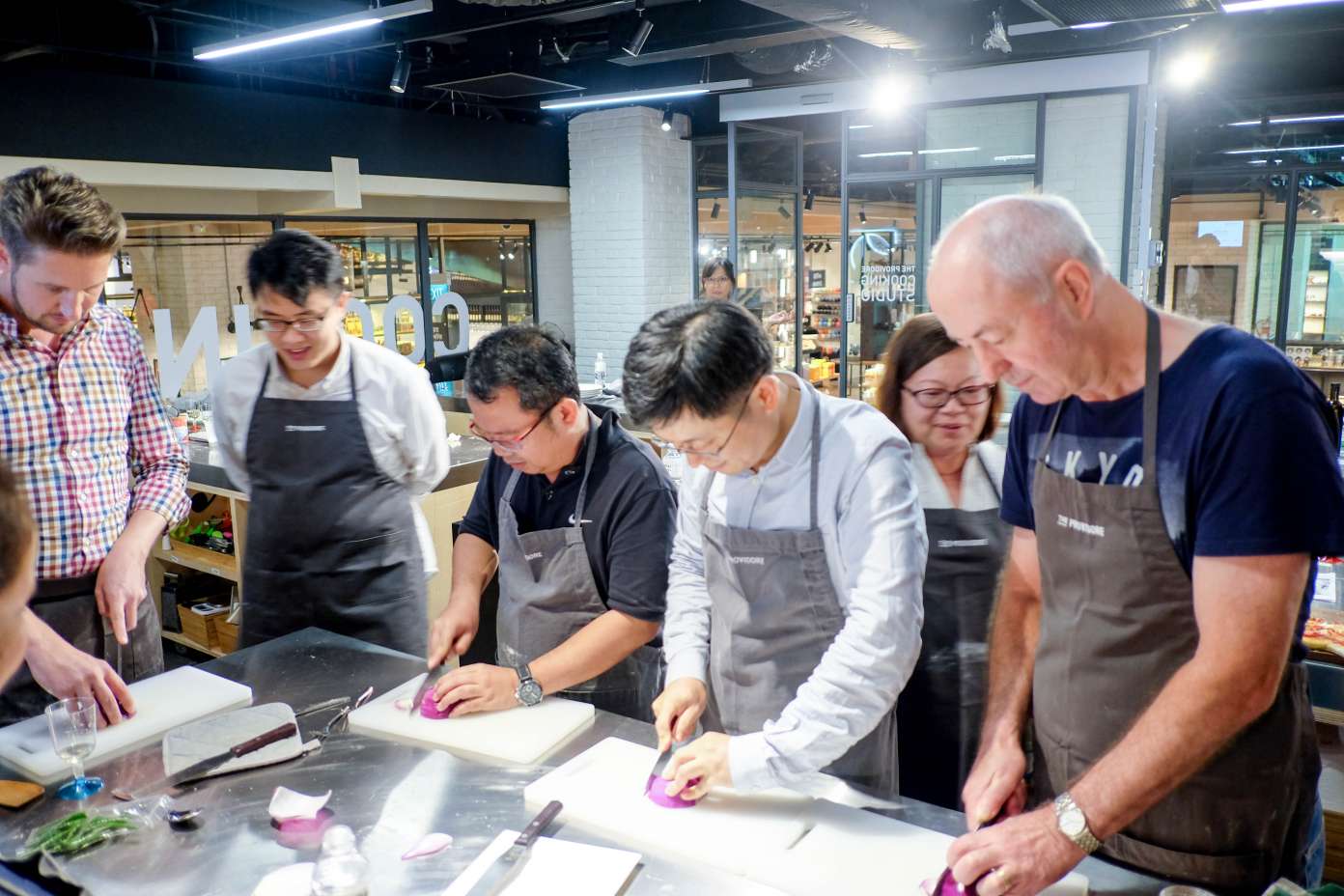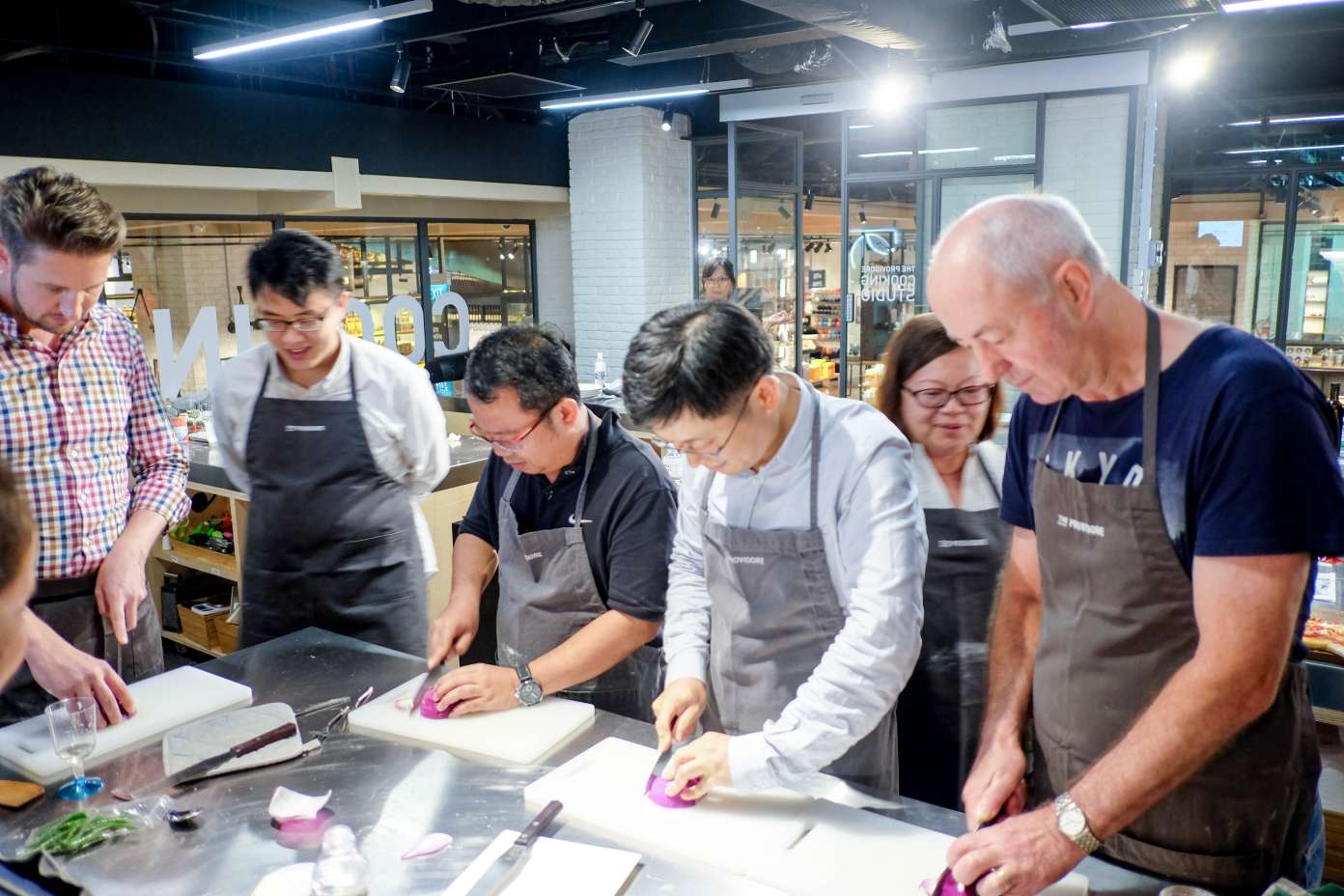 The Providore
315 Outram Road,
#05-03, 169074
cookingstudio.theprovidore.com
The lowdown: The Providore Cooking Studio is a space for the popular food store to showcase and bring to life their yummy gourmet grocery range and share recipes that inspire home cooks to get creative with their dishes. There's a main studio, as well as a cosy dining space for mingling and sharing food after classes.
What they offer: A mix of social and corporate classes, with a range of menus spanning various cuisines – Singaporean, Asian, and European. Try your hand at Pizza Basics, Pasta Making, Cheese Class, Middle Eastern Cuisine, Vegan Cuisine, and more.
Extra toppings: The school's theme for July is Summer and their in-house instructor has come up with a menu of classes based on summer recipes that are both delicious and refreshing. Most ingredients used in the classes can be purchased from The Providore's grocery as well.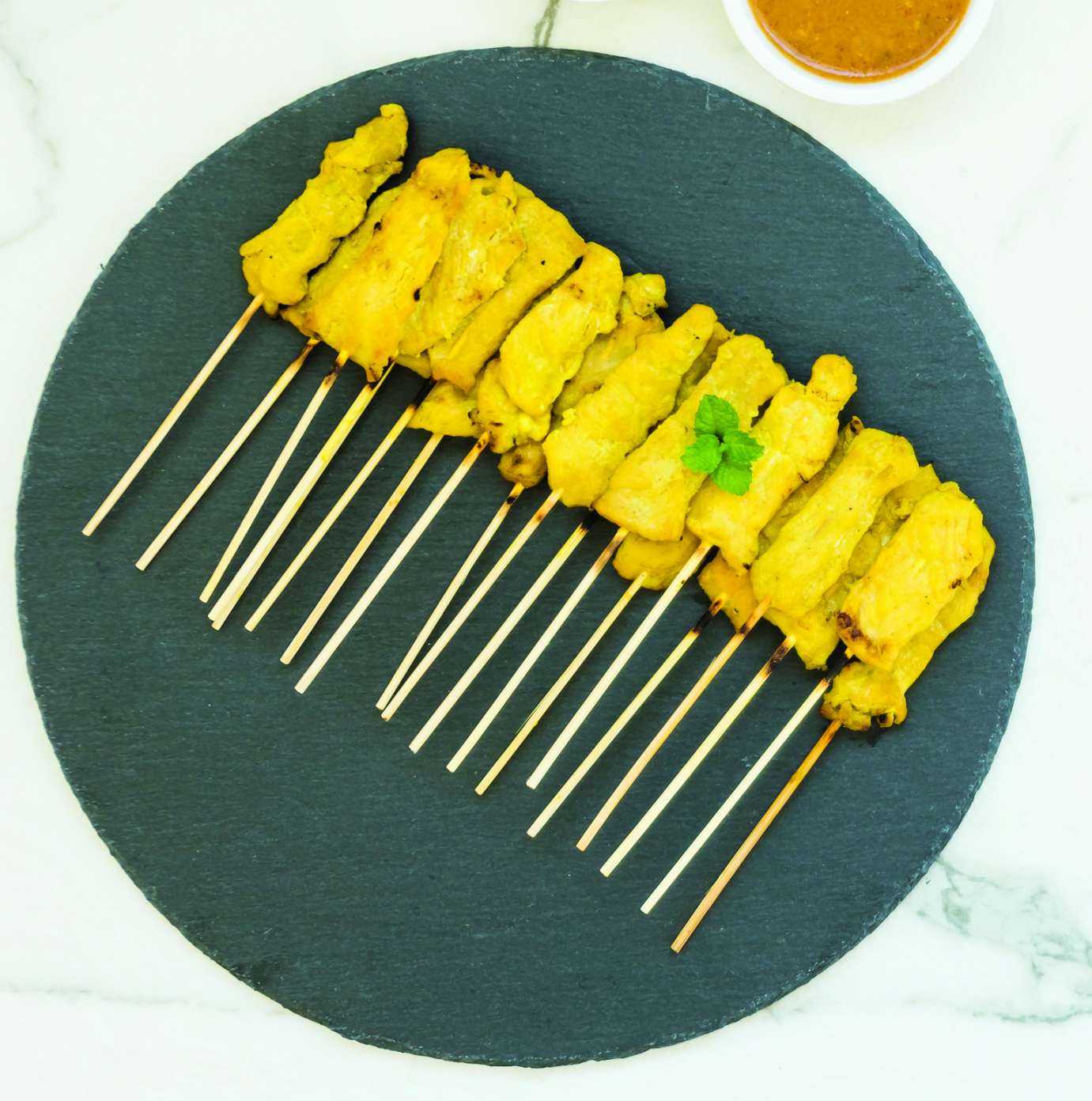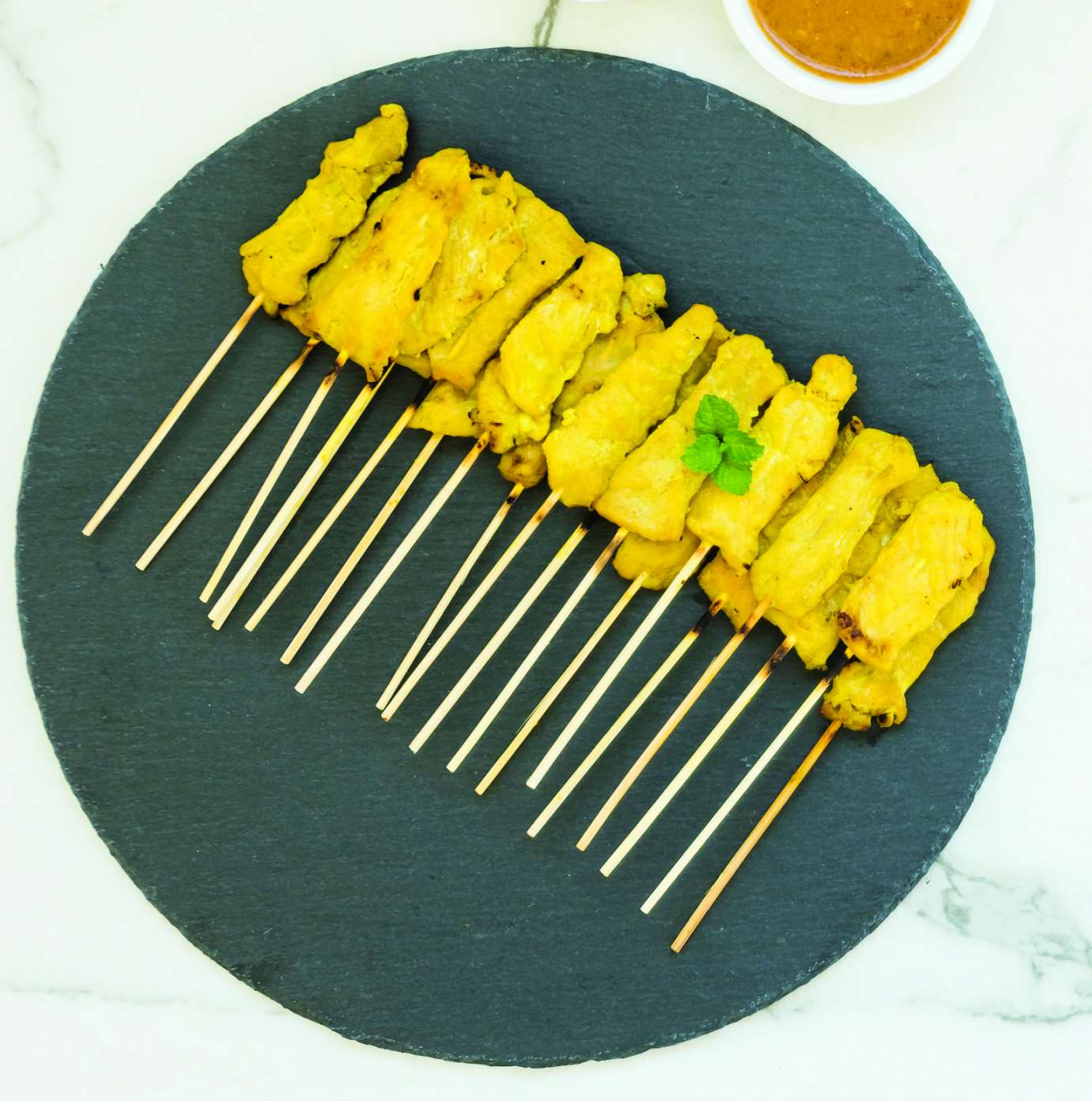 Expat Kitchen
9 Norris Rd, #02-01, 208252
expat-kitchen.com
The lowdown: Expat Kitchen was created in 2007, to train helpers to prepare healthy and varied meals for their families. They still run lots of helper classes, but they're now open to all interested food lovers and feature a range of cuisines, as well as baking, birthday parties, holiday camps and festive cooking.
What they offer: Expat Kitchen runs classes from 3-hours up to 4 weeks, catering from beginner level, right up to masters. Try gluten free sweets, Korean Cooking, Fish Frenzy, Japanese Ramen, Traditional Indian, Baking, Thai Delights, and more.
Extra Toppings: Got a party coming up? They provide catering to both private and corporate clients.