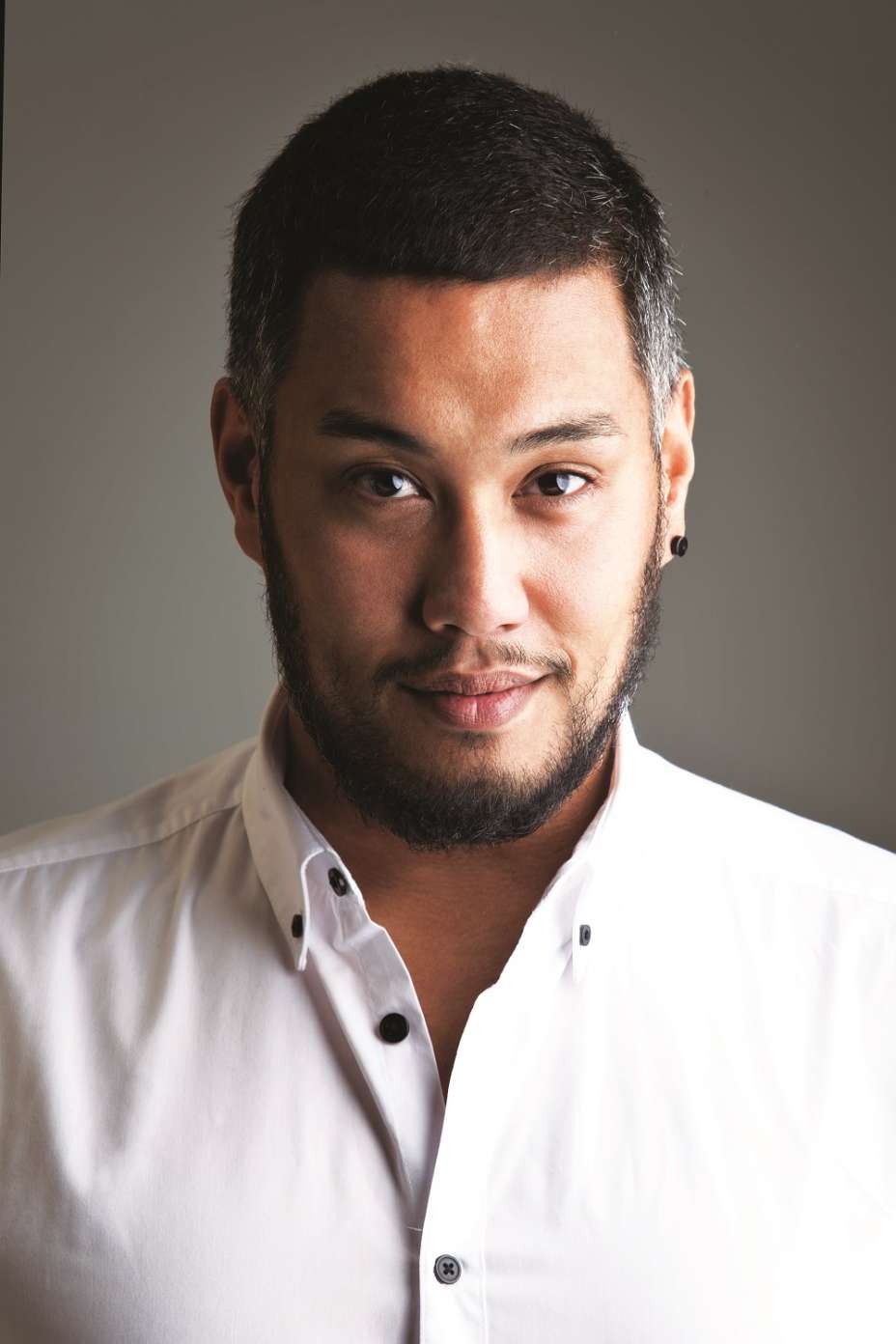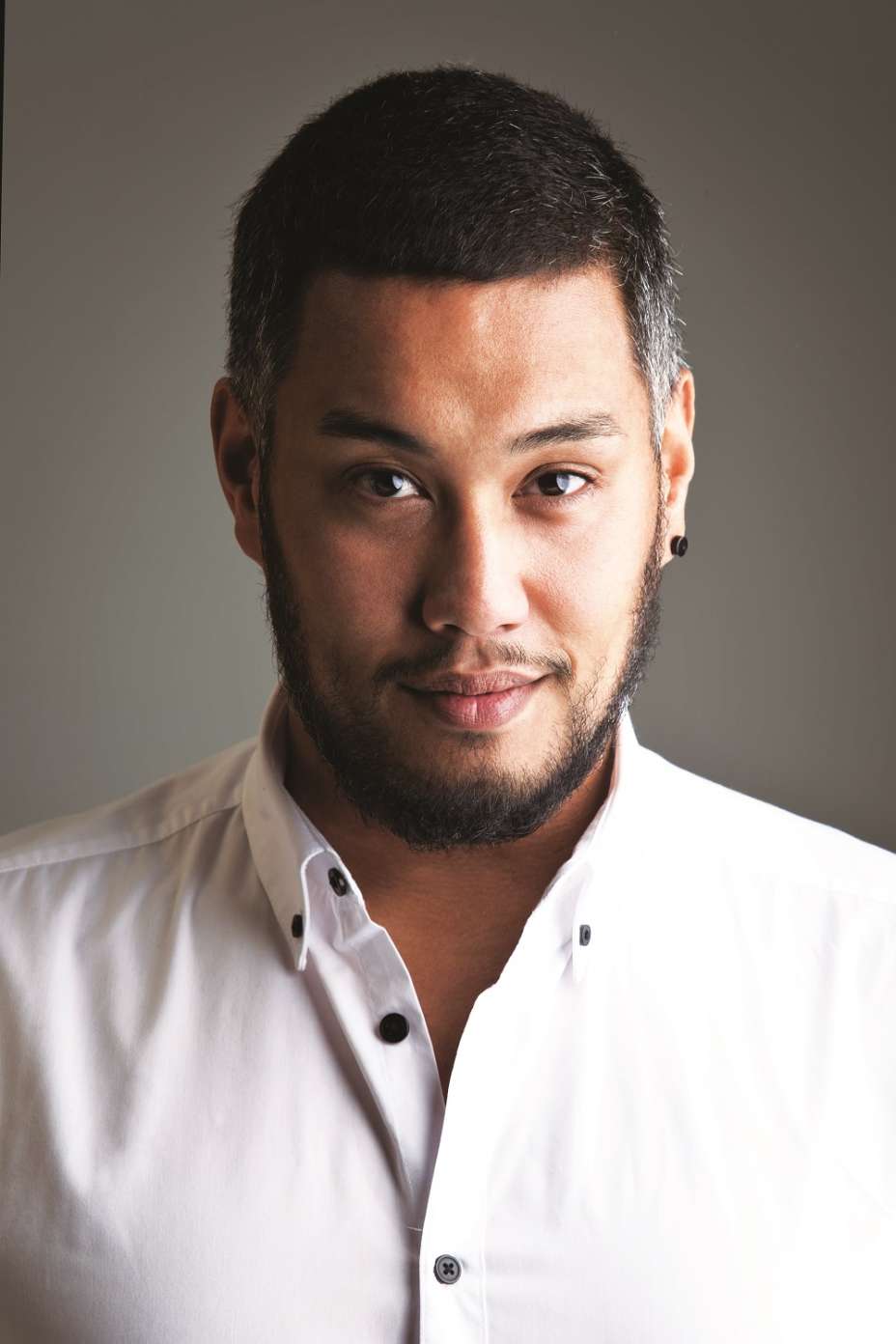 What do you love most about playing the Genie?
That I get to act like a giant kid every night, make people laugh and have fun. I've always been told "laughter is the best medicine", and I truly believe that!
Describe the cast chemistry?
The cast and crew of Aladdin is like one big family. We are so unbelievably close and have such an amazing chemistry which translates onstage.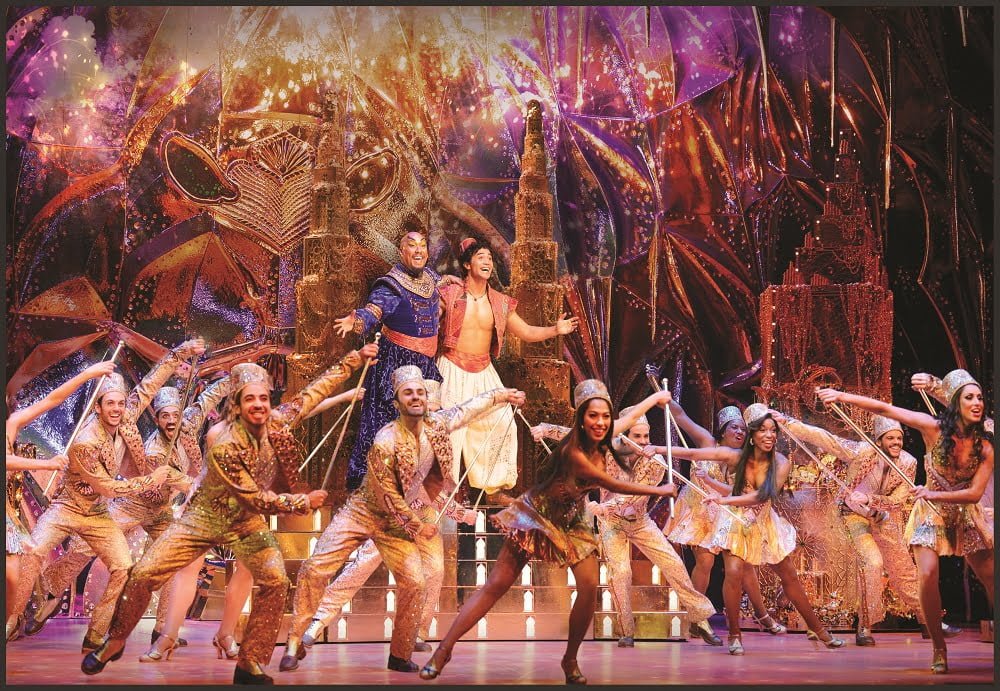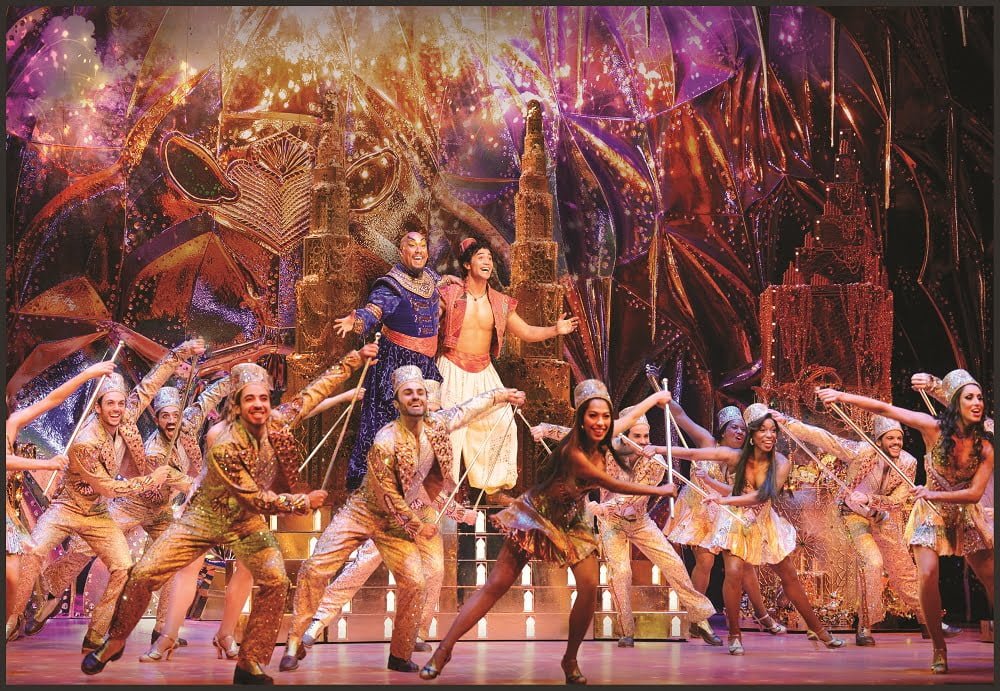 Favourite moment for your character on stage?
The opening number of the show: Arabian Nights. It's the first time the audience gets to see the magical world that is Agrabah, and I act like the private tour guide into this mysterious, yet fabulous city.
Why has Aladdin stood the test of time?
Because of the amazing storyline, the fact that each character goes on a journey to make them a better person, and also the friendships and bonds that are formed between each character.
Three wishes you would grant yourself?
1. For my family and friends to be healthy and happy in their lives.
2. That the world could be a better place for everyone.
3. To eat whatever I want and not have to worry about the consequences.
How do you have fun outside the show?
My biggest passion outside of the show is sleep! The role of Genie is very taxing on the mind and body, so I do enjoy my rest and relaxation times. But apart from that, I enjoy getting out to see live music and enjoying good food with friends.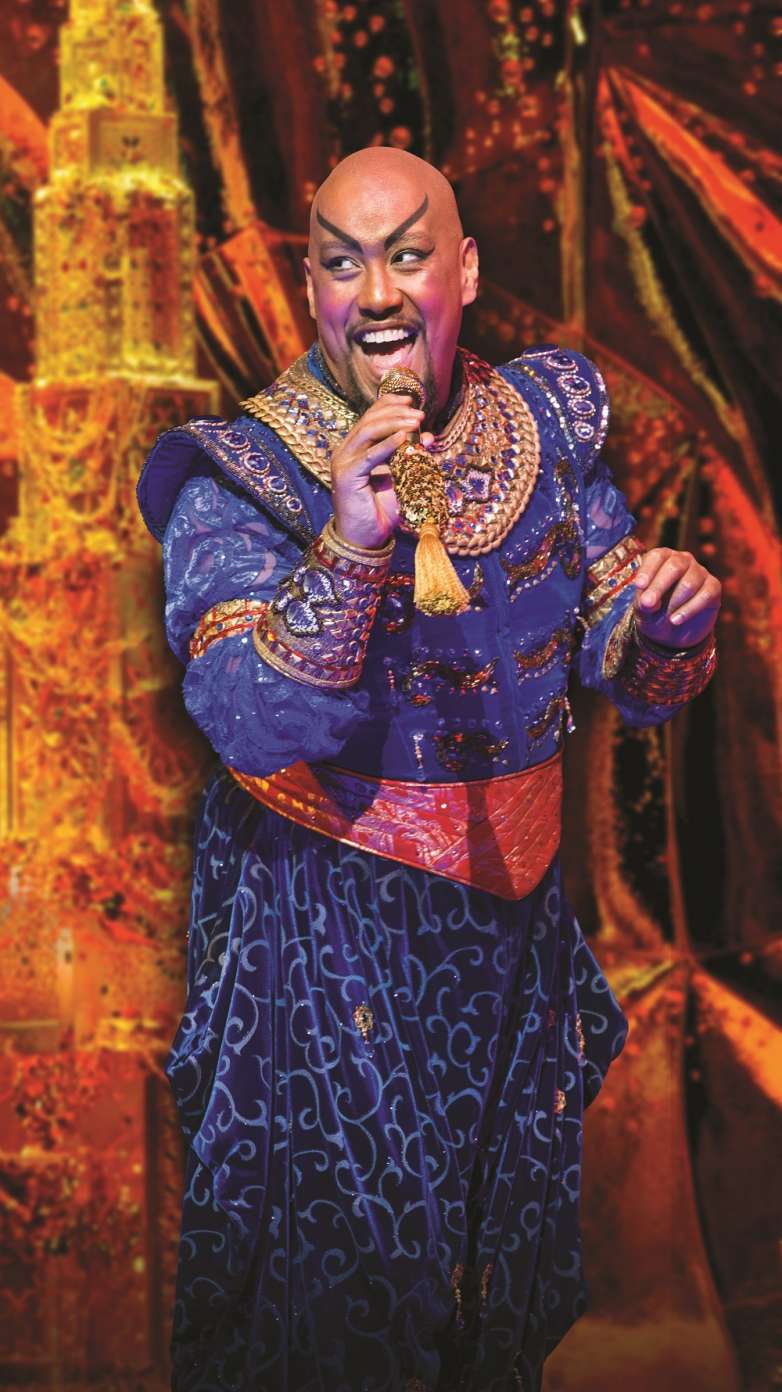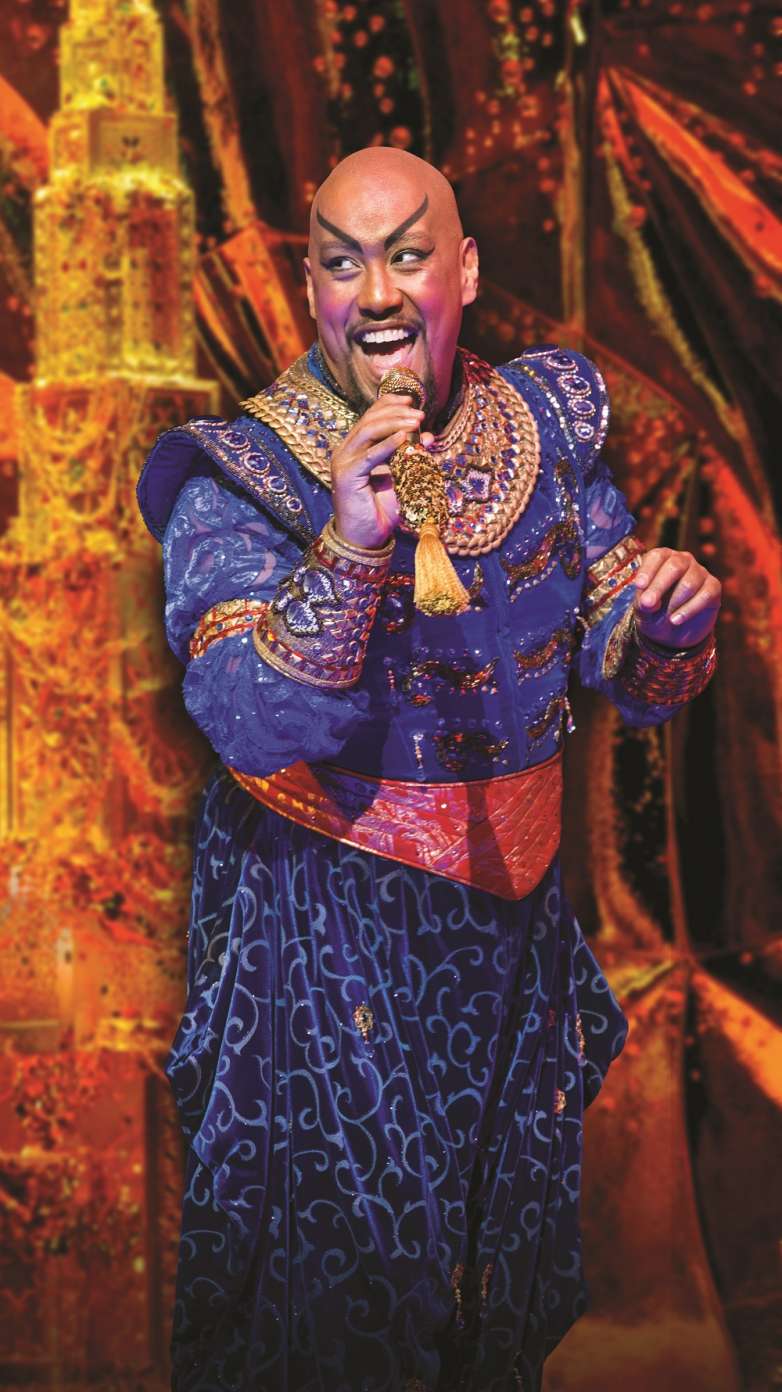 What do you miss most about Australia on the road?
My family and friends. They are my biggest supporters and being away from them for extended periods of time can be really tough. The great thing is knowing that my "Aladdin family" are always there if I need someone to rely on!
What do you want to do in Singapore?
I'm excited to get some good Chilli Crab and delicious Xiao Long Bao when I arrive!!
You've done cruise ship work – what's been your favourite port?
I have done cruise ship work! It was such a special part of my life that allowed me to see some extraordinary places. My all-time favourite place would have to be Copenhagen, Denmark. It was one of the most stunning cities I've ever explored!
Aladdin, The Hit Broadway Musical
Breathtaking sets, jaw-dropping special effects, over 300 lavish costumes and a fabulous cast bring the magic of Disney's Aladdin to life on stage. You'll be singing along to all the songs from the classic Academy award winning film, including Friend Like Me, and A Whole New World. Tickets from $68, Sistic.