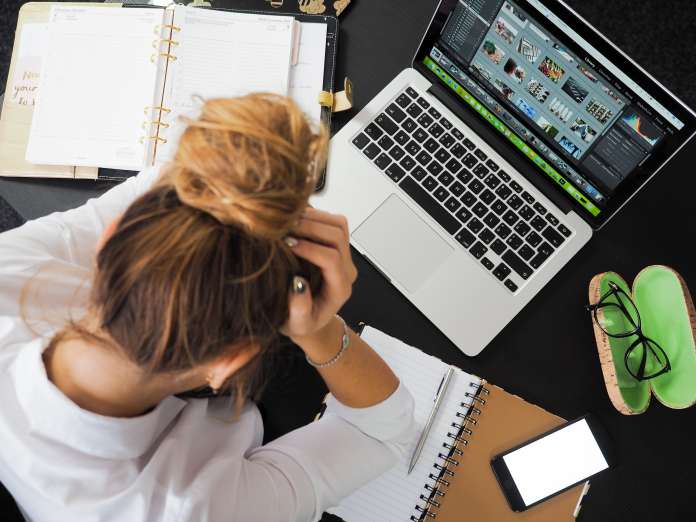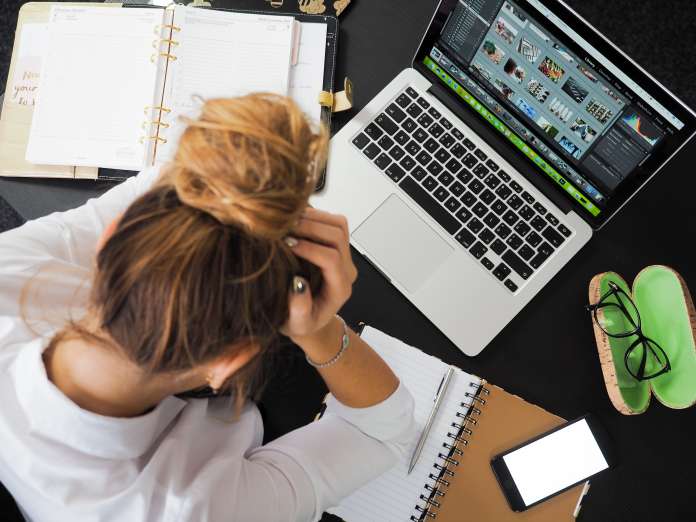 Not many people look forward to an international move, especially if you're the one making it all happen – from the nitty gritty of utilities and internet connection, to new schools for the kids and renting or selling your current home. It's a juggling act, but with some insider tips you can maintain your sanity and inner chi during your relocation. The process of shipping your household goods and personal belongings to your next destination can be simple and straightforward if you plan ahead. Here are ten tips from the team at SIR MOVE SERVICES SINGAPORE & MALAYSIA for a stress-free move.
Only work with professional movers who are experienced and qualified by a reputable organisation.
Get up to three international moving quotes. This allows you to make accurate comparisons based on your minimum requirements.
Ask the following questions prior to confirming your survey appointment:
Is your company a FIDI/FAIM accredited mover? For qualified removal companies to be part of FIDI they need to prove that they are compliant with the strict requirements which are regularly assessed by independent auditors.
Are you a full-service mover? Reputable international movers will provide transportation, packers, materials and a packing crew with an English supervisor trained in international packing standards.
Will you handle my shipment door-to-door? Reliable moving companies will support you from your current origin to your final destination.
Know your exact requirements, such as pet moving, storage and insurance. If a single moving company can provide you with all the services, it will make it easier to have one point of contact.
Prepare yourself for the survey, organising your list of questions. There are no silly questions, and this is the best time to get clarity on the complete moving process.
Get detailed. For expensive, precious, fragile or bulky items you may want to ask the representative to explain the protection and packing options and procedures.
Clarify all costs. There are always additional costs for special handling, so get in front of it and take control of your moving budget.
If budget is not your deciding factor, do consider the company's years of experience, the management and other reliable sources.
Always compare the Inclusions and Exclusions. It will differ from one company to another.
Make sure everything discussed is included in the final quotation.
For more tips and assistance with your next moving adventure contact SIR MOVE SERVICES SINGAPORE & MALAYSIA. Visit www.sirmove.com or email talk2us@sirmove.com