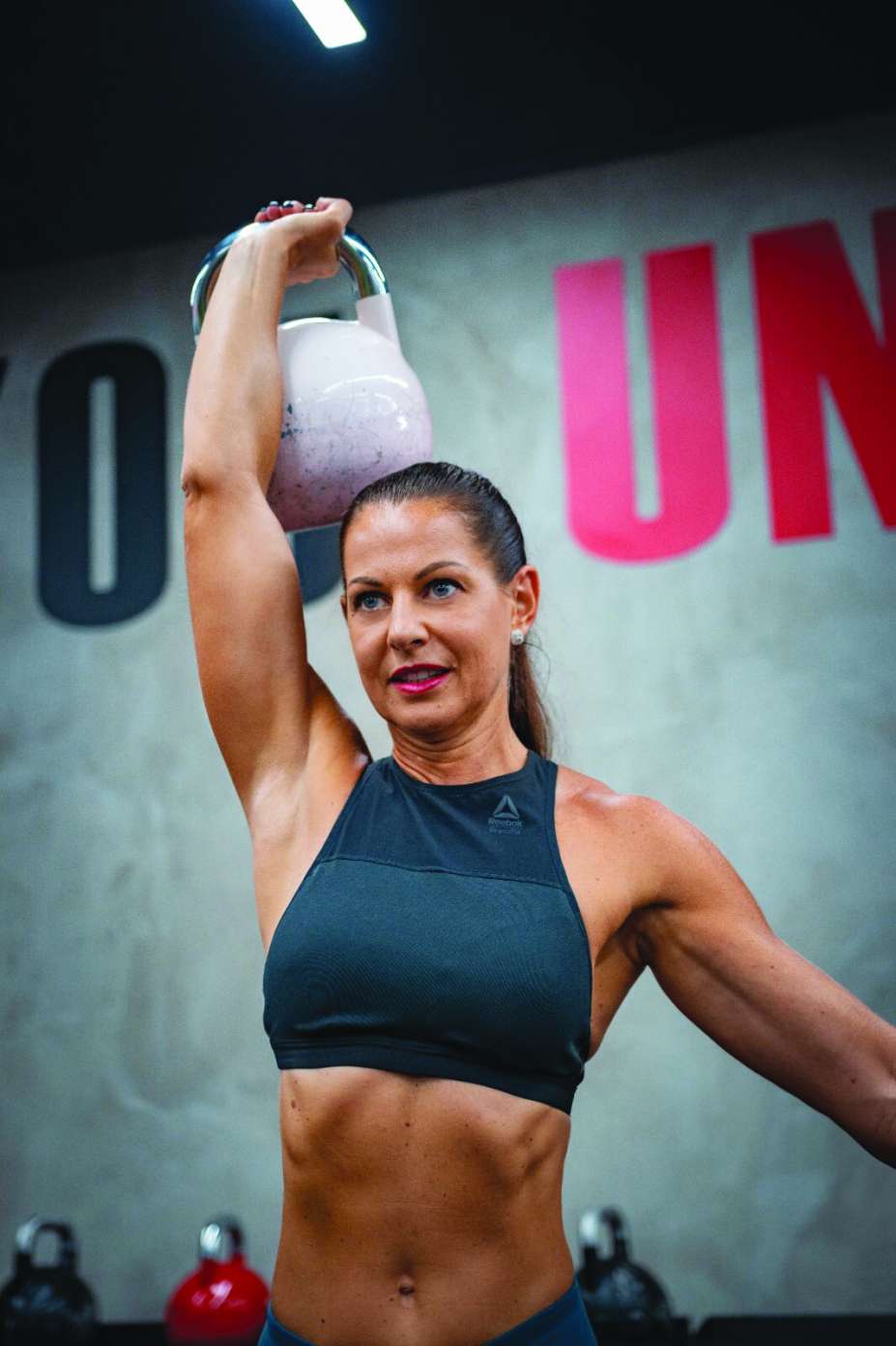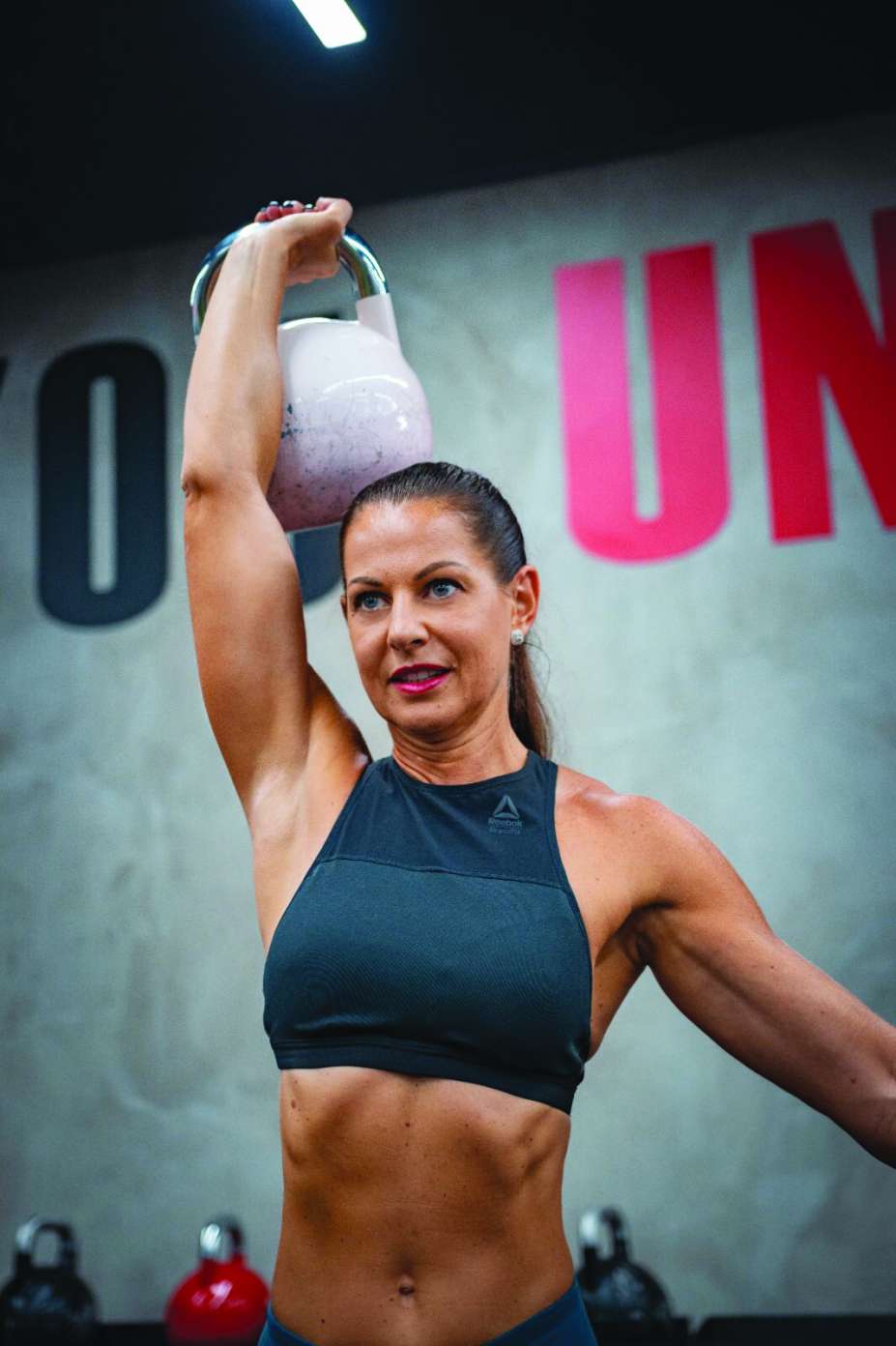 When did you first move to Singapore?
I moved to Singapore 15 years ago with my job. At the time I was working for an analyst firm. I'd planned to come for two years but loved it so much I didn't leave! Singapore is home now.
What has been your journey to health and wellness?
I was always focused on staying healthy when working in the corporate world; one of these crazy people waking up at 5am to go to the hotel gym and taking protein bars into meetings. I got more serious when I decided to change my career and follow my passion to try and make an impact on the world around health and fitness. I started winning races and ended up representing Singapore at two Spartan World Championships. Things snowballed with sponsorships, and today life is crazy competing in things all over the world and running a business full time. Currently I'm training for 100km ultramarathon and will finish my season with the Great Eastern Women's Run on the 3 November.
What does wellness mean to you now?
I make sure I'm looking after myself as a whole. Not just physically training hard, but eating right, getting enough sleep and managing stress. It's all about finding that balance.
What's one wellness activity you swear by?
I'm a much nicer person when I have exercised as that's my time to destress – some people meditate, I run! Also, two important things which people dismiss far too easily – getting enough sleep (at least eight hours) and drinking enough water (I always encourage anyone in Singapore to drink three litres a day with the humidity). Sleep and hydration can make a huge difference to how you function.
What's your advice for those wanting to be fit, but can't afford an expensive gym membership?
Gone are the days of having to join an expensive gym to exercise. There are so many free or low-cost activities on offer from the likes of ActiveSG to SportsHub.
What's your typical day of eating?
I eat the same thing almost every day! Breakfast is coffee, eggs and salad, a protein bar as a snack, steamed vegetables and some turkey for lunch and then late afternoon I might have some cottage cheese and vegetables. Weekends I am more relaxed and indulge a bit more. I also try and stick to a mostly vegetarian diet as red meat doesn't work for me with my rheumatoid arthritis.
How do you encourage movement in kids?
Kids follow by example. As a mum to a 10-year-old daughter she thinks it's normal that families exercise as that's what she's always seen us doing. We also try and look for events to do together and make family time on weekends activity based – it just needs to be fun for kids and they'll want to do it.
How do you use your large social media reach to influence healthy living?
For me it's about being real with my followers – letting them know everyone has good and bad days, being open and consistent with my messages, not taking myself too seriously and trying to inspire others to make that one small change that could be the difference to their life.
What are you most looking forward to with the Great Eastern Women's Run?
I can't wait to have so many amazing females coming together to run, be healthy and have fun. I also can't wait to do it with my daughter so she can witness again what a positive impact a fitness community has.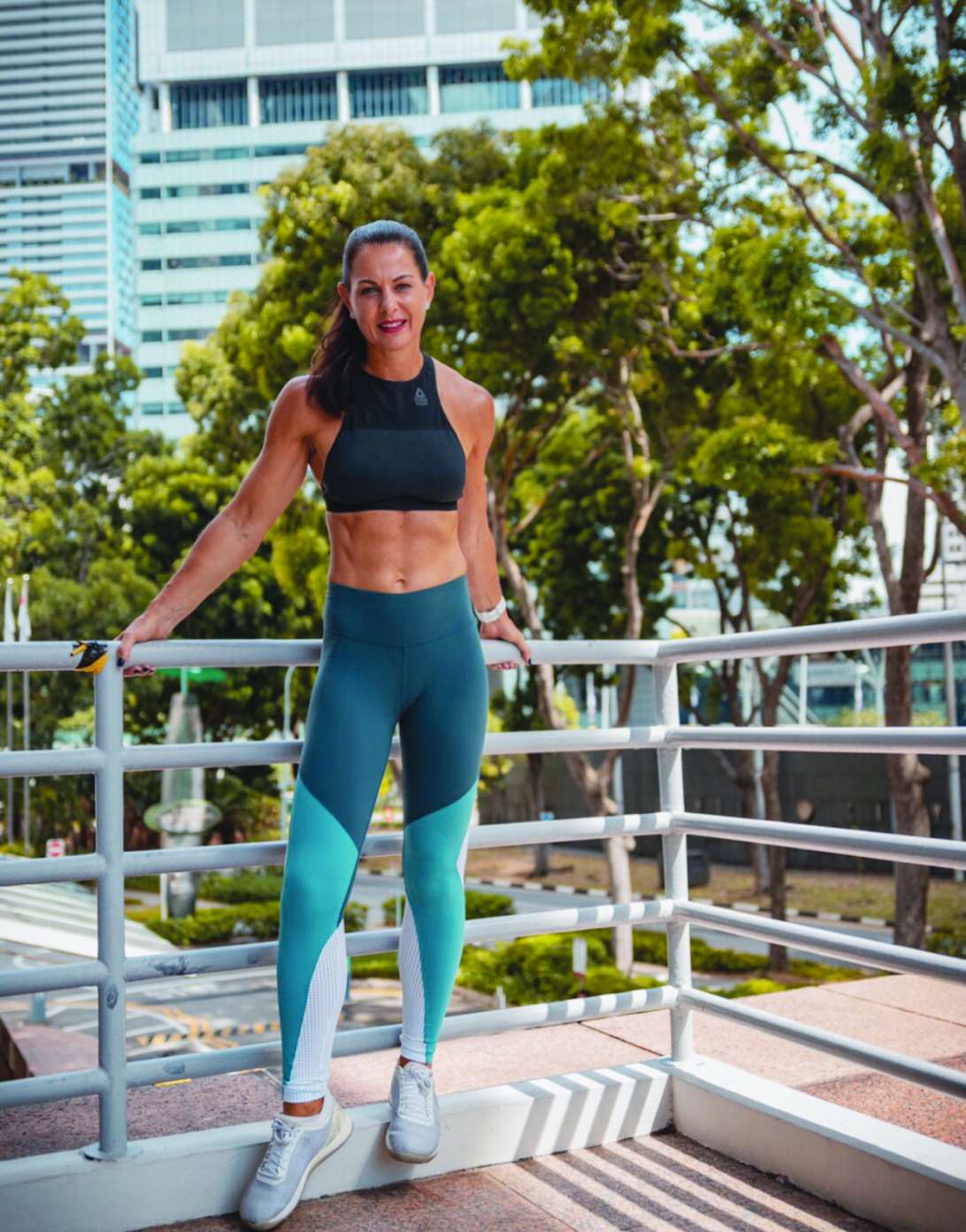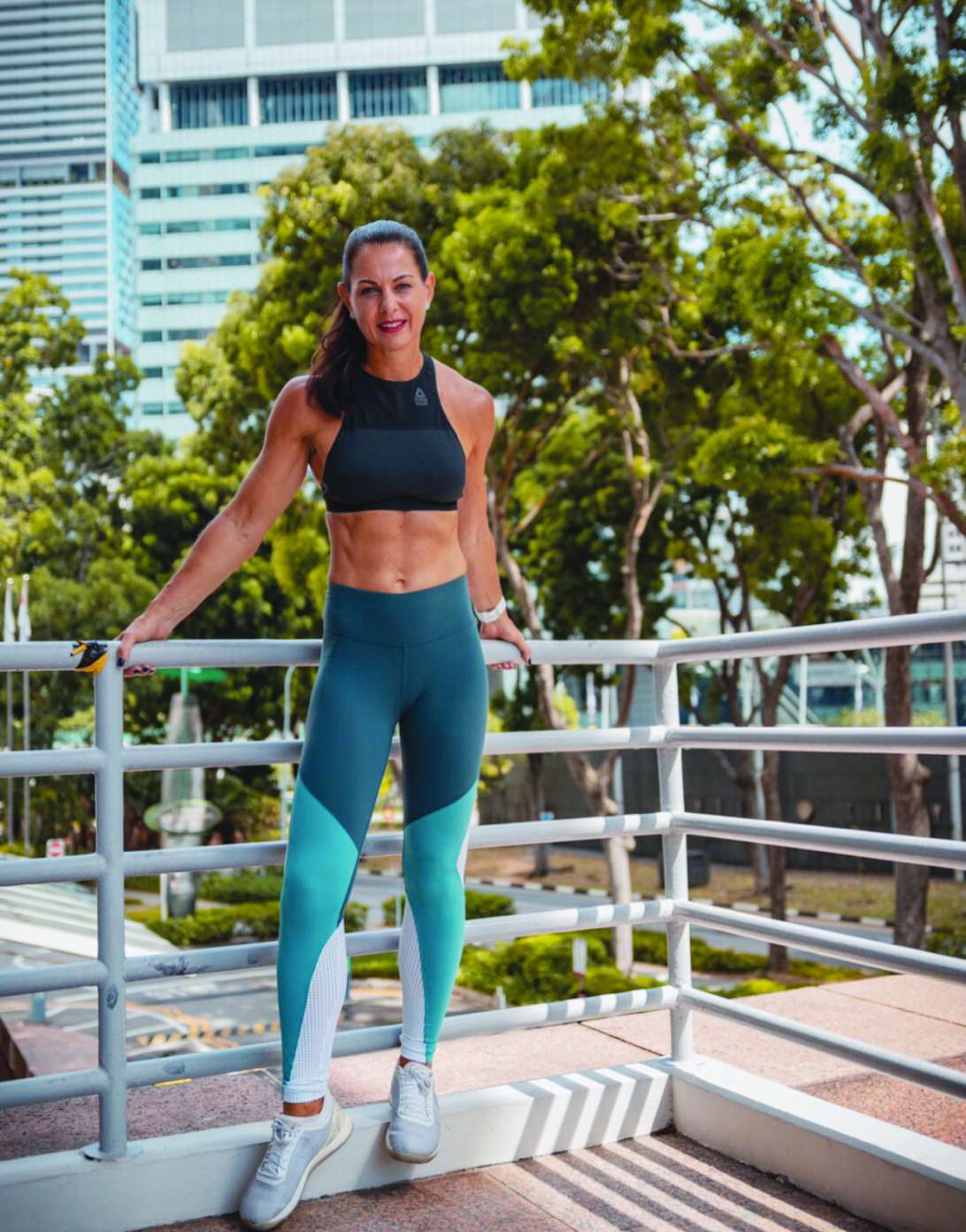 Tips for a healthy lifestyle in Singapore?
There are two simple steps that will set you up for much greater long-term success.
1. Find a friend or join a like-minded community around health and fitness. This will keep you accountable, provide social interaction and make it more fun! There are so many great communities in Singapore from Spartan Race groups, gyms like F45, running or trail walking clubs or options like a Classpass where you can try lots of different activities.
2. Start with small changes or goals. Don't train for a marathon week one, and don't try and completely change your diet – small wins are easier and before you know it, it's become a healthy habit and part of your life.
Great Eastern Women's Run 2019
Run with Natalie on Sunday 3 November at The Singapore Sports Hub. Race categories offered this year include the 21.1km, 10km, 5km, the 2km 'Mummy + Me' run for mothers and daughters aged 7 to 12 and the popular 'Princess Dash' for girls aged 3 to 6. Register now at greateasternlife.com/greateasternwomensrun