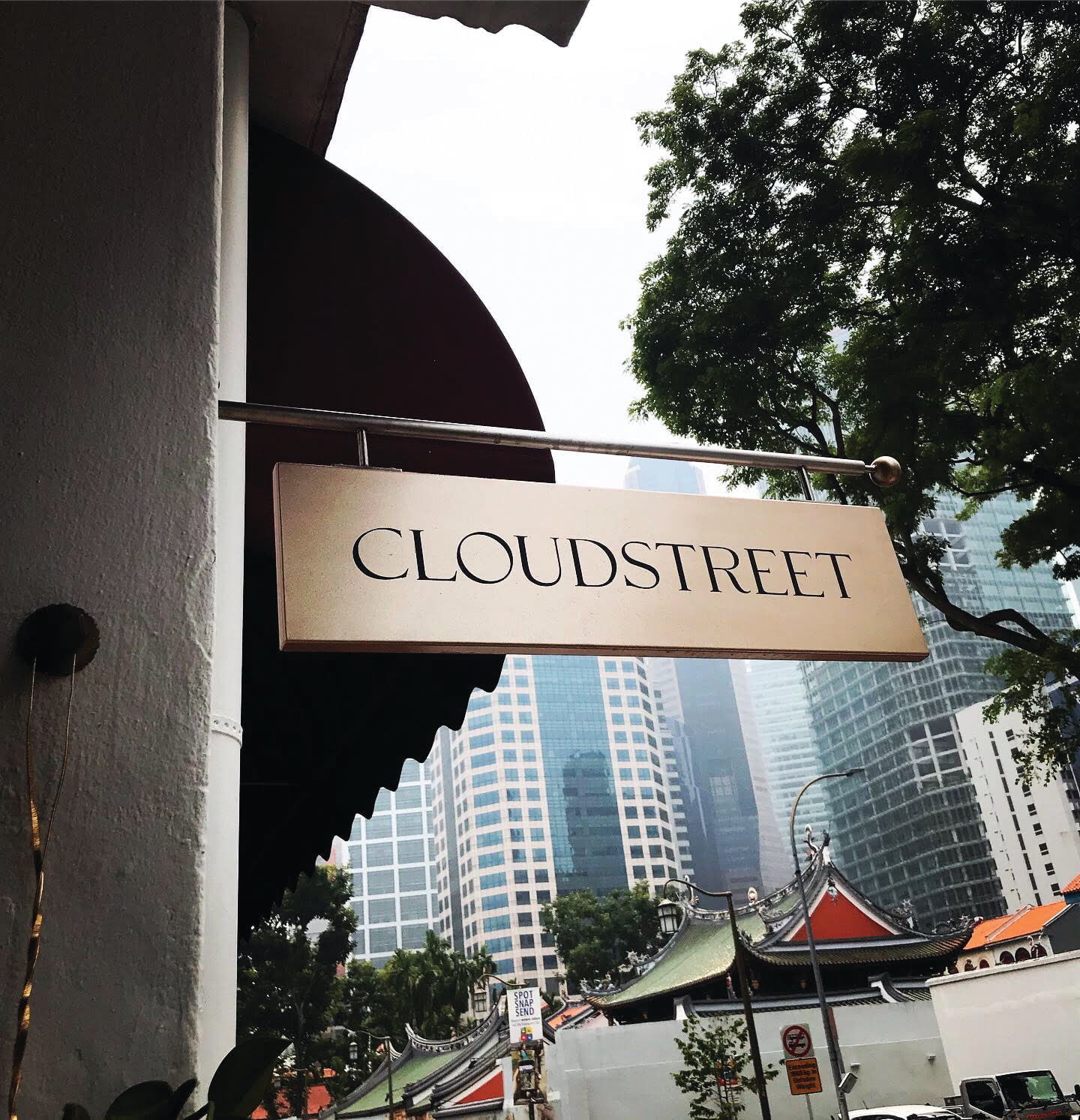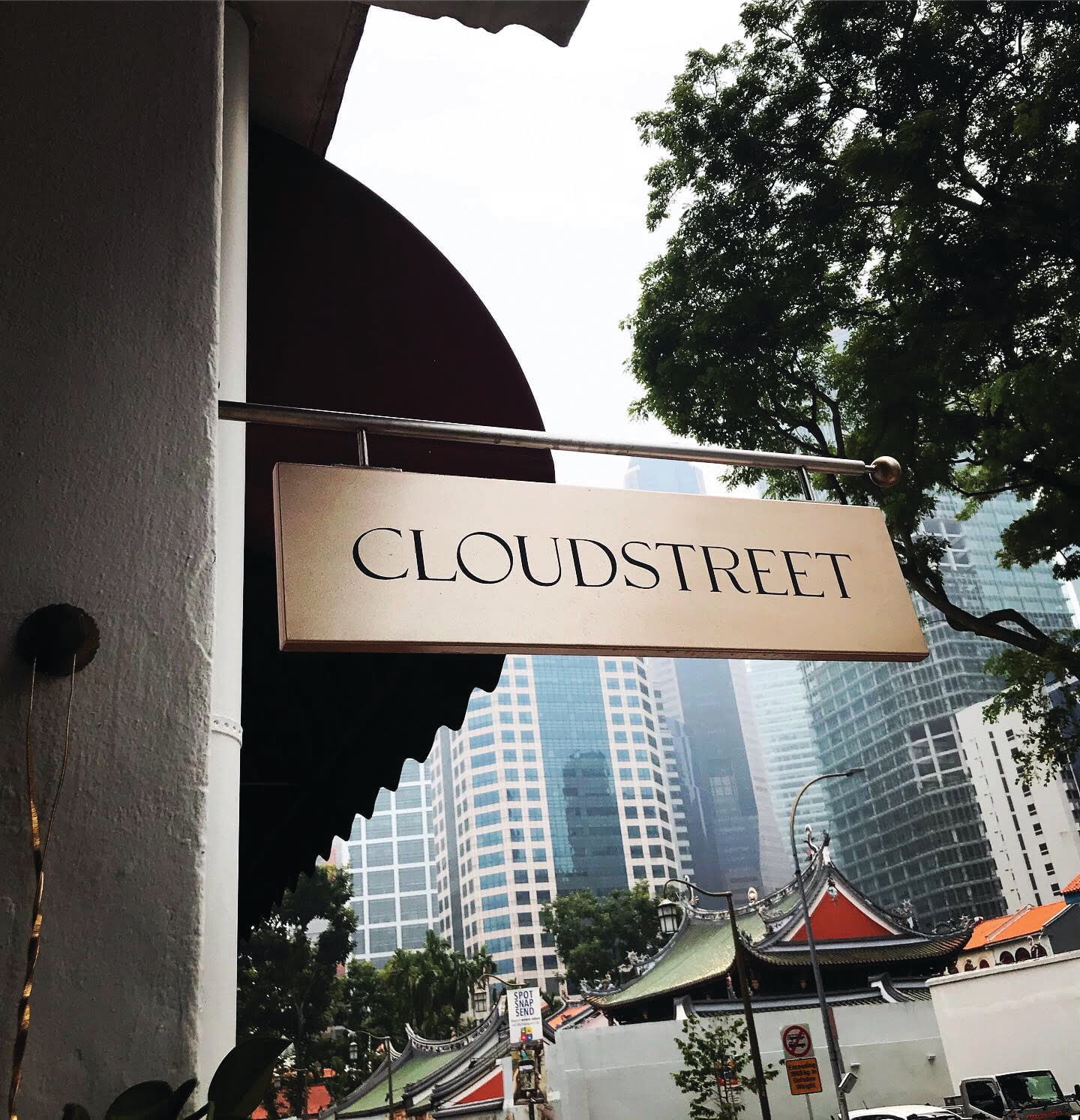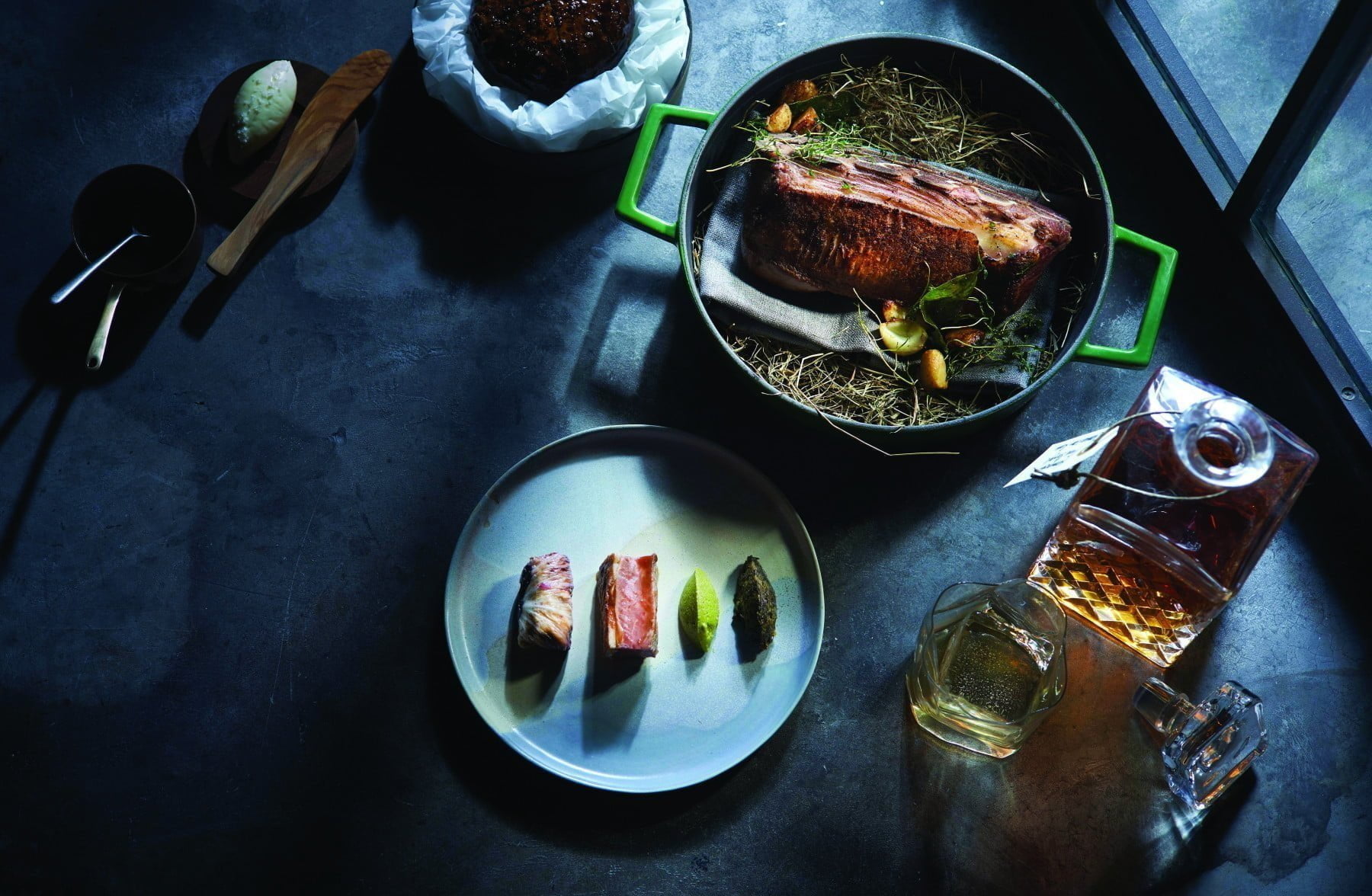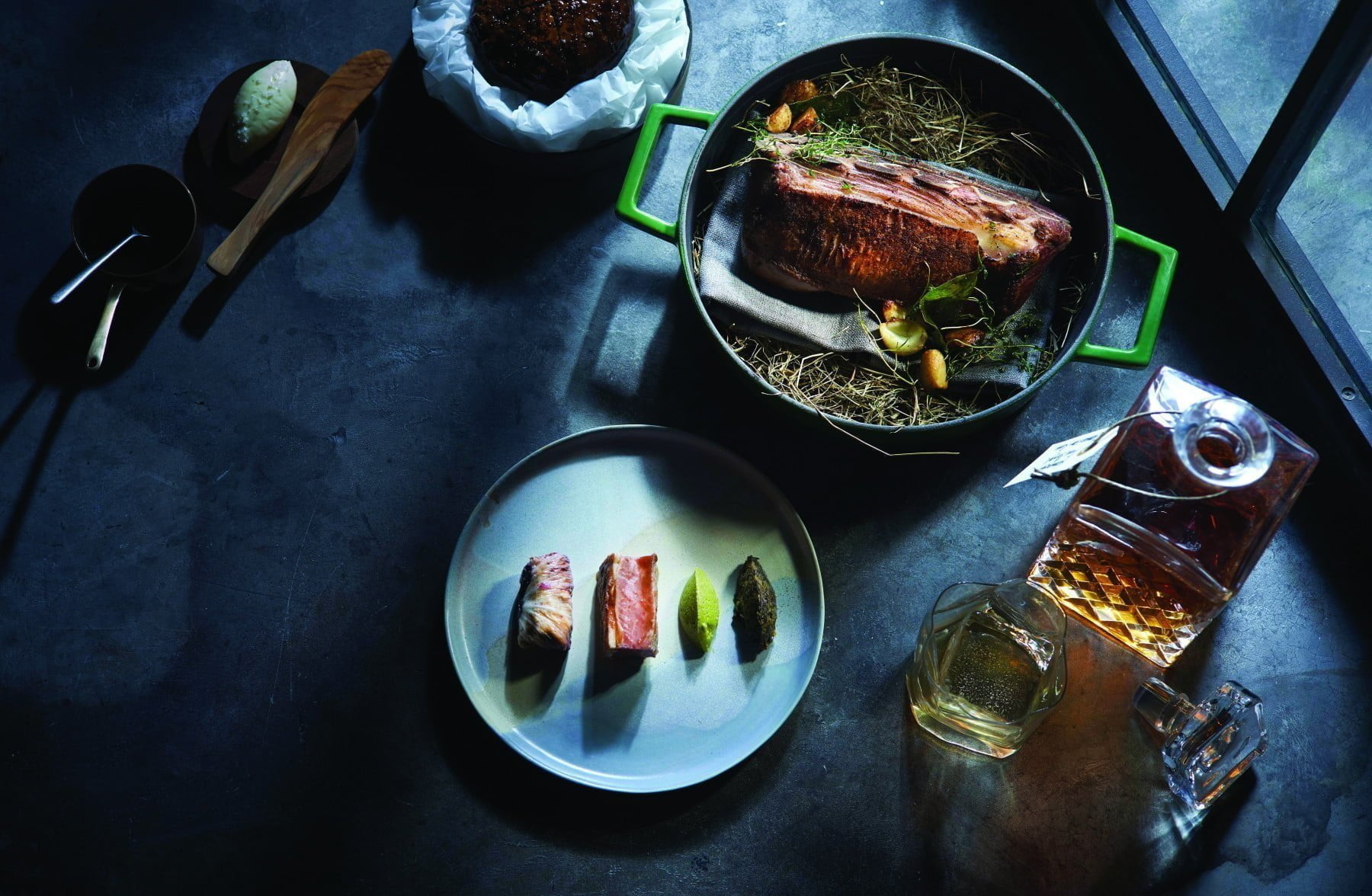 Cloudstreet
84 Amoy St, Singapore 969903
6513 7868
cloudstreet.com.sg
After his casual bistro CHEEK picked up a coveted Michelin star, Chef Rishi Naleendra's newest venture, Cloudstreet, is also a hit out of the park. We visit the contemporary fine diner on hip Amoy Street on a quieter weekday for lunch, drawn by the buzz from its recent opening.
Comfortable leather chairs at the wide chef's counter are the perfect location for Rishi and his team to interact with us about the menu and wine pairings. We also get a front row seat to all the action from the plating section, watching the deft chefs work their magic on a series of thoughtful, carefully-presented dishes.
Diners can choose from five or seven courses at dinner, (with a few special extra bites) and three or five courses during lunch. Keen to take our time and explore the menu, we opt for five courses, which begins with a smooth mussel mousse, served between crackers cleverly made to look like black shells. Next is a Grilled Oyster, drizzled with fresh coconut milk, betal leaf oil, and pearls of tart, pink finger lime.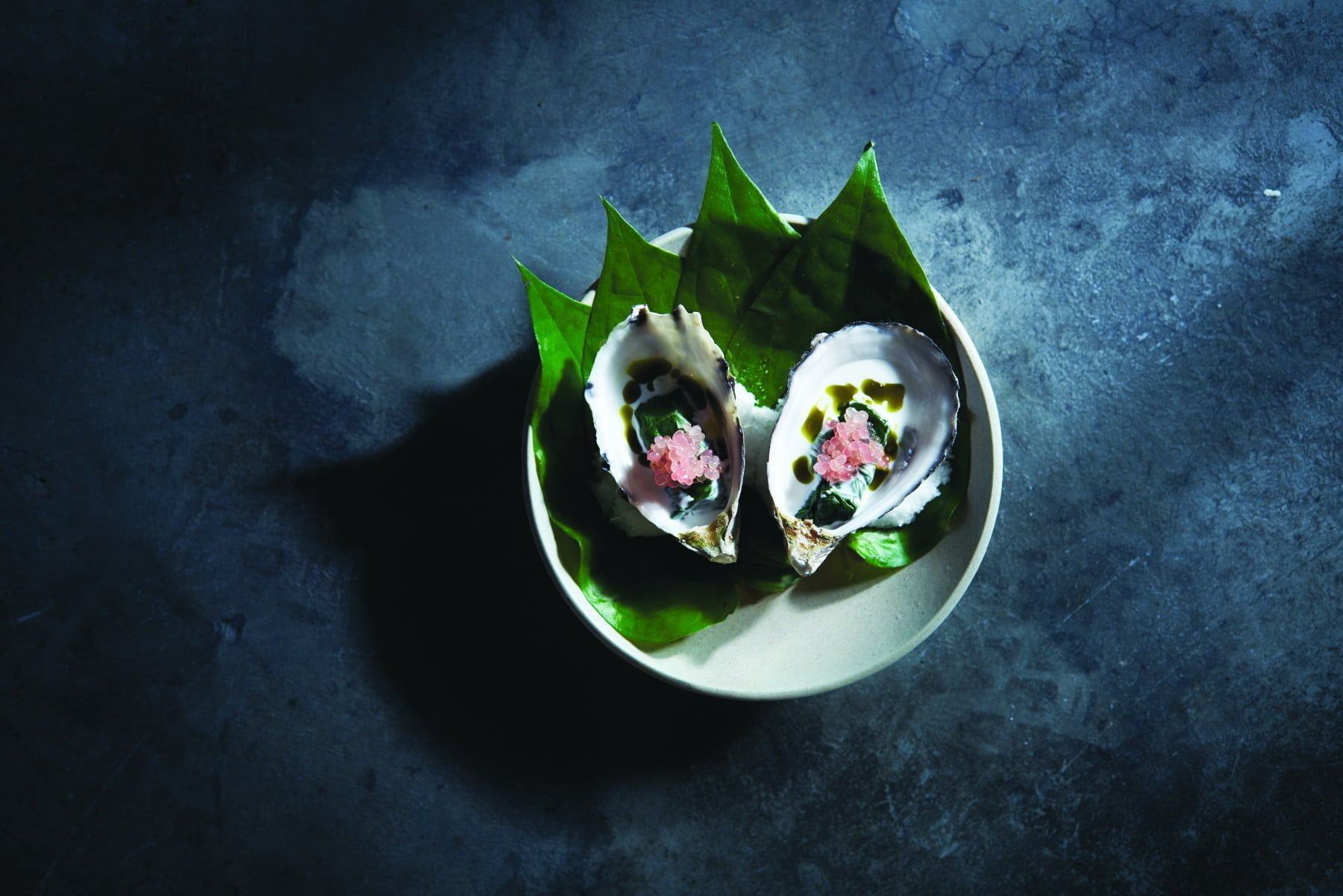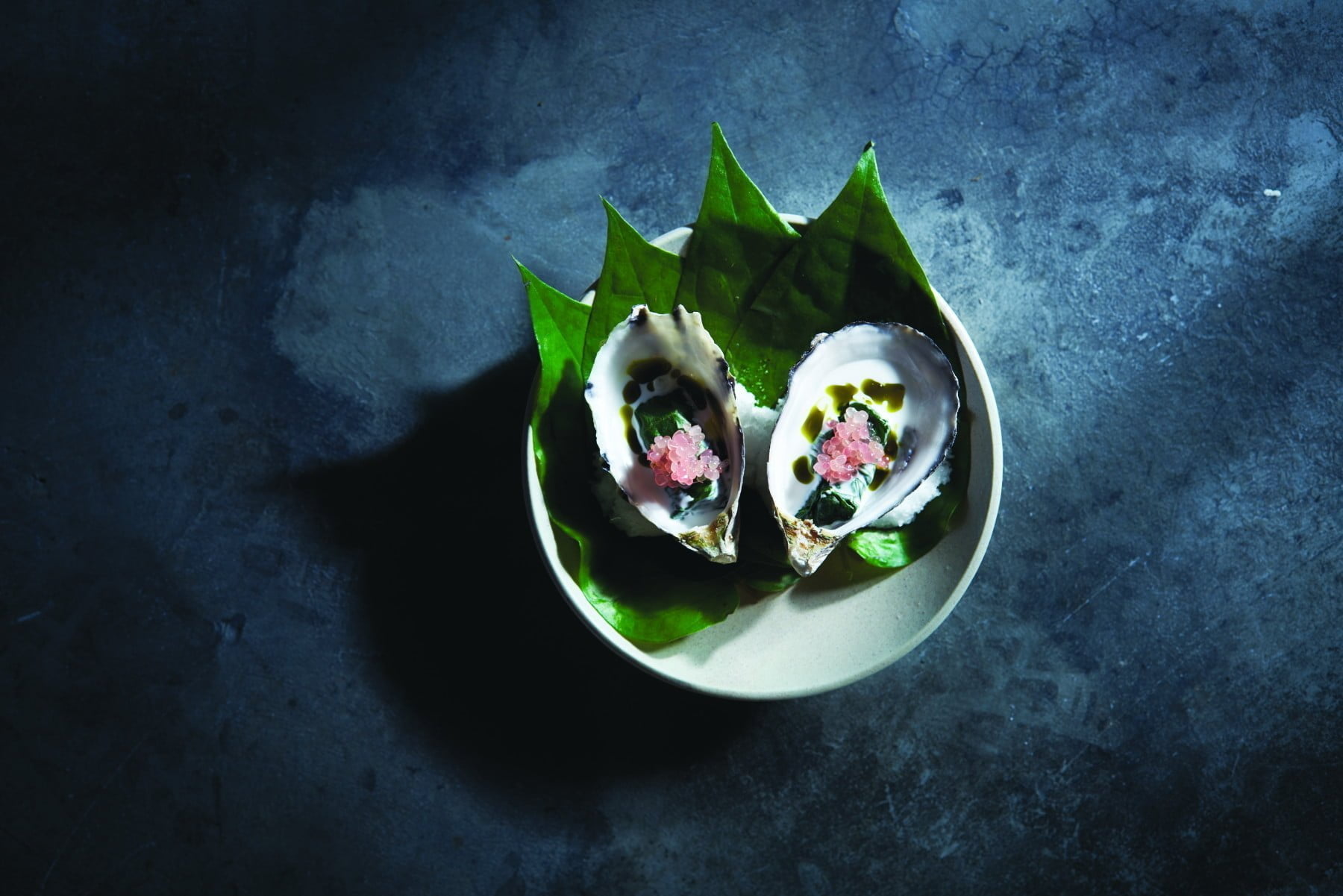 We nibble on a side plate of Singapore Stout and Liquorice Bread, a dense rye bun, glazed with molasses, spread with lashings of house-whipped French butter and salt. We move onto Sicilian Red Prawn, accompanied by salted tomato and olive oil, and a couple of delightful small bites – a ball of Beetroot and Smoked Goats Cheese, with a coating of puffed rice, and a dollop of Goats Milk, floating in fermented watermelon juice.
The standout dishes use Sri Lankan flavours – the crunchy duck roti, and the Sri Lankan Curry of King Crab and Tamarind, served with a cup of aromatic coconut broth are both on point. Grilled Lamb, Young Jackfruit and Mint is a successful interpretation of Rishi's Sri Lankan and Australian influences, while the final Vegemite on Toast petit four is a lovely nod to the land down under.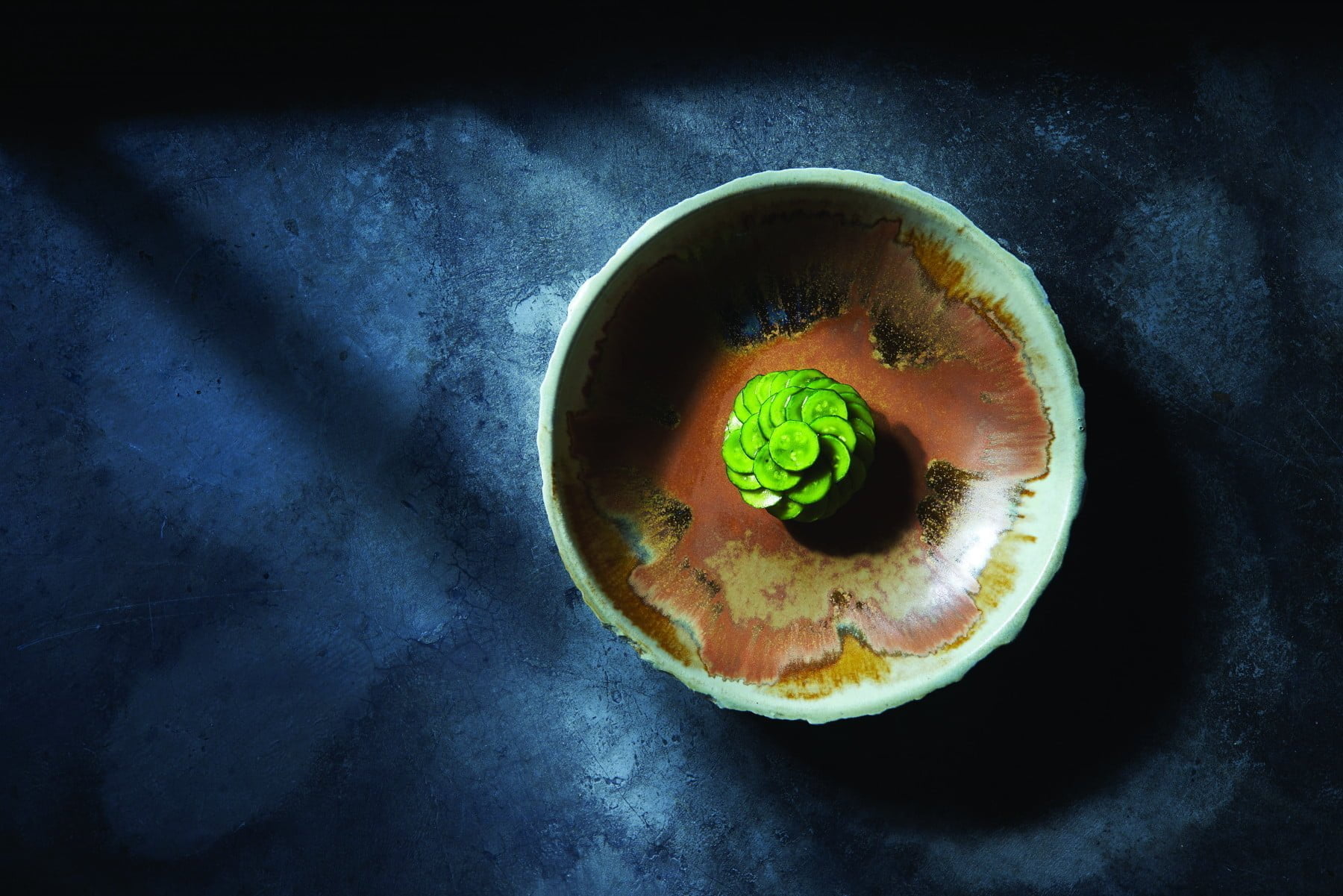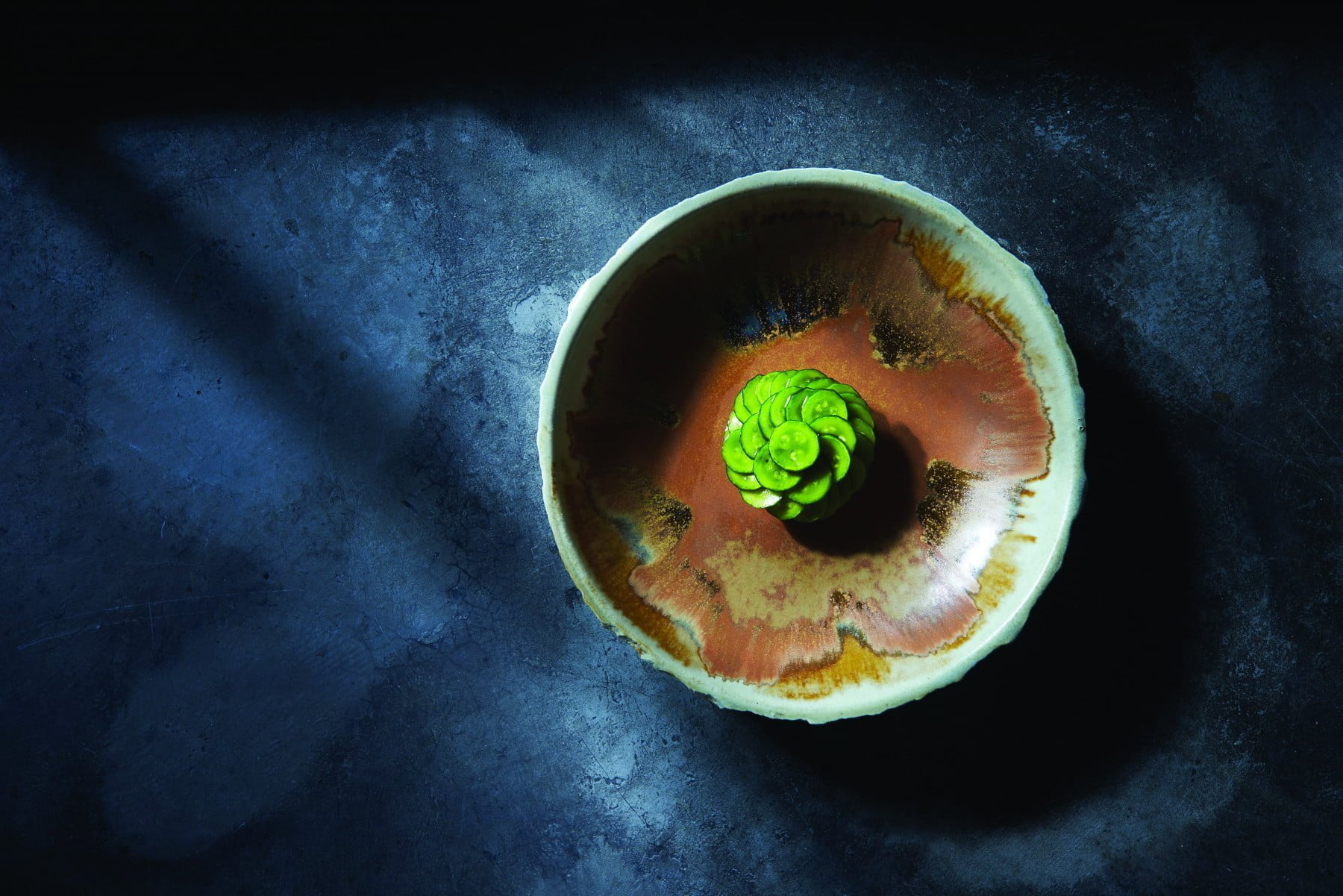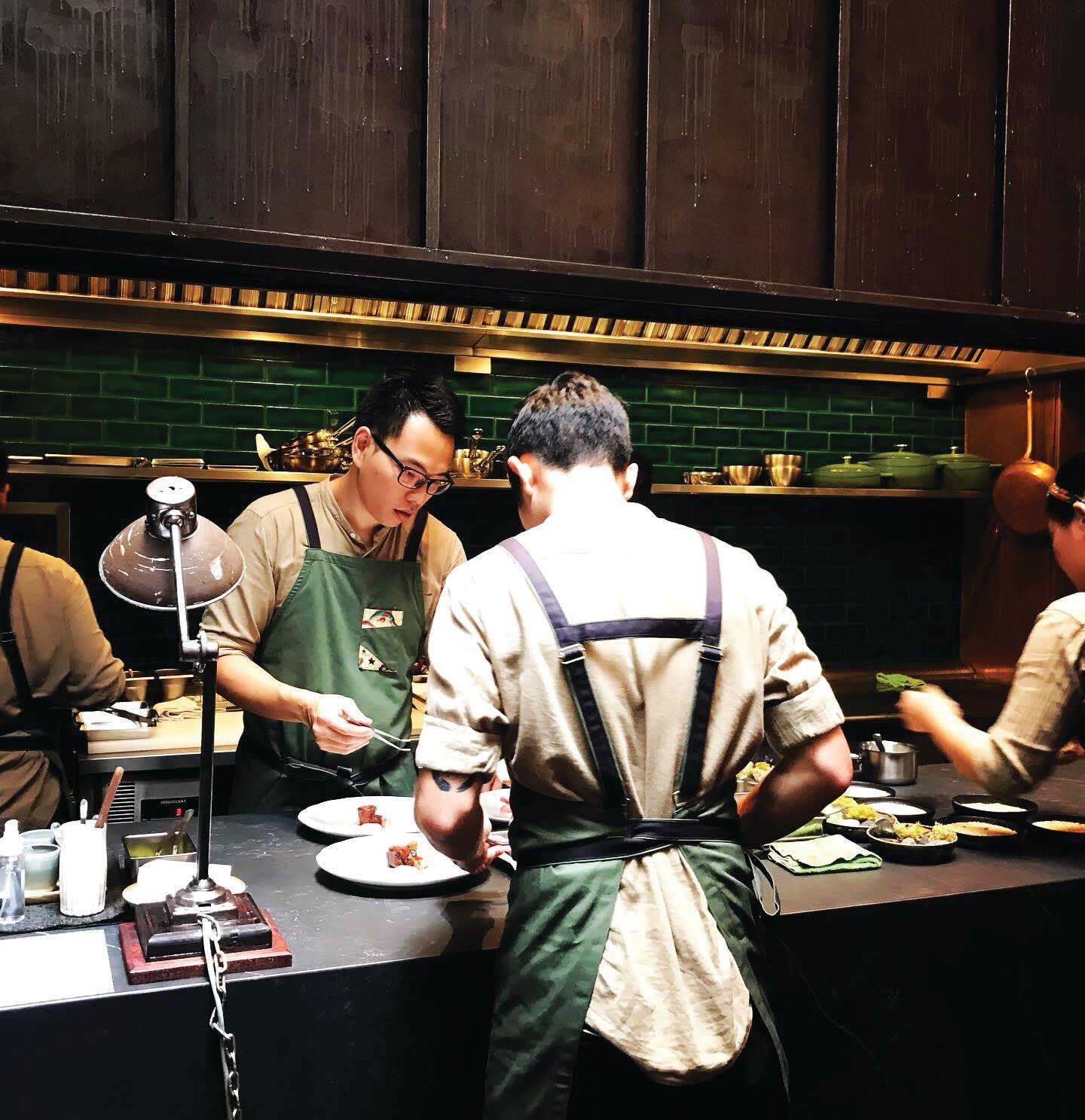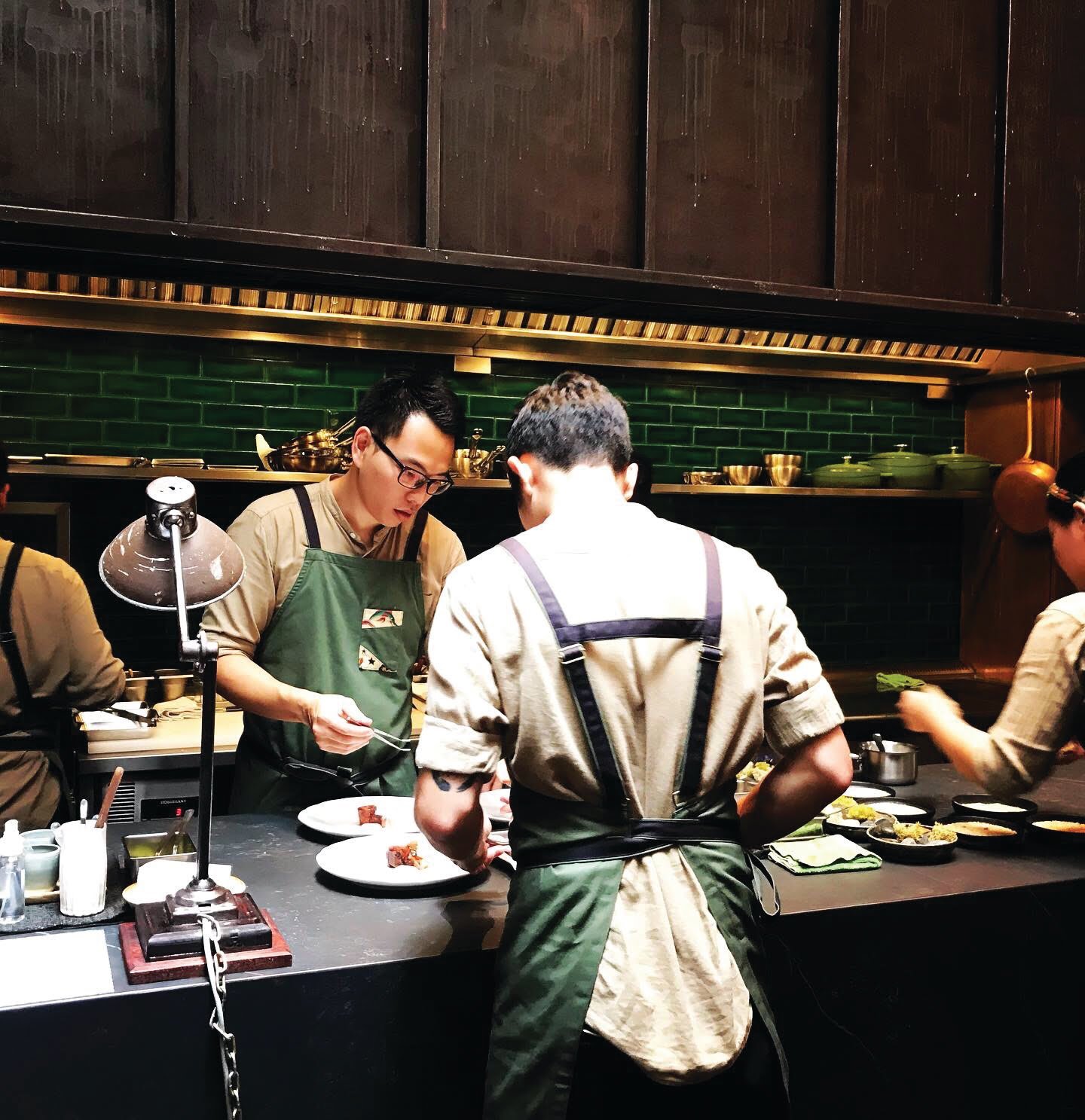 Throughout the meal, Manuela Toniolo, Rishi's delightful Australian wife and restaurant partner, offers insights into the drink's menu – which includes 350 natural and classic style wines from around the world. Cloudstreet has a strong focus on wine pairings, and we let Manuela guide us from tart sparklings to crisp whites, bold reds and a sweet finish – every glass the perfect match for Rishi's incredible food.
Verdict: This showcase of thoughtful, expressive dishes blends the very best of Australian and Sri Lankan flavours, with creativity, flavour and flair. Service here is immaculate and the overall experience is something very special.
Did you know? Cloudstreet is named after the 1991 novel by Australian writer Tim Winton, which chronicles the lives of two working-class families, the Pickles and the Lambs. It was the recipient of a Miles Franklin Award in 1992. Chef Rishi has a signed copy!