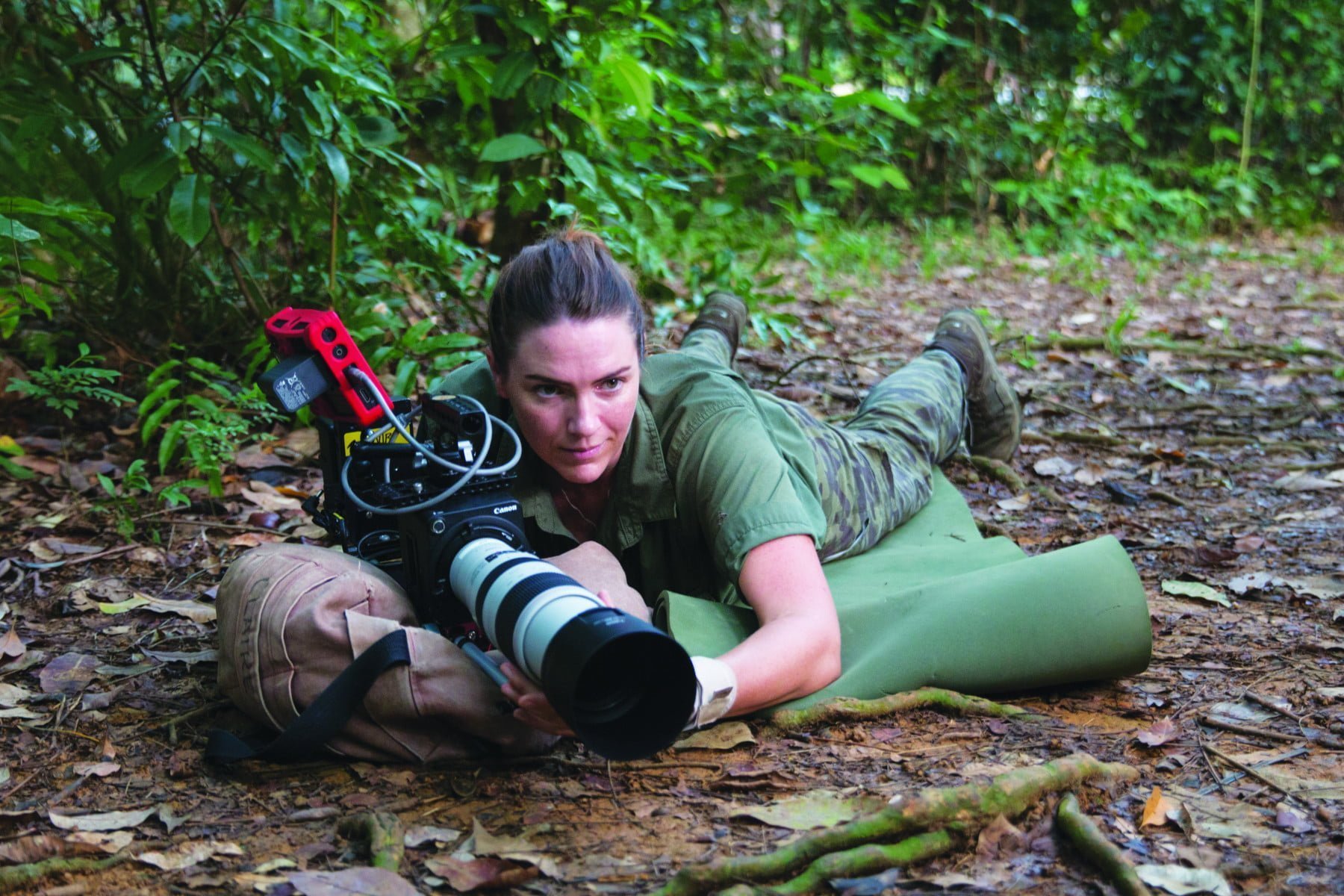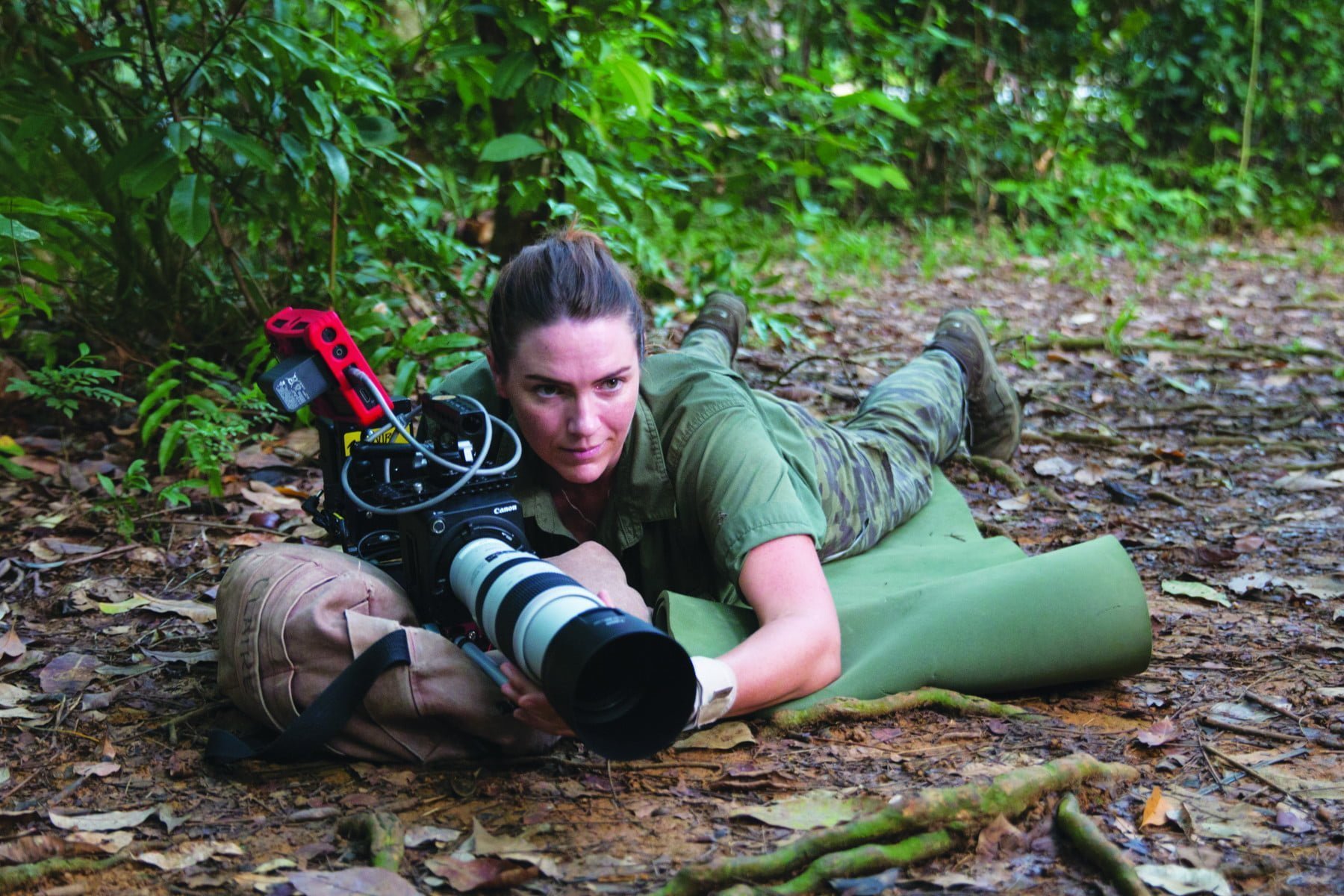 Director and Cinematographer Claire Clements' latest film, Wild City Singapore is narrated by Sir David Attenborough and the beautifully-shot series picked up the regional award for Best Documentary and Best Cinematography at the Asian Academy Creative Awards. Claire talks to ANZA about how she found a career behind the lens.
Where are you from?
I'm a bit of a global citizen. My parents are Irish and British, I was born in Australia but grew up in Asia and I eventually made a home for myself in New Zealand. I guess I'm Australian, Irish, UK, Kiwi …well that's what my passports tell me!
Where is home right now?
Right now, I have bases in Singapore, New Zealand and the UK. I've been making films here for around six years all about Singapore's wildlife – yes, we have a surprising amount! I've mainly been involved in making the Wild City Singapore series with Beach House Pictures – we've made five films on Singapore's wildlife for Channel News Asia. We've also made a film for National Geographic about our amazing urban otters. Aside from the wildlife here, I absolutely love Singapore – it's such a vibrant, fascinating city.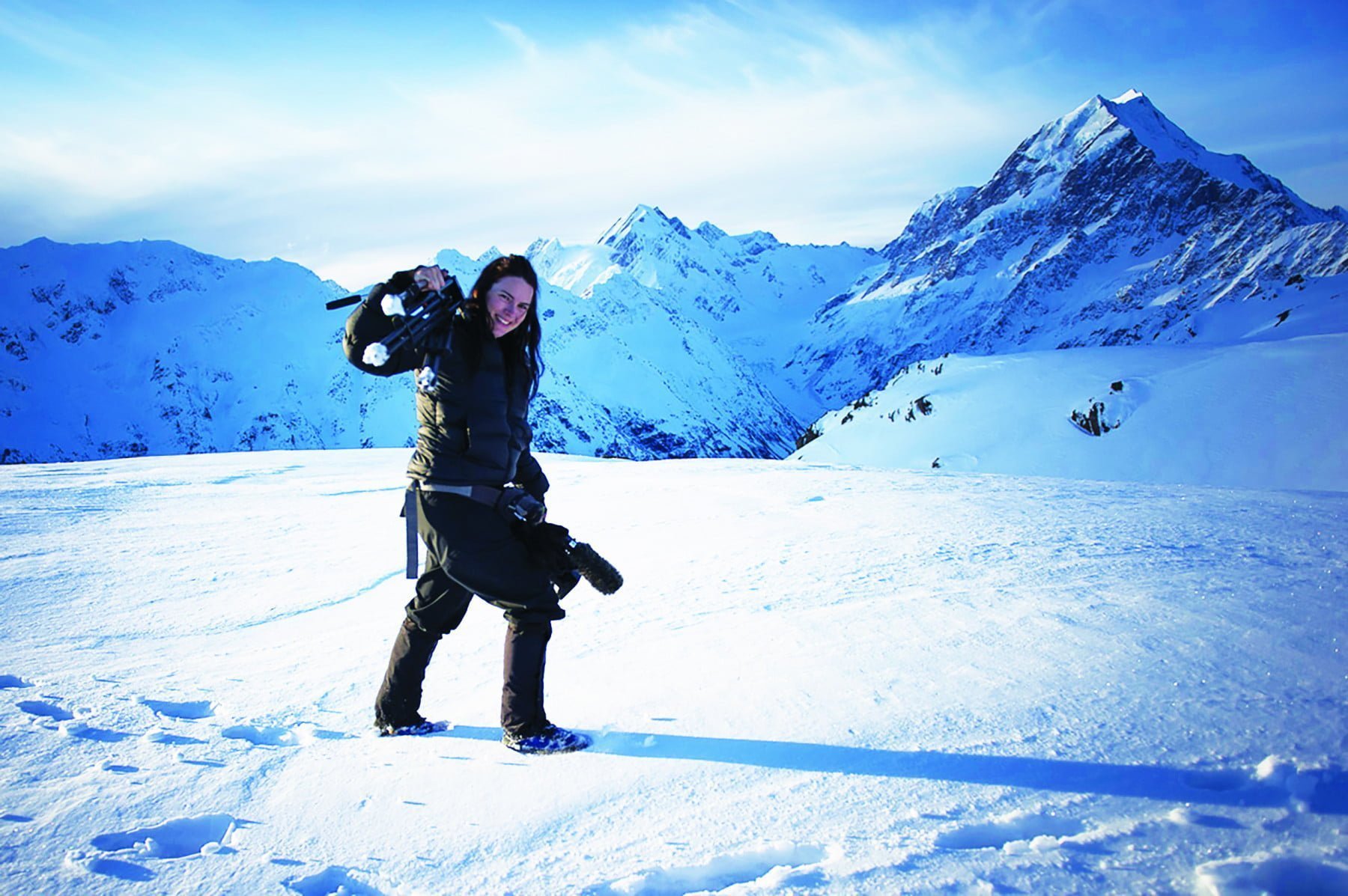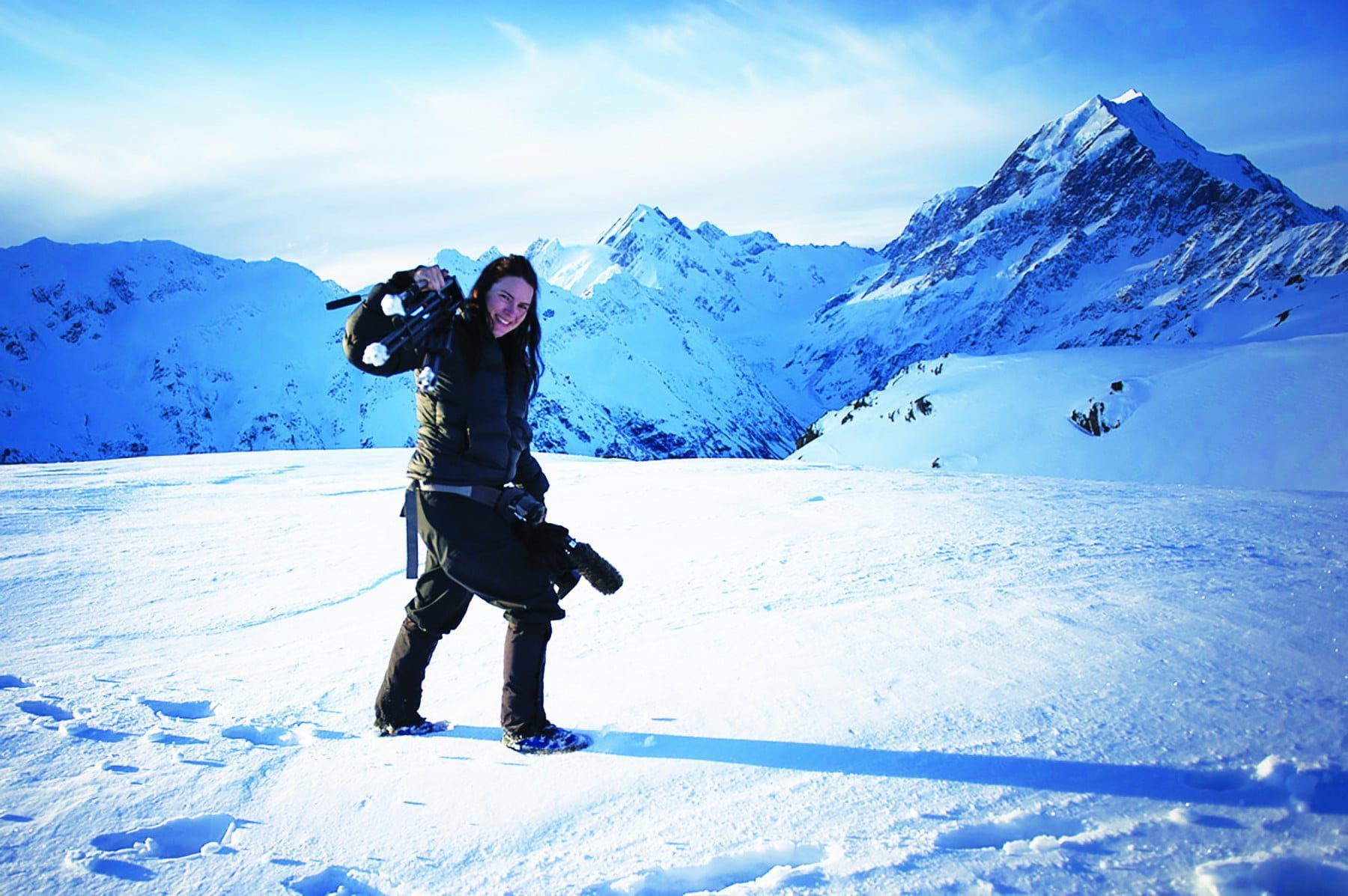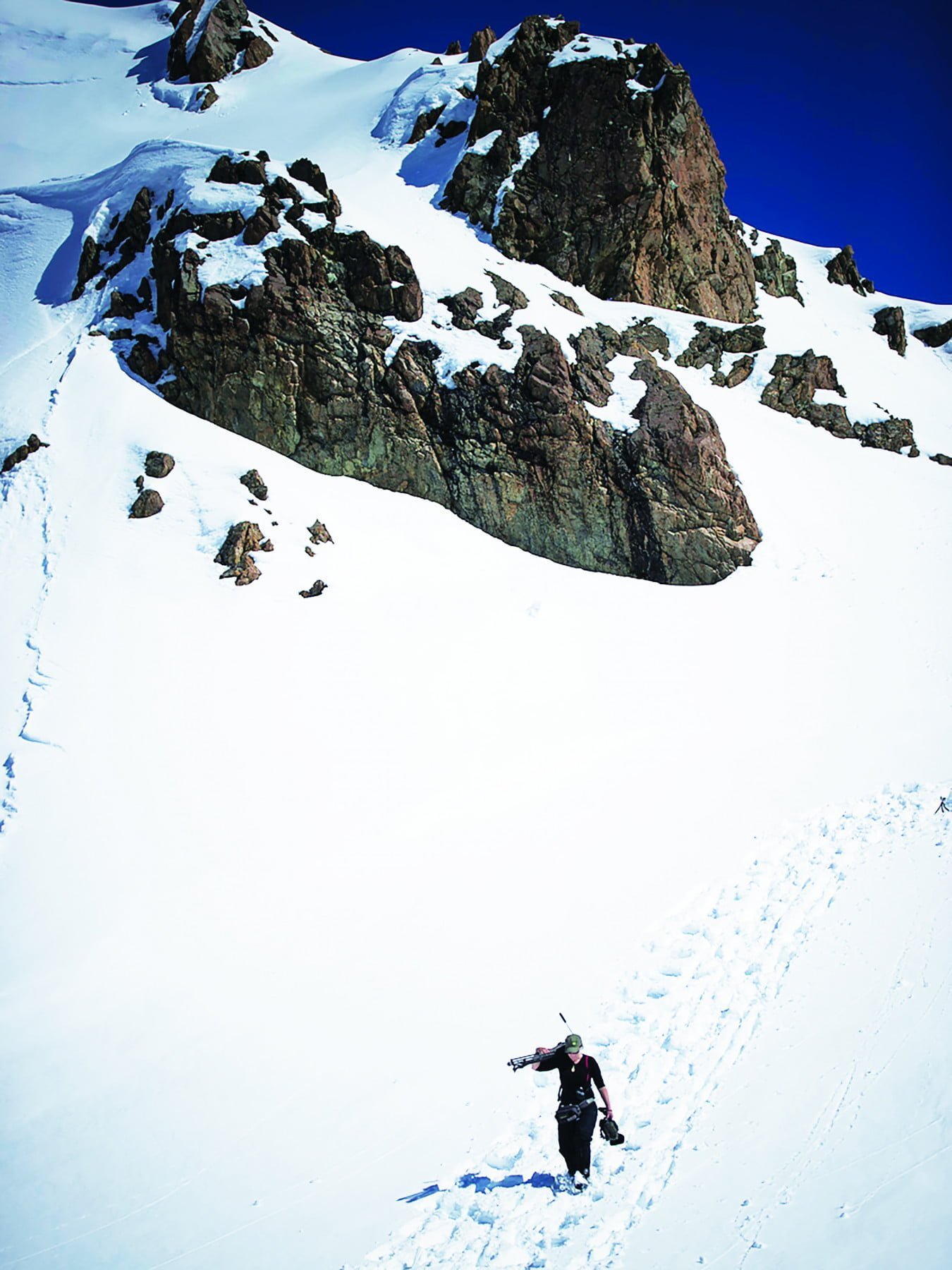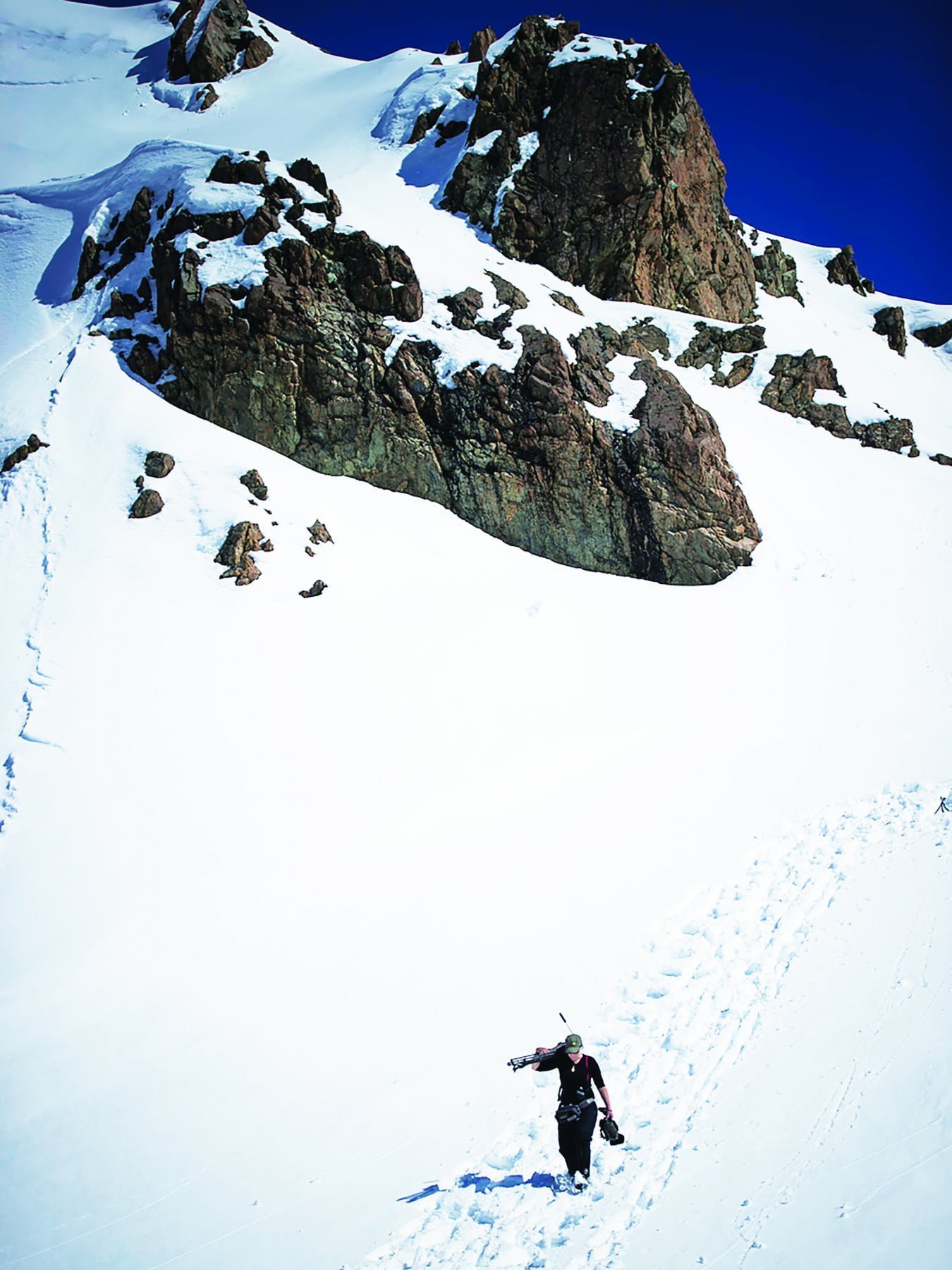 How did you get into wildlife camera/producing work?
I've always loved animals and wildlife, so initially I studied zoology and ecotourism. Then I struggled to get work as a young graduate, so I travelled the world for a few years watching wildlife for fun – mainly in Asia. I ended up in China working for AusAid with wild giant pandas and a crew came to film them. I'd never realised this could be a job! I then moved to New Zealand to study a Masters in Natural History Film Making and was fortunate to get a job with a local NZ company. I started as an intern and I'm now a Director and Camera Operator. It's a very competitive industry so I'm lucky to have made this my career. Although the hustling never stops! As soon as I finish a film I need to try and find the next one to make.
How does your background in zoology help you capture great footage?
Understanding an animal's behaviour and biology means you can more accurately predict what they might do next and that's how you get the shots. When filming an animal I literally start to live like them. I wake up, rest, and eat when they do!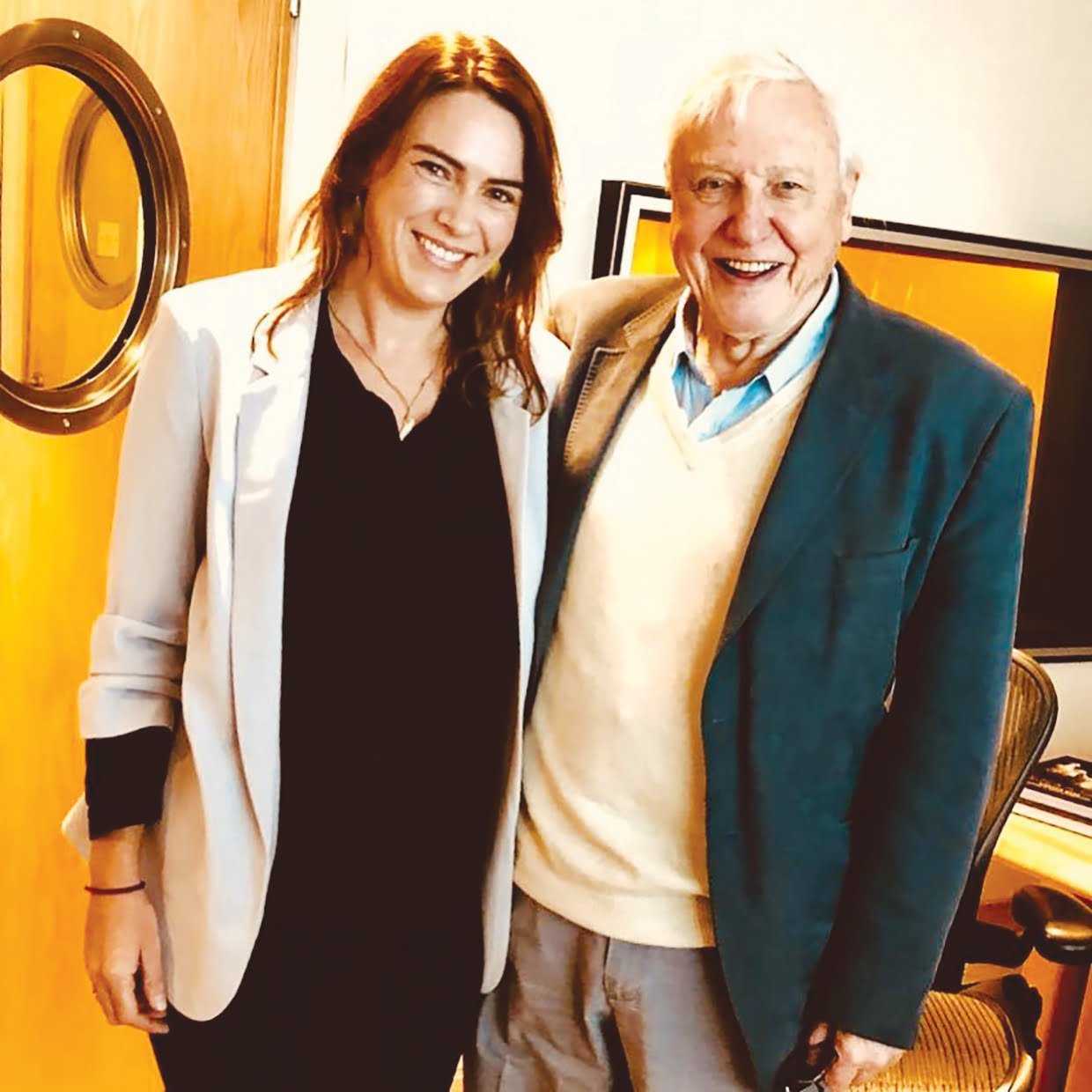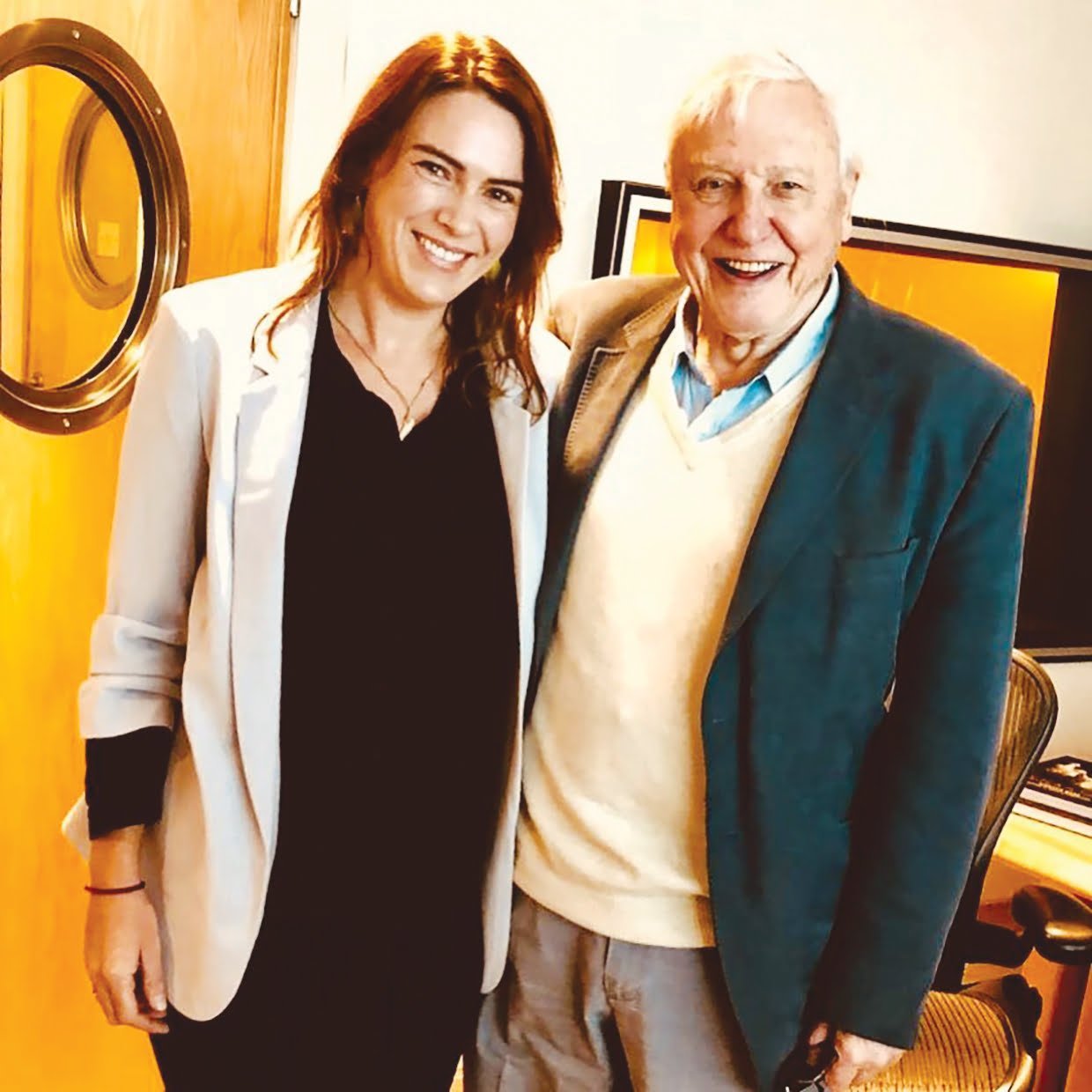 How did you come to work with David Attenborough?
Basically, we just asked him! Well, the production company I work for, Beach House Pictures, did. He agreed but he doesn't fully confirm until he's seen the final film and script. I've been incredibly privileged to have written two scripts for him and directed him to read them. The last time was late 2018 when he was 93. That was a very special time as it was like catching up with a friend.
How do you work with NParks and other environmental groups?
NParks is extremely supportive of the wildlife films I'm involved with. They facilitate access to locations and issue permits. They also help us to meet scientists. Other organisations, such as Animal Concerns Research and Education Society (ACRES), have been brilliant to work with.
What's your favourite animal to shoot?
Without a doubt the otters in Singapore. A close second is the Raffles banded langur – a very rare monkey here. Both incredible large mammals that we are so lucky to have. Elsewhere I would have to say any New Zealand bird. I've filmed shearwaters on snowy mountain peaks, huge fat Kereru (wood pigeons) feeding on berries they get 'drunk' on in my little backyard forest and delicate little fantails skimming around the bushes. I love birds, even though they can be hard to sell as people think they can be boring. They are not!
How does storytelling come into your work?
Storytelling is the key to a successful film. You can have beautiful footage but if you don't have a good story, no one will engage. I have a vivid imagination and I'm bit of a dreamer so I try to channel this into my stories and scripts to make them engaging and hopefully a little bit magical.
What wild locations have you shot in?
I've filmed in remote mountains in New Zealand and China, grassy savannahs full of elephants in Sri Lanka, jungles in Borneo, deserts in Arizona, and just about every wild habitat in Singapore.
What locations in Singapore are the best for wildlife spotting?
If you go for a bike ride around Marina Bay between 7am – 9am you have an excellent chance of seeing otters – this is their peak feeding time. Gardens by the Bay also has lots of amazing birds and insect life. And then there's the National Parks; McRitchie for monkeys, Sungei Buloh for the mangrove life – crabs, mudskippers, and huge water monitor lizards. Go early in the morning or late afternoon and be nice and quiet.
What's the most satisfying element of your work?
Definitely the people I've met and worked with. In Singapore, I've been so lucky to have met lots of people in the wildlife community, and the films simply wouldn't be possible without them.
What's happening in 2020?
Hopefully another wildlife film in Singapore! I'm not sure yet – the life of a documentary film maker is full of uncertainty as we wait for projects to get funded. But I love this work and lifestyle and wouldn't have it any other way.
claireclementsfilms.com