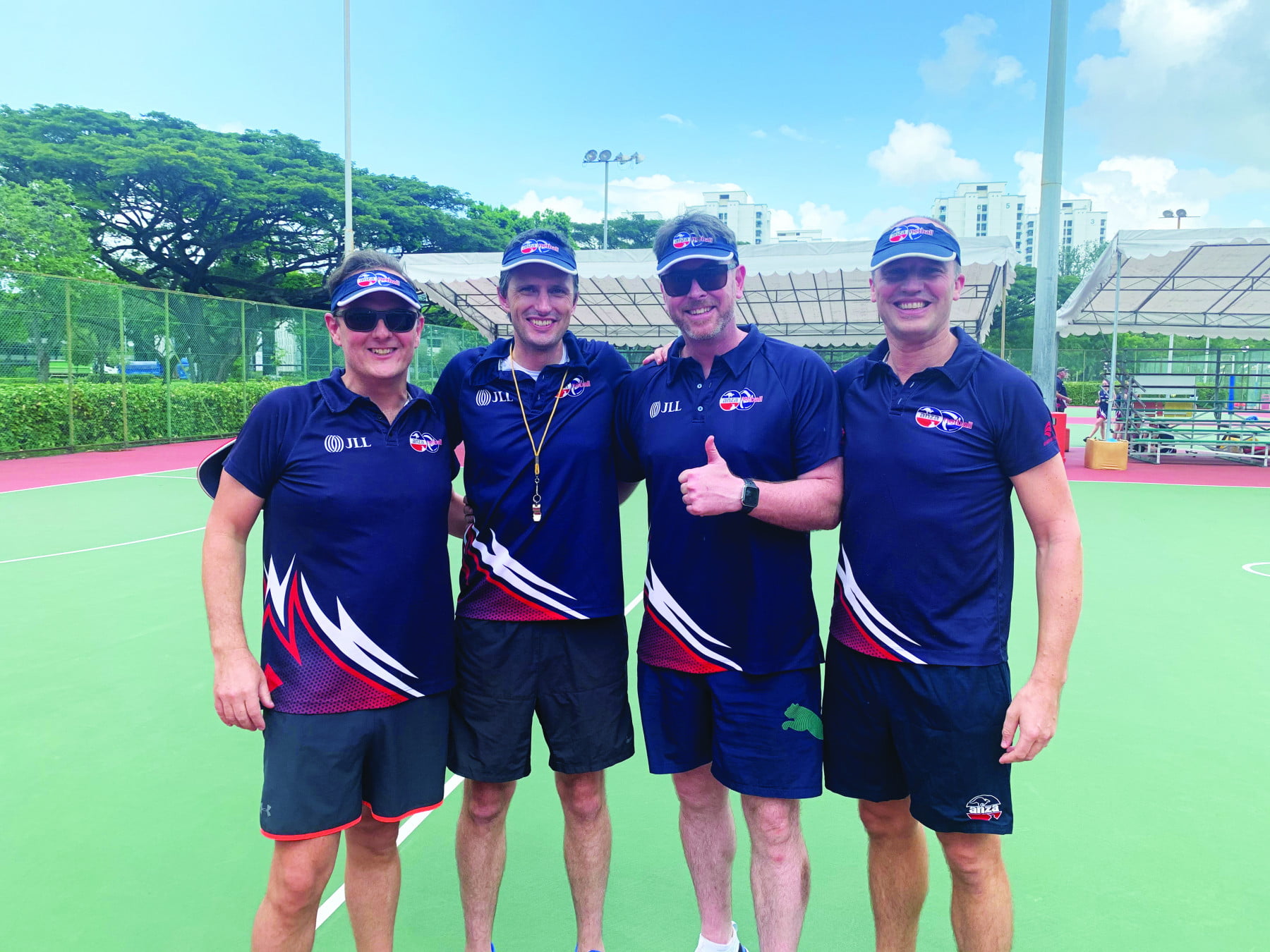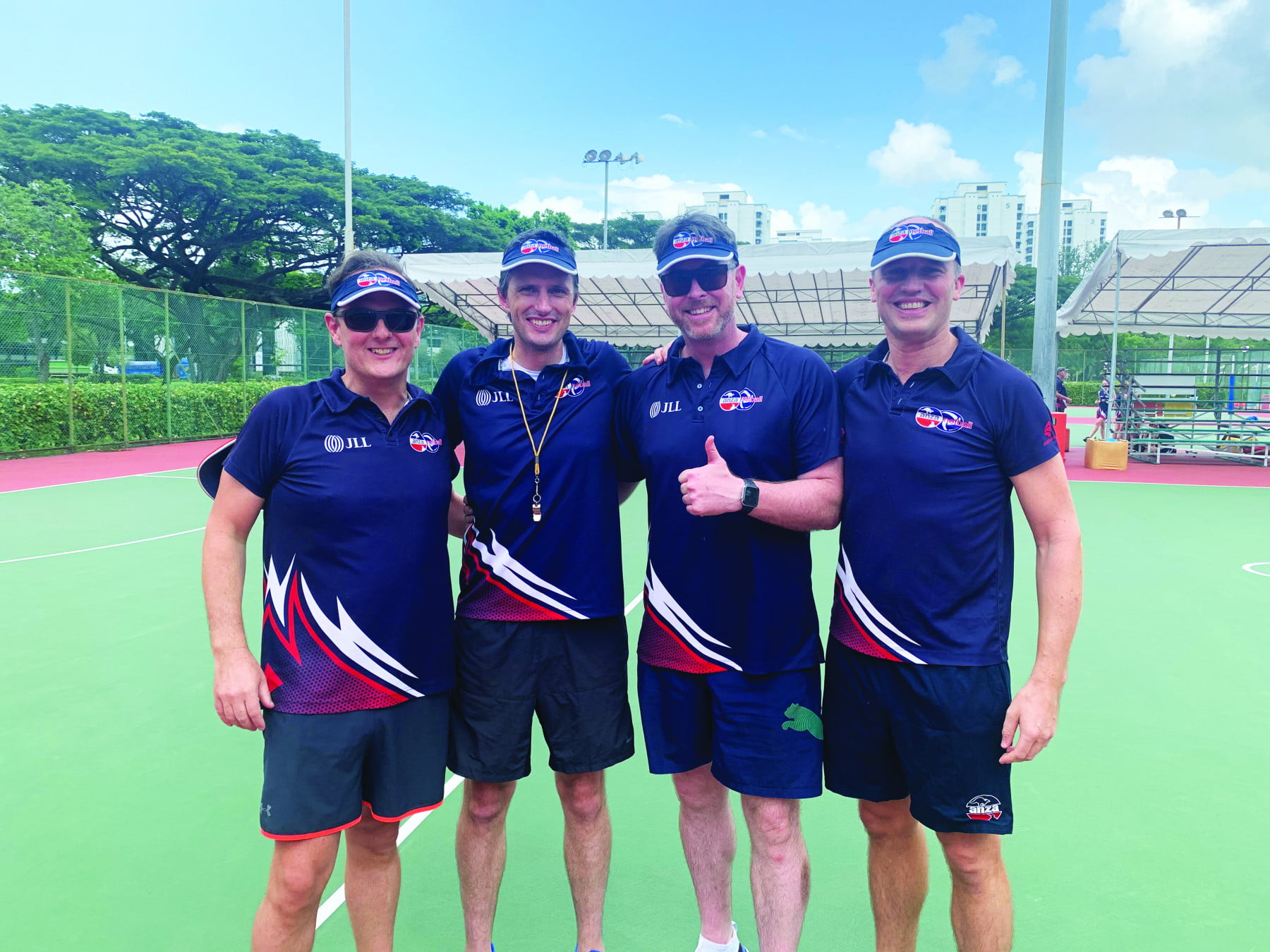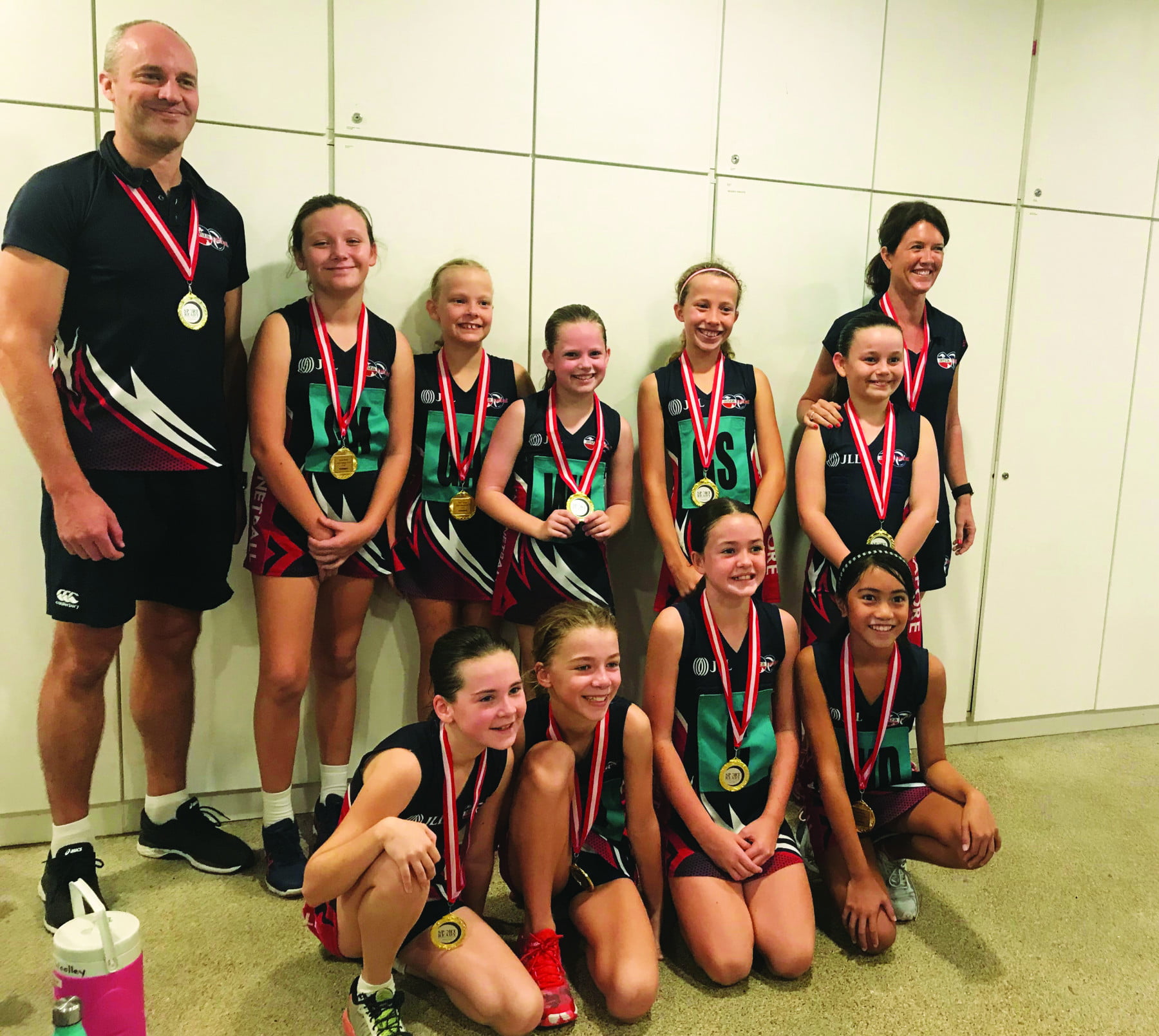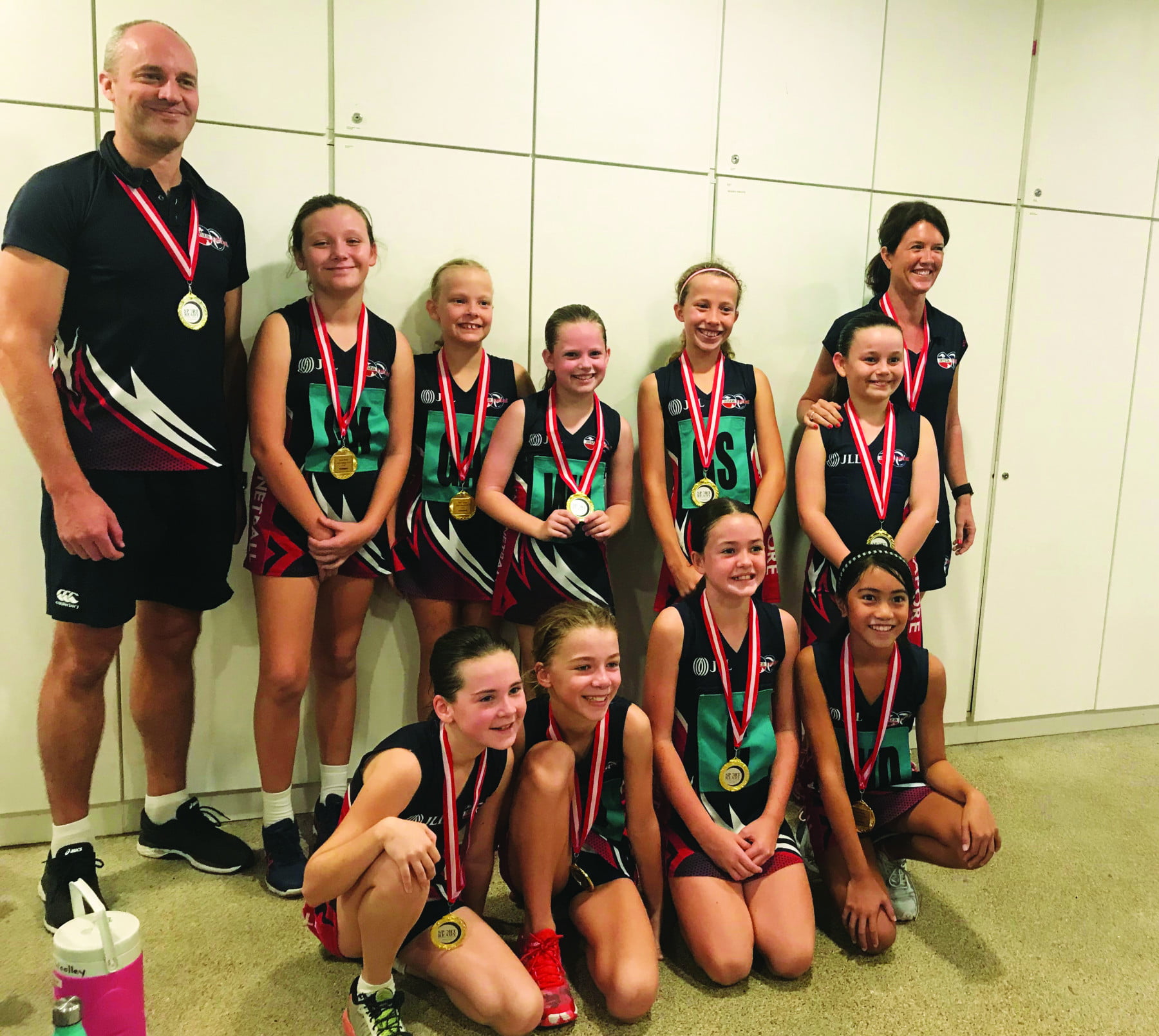 How did you get into netball coaching?
I wanted both my daughters to participate in a club and a team sport on weekends. My wife heard about ANZA Netball from friends and in 2015 we signed them up. I was happy to volunteer to be involved. That was the start of my netball coaching career!
What experience did you have?
Absolutely none; I'd never seen a game!  With the combination of "diving in with both feet" and access to coaching and umpiring courses, I quickly grasped the basics and sought lots of help from other experienced coaches. I also realised that any lack of experience could be made up with plenty of enthusiasm, especially coaching six-year-old's!
What have you enjoyed the most about ANZA Netball?
I've really enjoyed watching the girls develop their skills from simple passing and catching, into a well drilled team with passion for the game. After a busy week travelling around the region for work, Saturday morning training/games are an opportunity for me to spend quality time with my daughters. I enjoy being part of their sporting lives. Over the last few years, especially in the 2009 year group, we've seen most of the girls returning year after year.  This is a testament to their enjoyment of the game and the club. It bodes well for a successful future for ANZA Netball.
What changes have you seen?
Netball in Singapore has become more popular, with larger teams and more clubs playing, which is terrific for all the girls. The ANZA Netball committee has done a remarkable job bringing in professional coaches, many of whom used to be Singapore national team players, and developing multiple tournaments for all abilities. The outlook for ANZA Netball has never been better.
What would you say to other dads about coaching netball?
Jump in!  I've not regretted one moment of spending the weekend time with my children, learning a new game, helping girls develop a new skill and making friendships with other coaches. ANZA Netball has a very warm and friendly atmosphere and is supportive of all fathers wanting to give it a go!  I've also seen the difference it makes to my daughters' enthusiasm when a parent is involved. I hope this article inspires more dads to coach!