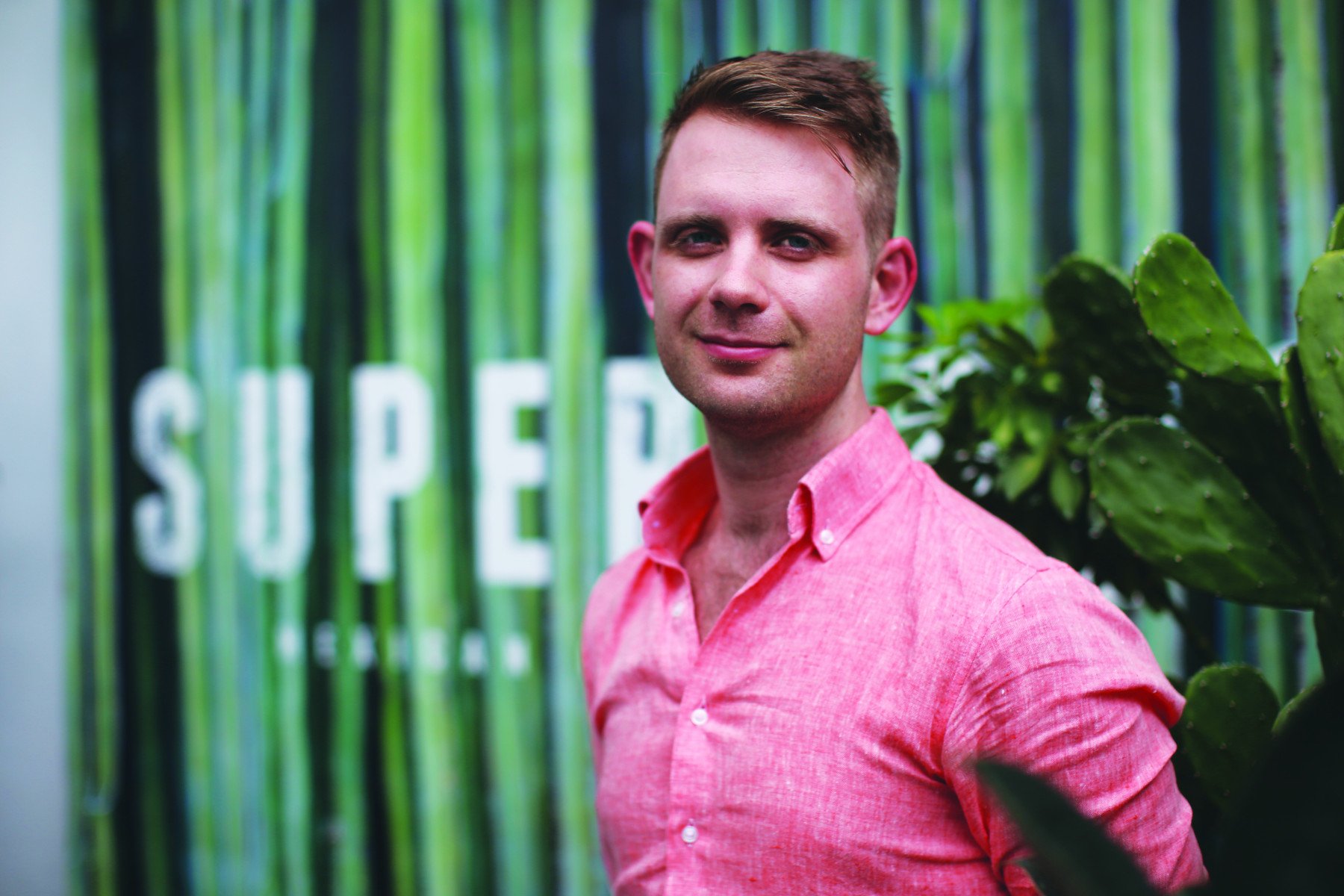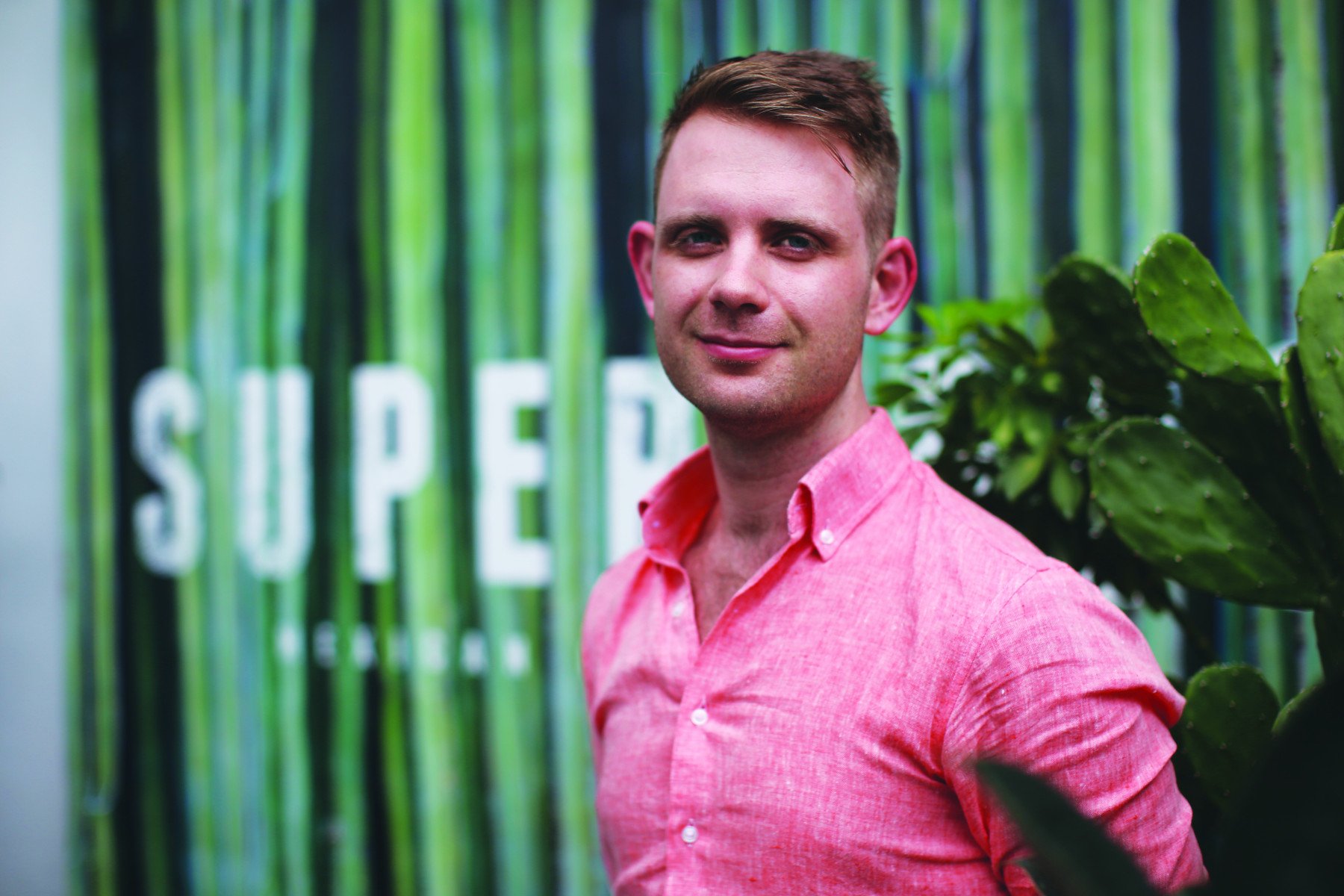 William is as passionate about the environment, as he is about offering authentic Mexican flavours. In 2019, the group achieved carbon neutrality after successfully offsetting 100% of its carbon emissions. Will also formed the first F&B Sustainability Council, as well as a partnership with GreenSteps Group, a reforestation start-up. William talked to ANZA about becoming one of Singapore's leaders in food sustainability.
Tell us about the F&B Sustainability Council?
It's a collective of small to medium sized passionate businesses, galvanised by the vision of a Singapore where sustainability will one day be just as important in the DNA of every business as turning a profit. We hold quarterly roundtables to share best practices, serve as a source of motivation for one another, but more importantly work on solving the most seemingly complex and difficult challenges our businesses face in being sustainable.
What are the goals for the group?
In the short-term, we are setting individual goals for our respective companies and will hold each other accountable to our own progress, as well as measure the cumulative impact we have as a council. All members have also committed to an assessment of their operational carbon footprint and we will determine how to offset and reduce it. In the long term, we aim to solve the challenge of processing food waste at the local level.
How has The Loco group been working on sustainability?
We were inspired to start on our sustainability journey by Green is the New Black (greenisthenewblack.com), a lifestyle media and events platform highlighting the most conscious brands, events, experiences and people around Asia. They provided us with a simple operations roadmap and a starting point. Initially we sought internal volunteers, and gathered the team together to identify who the champions were in our restaurants to drive the change initiatives. We galvanised a lot of support from our operations team in implementing changes, starting with easier ones, like switching out certain products we were buying. Then we looked deeper at products like food and paper to see if they were coming from an ethical source. I'd advise anyone starting out to focus on a few actionable items to score a few wins first, which motivates you to tackle more complicated stuff. We gather our sustainability champions together regularly to update each other on progress and keep moving forward.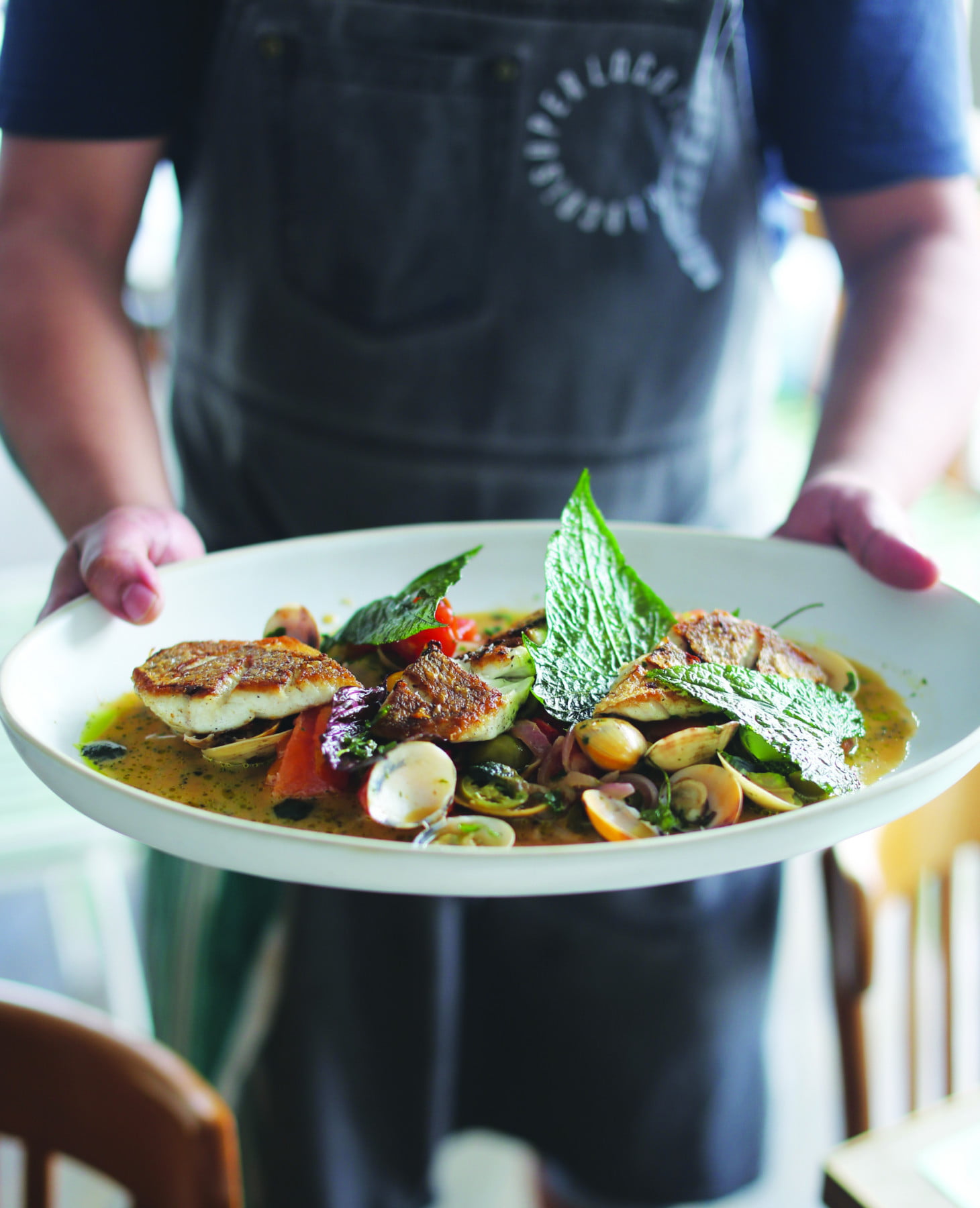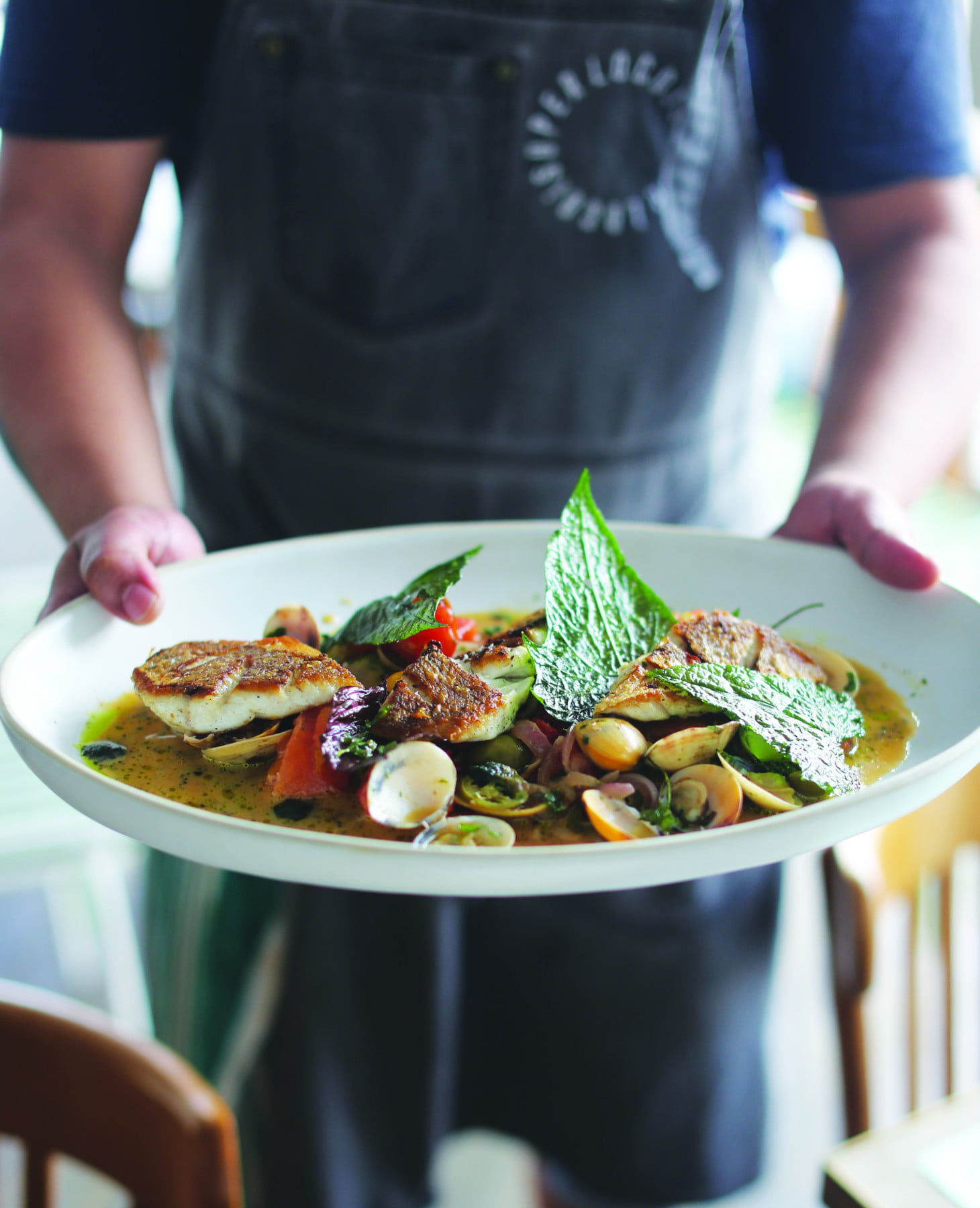 What have The Loco Group achieved?
By far the most difficult was doing an assessment of our restaurant operations carbon footprint, then offsetting it. We're working on planting more trees, with a view to be carbon negative in the next four years. We have switched suppliers to ensure all our fish – approximately 300kg a week – comes from a sustainably farmed source, and all our chicken is ethically raised, free-roaming and organic-fed. We ensure all printing paper comes from an FSC-sustainable source, optimised processes to reduce 30,000 pieces of paper being printed each year, and there is no palm oil in our operations. We don't import bottled still or sparkling mineral water and instead filter and carbonate water on site in each restaurant. We've reduced the use of 150,000 plastic straws a year and 40,000 kilograms a year in glass waste from going to landfill.
What are some of the initiatives at your individual restaurants? 
One of our bar teams decided to have their denim aprons repaired by a local tailor rather than buying new ones. They also make stocks and products from left-over fruit husks and peels to be used in cocktails.
What are your future environmental goals? 
We're increasing the number of plant-based offerings on our menu to 45% this year, aiming to reduce the amount of cleaning chemicals in our operations by 30%, and increasing the number of zero waste ingredients to 50% of our bar and cocktail program. Where possible, we want to ensure all the electricity that powers our venues comes from a sustainable source and do an energy audit to reduce water and electricity usage. Hardest of all we want to find ways to compost or process the food waste leftover on plates, rather than it going in the bin.
How can restaurants be more responsible and sustainable?
It boils down to two things in my opinion: the things you consume and the things you throw away. By consume I mean; electricity, the water you use, food products you buy, packaged items you buy etc. By throw away I mean – everything that goes in the bin or down the drain. Start with these two areas and ask yourself if it's the best possible way to do it. It's an ongoing process to make the footprint you leave behind your business a little smaller each week, each month, and each year that you're in operation.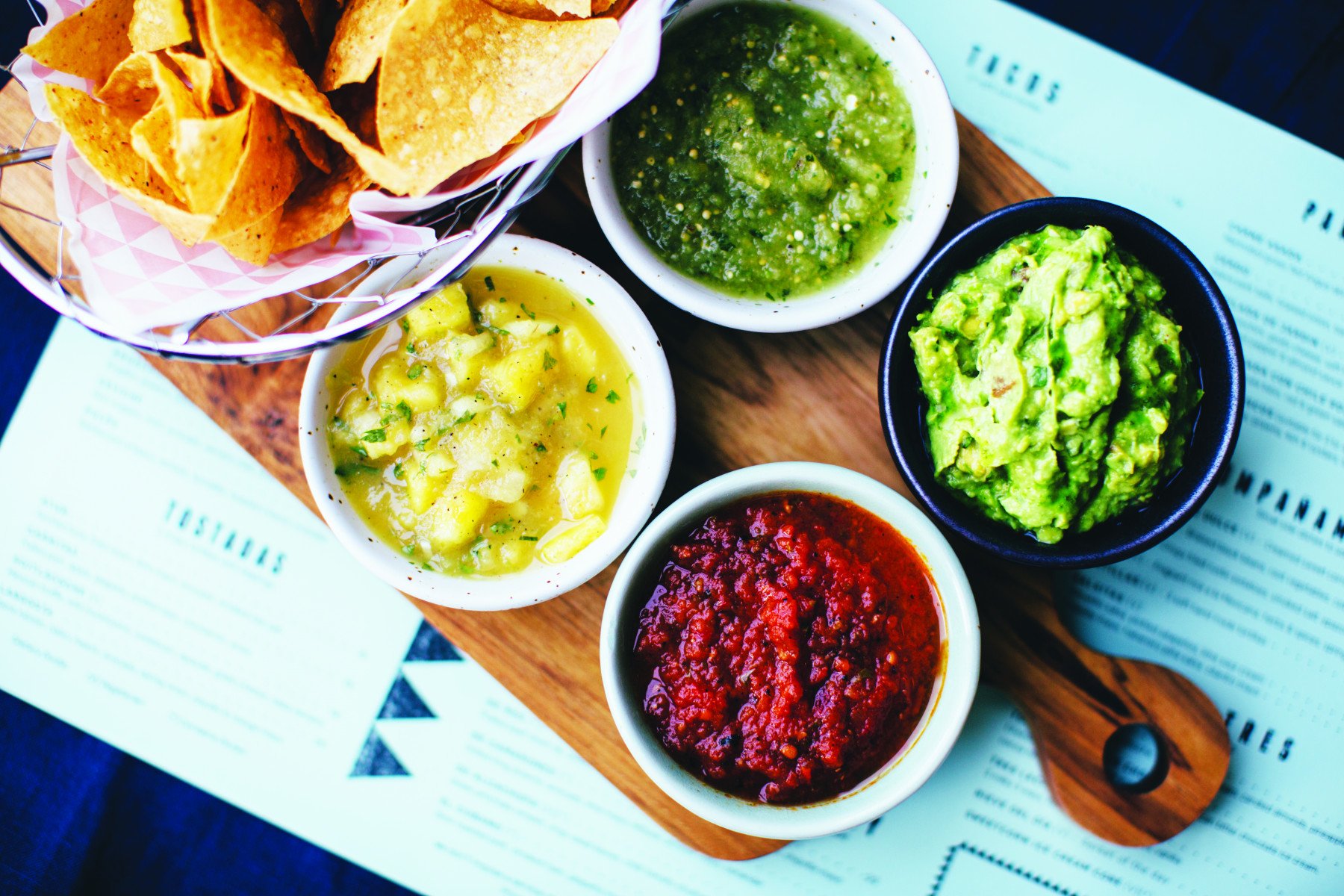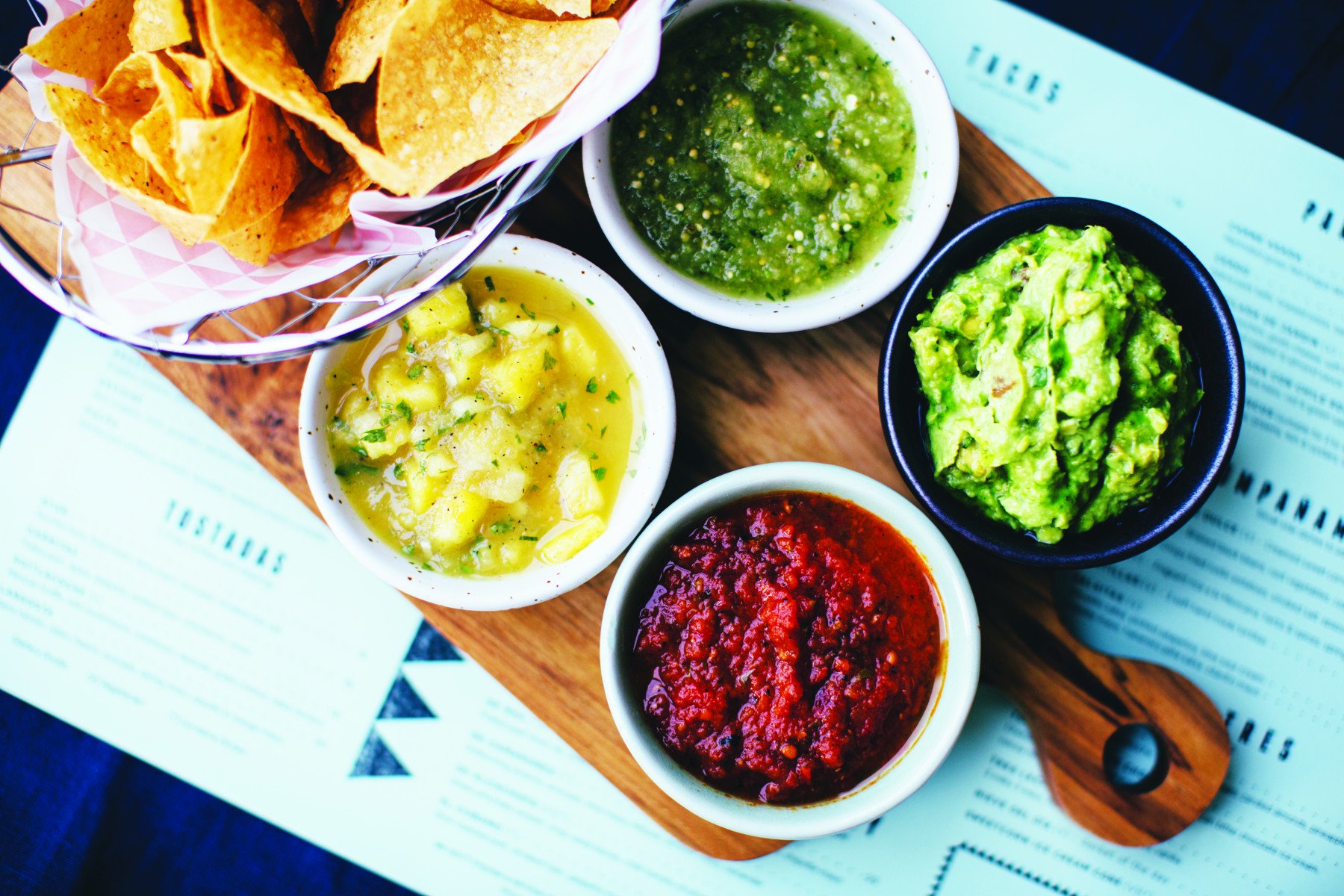 How can diners be more mindful?
Consumers are the most powerful link in the chain to make the world more sustainable. Where and how you chose to spend your dollar drives the economics of supply and demand. Demand more from businesses and back it up by spending on sustainable products or in businesses with sustainable practices.
Ask questions about the products you buy (like where they come from), and don't over consume something you don't need or don't intend to fully utilise. Be forgiving – so much perfectly edible food is discarded because it doesn't look the way we're programmed to believe it should. Most food looks imperfect, or is blemished, but businesses are too scared to sell it, fearing customers won't be prepared to pay for it. When this behaviour starts to change, this will make a huge impact.
What are some ways we can eat and drink green in Singapore?
Bring your own containers that you wash and reuse – don't accept drinks or food in disposable plastic. Look at the origin of the products you buy to make sure they're sustainable.
How do you personally live a green lifestyle?
Where practical and possible my wife and I do small things to be as green as we can. We take reusable bags when we go to the supermarket, and minimise energy and water consumption at home. We try to buy food that's not in separate packaging (which is quite hard) and we recycle.  We buy our clothes from brands we feel confident have ethical practices and we make our own cleaning sprays at home using baking soda.
Who is your favourite eco warrior?
I'm always inspired by Stephanie Dickson, founder of Green is the New Black. She's got so much courage and passion to make sustainability 'sexy', which I feel is so critical to influencing consumer behaviour to be more conscious.
Finish this sentence…"We can save the planet if we all…"
…consciously choose to spend our dollars only on products and services that are sustainable.
super-loco.com