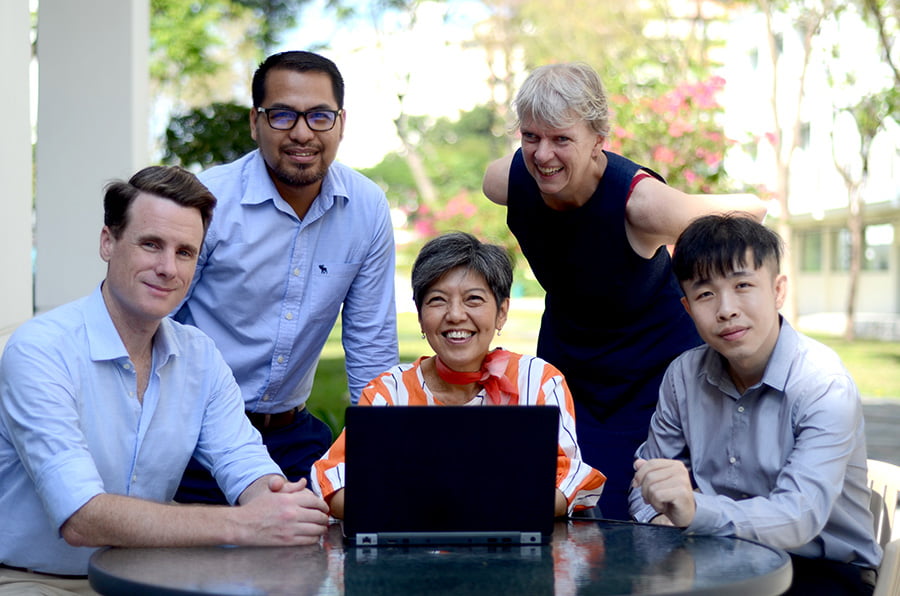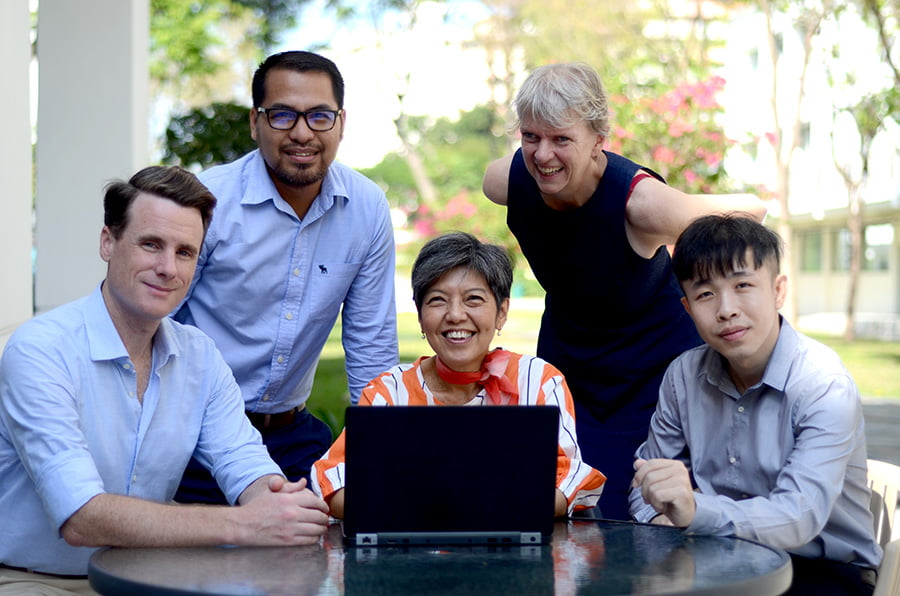 A blended learning approach
JCU's blended learning approach, which includes a combination of face-to-face and online activities, has been incorporated into most courses since 2014.
For example, students who are taking the 'Introduction to Management Concepts and Application' module at JCU's Business School are able to use a personal learning space called PebblePad in Blackboard Ultra to complete their assessments in an interactive workbook, which is embedded in the student learning system – LearnJCU.
Blended learning also enables students to access course materials for revision when they are not on the campus, and provides greater flexibility to their learning. What's more, this method equips students with digital literacy skills that will help them thrive in the current digital economy.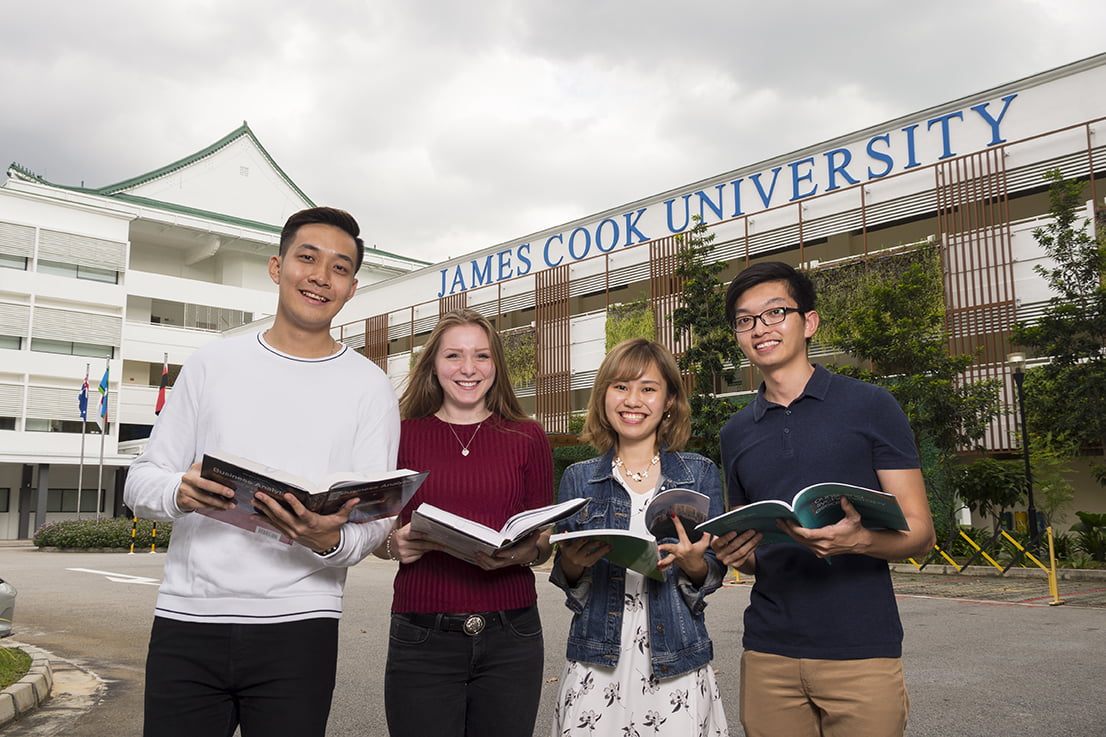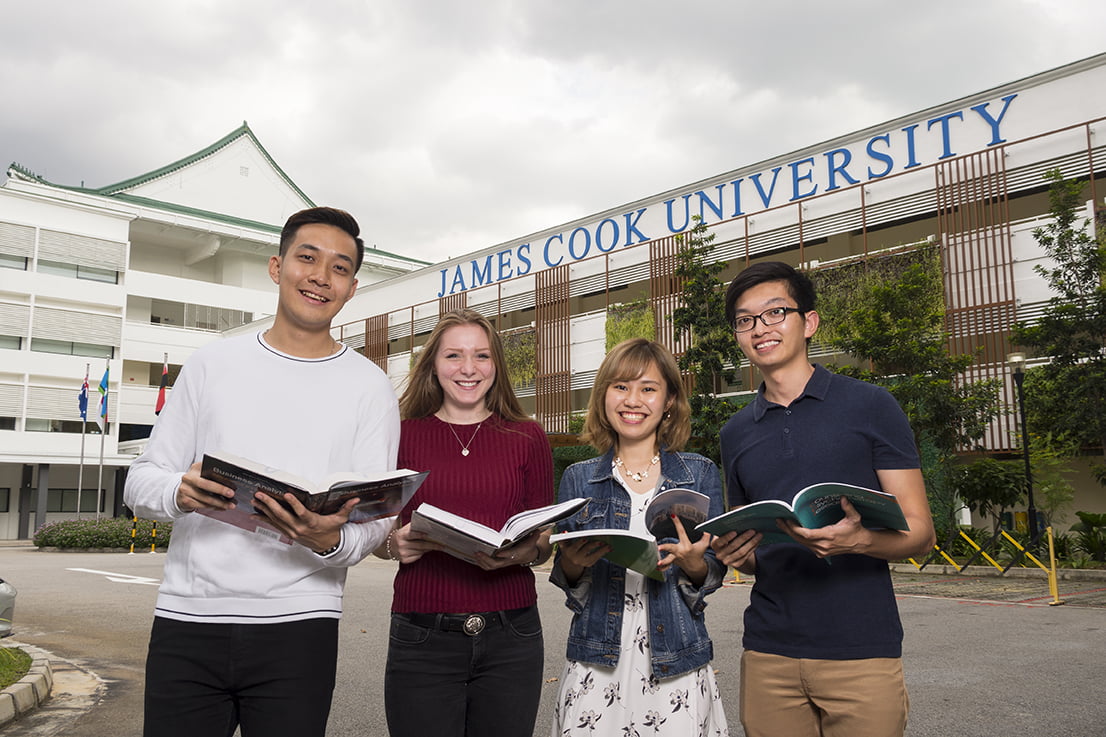 Providing guidance with the Learning Centre
At the same time, students have the opportunity to proactively seek guidance and support from our expert Learning Advisors. A physical Learning Centre – located on the ground floor of the library at JCU – became functional in mid-January 2020 to provide such guidance more efficiently and cohesively in a centralised location.
The current Learning Centre provides the team of learning advisors with a permanent presence and gives them more visibility in the University. More importantly, the Learning Centre serves as an embodiment of the important position that the learning advisors hold – in helping students accomplish learning and achieve success.
As learning processes continue to grow and evolve, JCU will adapt to remain relevant. That is why the Learning Centre maintains an open dialogue within the team to reflect deeply into the team's teaching practices, and to ensure that these practices provide a nurturing teaching and learning culture so that students can achieve their full potential.
To find out more about the programs offered at the Singapore campus of James Cook University, click here.