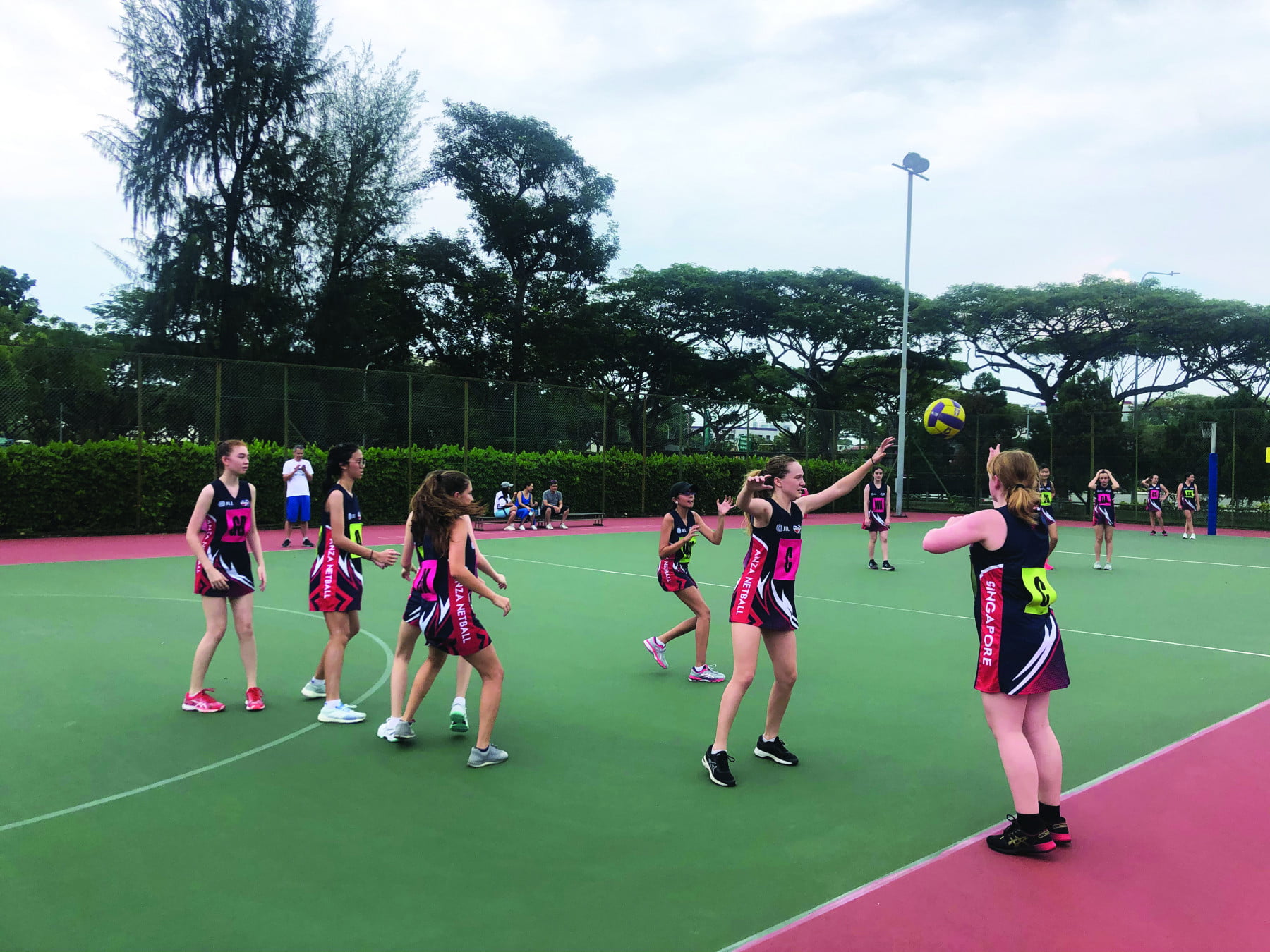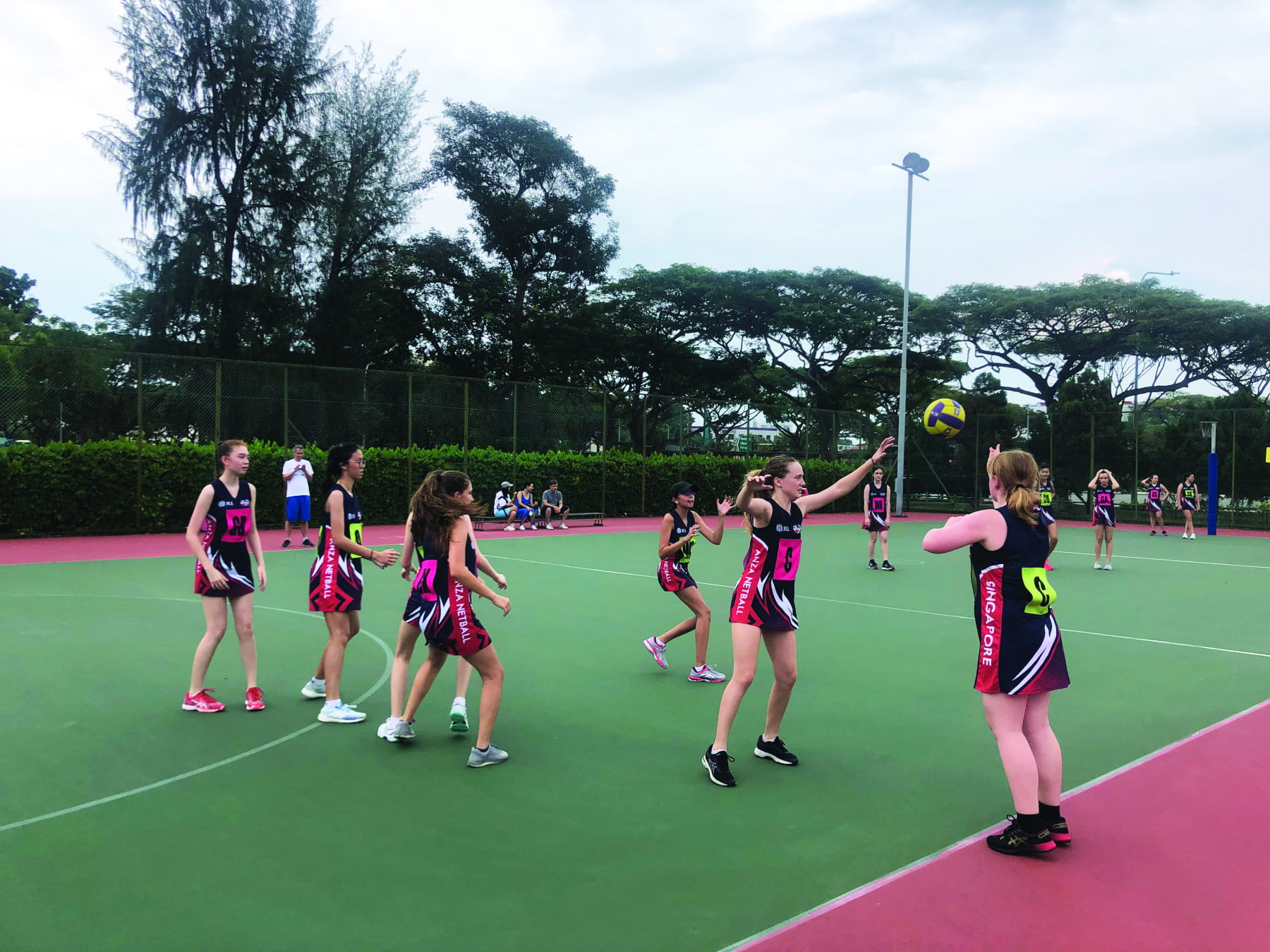 The final weeks were turbulent, but the 2019/2020 ANZA Netball season concluded as planned in late March. The ANZA Netball Committee were kept on their toes, attempting to keep up with the changing conditions of the COVID-19 pandemic. Unfortunately, the ANZA Netball Carnival, scheduled for February had to be cancelled. However, the final five sessions of the ANZA Netball season were ultimately moved to Saturday afternoons at the Kallang Netball Centre.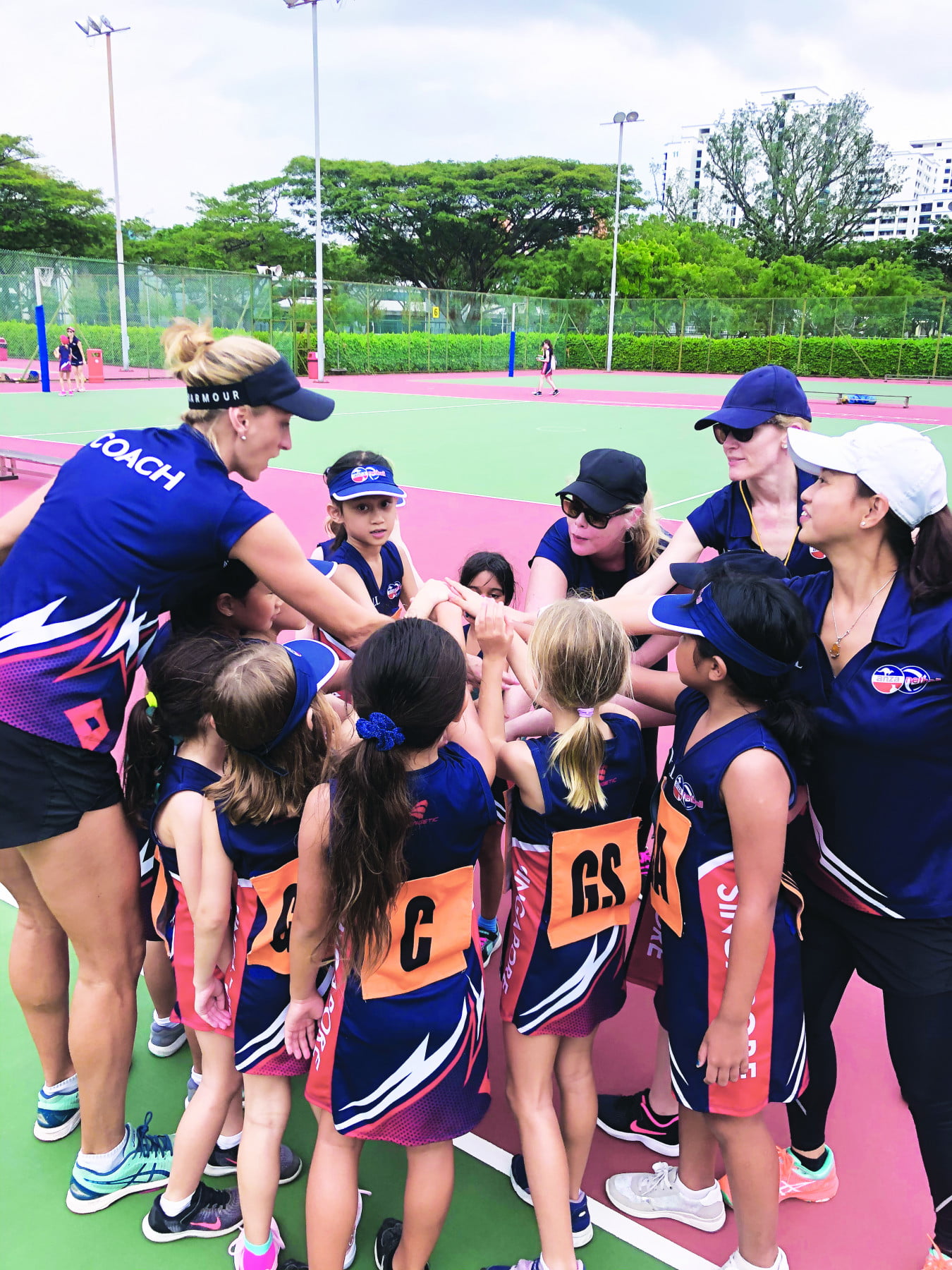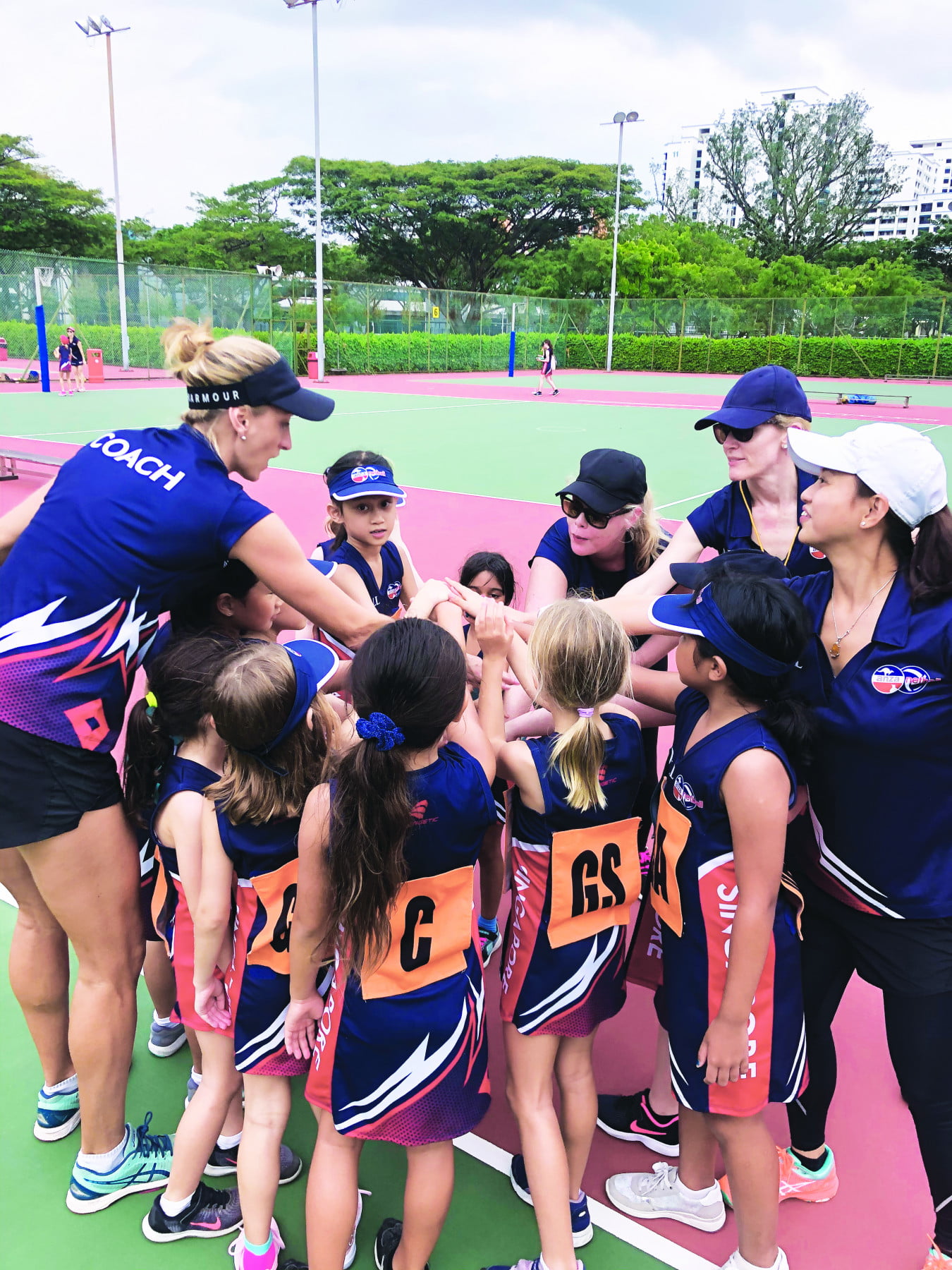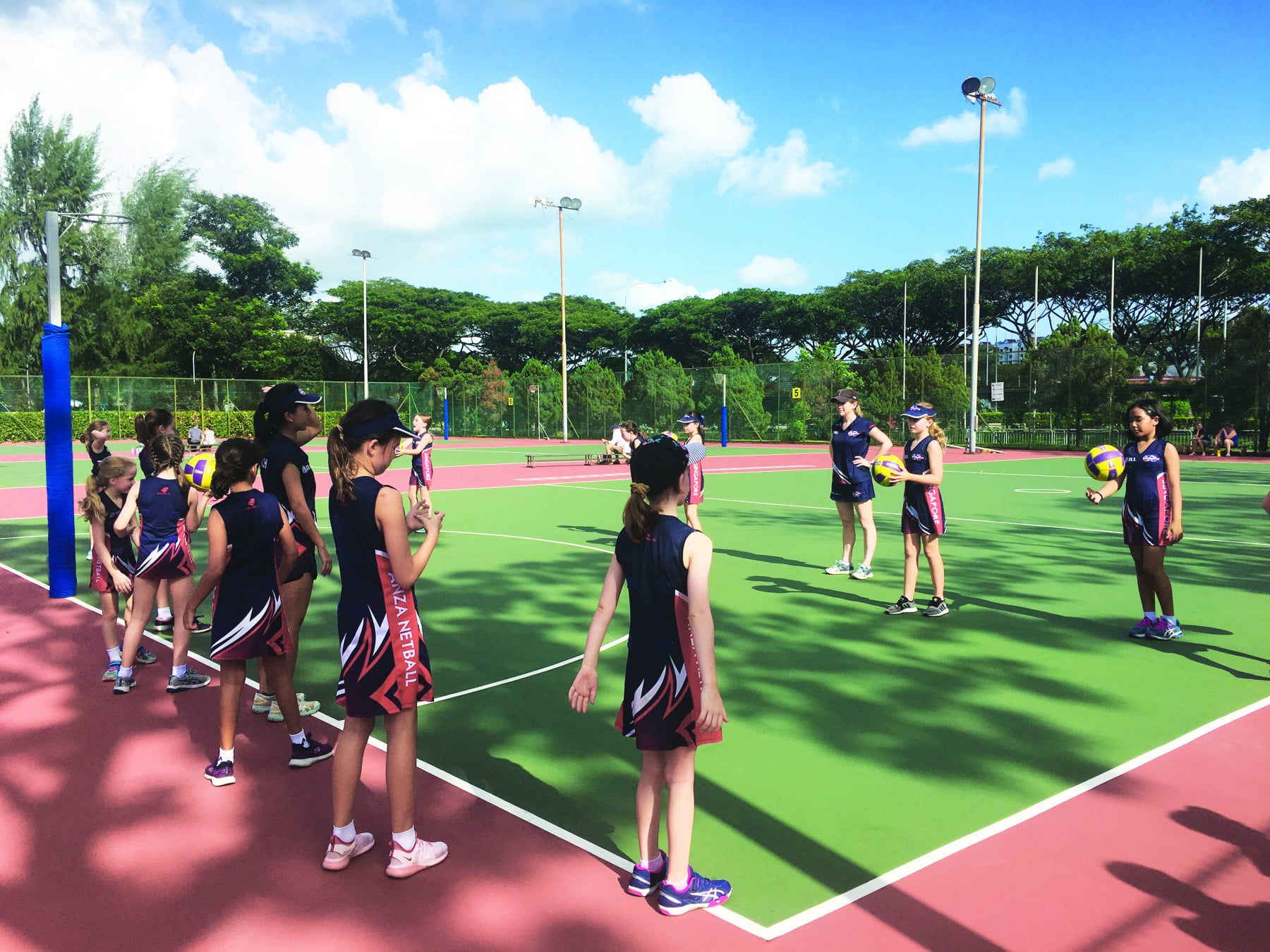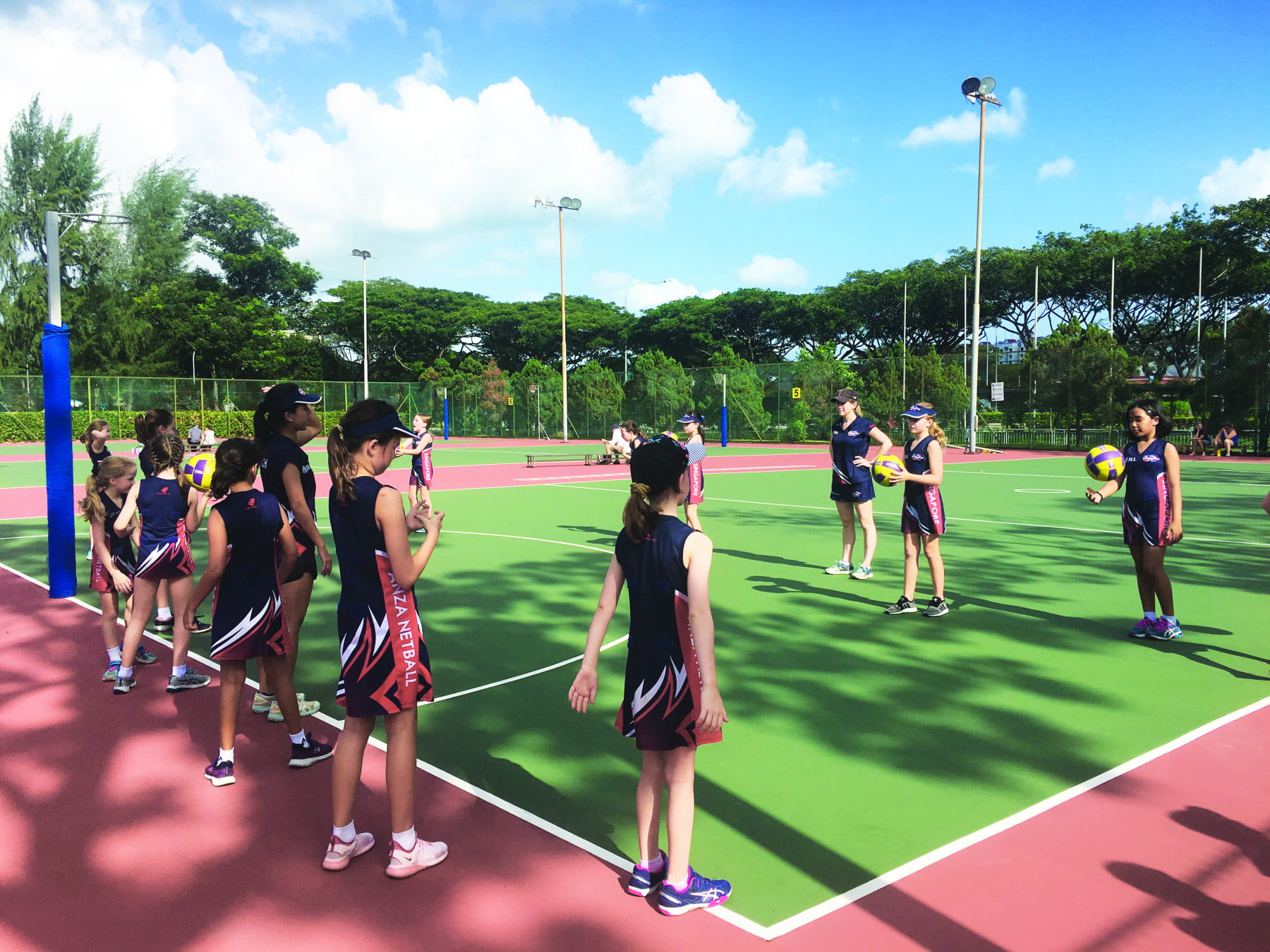 Playing at Kallang provided the ANZA Netball girls with a range of new and unexpected conditions. They've all now coped with playing outdoors in the steamy late afternoon Singapore heat, facing windy conditions, threatening rain clouds and storms, as well as the odd lightning alarm! In addition, the court surface was not as forgiving as the indoor courts at Tanglin Trust School. The girls had a minimum of one professional coach per court, so were able to learn some new drills and receive excellent coaching tips.
Other season highlights included the fantastic performance of the ANZA teams in the Sport Ready Junior League, as well as the ANZA Accelerator Series, which provided match exposure to our developing players not participating in the leagues. We are looking forward to next season, when we can include entry in the Junior League for the first time for girls born in 2010.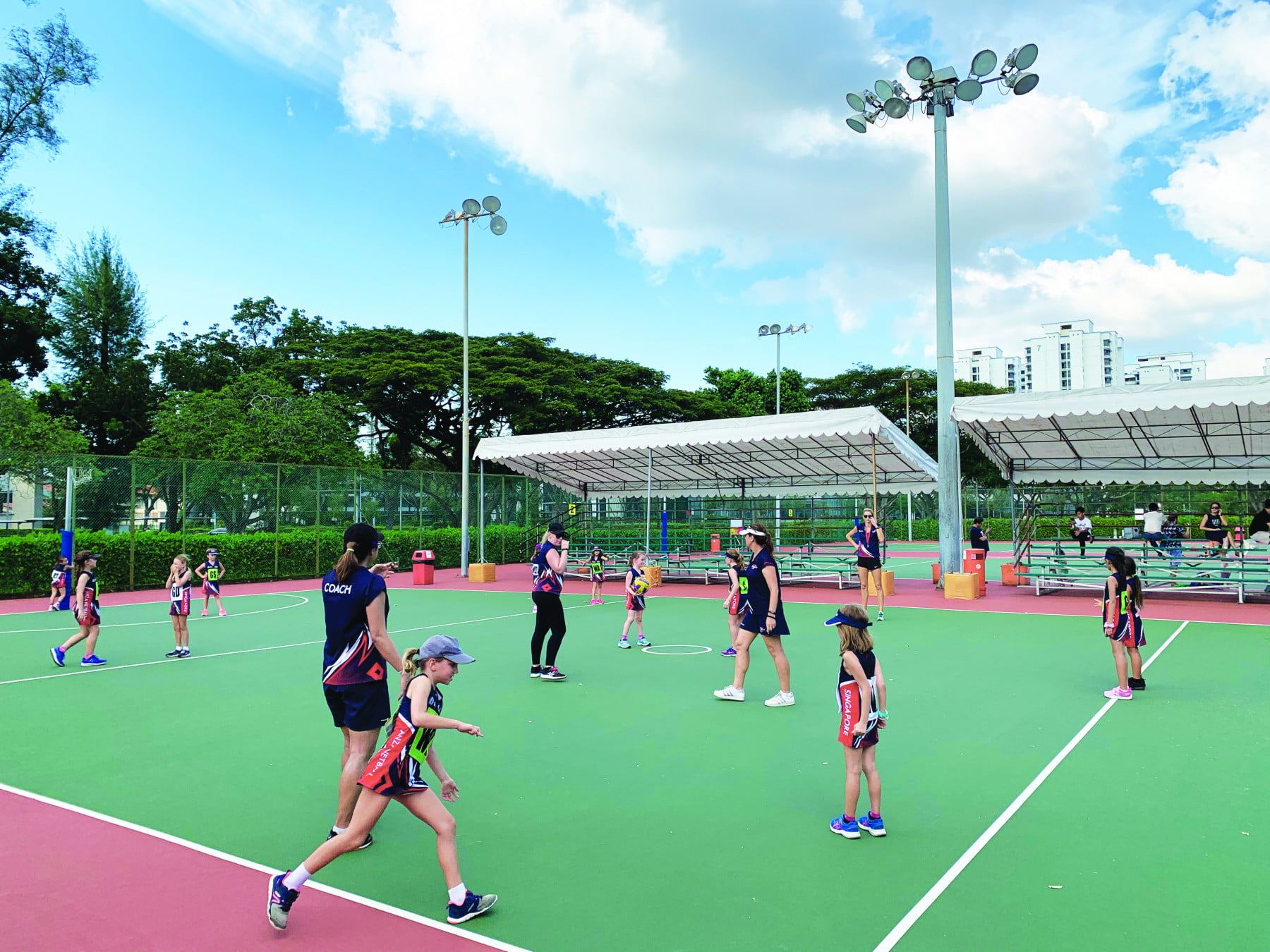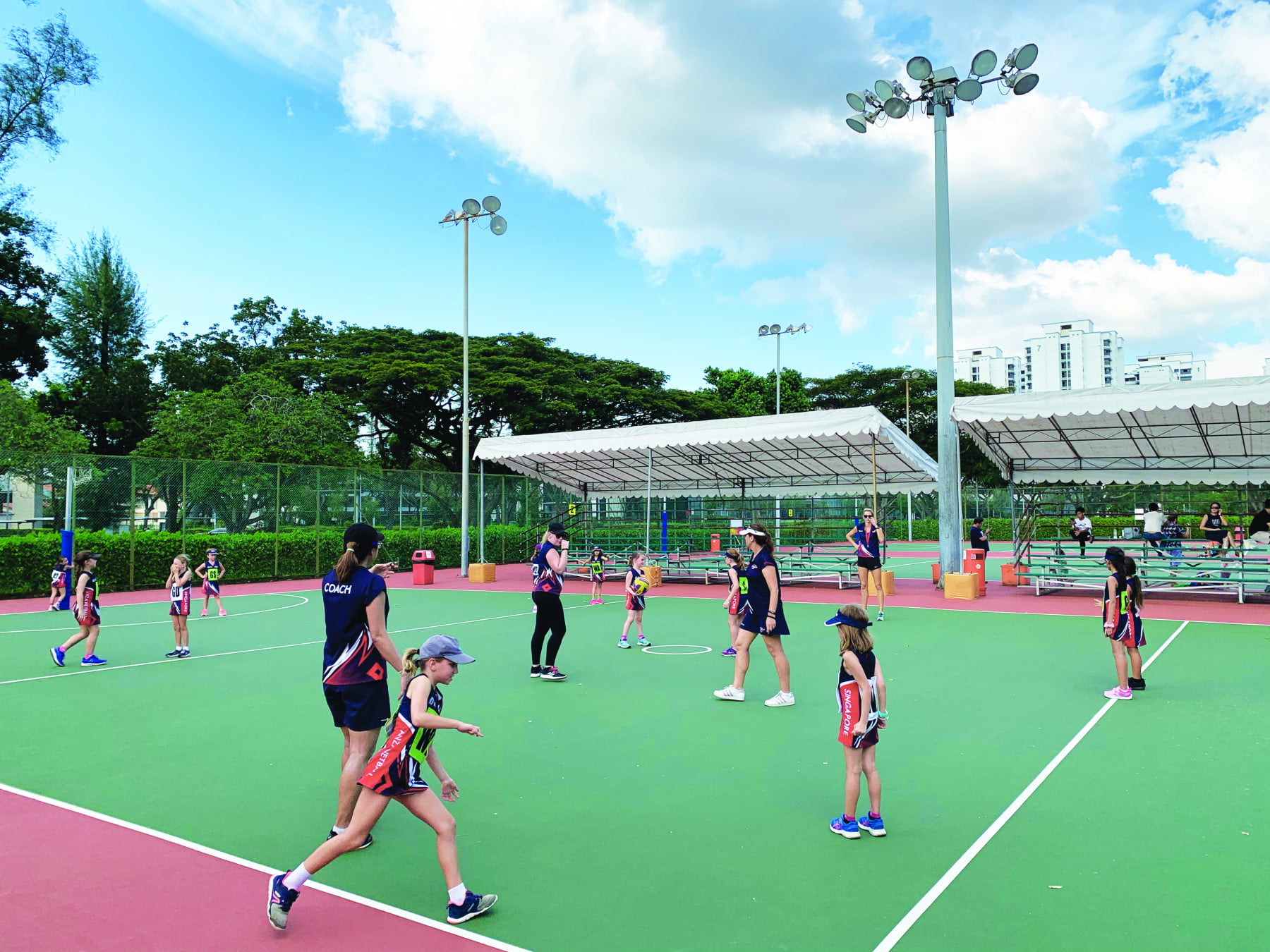 Planning for season 2020/2021 is well underway, and registrations are now open! Make sure you enrol early as there are many age groups with existing waitlists. The season runs from 5 September 2020 to 20 March 2021.