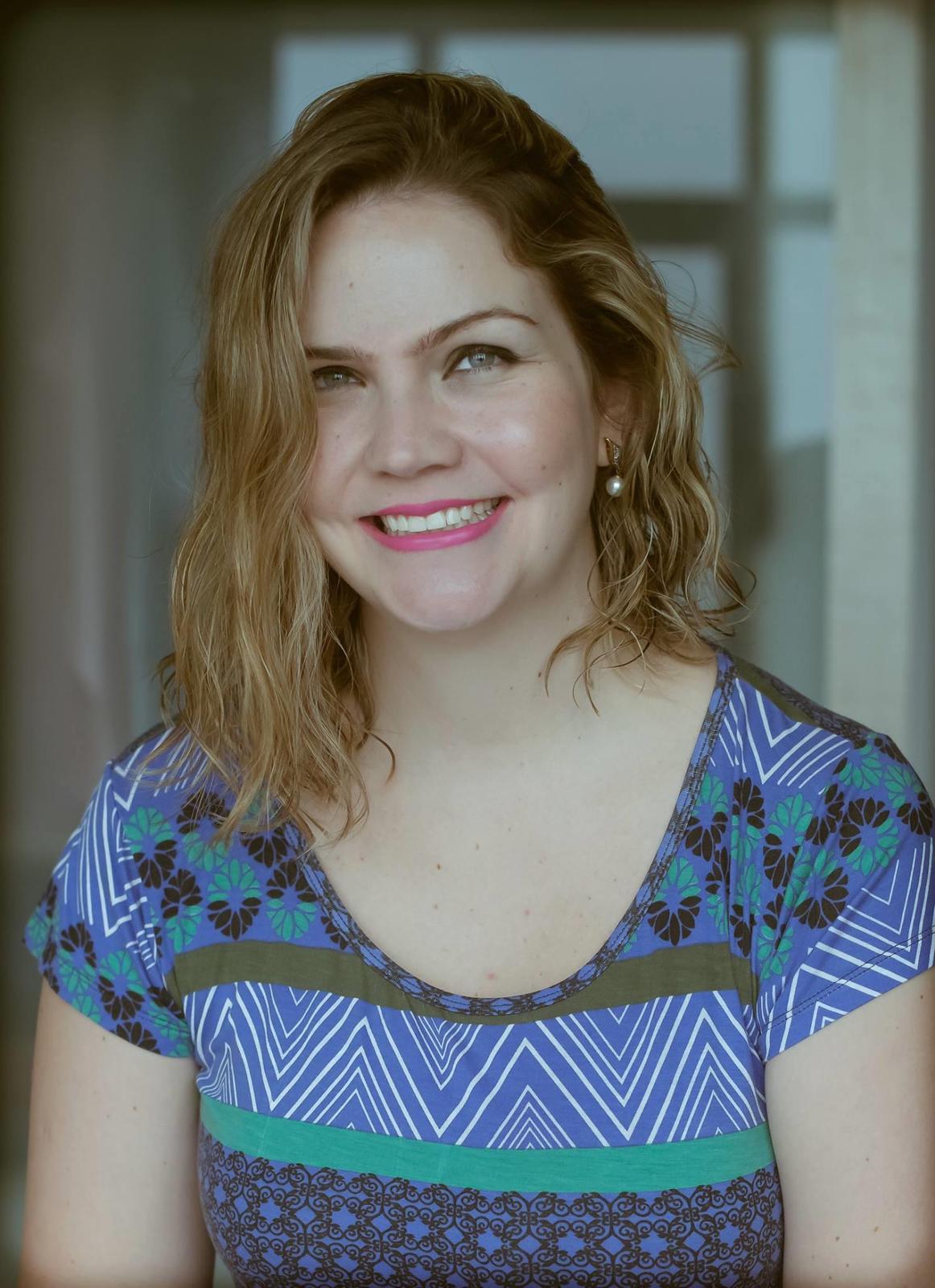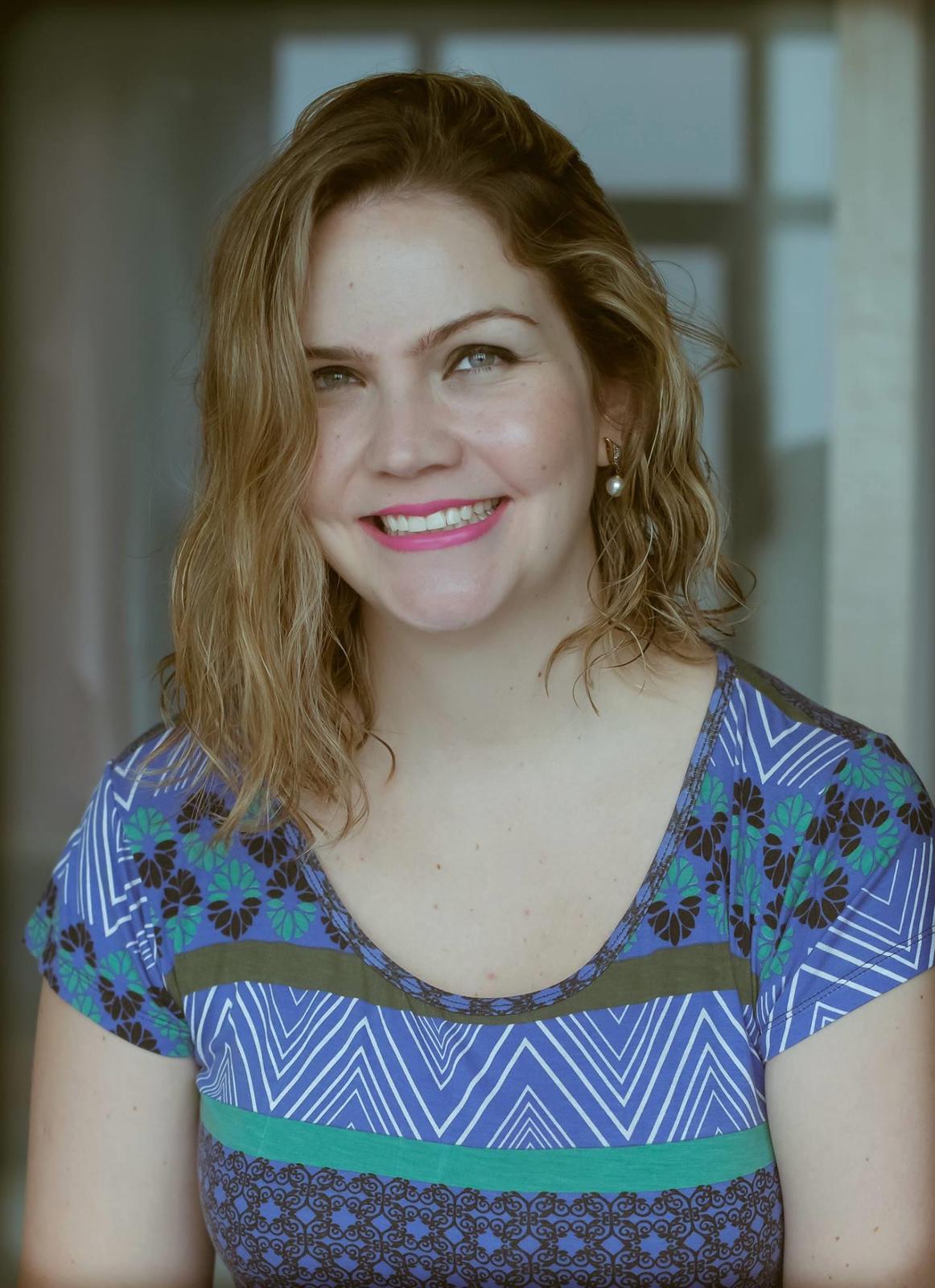 Debora Marchini is mummy to two gorgeous girls and works as a bilingual (English and Portuguese) Speech and Language Therapist at Treetop Therapy. She has more than 11 years experience and is passionate about working with children. She believes that learning in a calming, interactive and inspiring atmosphere allows a child to develop effective and independent learning skills.
The experience of assisting a family who has a child with additional needs has contributed to Debora's enhanced sensitivity and respect for differences and diversities. Being able to help these children and families, gives Debora a feeling of gratefulness for each small achievement in children's lives.
Debora's Top Tip: Always acknowledge every single achievement, focus on the positive and neutralise the negative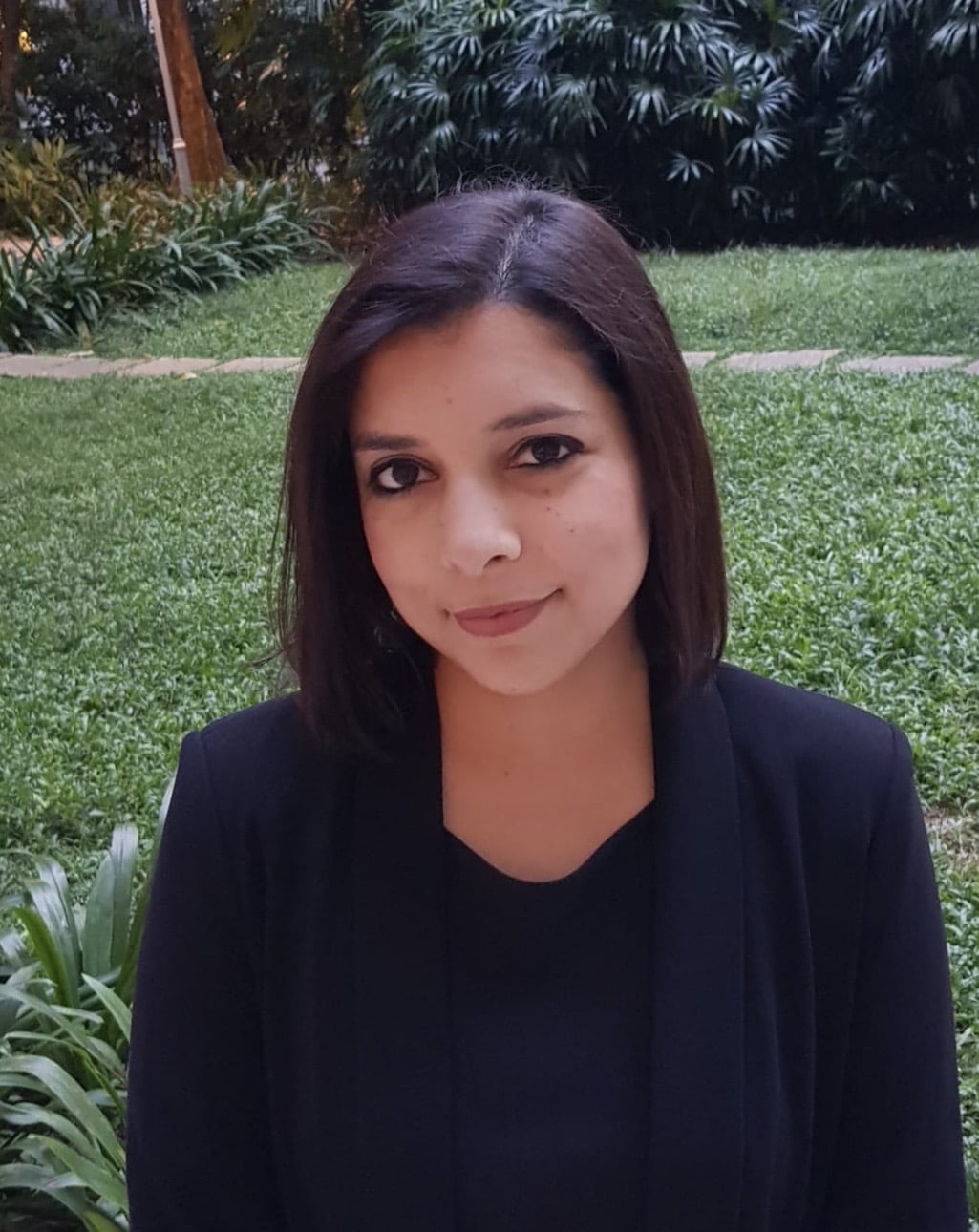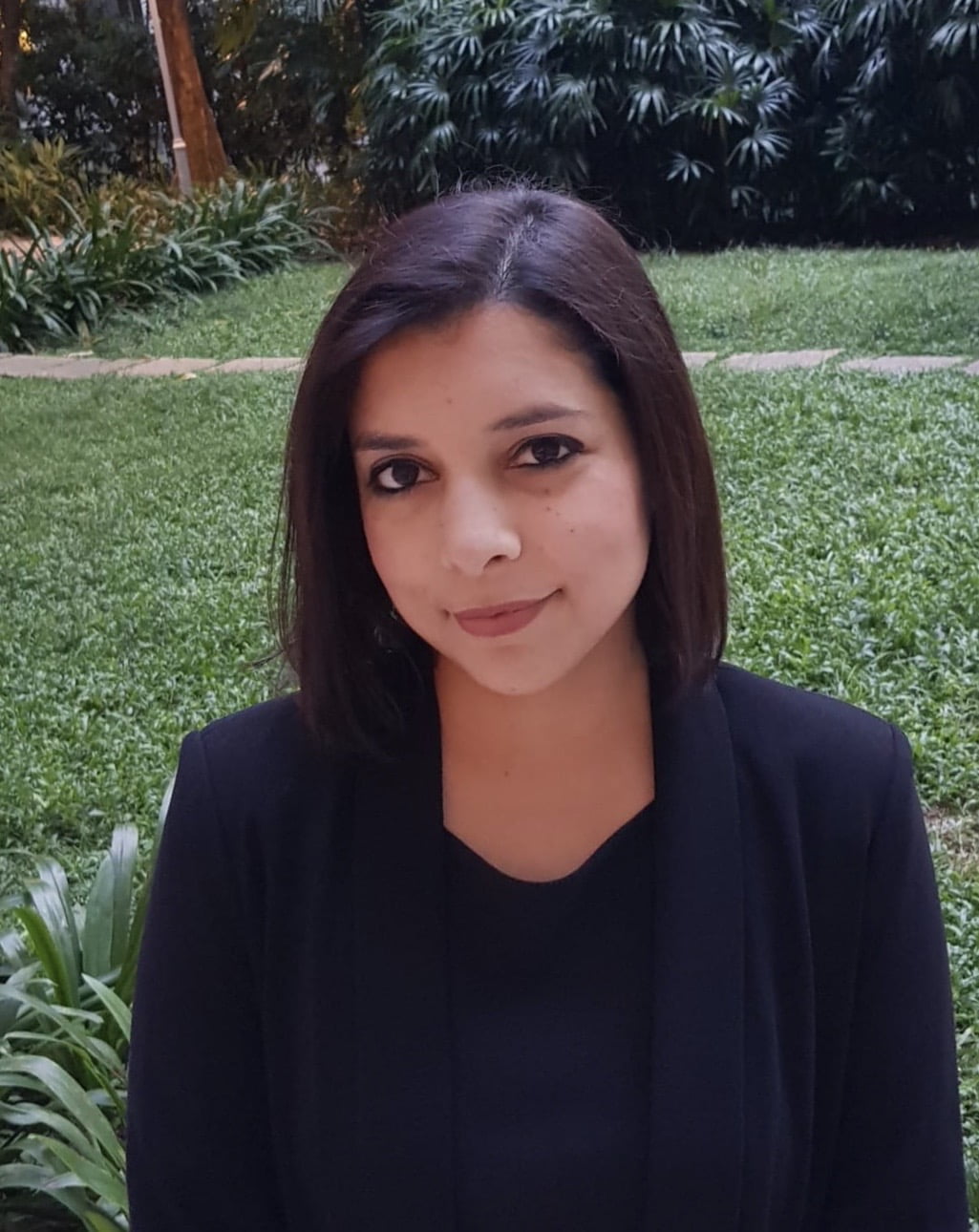 Roohi Azhar is mommy of two and works as a multilingual (English, Urdu and Hindi) Speech and Language Therapist at Treetop Therapy.
She loves working with young children and their families. Her primary motivation for becoming a therapist was to explore and invest in her passion for working with children. She has always wanted to help children develop, improve, achieve their potential, and go beyond – eventually, becoming the best versions of themselves. She feels that every step and every bit of progress in a child's path of learning is worth celebrating!
Roohi's Top Tip: Play! Children learn naturally through play. Using simple stimulation strategies in your games will help develop their speech, language and social skills. For the younger ones, try games like peekaboo, bubbles, hide and seek, treasure bag and singing songs together! For older children, board games, puzzles, treasure hunts and role-play/dramatic games with themes like knights, superheroes, princesses and fairies, animals and emergency rescues are great for encouraging creativity, storytelling, language development and problem-solving skills! Remember – the sillier you are, the more fun everyone has. Your children will learn many new skills while they're having a great time with you!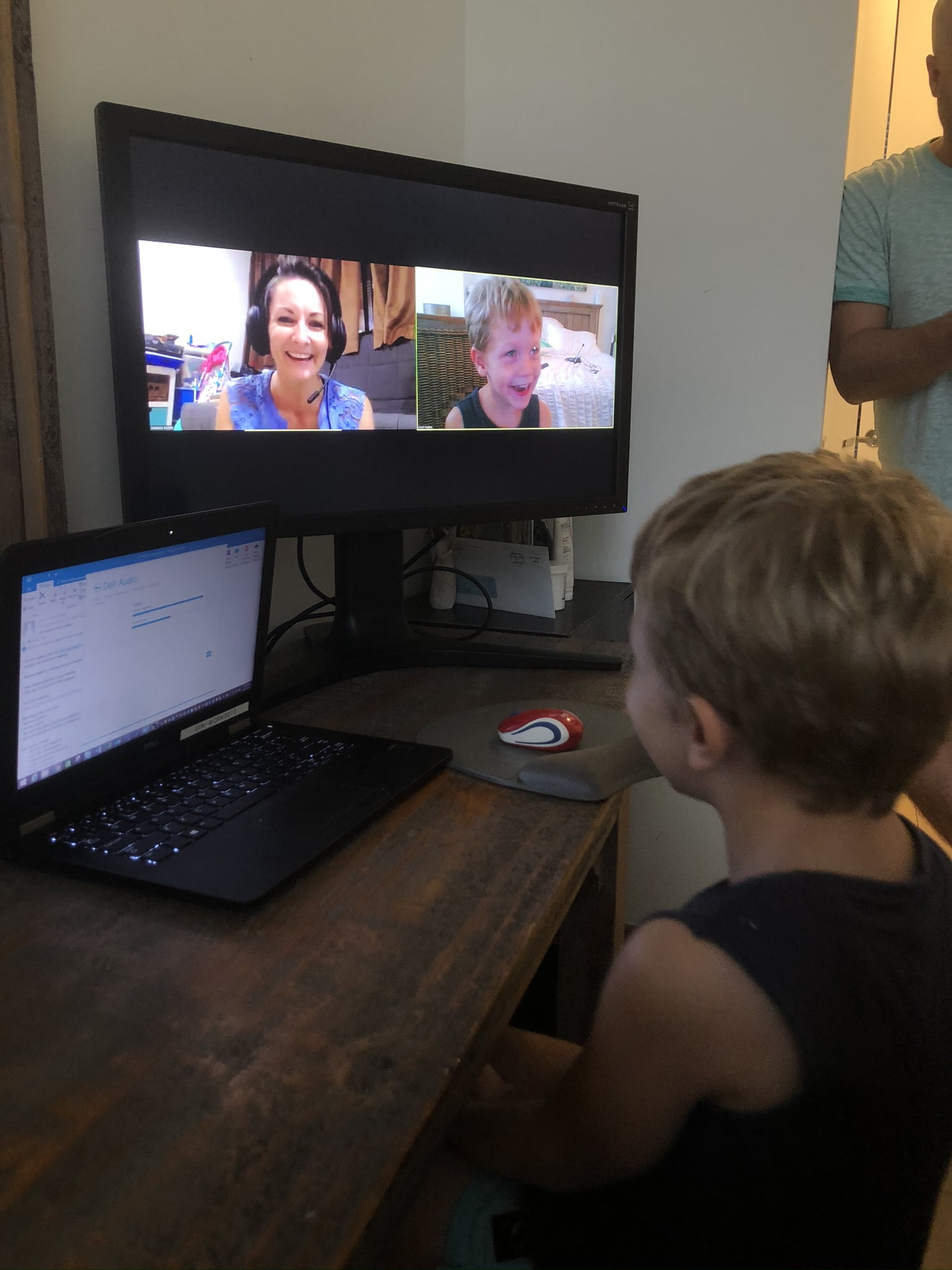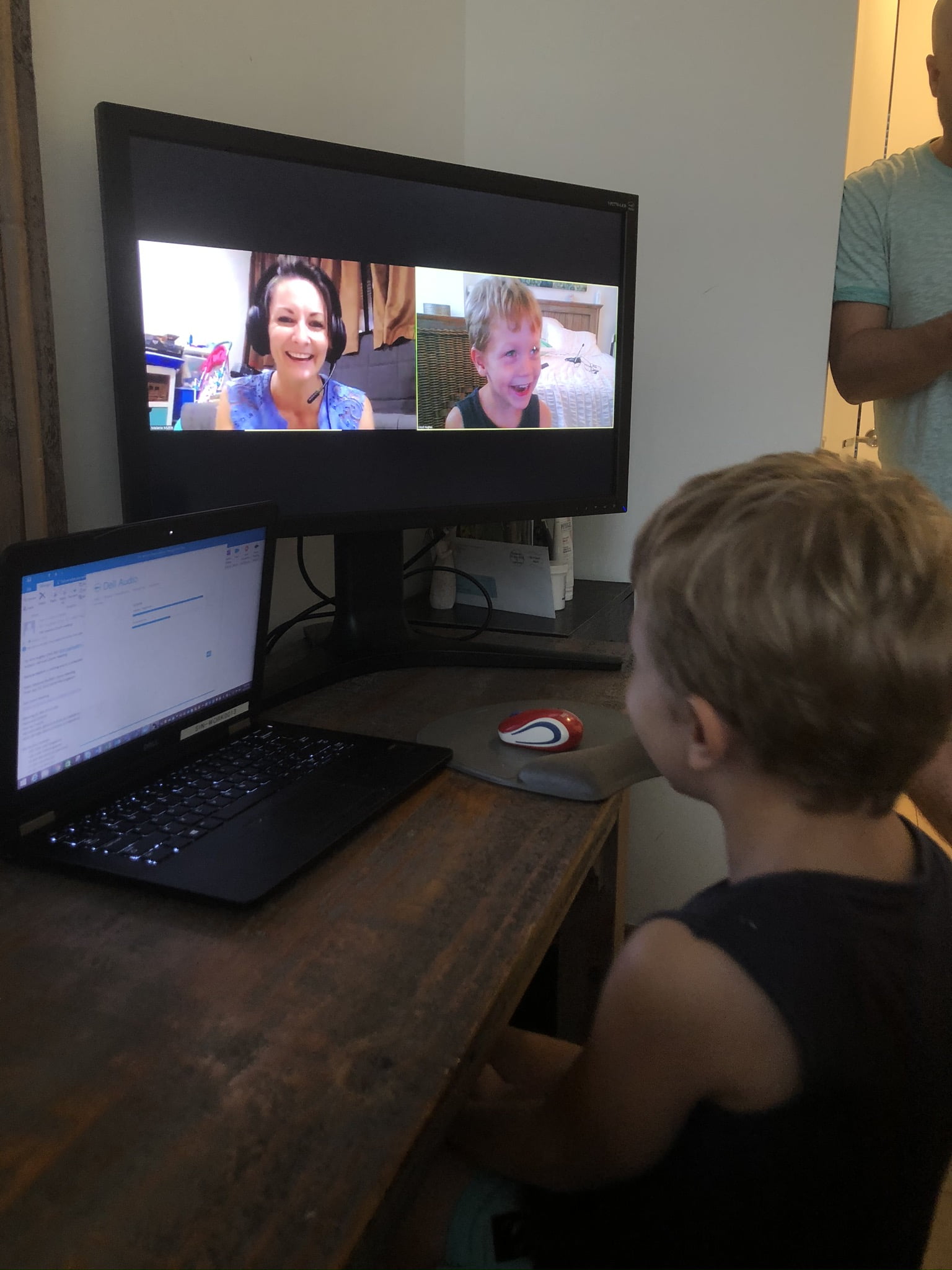 TELETHERAPY
With the recent circuit breaker in Singapore, teletherapy services have become more available. We have had many questions about how teletherapy works and we hope this can answer some of your questions.
What is teletherapy?
Teletherapy involves the use of communicative technology to provide speech therapy services. A common misconception is that it will not be as effective as traditional face-to-face therapy; however, scientific research has proven this is not the case. In fact, teletherapy results in similar outcomes for both diagnosis and treatment when compared to traditional in person therapy.
What are the benefits of teletherapy?
It is the safest option for children and families currently
The child is practicing in their home environment which is likely to support newly acquired skills
No travel to and from the clinic
Consultation times can be more flexible for both parents and therapists