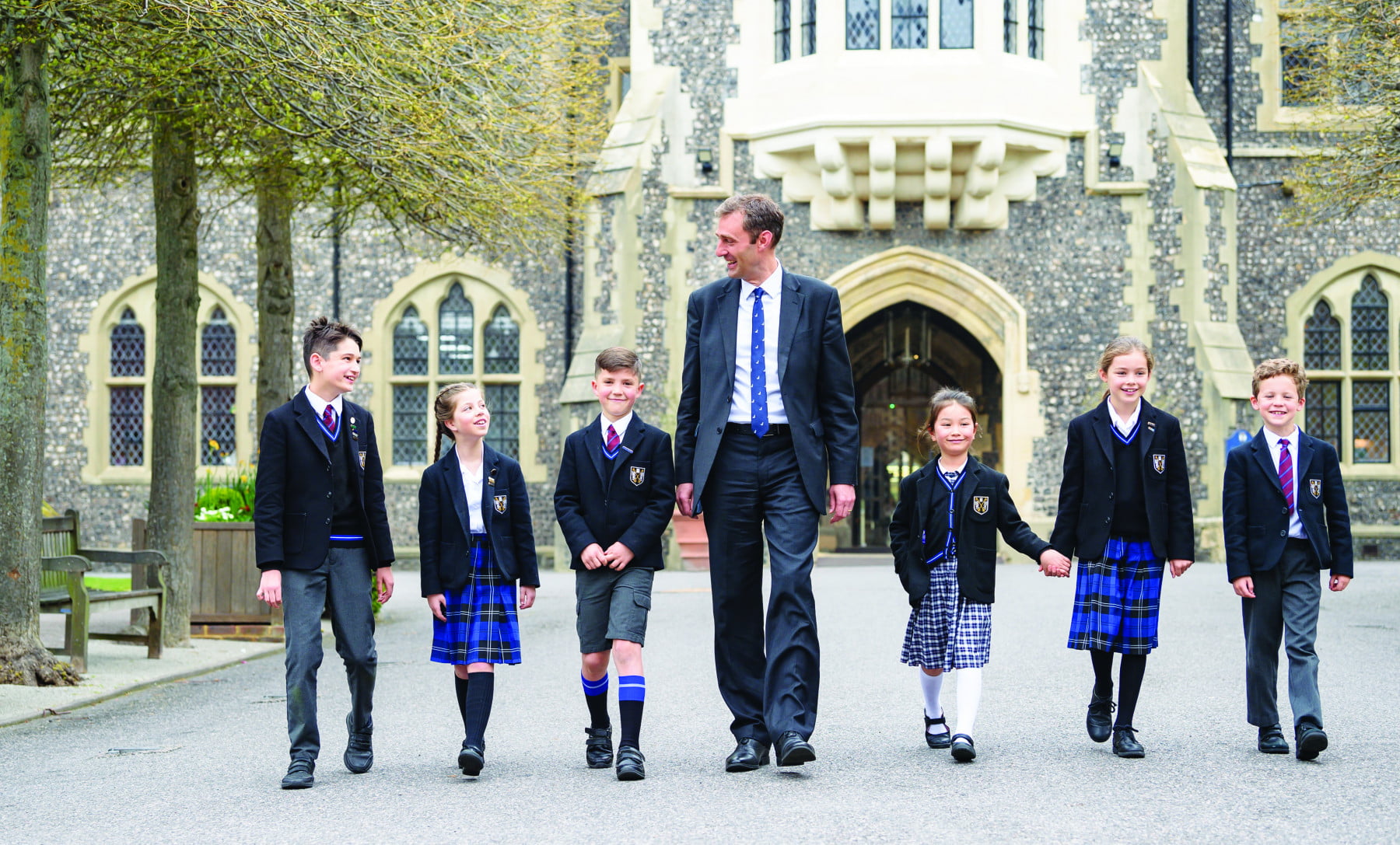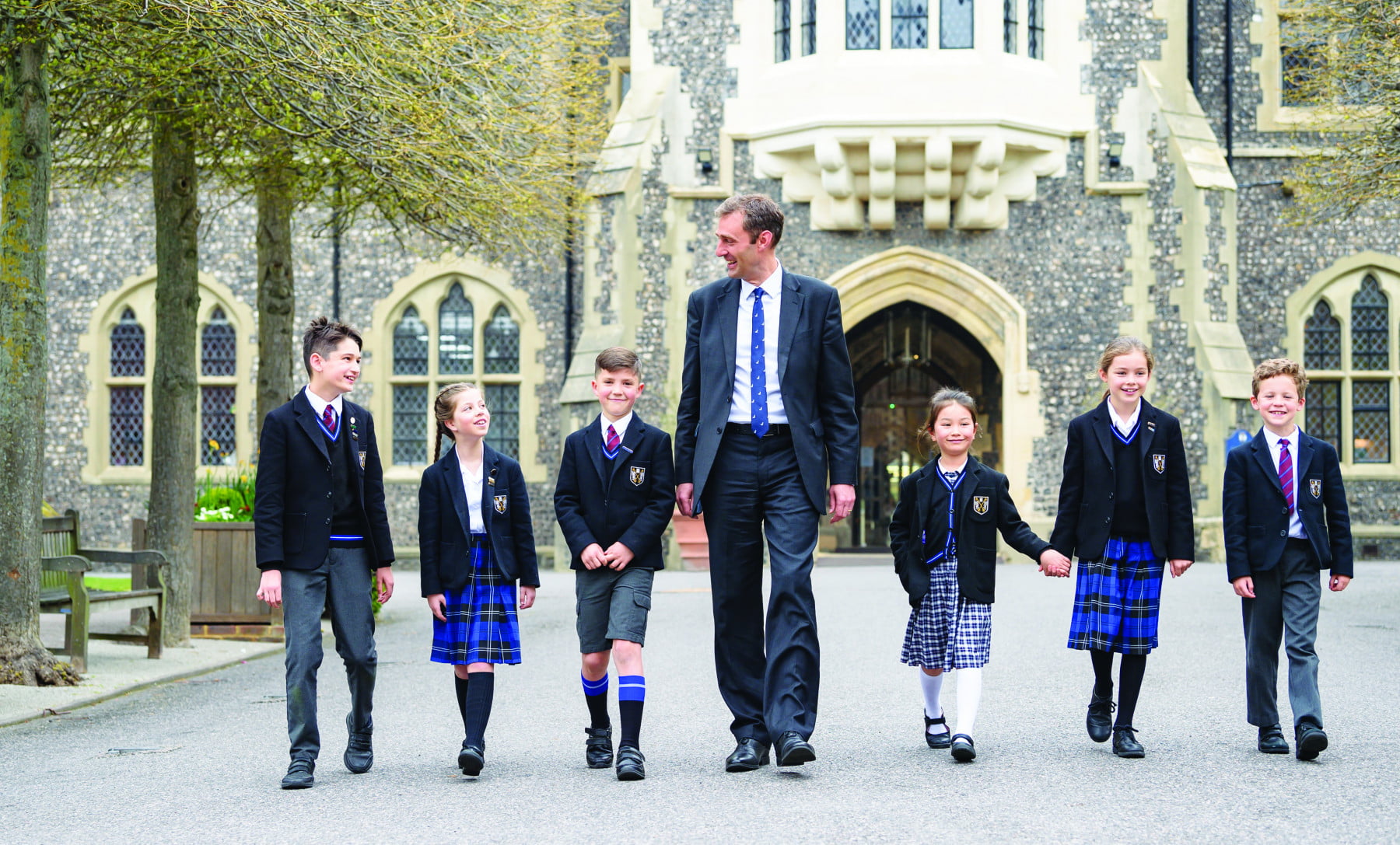 What appealed to you about moving to Singapore?
Being based in such a dynamic and successful country and one that is a real hub of educational excellence is something quite special.
How are you enjoying Singapore life?
Having lived in Beijing for a year as part of my degree, it is great to be living in Asia again, having the opportunity to dust down my Mandarin and partake in some old and newly discovered culinary delights. I've also really appreciated how welcoming everyone has been, both at work and in our home area; attending a street party for Chinese New Year was a real highlight.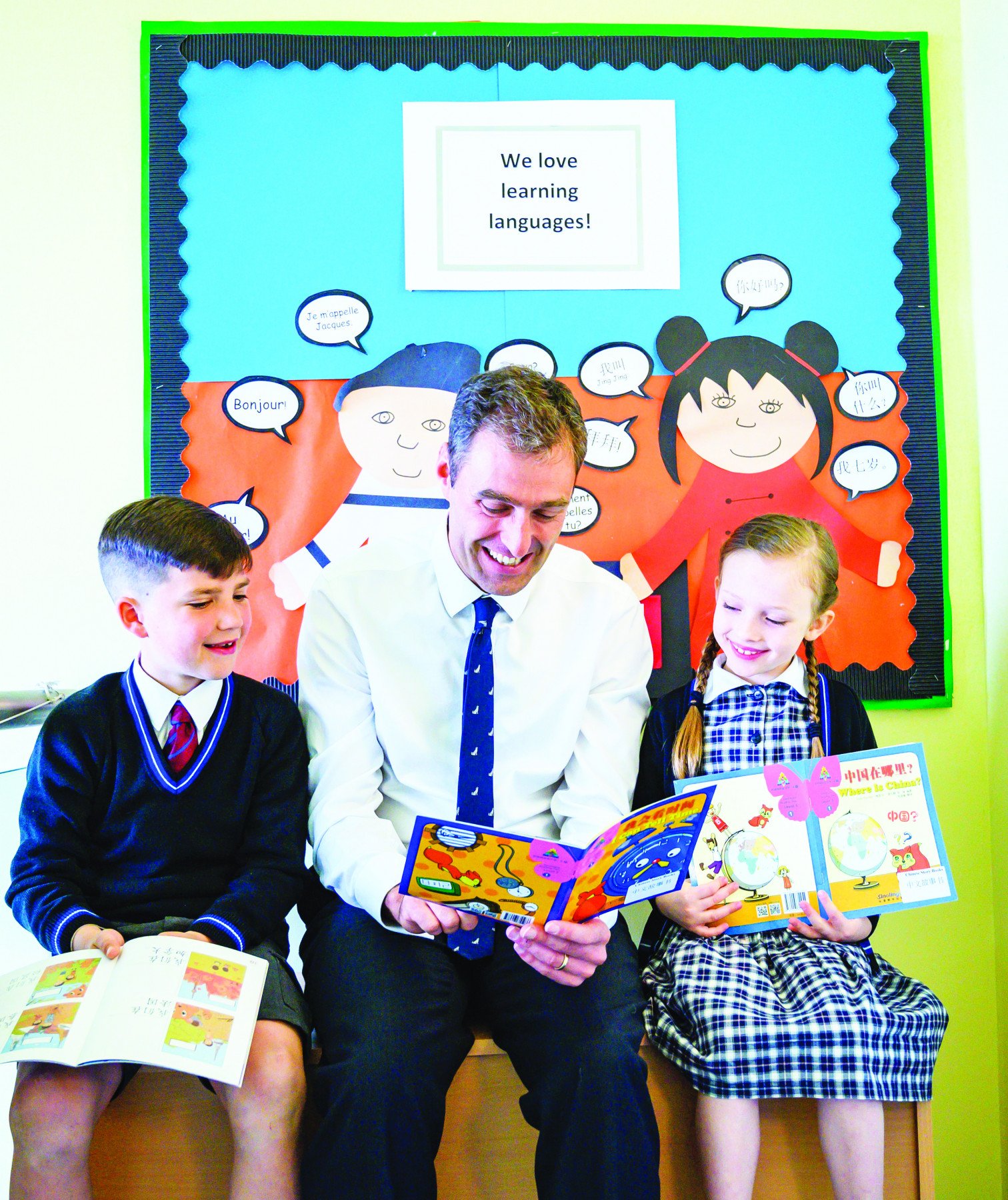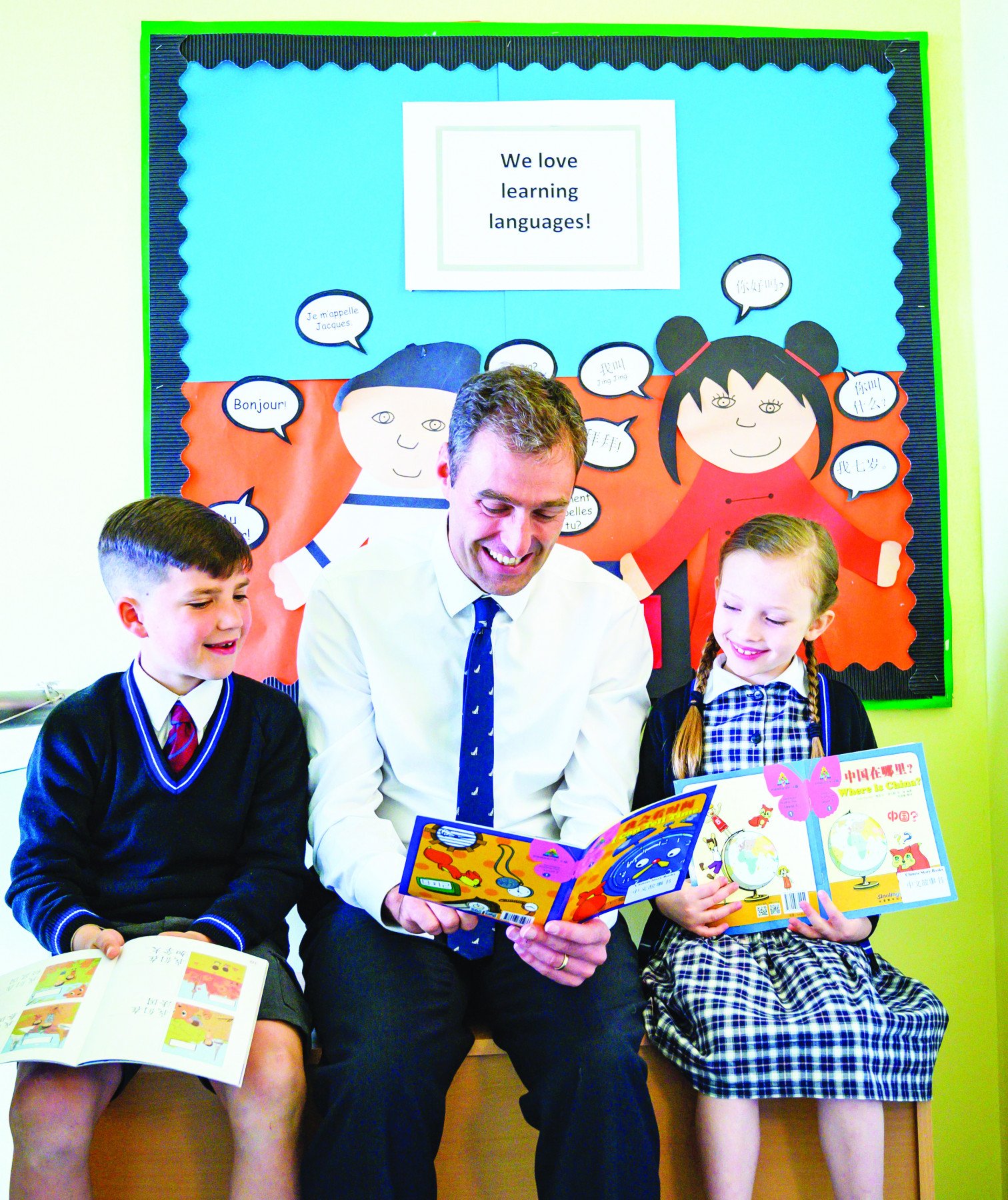 How are your family settling in?
Both my children attend AIS – they settled very quickly and are enjoying their time here. My wife, Sarah, has also found other expats to be very supportive. The range of activities on offer in Singapore, from Adventure Cove and Universal Studios in Sentosa, walking around MacRitchie reservoir and the Botanical Gardens, have also made settling in much easier and a lot of fun to boot!
Where is Brighton College based and what facilities will you offer?
We are a 10-minute drive from Orchard Road and a 5-minute walk from Lorong Chuan MRT, on the Circle Line. In terms of facilities, our Pre-Prep pupils have fantastic playgrounds, a twenty-metre undercover swimming pool, a large multi-purpose gym and classrooms with their own outdoor play area. On the Prep side, they have access to a large all-weather outdoor sports field, indoor sports hall and twenty-five metre swimming pool, as well as dedicated teaching and learning spaces.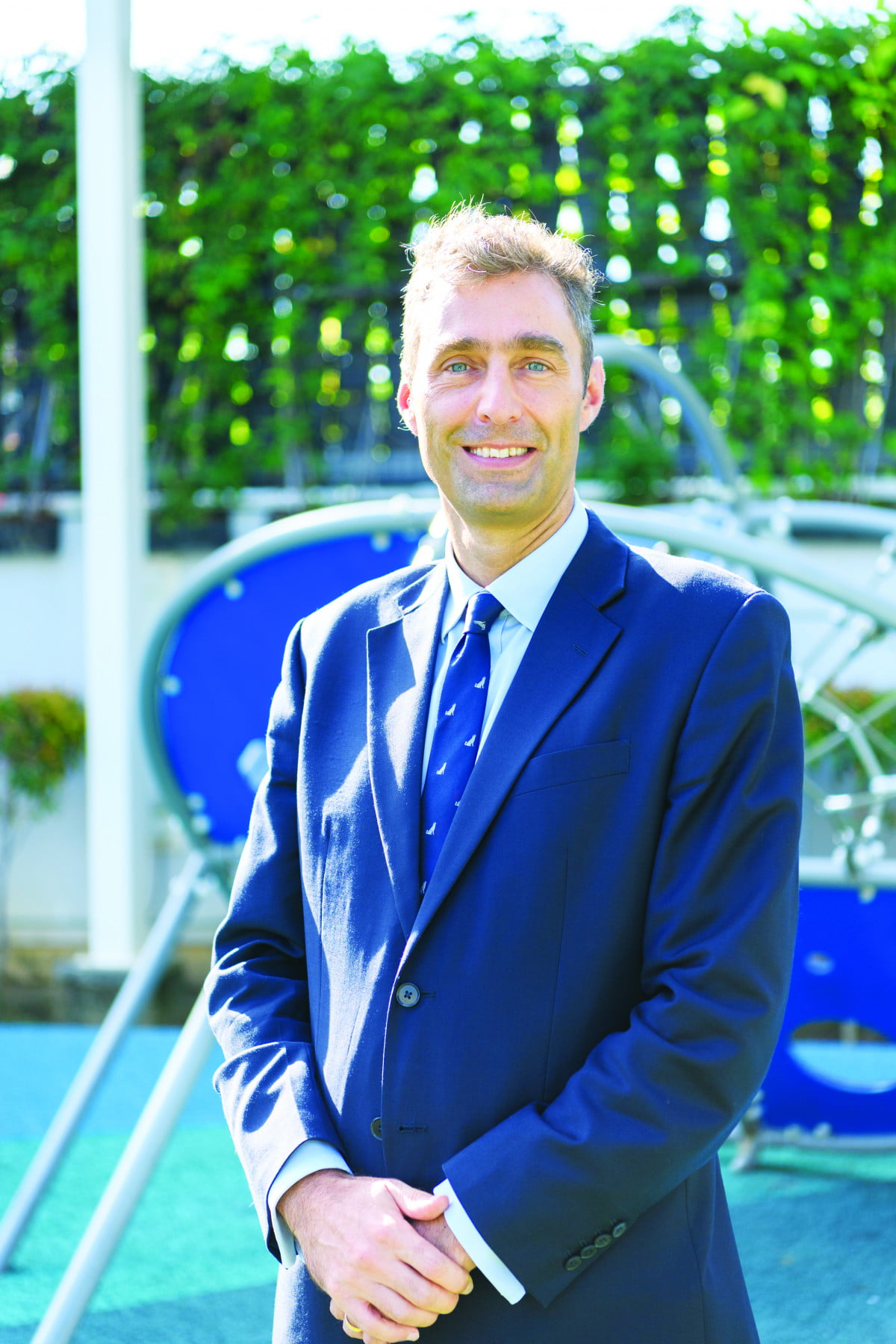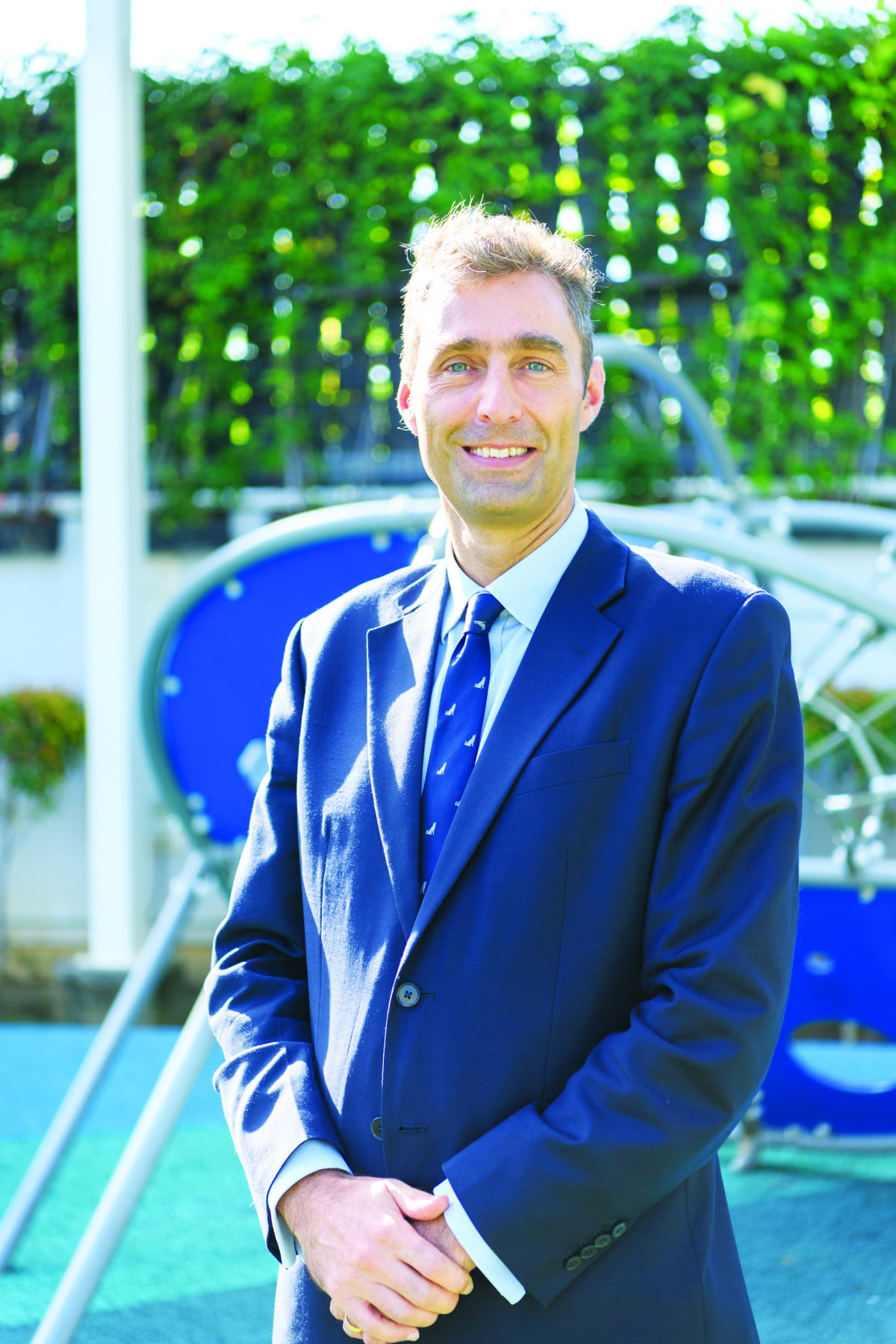 What's planned for Brighton College in 2020?
Our ambition is to become known as the leading Prep School and centre of British educational excellence in SE Asia, emulating the success of our founding school in the UK (which was recently named England's Independent School of the Year). We have successfully recruited a highly impressive team of Early Years Specialists, General Primary Specialists and Subject Specific Specialists, who will together create an outstanding Primary School environment and offer an unrivalled preparation for Senior School.
When do you open and how many students will you enrol?
We are due to open at the end of August 2020, with at least one class in every year group from Pre-Nursery, which takes children from 18 months, up to Year 4. We have capacity to enrol over 150 pupils in our first year, with an overall capacity across both the Pre-Prep and Prep schools of 550.
What does Brighton College (Singapore) offer students?
We are a relatively small Primary School for Singapore, with just three classes per year group at capacity. Our culture and values emphasise kindness and wellbeing, and a commitment to be an outward looking school. We have an academic approach of increasing the amount of subject specialism as pupils progress through the School.
* Applications for Brighton College (Singapore) are now open – contact the Admissions Team to find out more at enquiries@brightoncollege.sg or visit brightcollege.edu.sg