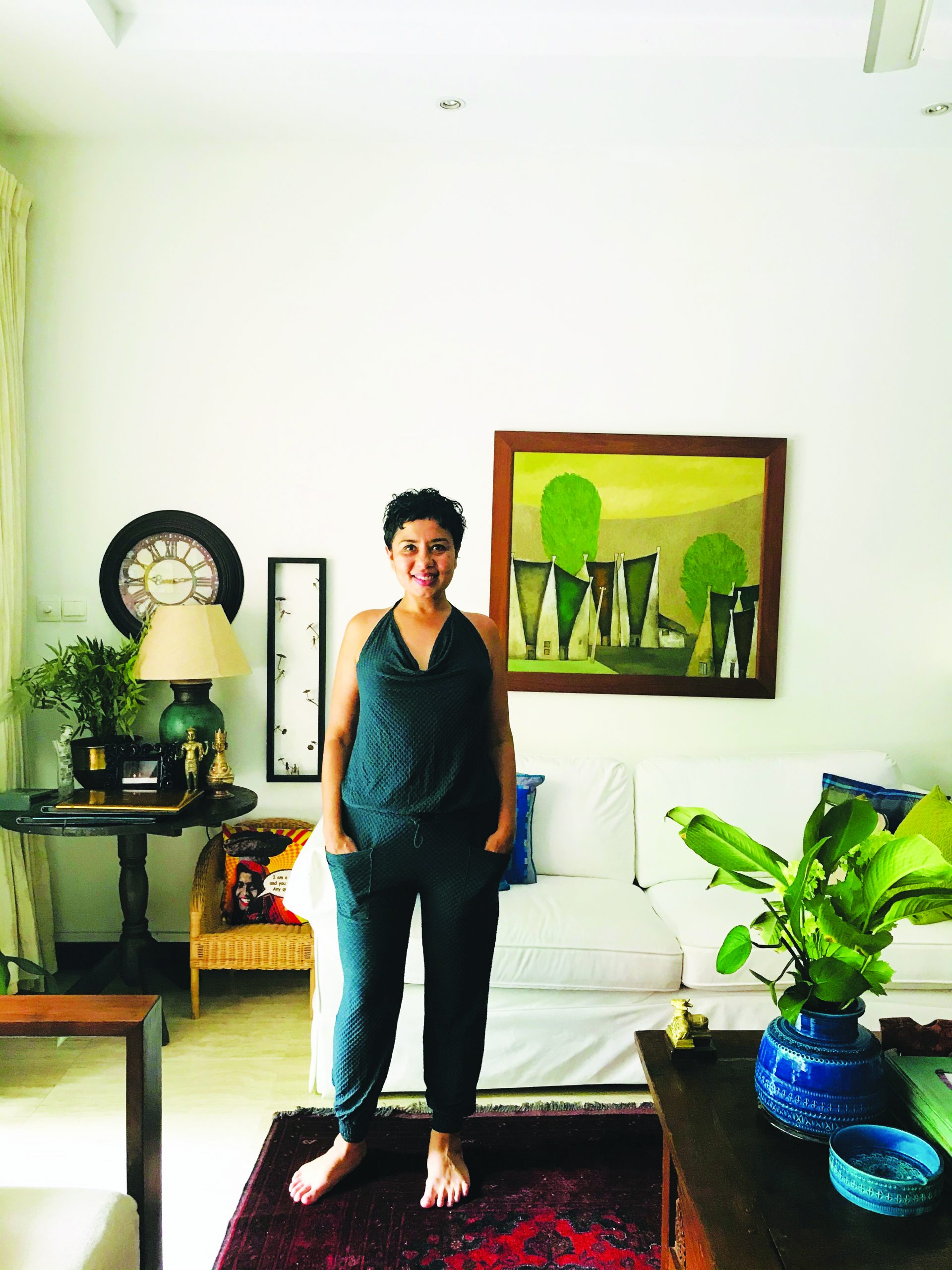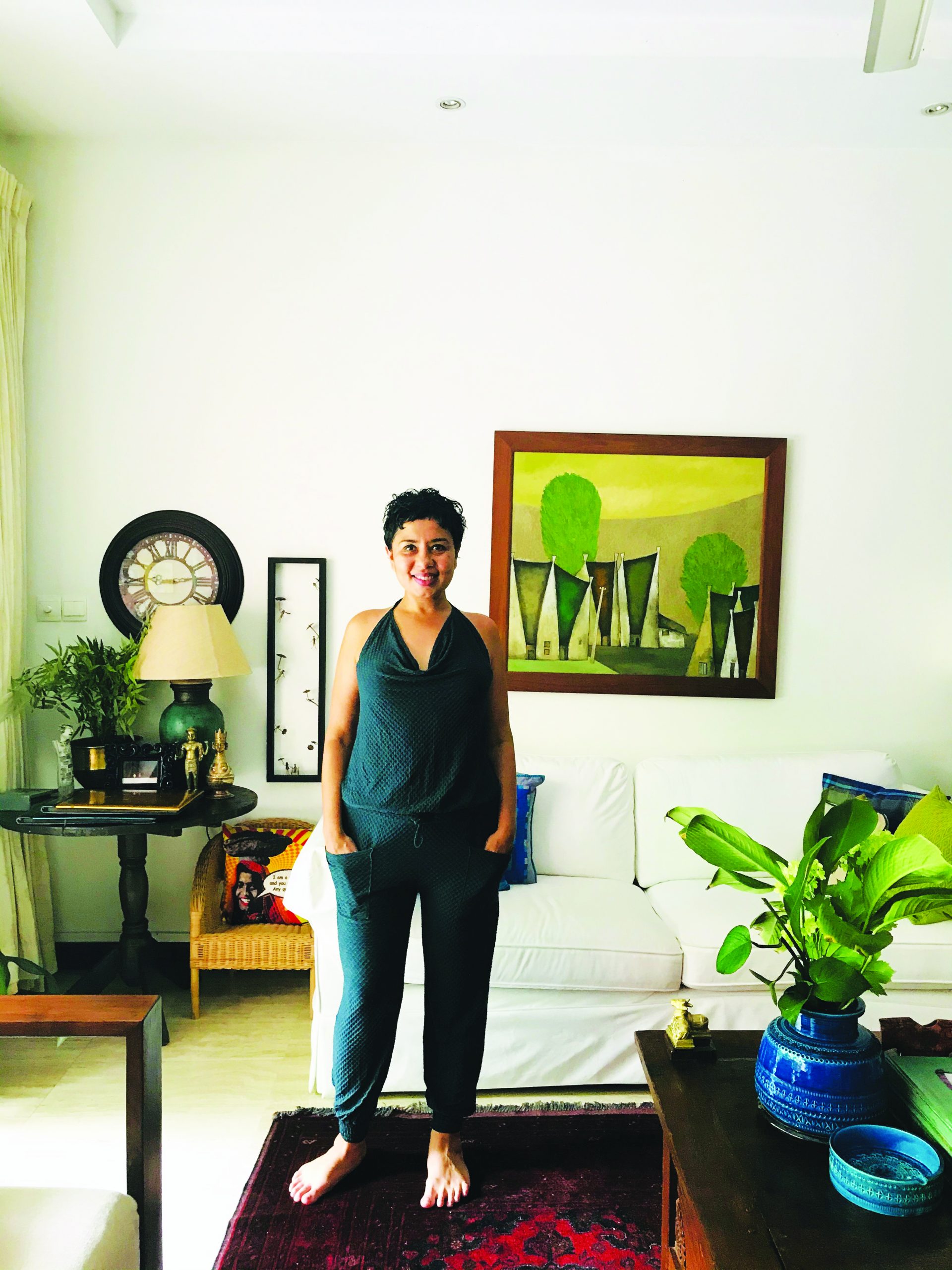 Where are you from?
I'm a Singaporean, originally from India. I've lived in Singapore for almost 26 years.
You studied law?
Yes, with a degree from Harvard Law School. I'm currently working as Assistant General Counsel, Singtel.
Why did you set up the charity ItsRainingRaincoats?
ItsRainingRaincoats is a ground up initiative for the benefit of migrant workers in Singapore. We aim to improve their lives and build bridges to compassionate connection between residents of Singapore and migrant workers. We do this using imaginative, innovative, authentic and nimble strategies. Our raincoat symbolises the protection we provide them from metaphorical thunderstorms.
What are some of the ways you support foreign workers?
We hold a nationwide potluck every year, organise distribution of data cards and pizzas during Deepavali to enable them to connect with family and celebrate, we do large scale distributions of gifts during Christmas, collect unopened Chinese New Year goodies to distribute during Lunar New Year, and all year round we collect and distribute unsold food from several Starbucks outlets. We also do year-round freecycling of pre-loved men's clothes and other essential items, and help the families of migrant workers who die in Singapore.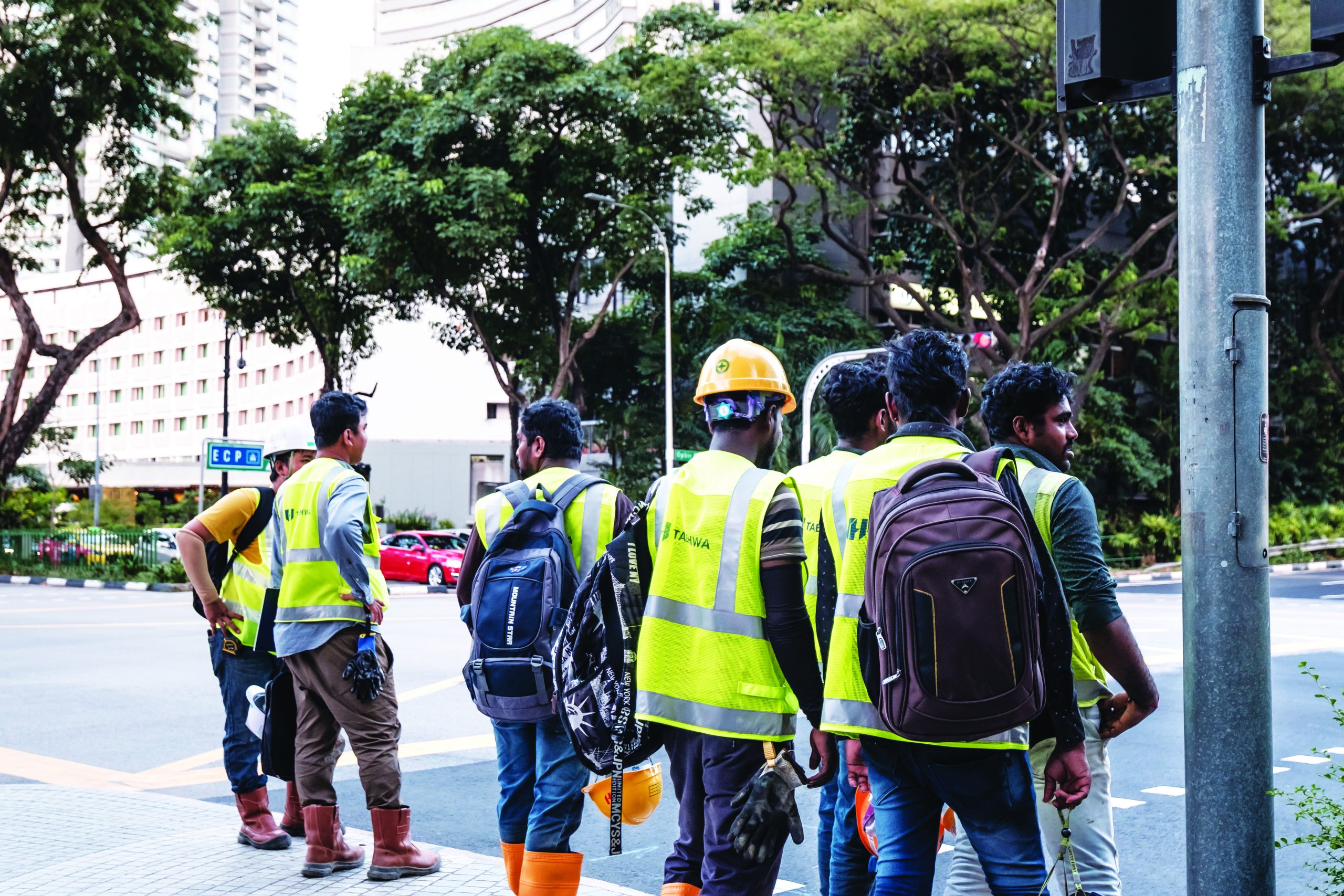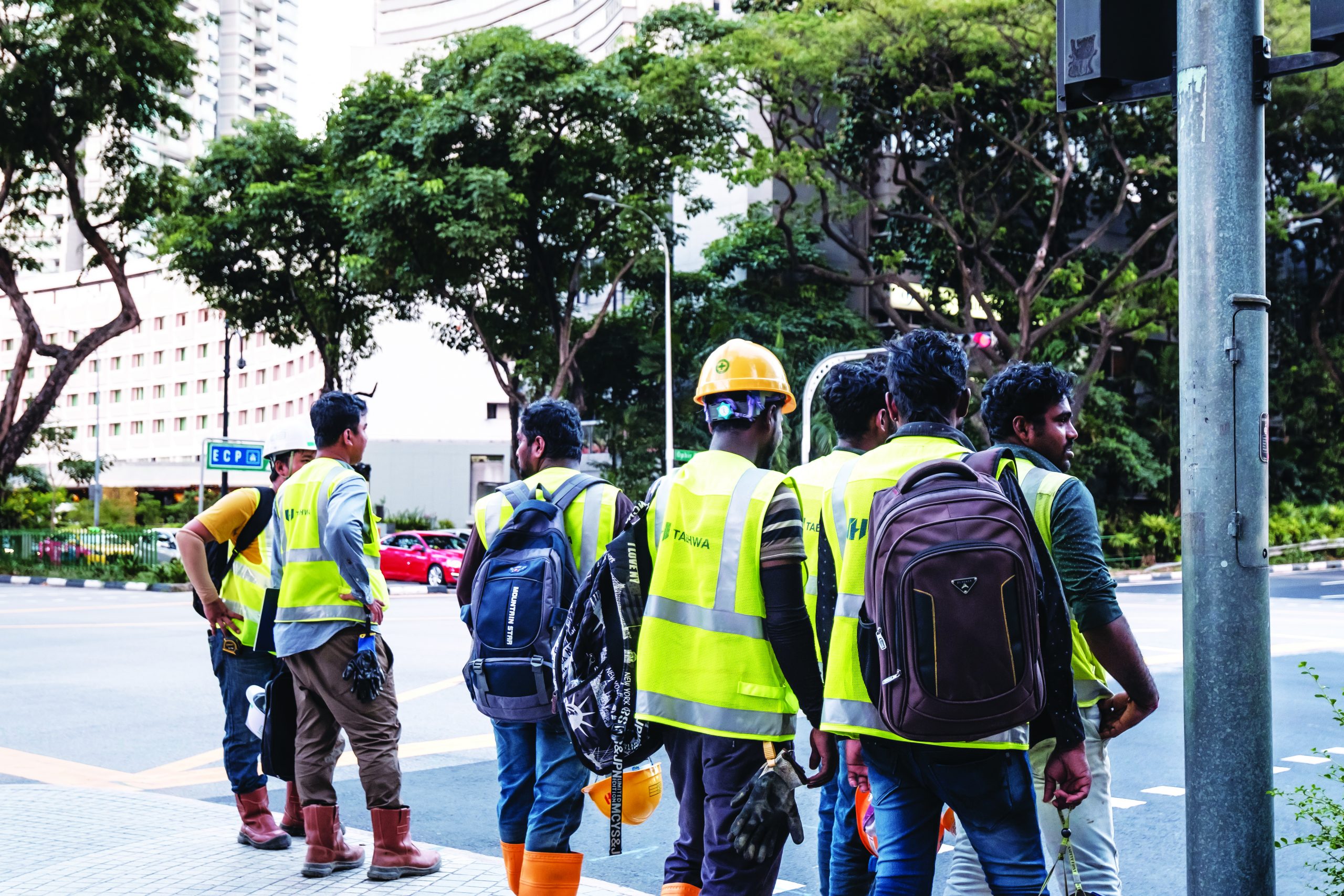 What did ItsRainingRaincoats do during the COVID-19 pandemic for migrant workers?
ItsRainingRaincoats provided support for migrant workers in various ways. Our volunteers worked around the clock to organise deliveries of supplies to workers, including meals and groceries, care packages, toiletries, snacks, games, magazines and books, peanut packets, fruits and drinks, and data card
top ups.
What difference did this make in their lives?
Judging by the thousands of thank you messages we got from the workers; it's made a big difference to them. No worker who comes to us goes away empty handed or without a solution to his problem. Even if it takes hours of work, we do everything in our power to help when we come across a worker in distress: be it a tooth ache, a salary problem, lack of data top up, or just a desire to have some fruit he can't afford!
What are the plans for ItsRainingRaincoats?
We have grown organically so far and we hope to continue doing so, to extend our branches where ever the need is.
What is your philosophy in life and your charity work?
You can't change the world, but you can change the world for one person.
What are your passions aside from ItsRainingRaincoats?
Travel, reading (fiction mainly), and interior design. My other pet cause is animals. I give all my money to animal welfare causes and all my spare time to migrant workers.