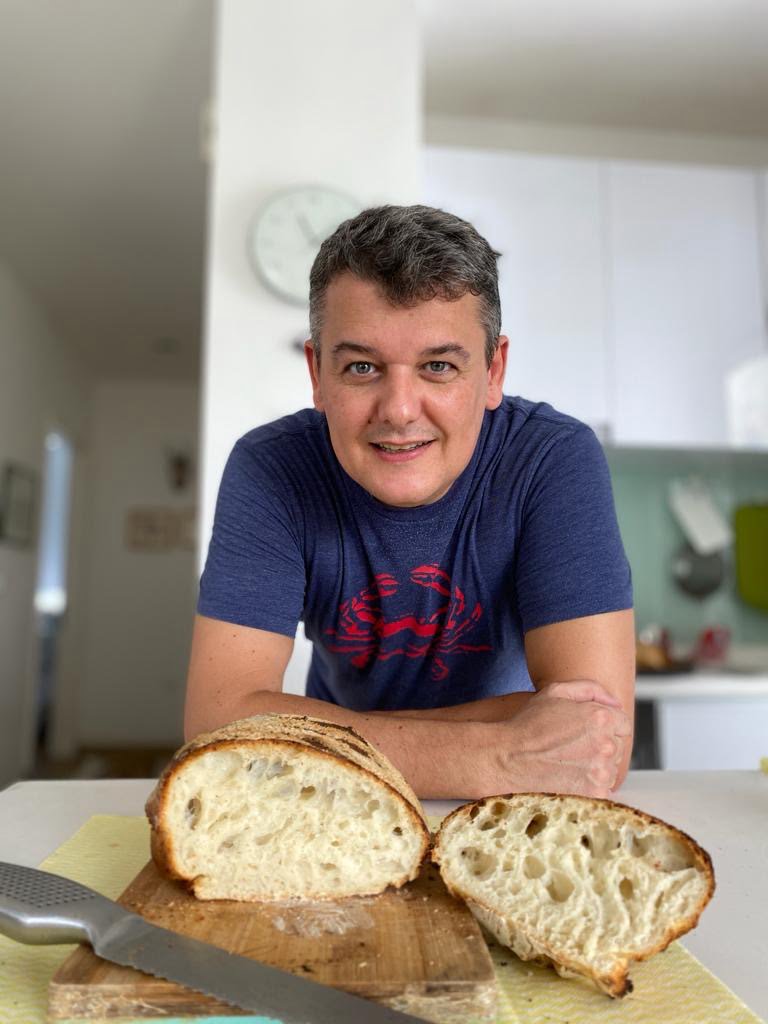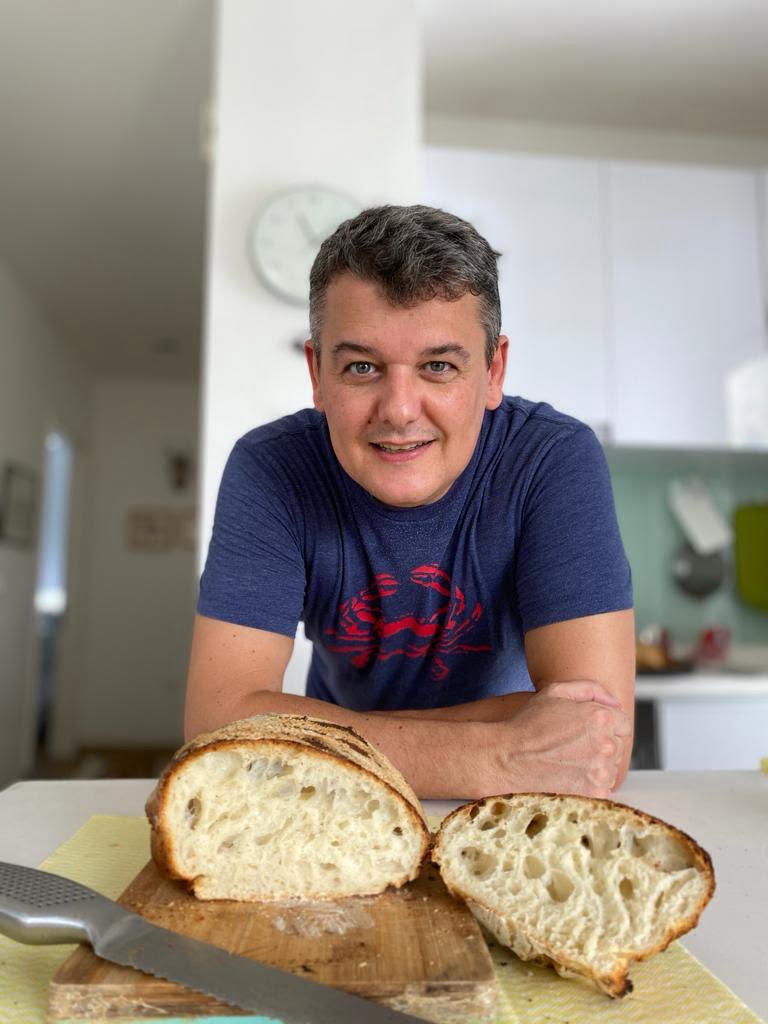 Sofitel Singapore City Centre's Executive Chef Jean-Charles Dubois loves the simplicity of a home-baked loaf of bread. "I decided to share my favourite rustic white bread recipe because most people find baking bread daunting. I kept the ingredients and recipe simple so that it would be manageable, even for first time bread makers! Especially since most of us have more time on our hands now at home, the Pain Rustique makes for a great meal at any time of the day. Slather it with butter in the morning, serve it with a baked chicken breast for lunch or dip it in your favourite stew during dinner. I personally enjoy slicing it fresh out of the oven and enjoying it over the countertop immediately."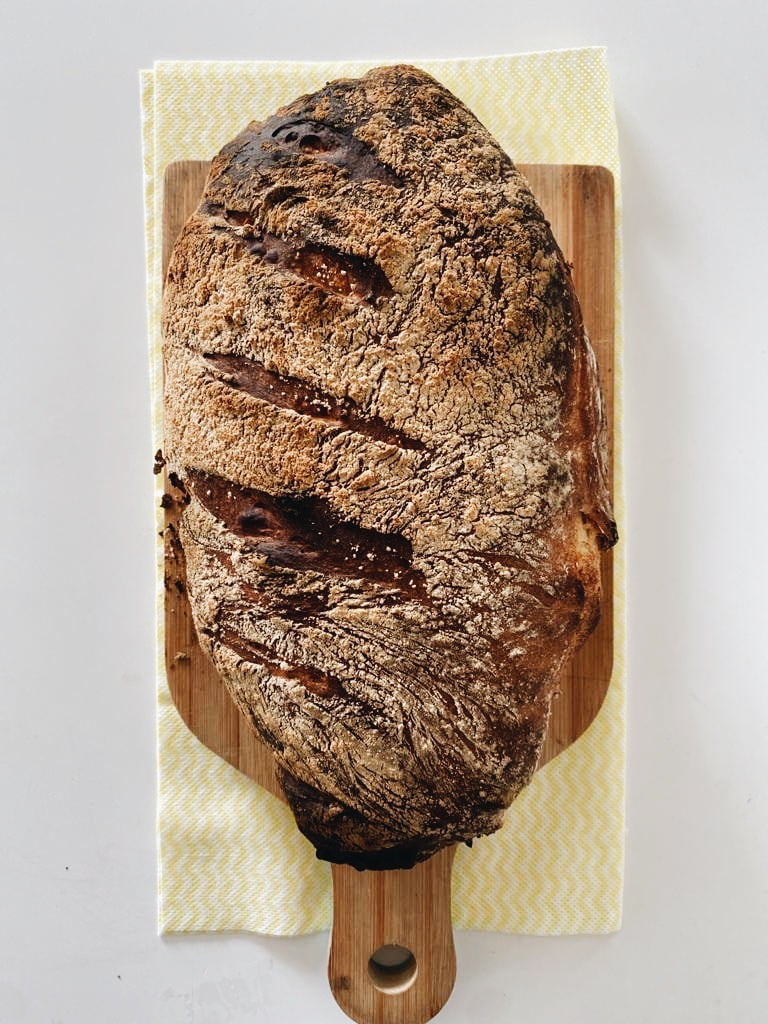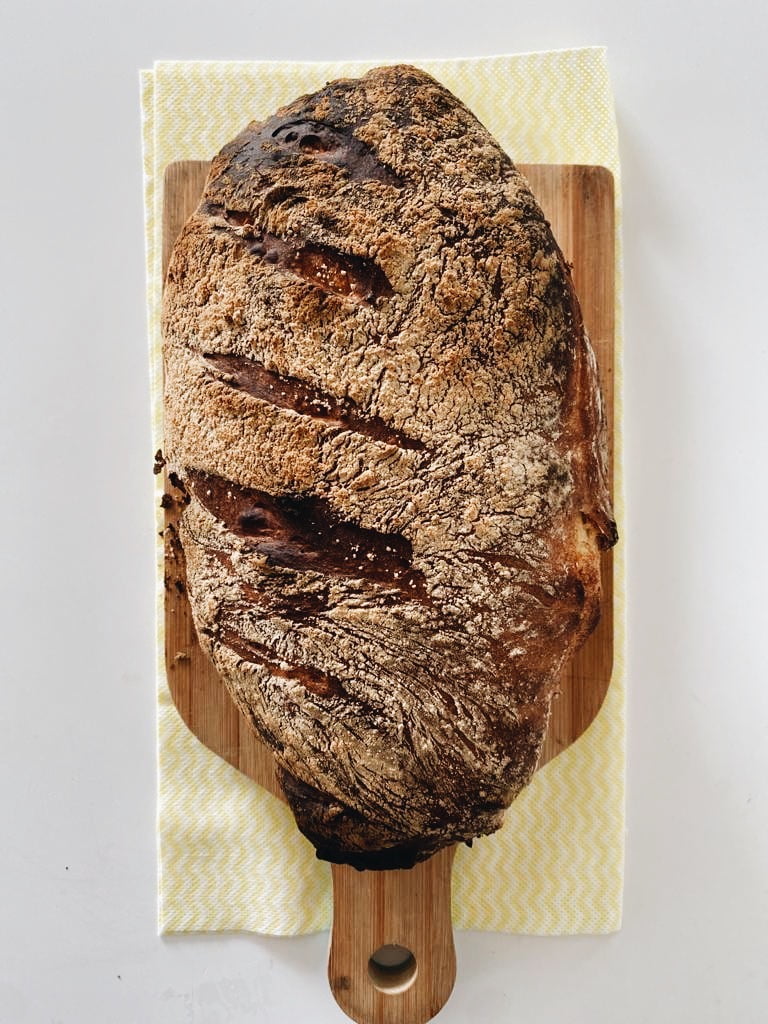 Ingredients:
450 grams of Bread Flour
5 grams of Yeast
5 grams of Salt
380 grams of Water
Steps:
Mix all the ingredients and set aside to let it proof for 3 hours
Fold the dough six times, using the folding the technique of left over right and right over left
Preheat your oven at 250 degrees
Bake for 40 minutes at 250 degrees
Voila! Enjoy!