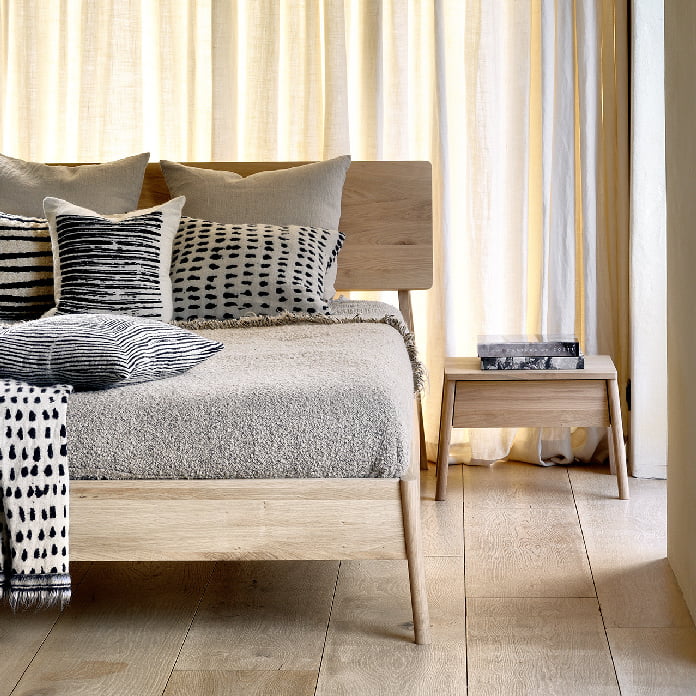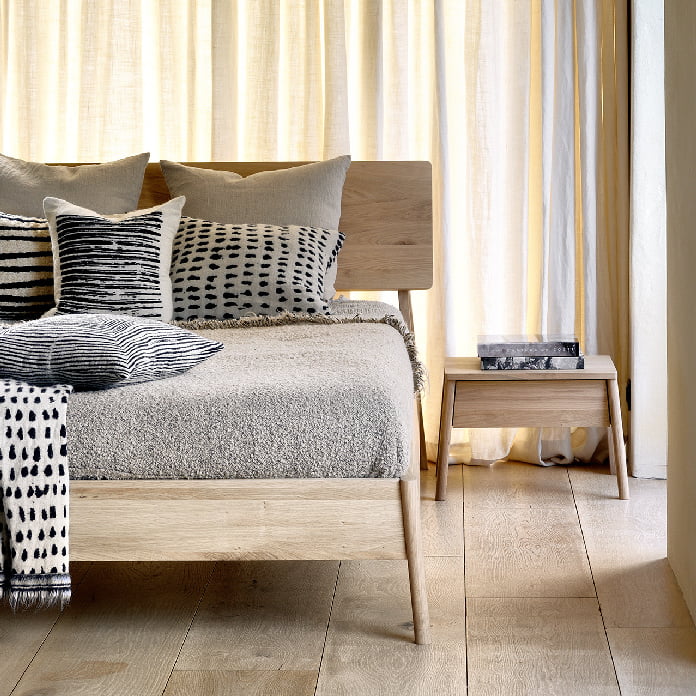 We live in a world of overconsumption and fast fixes, where cheap, low-quality goods often end up in landfill after a few months. Furniture is one of the leading contributors to global waste. According to the Environmental Protection Agency, the amount of furniture and furnishings taken to a landfill rose from 7.6 million tons in 2005 to 9.69 million tons in 2015, and that figure continues to grow.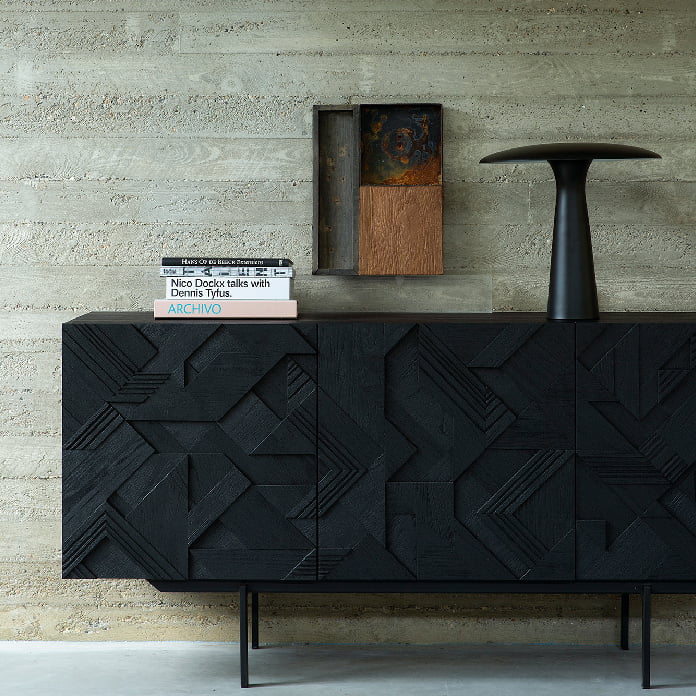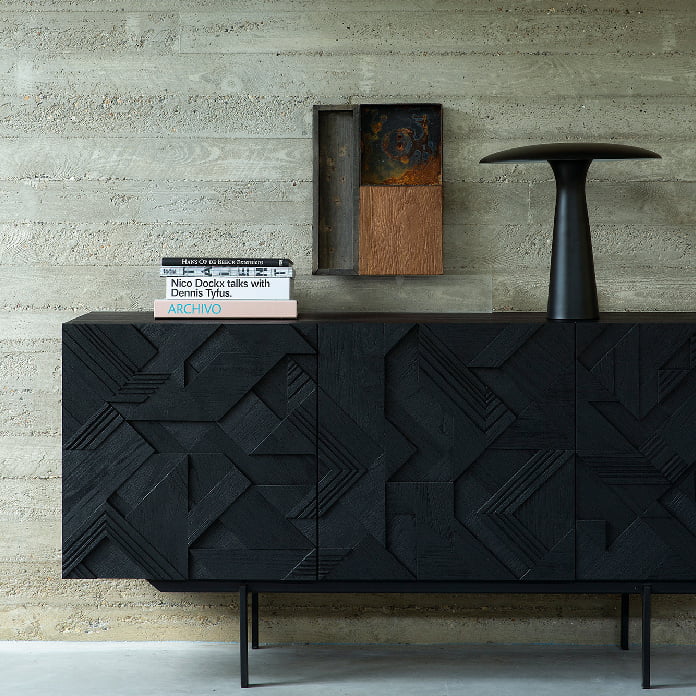 Driven by its green consciousness, local furniture rental company Flexisnug offers an alternative to buying furniture for temporary stays or projects in Singapore. Joining the booming sharing economy, Flexisnug allows customers to rent their affordable, quality design furniture for a few days, to a few years, creating an interior design look for much less than retail. Do your bit for the environment and grow your savings as well. By renting, you won't lose value on expensive, trend-driven furniture purchases or fork out for high maintenance costs.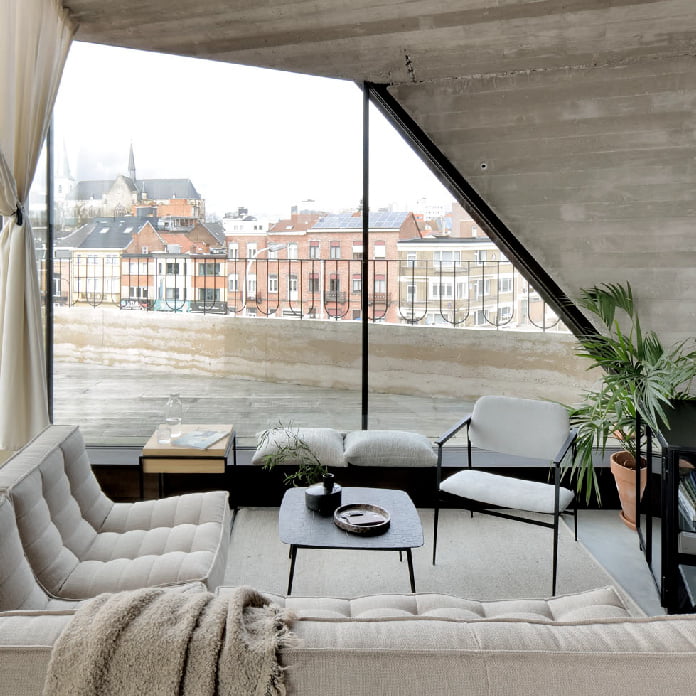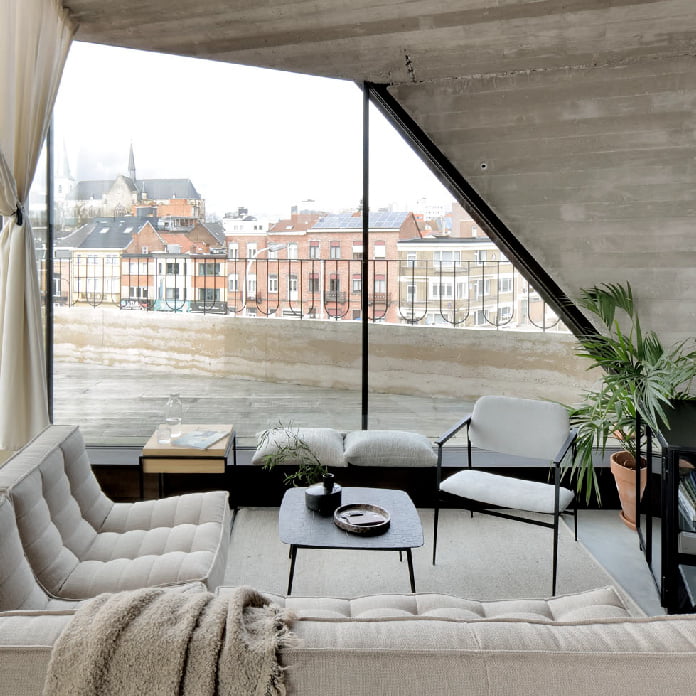 Flexisnug's quality rental pieces are easy to repair and maintain – they can rent the same products as good as new for many years. All products are covered by a warranty and are professionally cleaned before delivery. A certificate of cleanliness is provided, ensuring consumers are receiving well-maintained and hygienic products.
Customers can expect a high-end service at Flexisnug – from a user-friendly website, fast responses to queries, transparent pricing method with no hidden charges, minimal paperwork, white glove delivery, and more. Thanks to their collaboration with furniture retailer Soul & Tables, customers can also see, touch and feel all the products in their showroom, before renting them.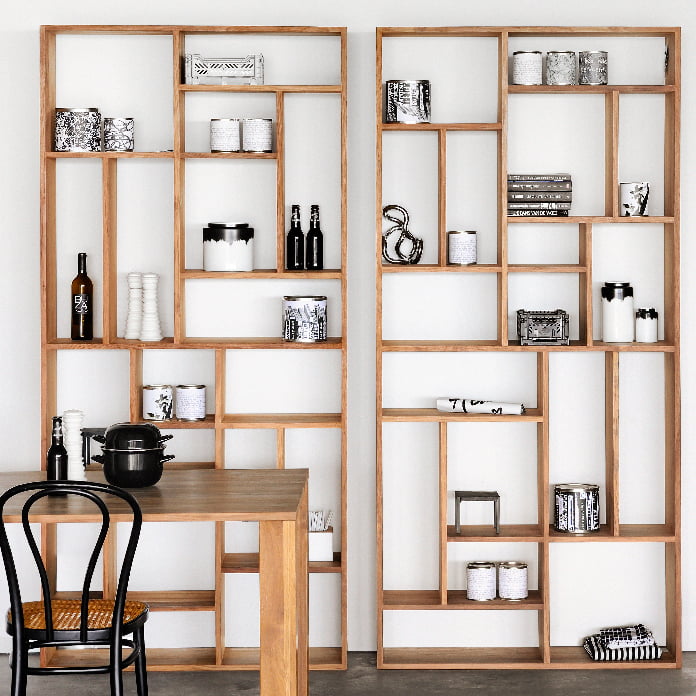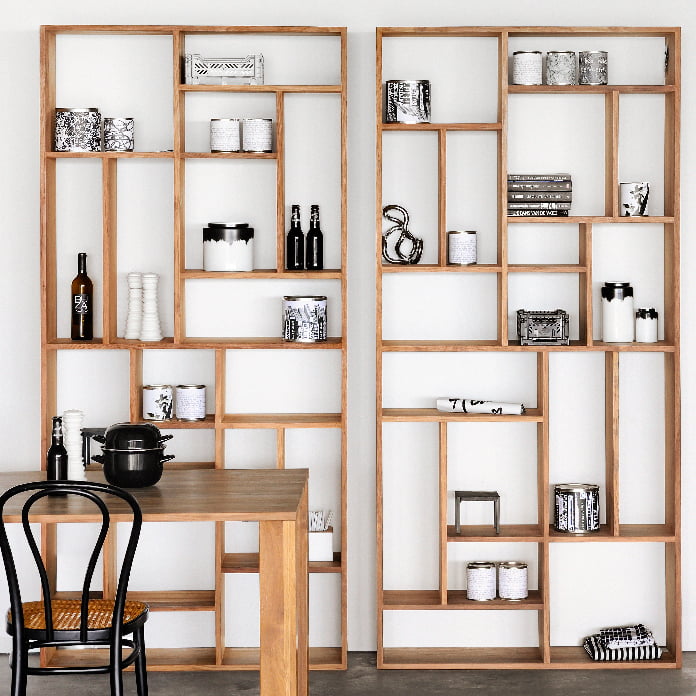 Sustainability is a driving force for Flexisnug, especially in a country like Singapore, where expats and locals move around on a regular basis. A flexible rental solution allows both for a reduction in furniture disposal, and it can adapt to your evolving lifestyle. Need to move to a bigger landed house or condo? Planning to repatriate back home? Staying only for a two-year work contract? Want to set up an office without spending a fortune? Renting, rather than owning furniture, is a great solution.
Find out more about Flexisnug here