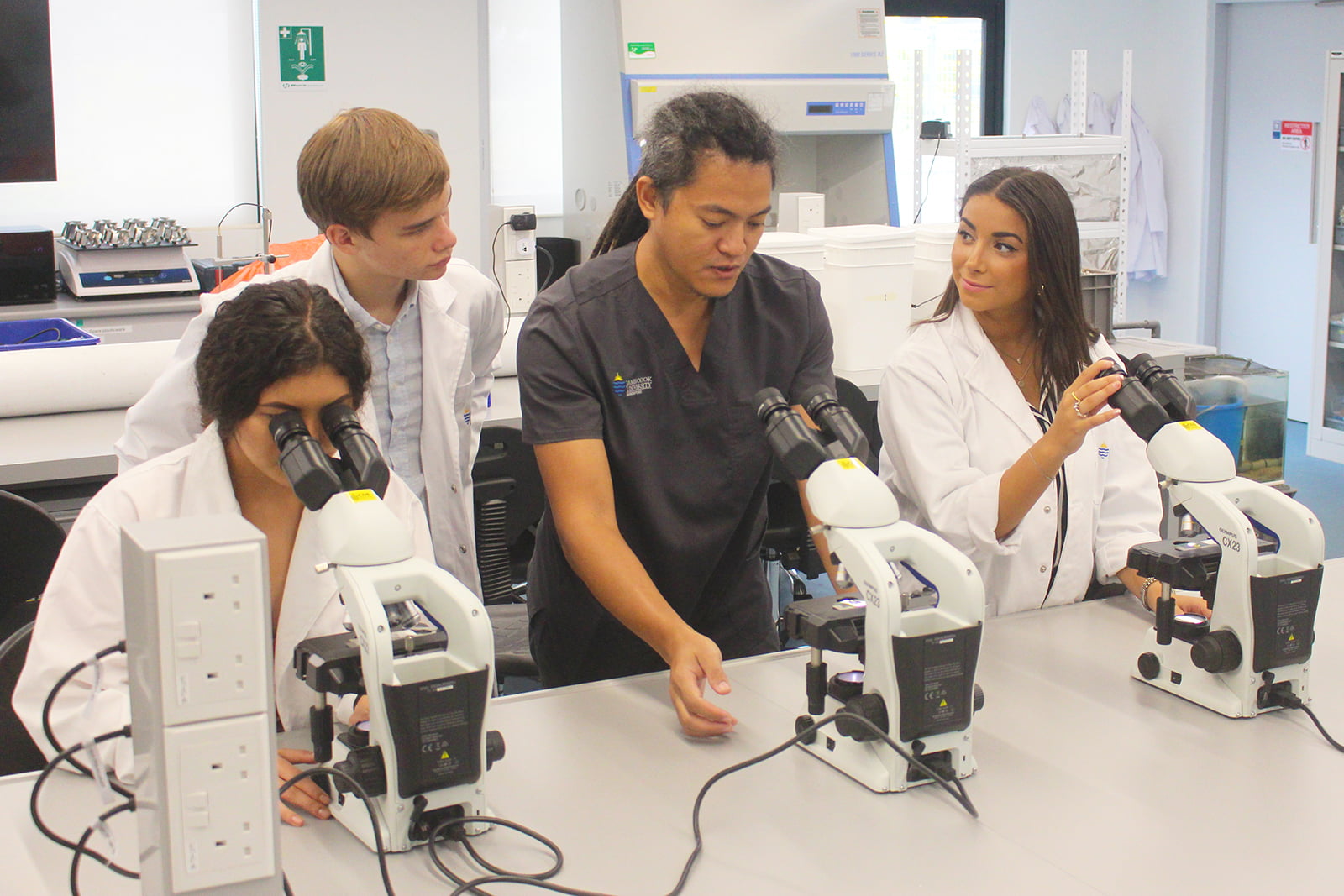 Data is inseparable from the way we consume information, the manner in which businesses operate, and even the path the world takes as it grows and evolves. In recent years, data is being created exponentially, making it an incredibly important resource. In fact, a 2013  report showed that 90% of the data in the world was created in the previous two years, at 2.5 quintillion bytes of data a day.
The rise of big data has opened a world of possibilities in finding insights using data, and various industries are beginning to use data to guide decision-making. This sparked the popularity of data science to support the needs of businesses – which involves collecting, analysing, and evaluating data from a variety of sources, and then applying that information in useful ways.
According to a report from Gallup and the Business and Higher Education Forum, about 69 per cent of employers want job applicants to have such data analytical skills, but only about 23 per cent of graduates meet the requirements each year. In response, the Singapore campus of James Cook University has introduced the Bachelor of Science (Majoring in Data Science) program.
"Data Science plays a major role across many different sectors, as gaining valuable and actionable insights from data can literally make the difference between success and failure in the modern business world," says Associate Professor Roberto Dillon, Academic Head of Science and Technology. "We believe there is a significant demand for these programs in the region and we have an opportunity to expand our offering with something that will offer significant value and exciting career prospects to our students."
The major provides students with a solid foundation in data science, and the ability to learn practical, hands-on skills across different activities. Graduates will stand out in their ability to apply these knowledge and skills across different situations and complex challenges. They can then pursue specialised career paths – including being a Data Engineer, a Business Intelligence Analyst, a Data Analyst Manager, and more.
By offering students the opportunity to learn cutting-edge insights into a new frontier of technology, that will be fundamental for building a successful and sustainable future across the 21st century, the Bachelor of Science (Majoring in Data Science) reinforces the University's mission to create a brighter future for life in the Tropics world-wide.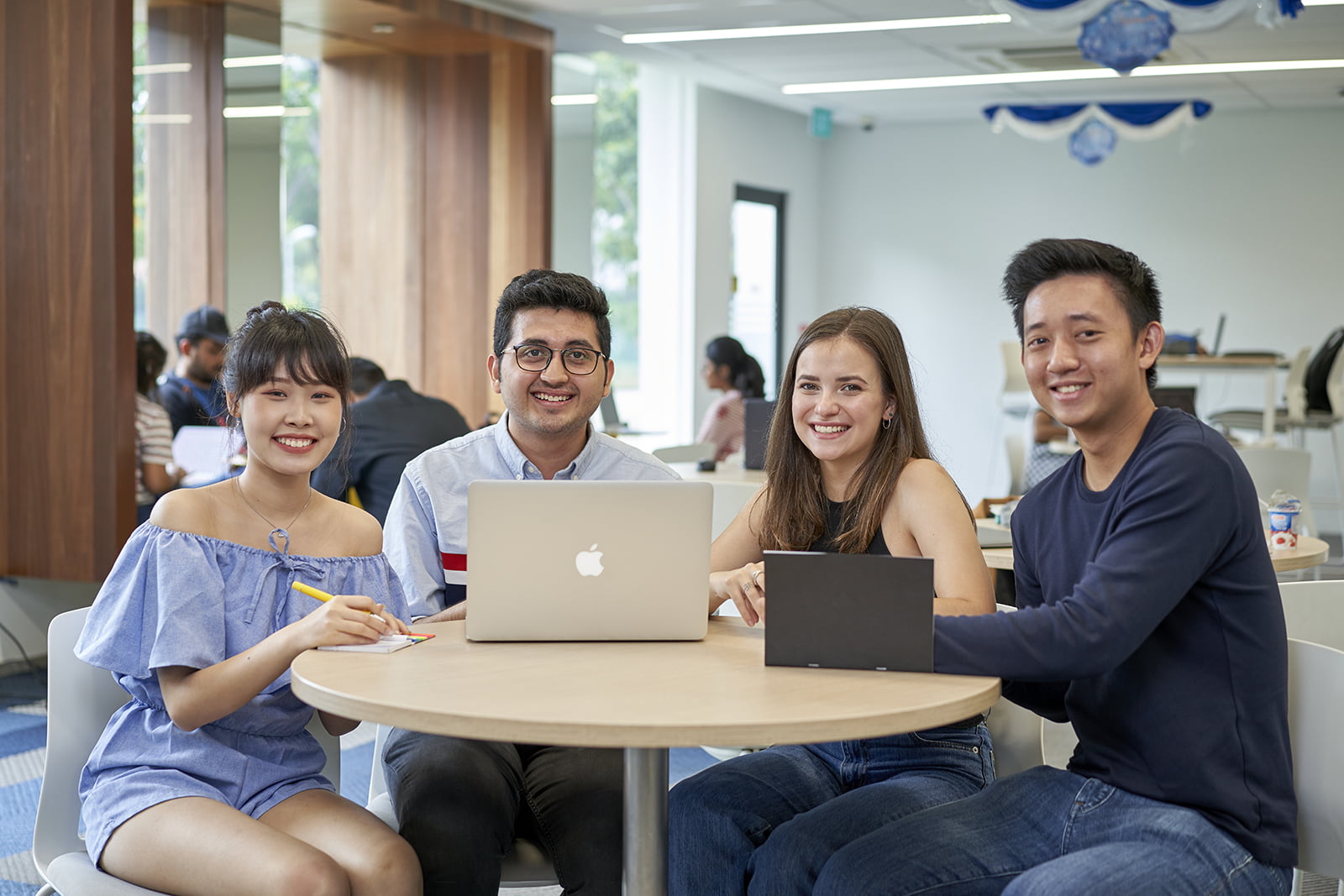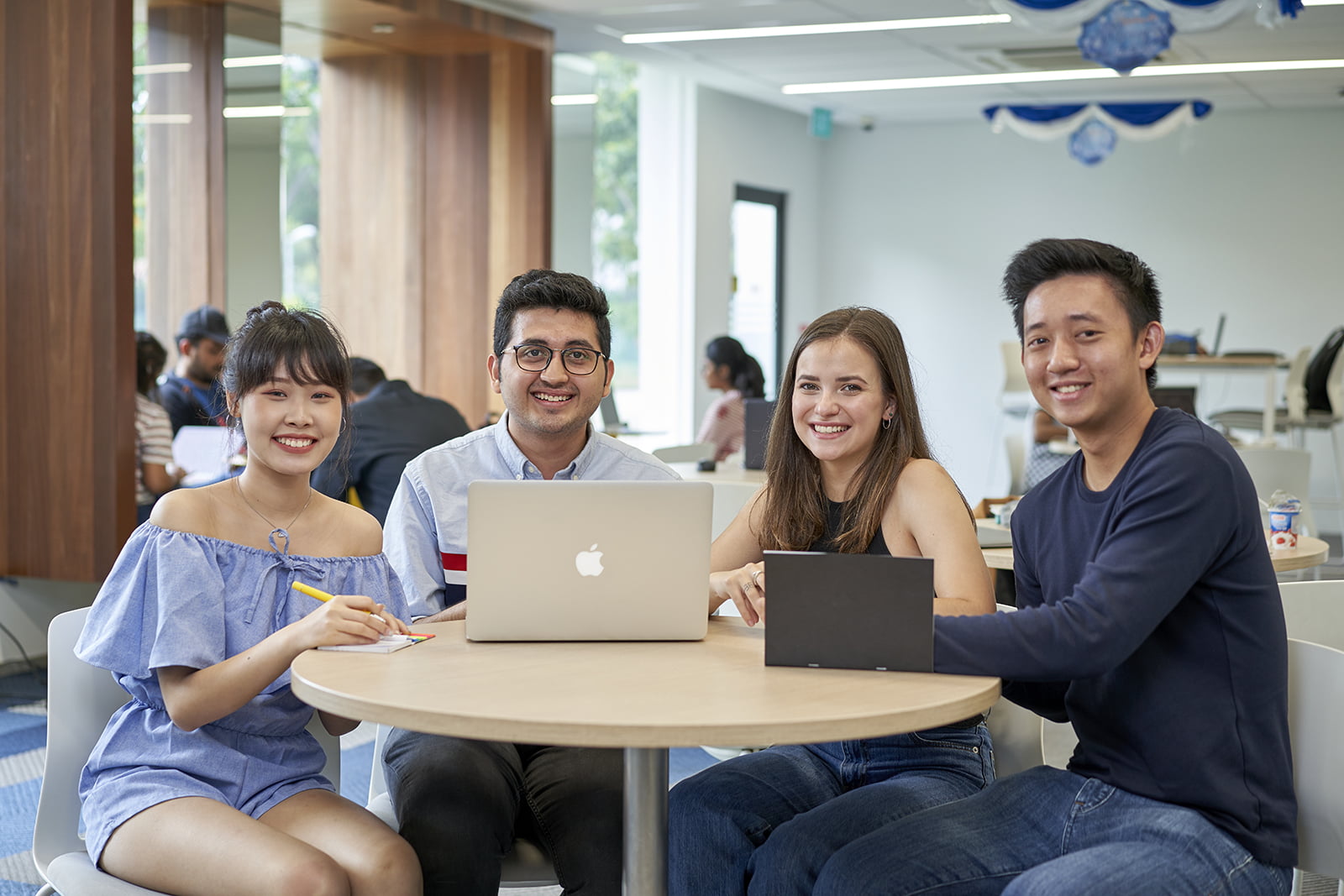 Learn more about Bachelor of Science (Majoring in Data Science) program offered at the Singapore campus of James Cook University.