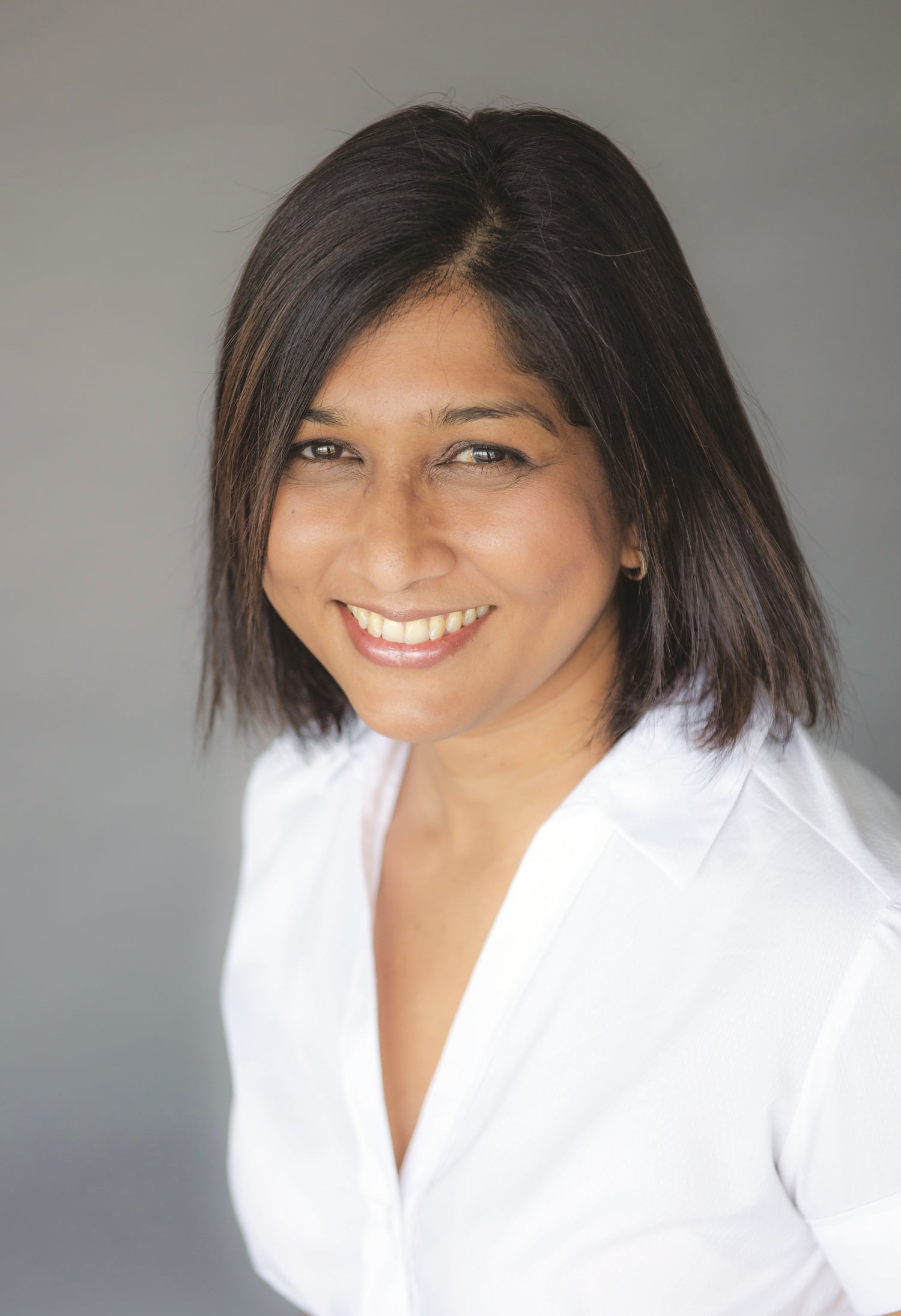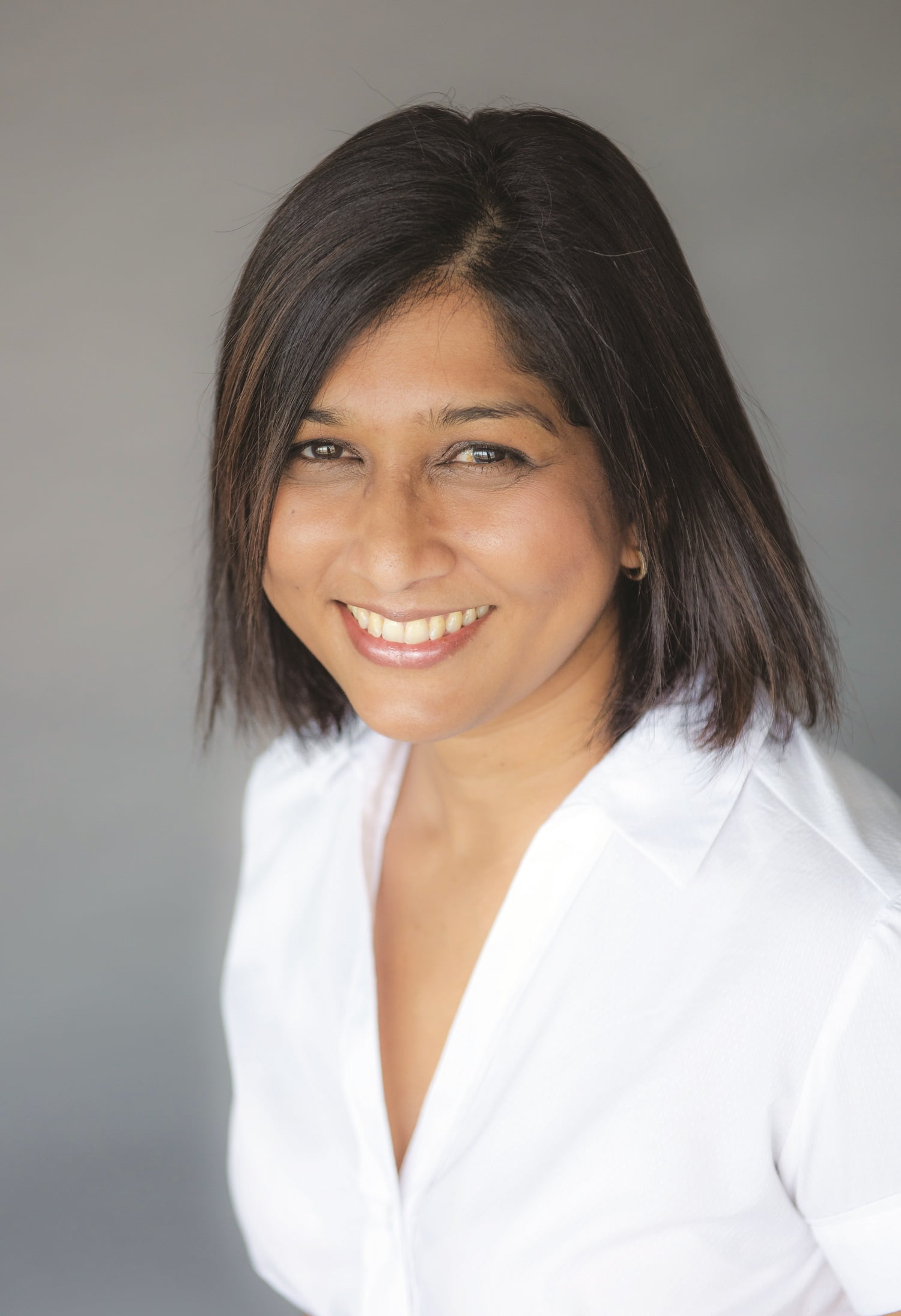 Where is your home country?
I was born and raised in Trinidad and Tobago in the Caribbean, but I've lived in Singapore for nine years. I have two sons, 12 and 14, and a daughter who is 10.
When did you start baking?
I started experimenting with baking when I was 12 years of age. I was always searching for new recipes and ideas to try out in the kitchen and surprise my family with. When I moved to the British Virgin Islands to work, baking helped me unwind after a busy day at the office. My colleagues benefitted from my efforts when I brought a variety of cakes to the office. From there, my love for baking has continued. As of today, I have baked on three different continents!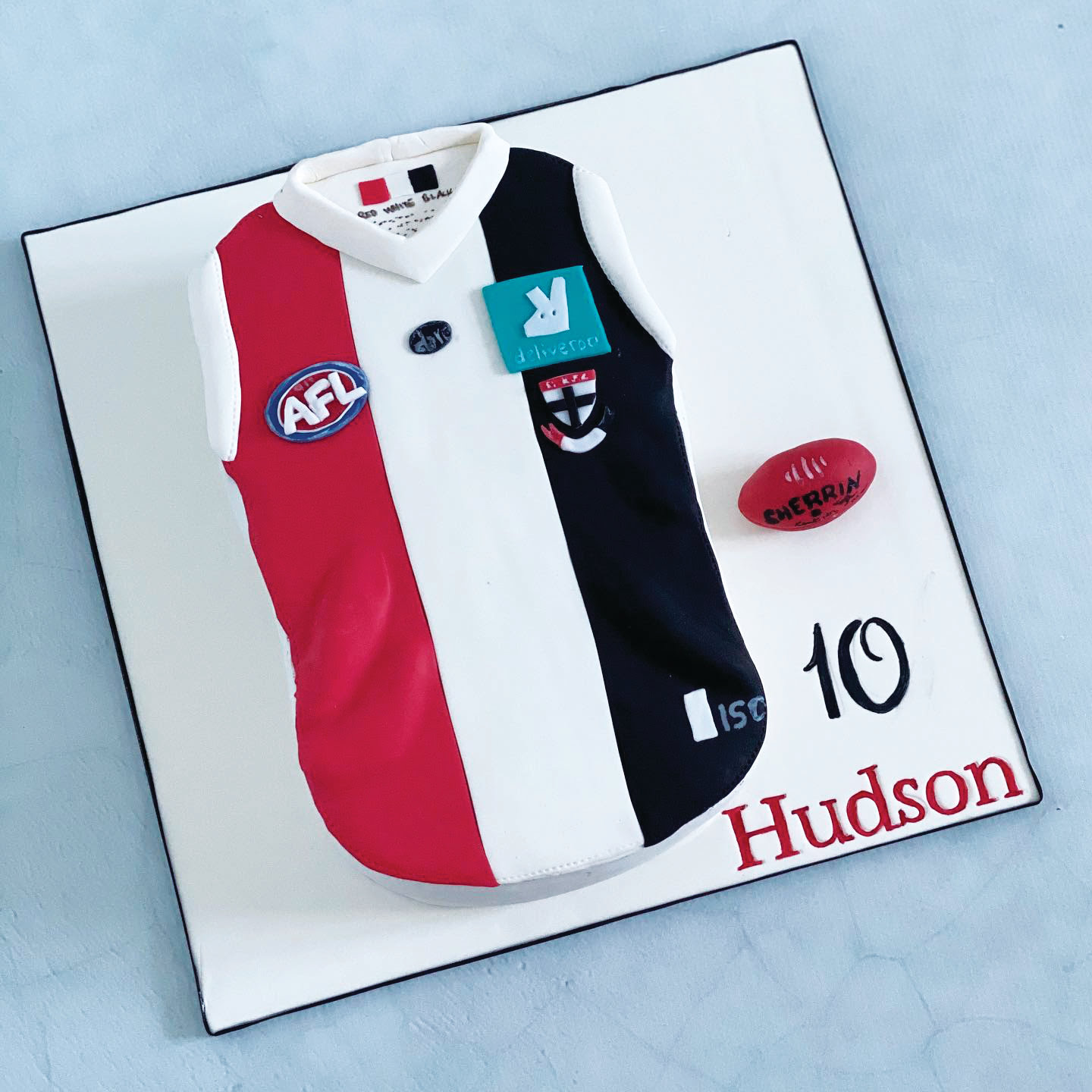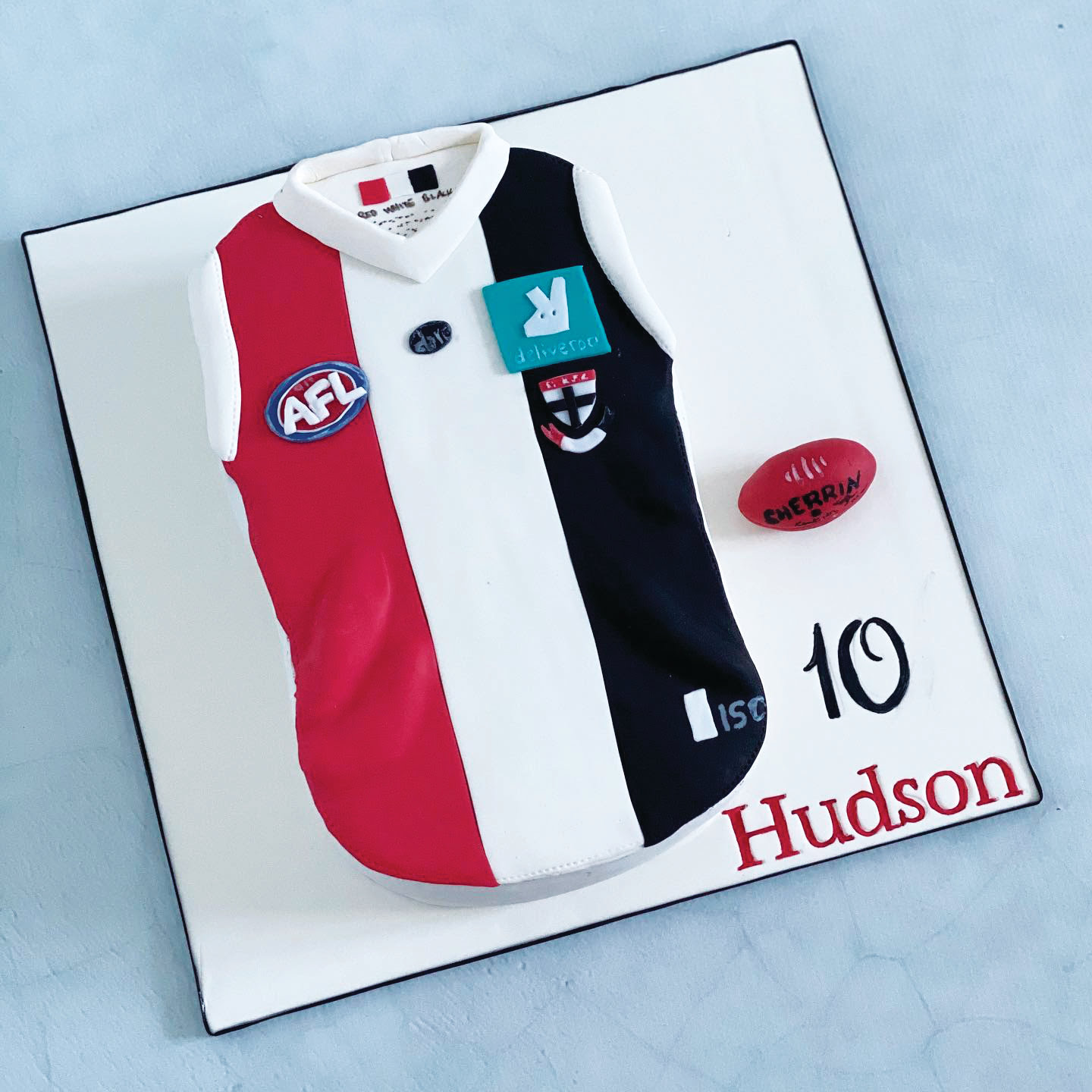 How did Jo Takes the Cake begin?
We moved from the British Virgin Islands to England during my third pregnancy. At the time, my husband and I agreed that I would leave the financial world to be a stay-at-home mum. With time on my hands I did what I loved most and continued to bake. I missed the light and fluffy muffins we could get in the Caribbean so I decided to bake some and experiment with different flavours. The muffins became an instant hit.
I sold them via Facebook and my website, calling the venture 'Lovely Little Cakes'. Delivery was a bit different during those days – my muffins were posted out via Royal Mail. I started to get requests for cupcakes and celebration cakes which I reluctantly accepted because I had little experience in making or decorating fondant cakes. After only a year in England, we set our sights on Singapore and moved here. From there, my cake business began to develop and thrive.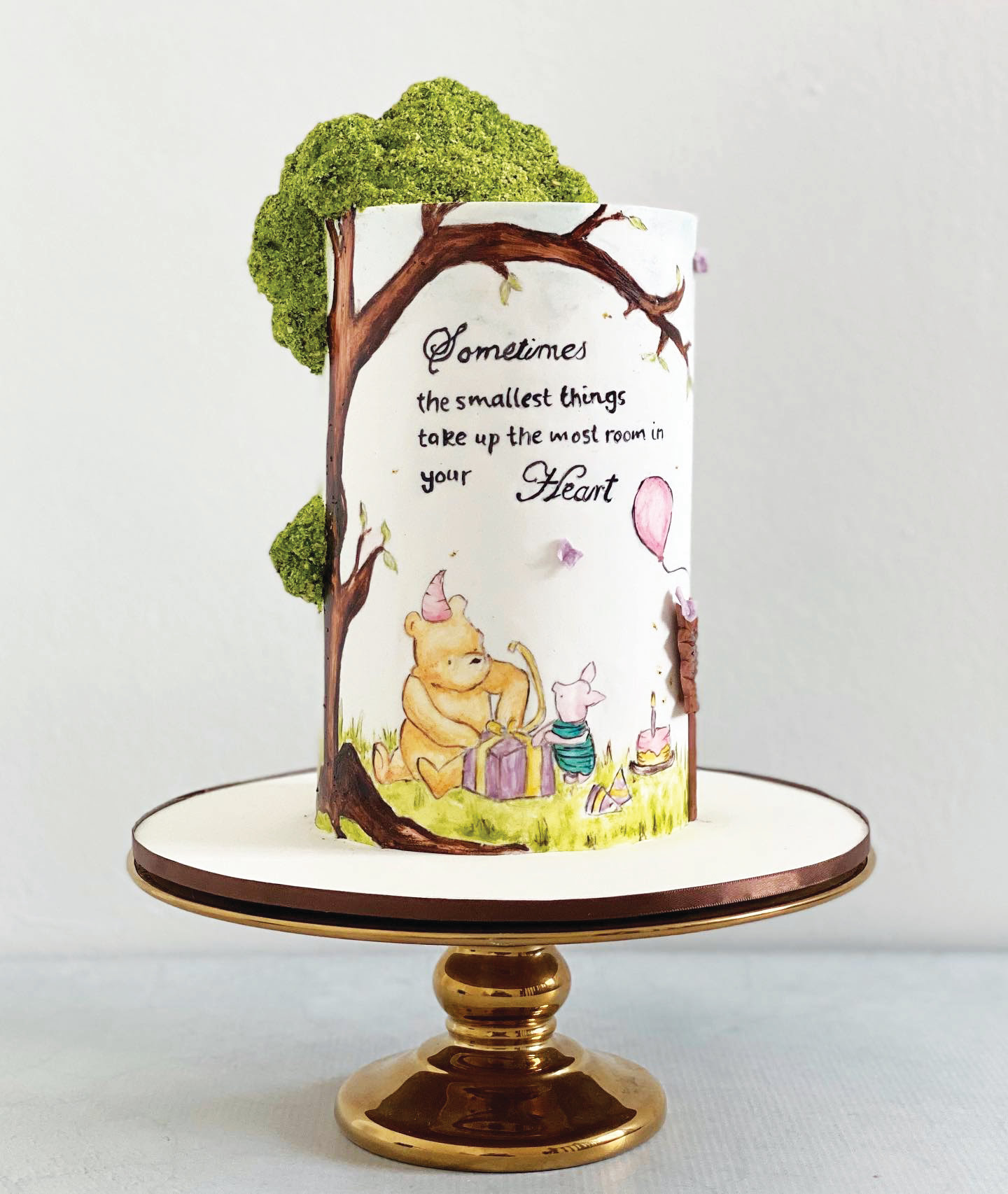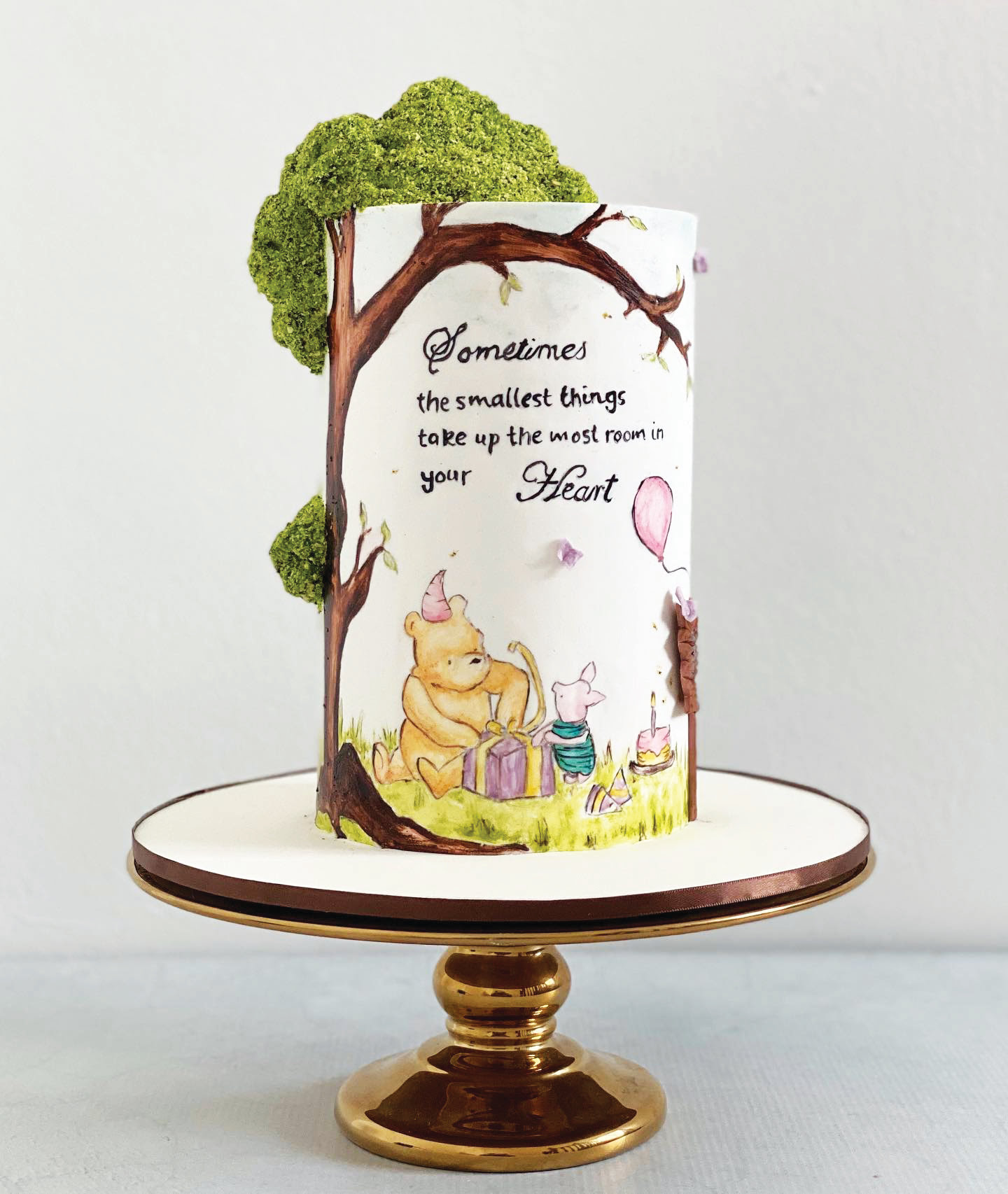 Have you ever had any memorable flops?
Yes! When I moved to Singapore, I had to adapt my cake knowledge for the humid conditions. I remember covering a cake in fondant and next thing I knew there was a massive air bubble on the side. Luckily it was a sea themed cake, so I created a giant octopus to cover up the flaw!
What creations do you make now?
After years of baking, my speciality is fondant cakes. Through many hours of decorating courses, learning techniques, and practising, my passion lies in creating beautiful, vibrant sugar flowers. These flowers can take hours to make, so due to time constraints, and being a perfectionist, I can only take limited orders. I put a lot of love and energy into creating the perfect cake for my clients. As such, the themes of my cakes are floral, feminine and very chic! I'm very proud of the creations I've produced over the years. I also love to create themed cakes for children too, which I have a lot of fun with.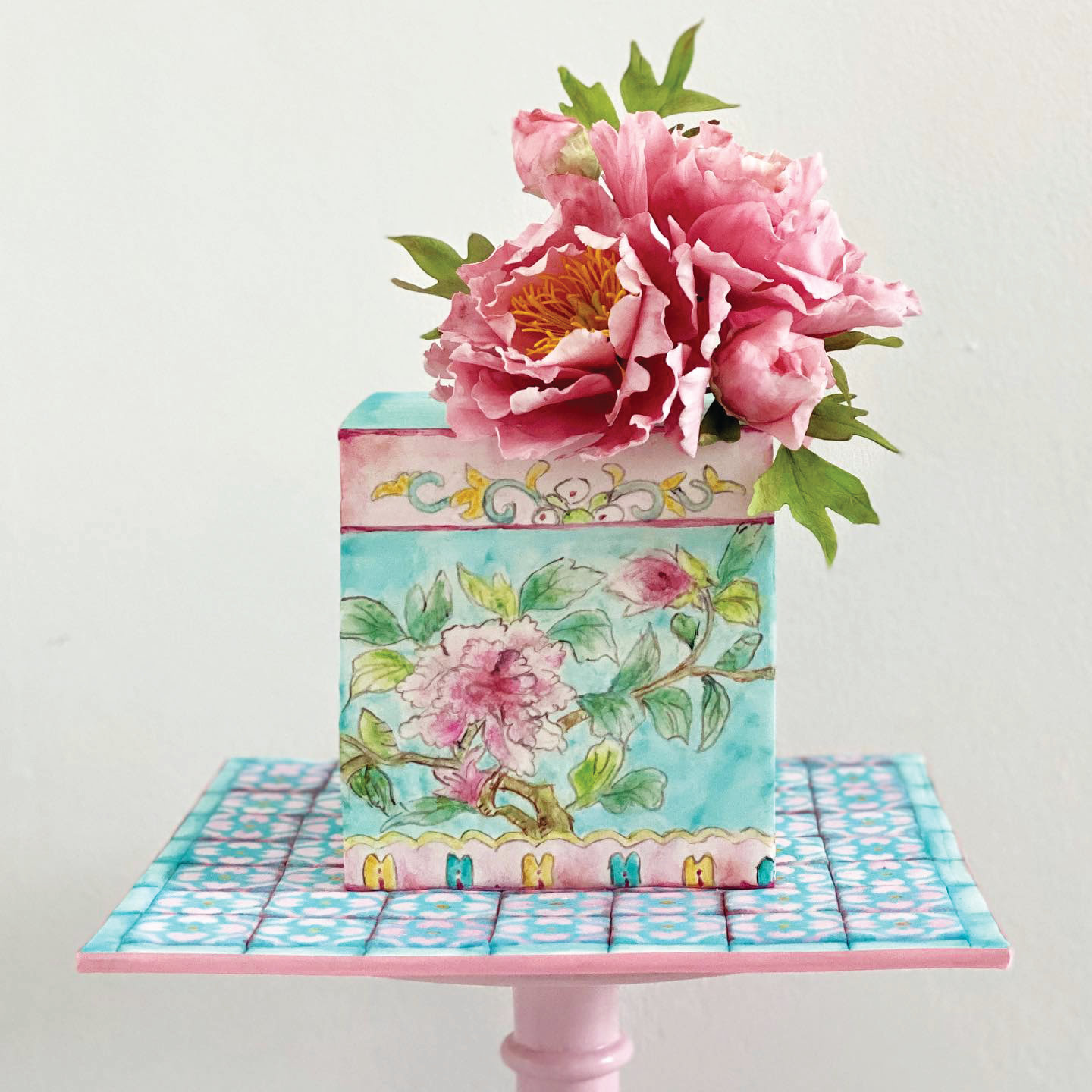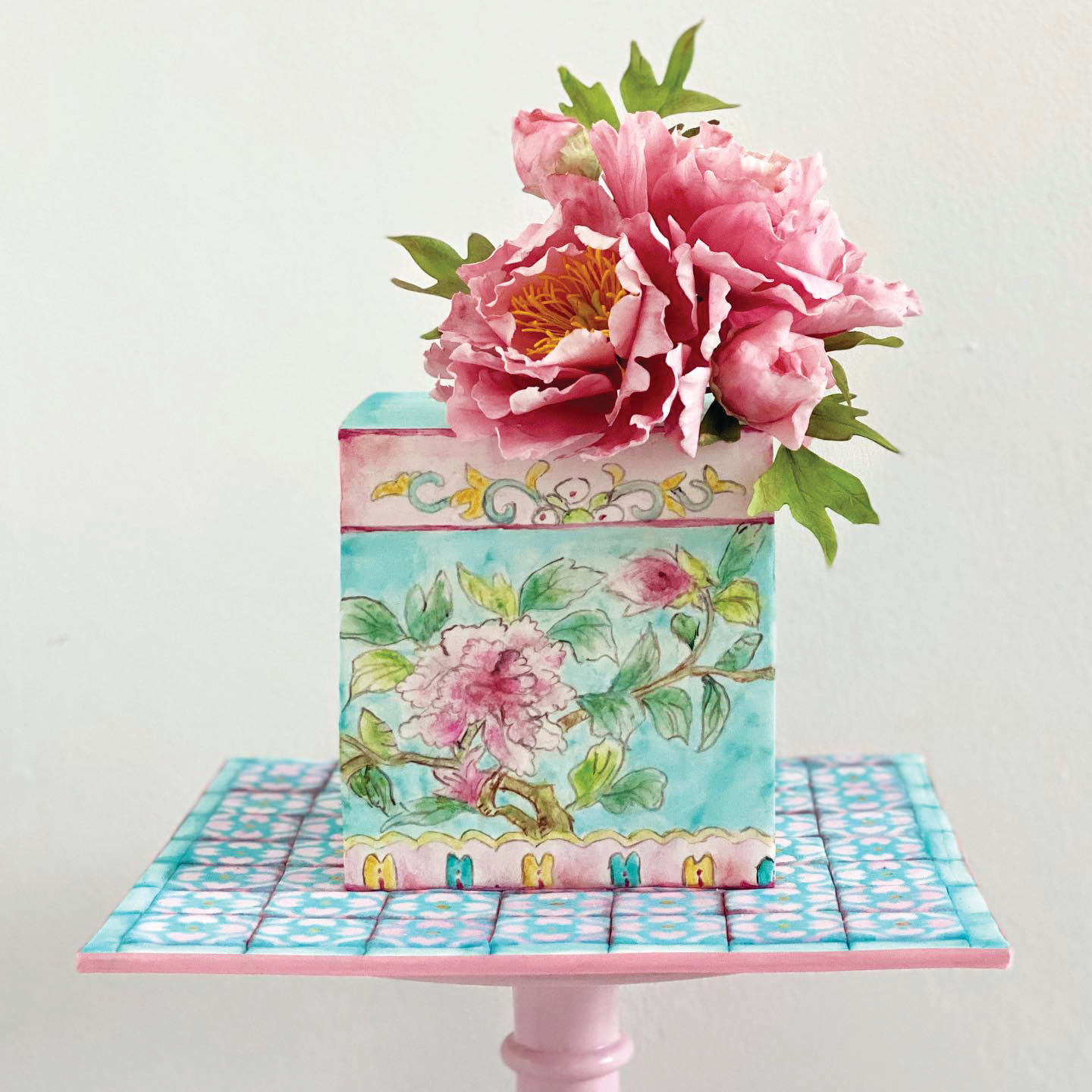 What's the most requested cake decoration at the moment?
Unicorns, rainbows and mermaids are always popular amongst the girls. Cakes associated with the latest film releases are always a hit for both boys and girls too. I had lots of orders for Frozen 2 cakes after that movie was released!
What are your favourite cakes to bake at home?
For myself and my family, I love simple home bakes such as banana bread, Victoria sponge and marble cake. My kids love anything with cinnamon, chocolate, lemon, and raspberry.
How long does the average cake take to make?
The smallest 6 inch cake, with a simple topper (serves 12 people), would take on average about 10 hours to create.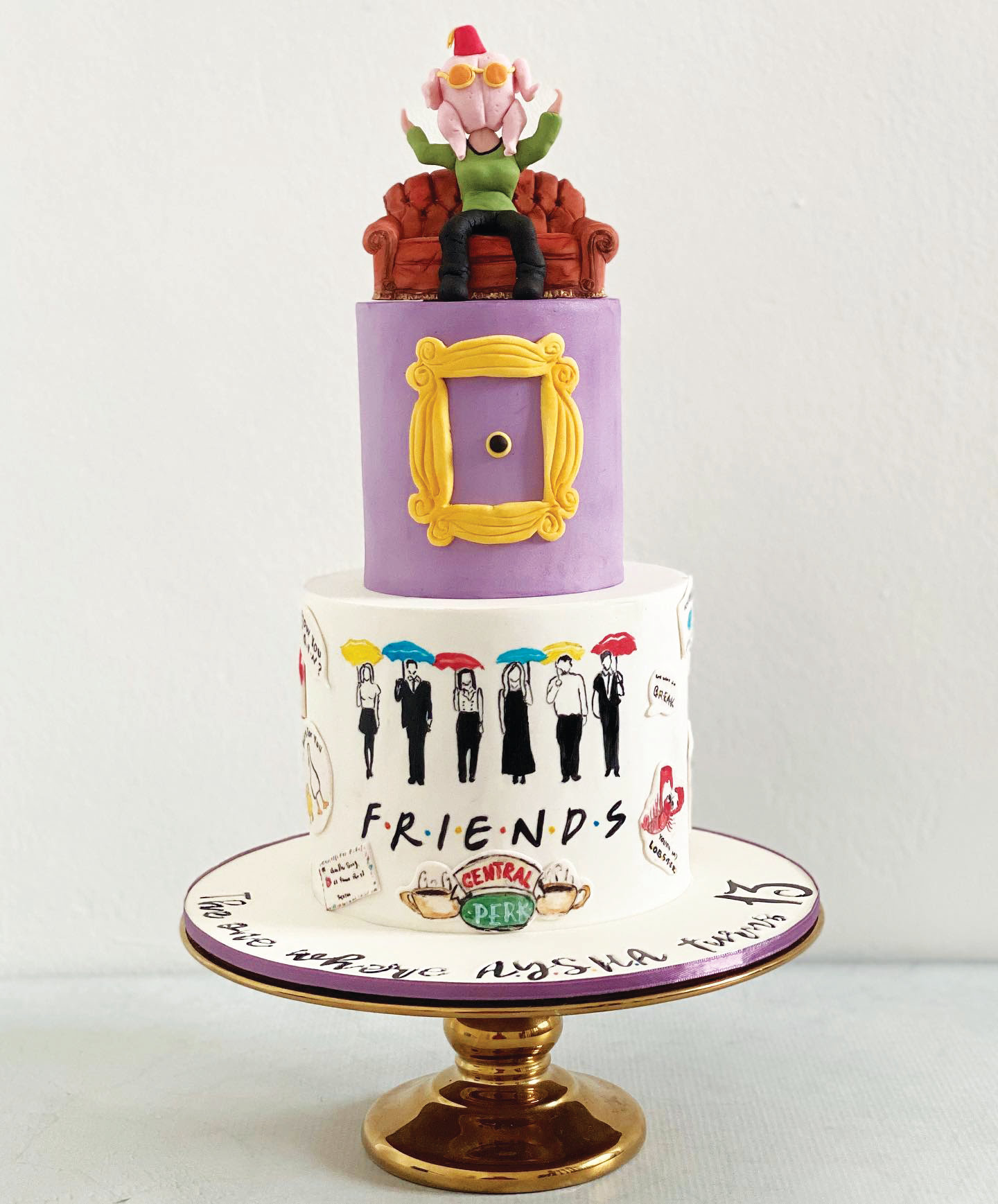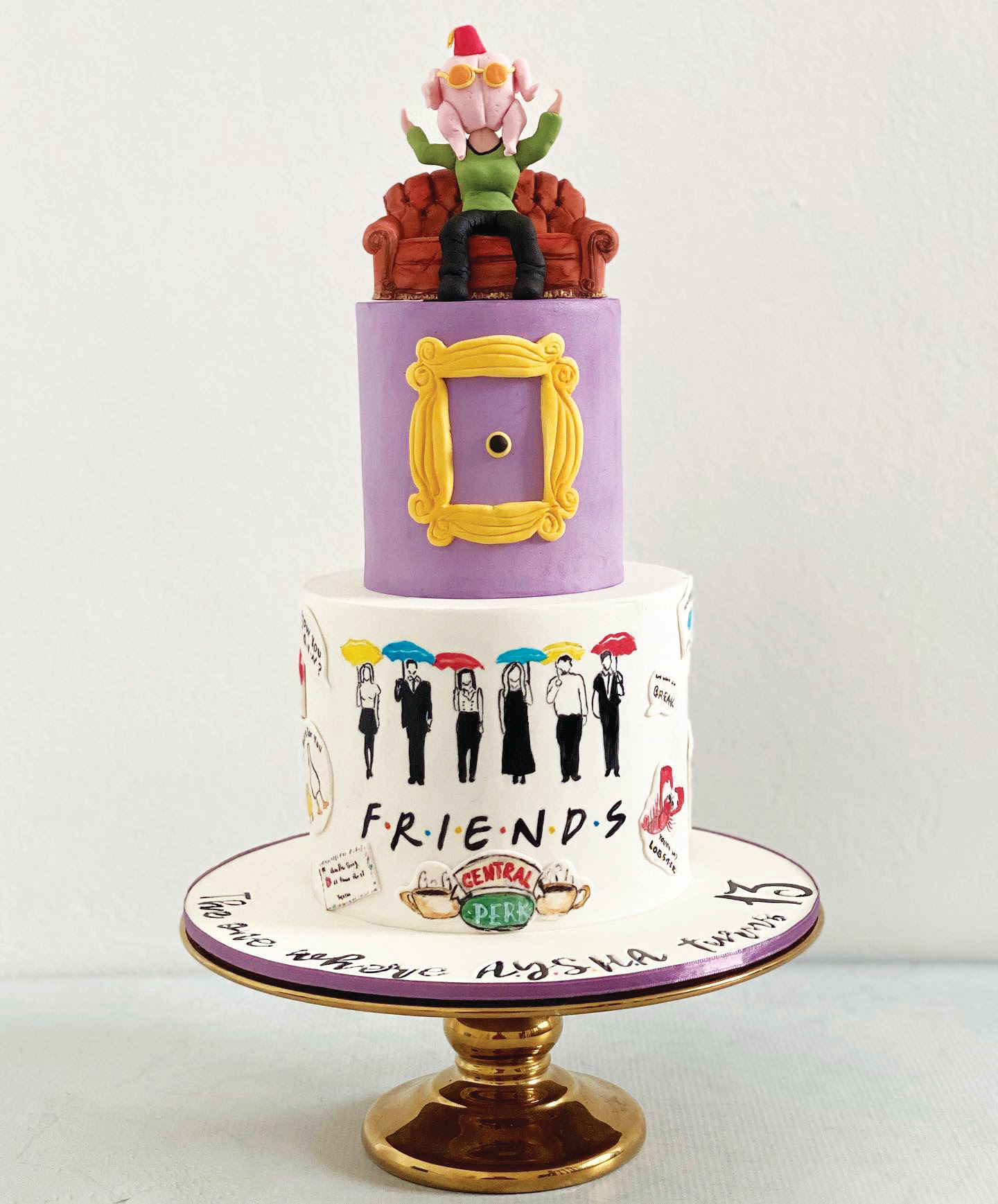 What's been your biggest and most time-consuming creation?
My largest commissioned cake was a four-tiered wedding cake for 150 people. Each tier had a different flavour and every layer was adorned with intricate sugar flowers. My most time-consuming creation was my 'SG50' cake, which took over a week to plan, design and execute. I wanted to produce the perfect cake for the momentous occasion of Singapore celebrating its 50th birthday.
How did COVID-19 affect your business?
At the start of COVID-19 back in February, many of my cake orders were cancelled. At first it was a shock, but I had to accept things and ride out the storm alongside other business owners.
It was during this 'down time' that I decided to get back into kitchen and I started baking just for fun and for my family. I didn't have fondant cakes to post on my social media, so instead, I posted photos of my simple rustic home bakes. Once the restriction for home bakers was lifted, I immediately launched my 'treat boxes' and every sale since then has been a sold-out success.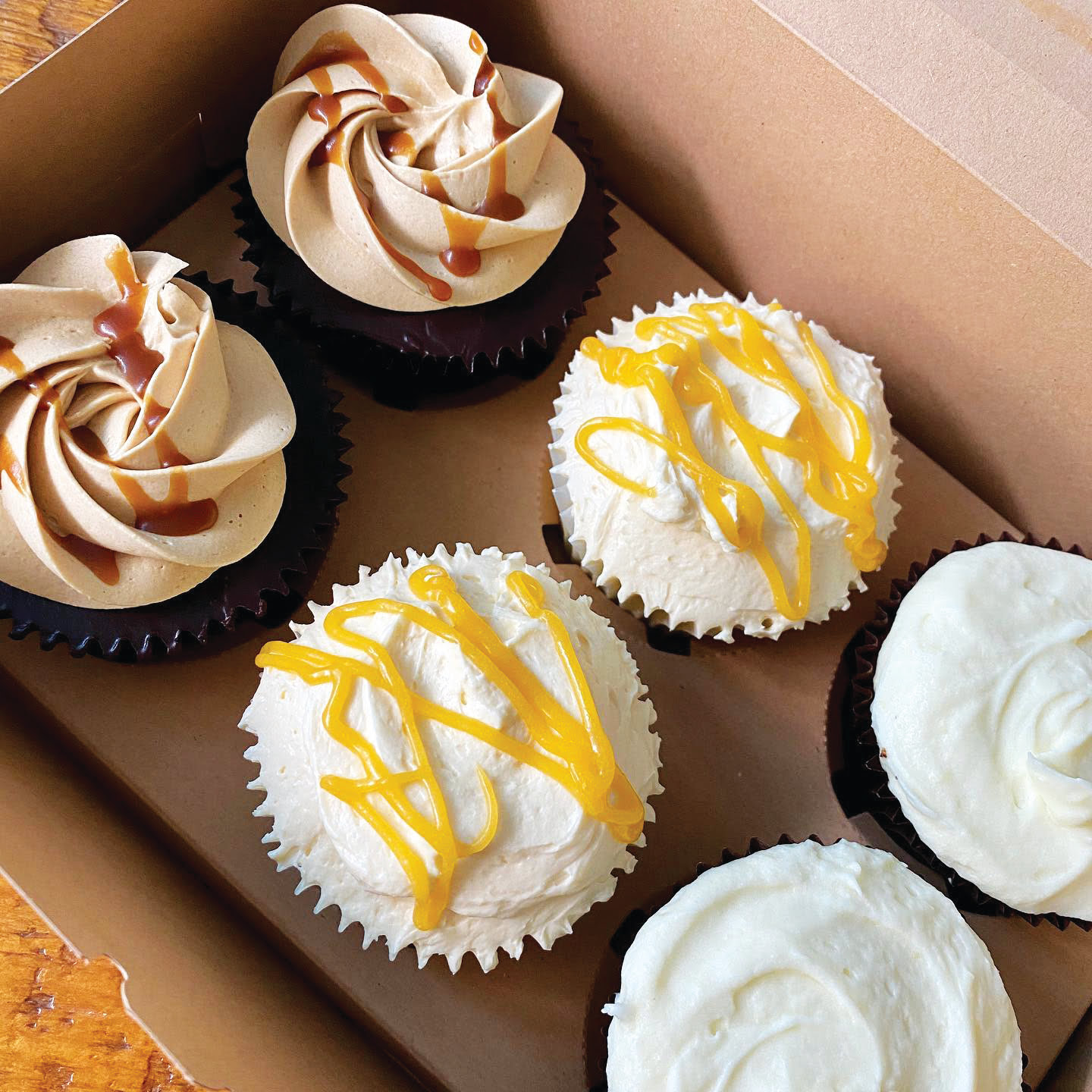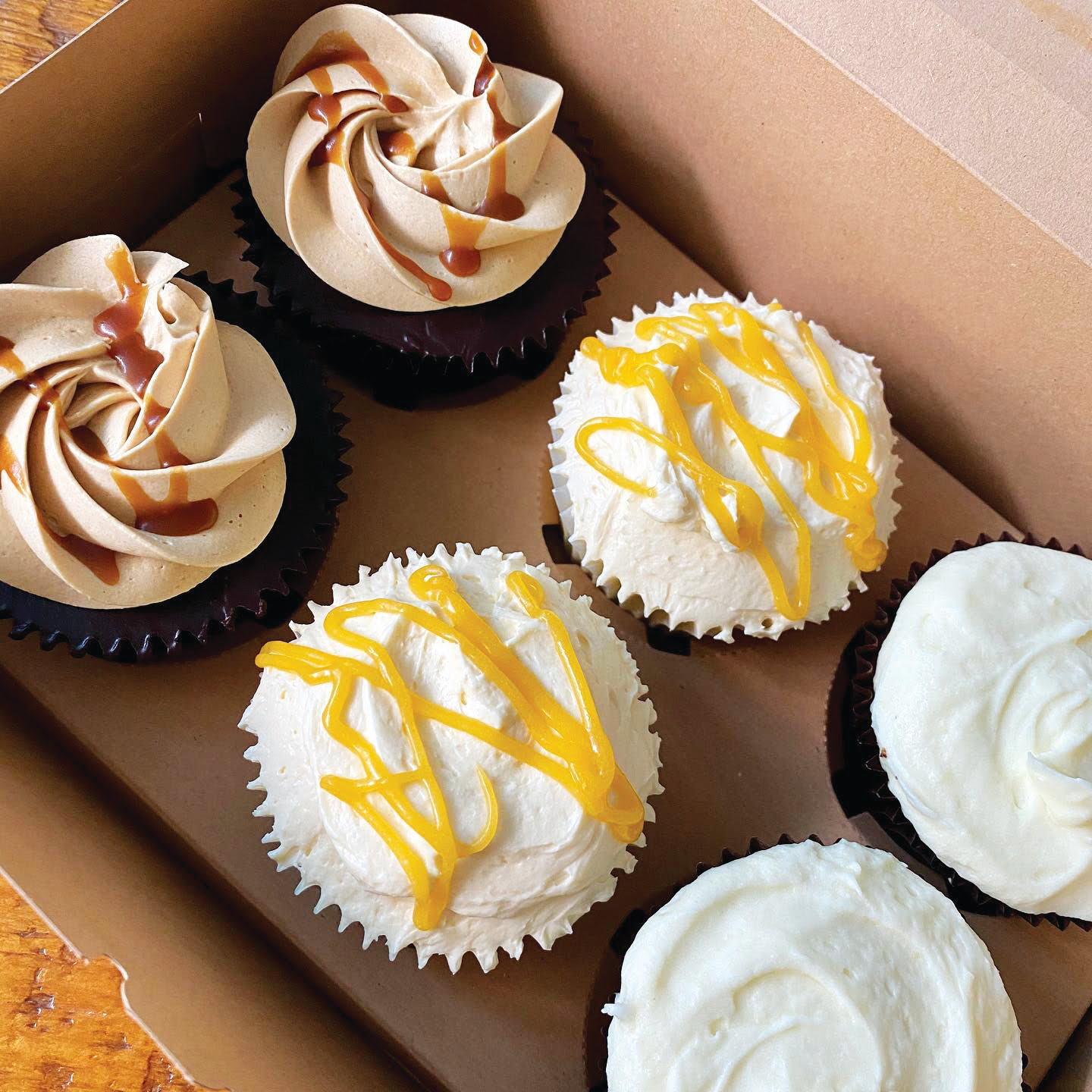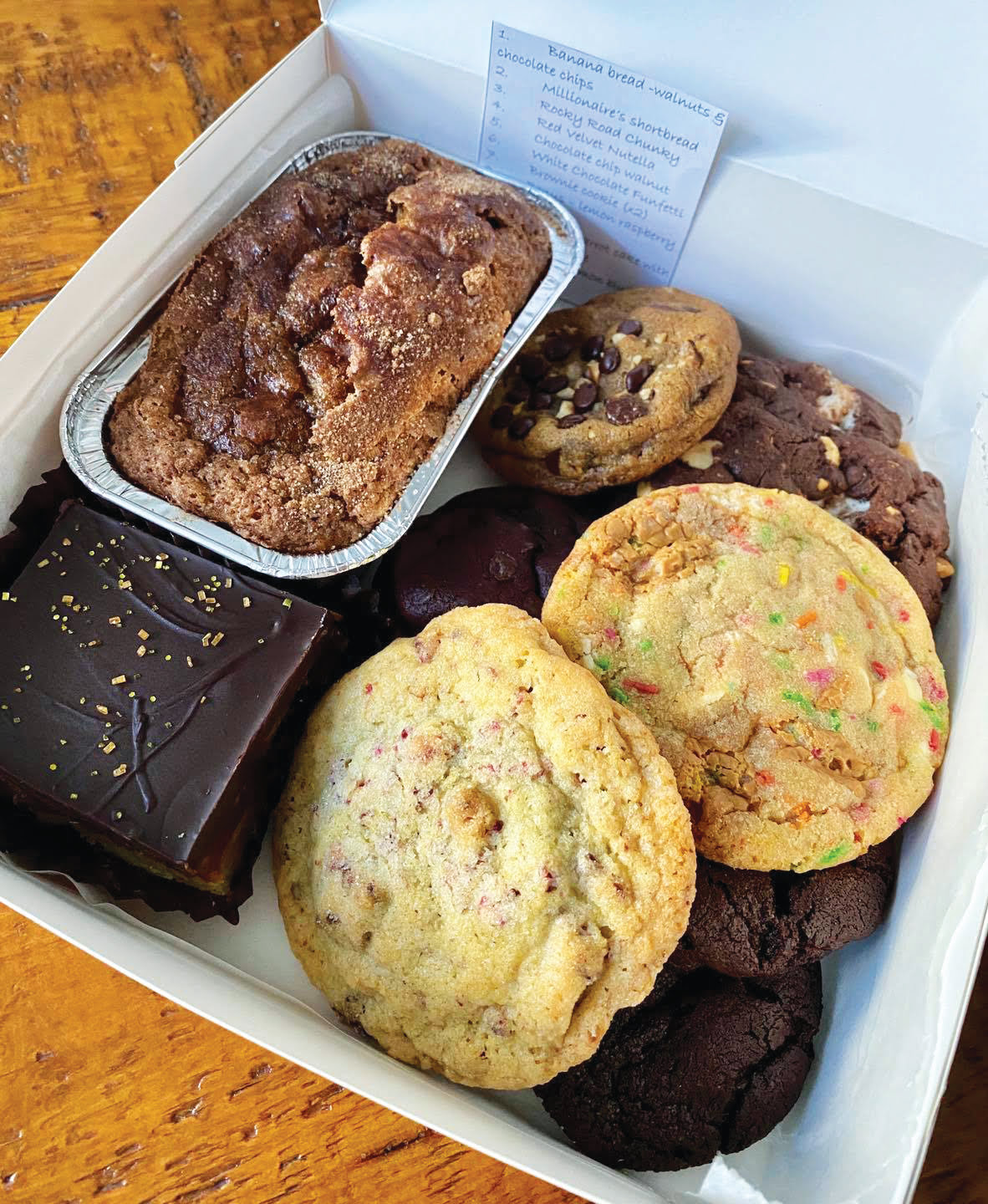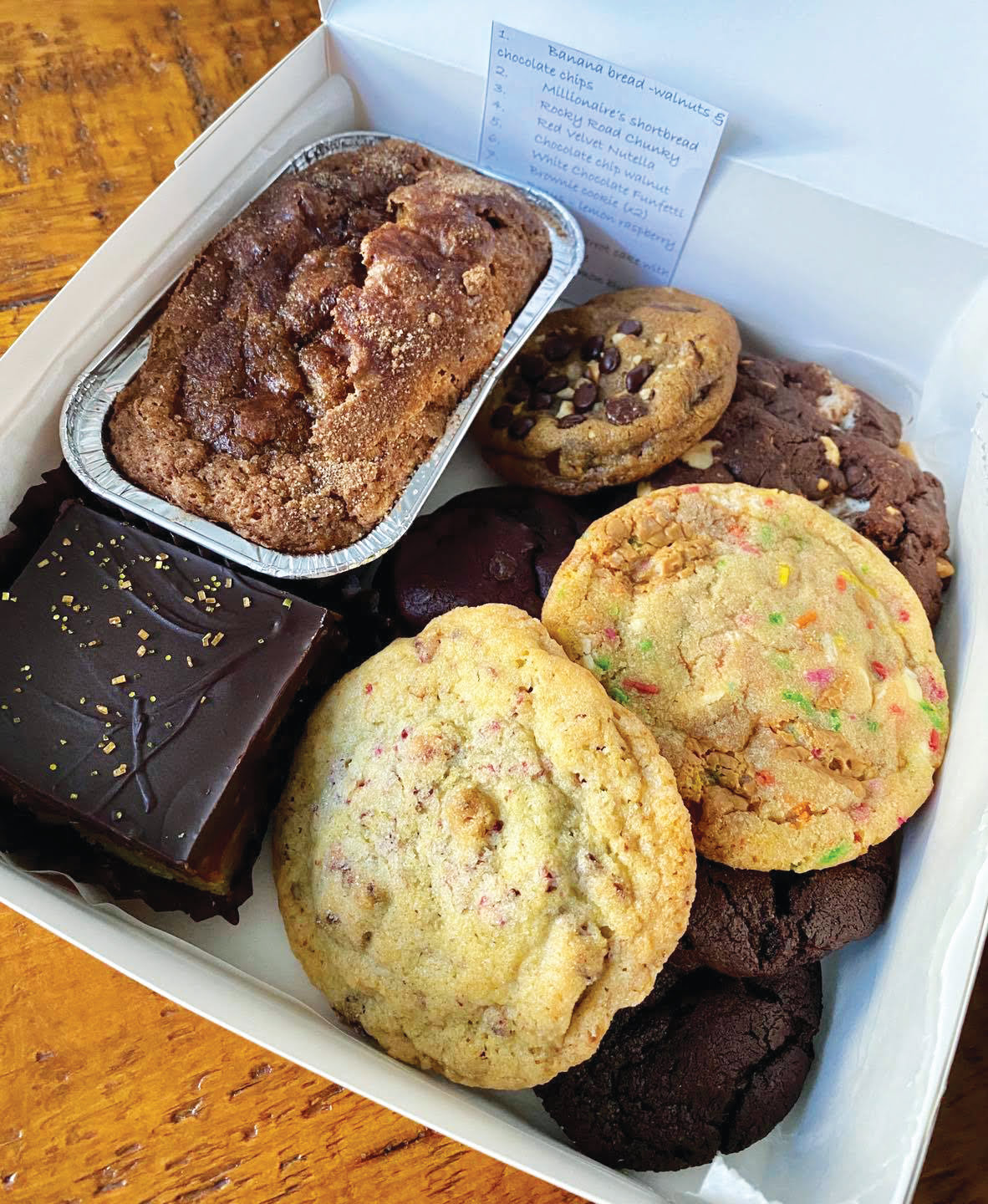 Order Jo's treat boxes or a custom cake at jotakesthecake.com, follow her at facebook.com/JoTakestheCake