ANZA members are getting together to support the Australian Cancer Council's 7 Bridges Challenge. Choose to join the 28km walk – Woodlands to Marina Bay – following the Green Corridor on Sunday 25 October.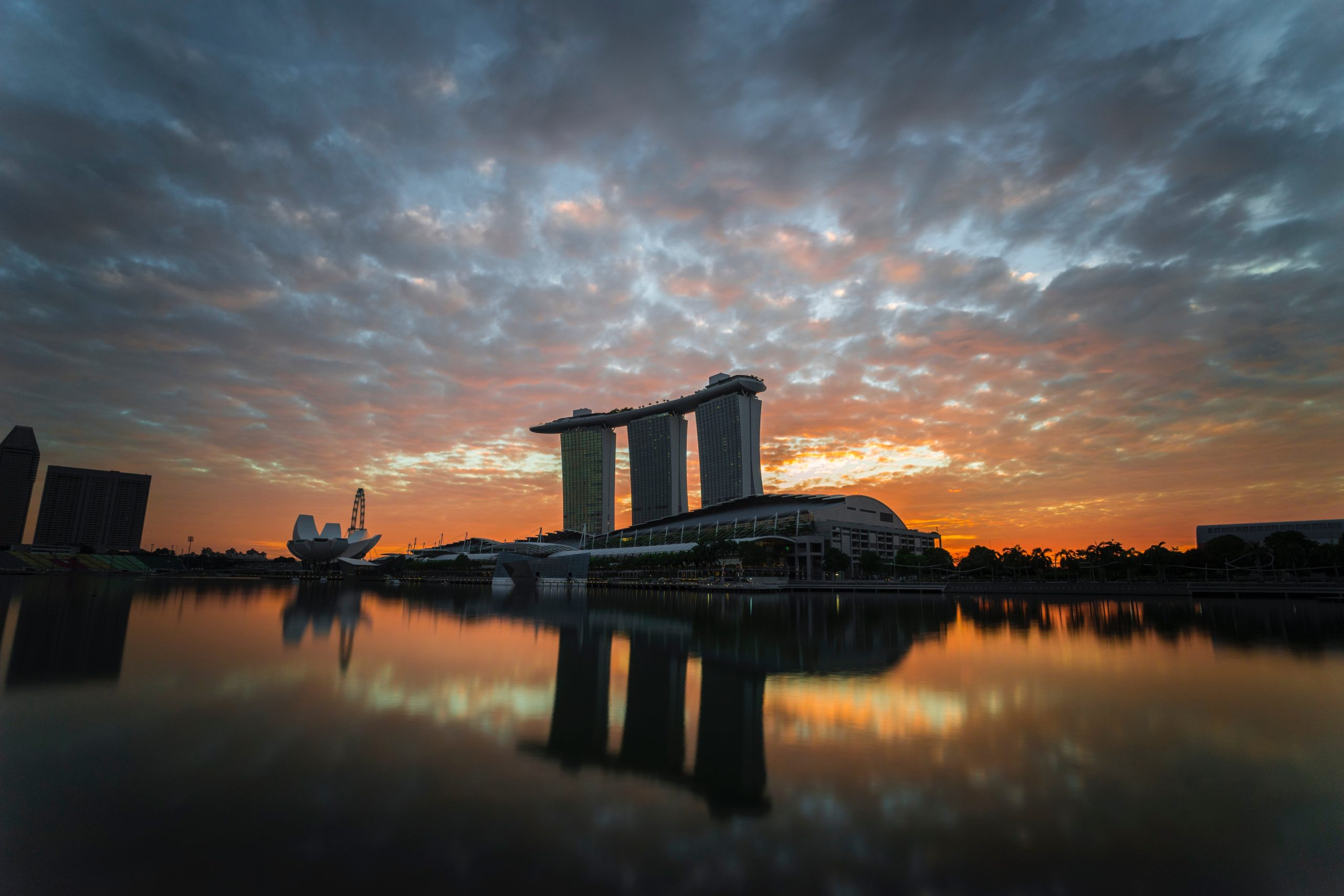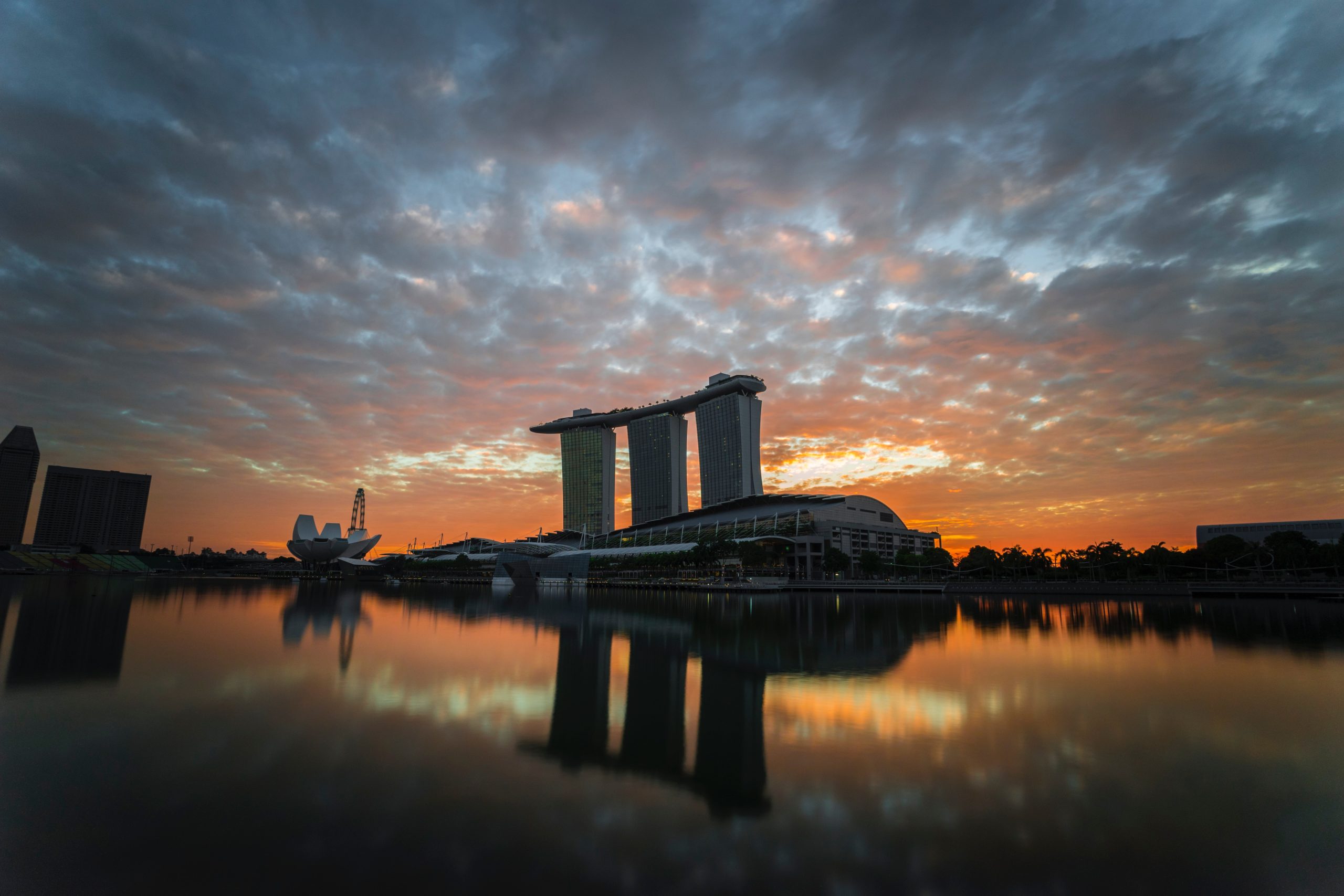 If you aren't up for completing 28kms in a day then you can do it it stages by joining one, or all, of the four 7km walks, organised daily next week.
Join thousands of people walking in Australia and raise funds and awareness for a cancer free future. Register your participation and find out how to fund raise at https://www.7bridgeswalk.com.au/event-details
Join the ANZA 7 Bridges What's App Group to participate in the Singapore walks at https://chat.whatsapp.com/K3UV3P2jStV1LVOlkU3XYe
It's more important than ever to come together this year to raise funds for people impacted by cancer. All funds raised go directly to research, advocacy, prevention and support for people as they go through their cancer journey.