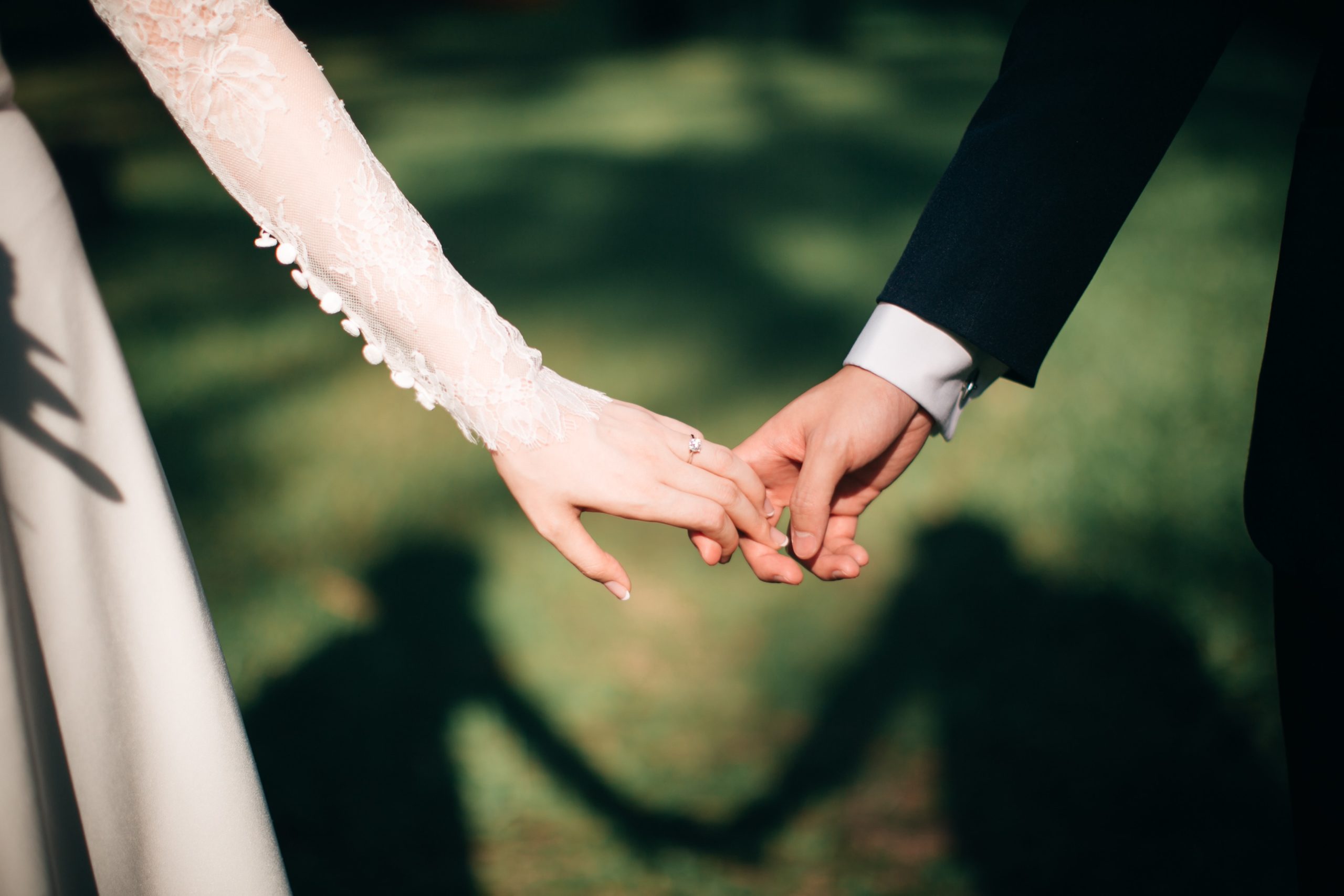 With COVID-19 measures in Singapore being constantly updated, many couples will find themselves having to revise their wedding plans at short notice, or even delaying the special day until things are much calmer and safer. For those that are adamant about keeping to their wedding date, Pacific Prime Singapore has some advice for getting married in Singapore during the pandemic.
1.   Number of people allowed at the wedding
For solemnisations held at home, up to 10 people can attend, excluding the Licensed Solemniser, the interpreter (if required), and vendors (kept to a minimum). However, for solemnisations held at other venues, couples can invite up to 100 people, excluding the Licensed Solemniser, the interpreter (if any), and vendors (kept to a minimum). Invitees must be split into multiple zones with no more than 50 people in any one zone. For instance, 100 guests must be split into two groups of no more than 50 people.
2.   Safety precautions to adhere to at the wedding
During the ceremony, the wedding couple must wear their face masks or face shields. However, they are allowed to remove their face coverings at key stages of the solemnisation process, which includes the exchanging of vows and rings, the kiss, and during march-ins/outs. In addition, the couple must maintain a two-metre distance from the rest of the attendees whenever masks and face shields have been removed.
3.   Focus on the wedding
During this pandemic, the best thing any wedding couple can do is to lower their expectations and focus more on the purpose of getting married. After all, a wedding is about the couple pledging their love for one another, right? Being realistic and embracing the experience is all that matters.
4.   Consider securing health insurance
Once married, you may want to turn your attention to getting coverage for COVID-19 for your family, especially if you are planning to have children down the line. If you don't know where to begin, Pacific Prime Singapore can help.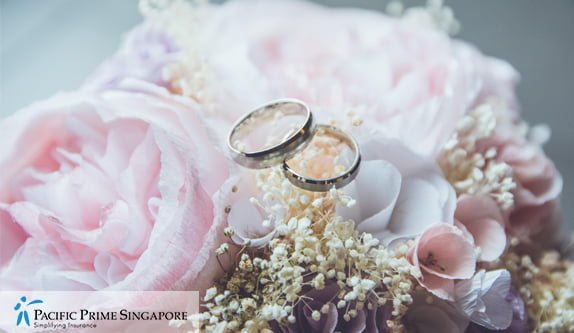 To learn more about what Pacific Prime Singapore can offer, you can contact the broker and compare health insurance plans for individuals and families today!