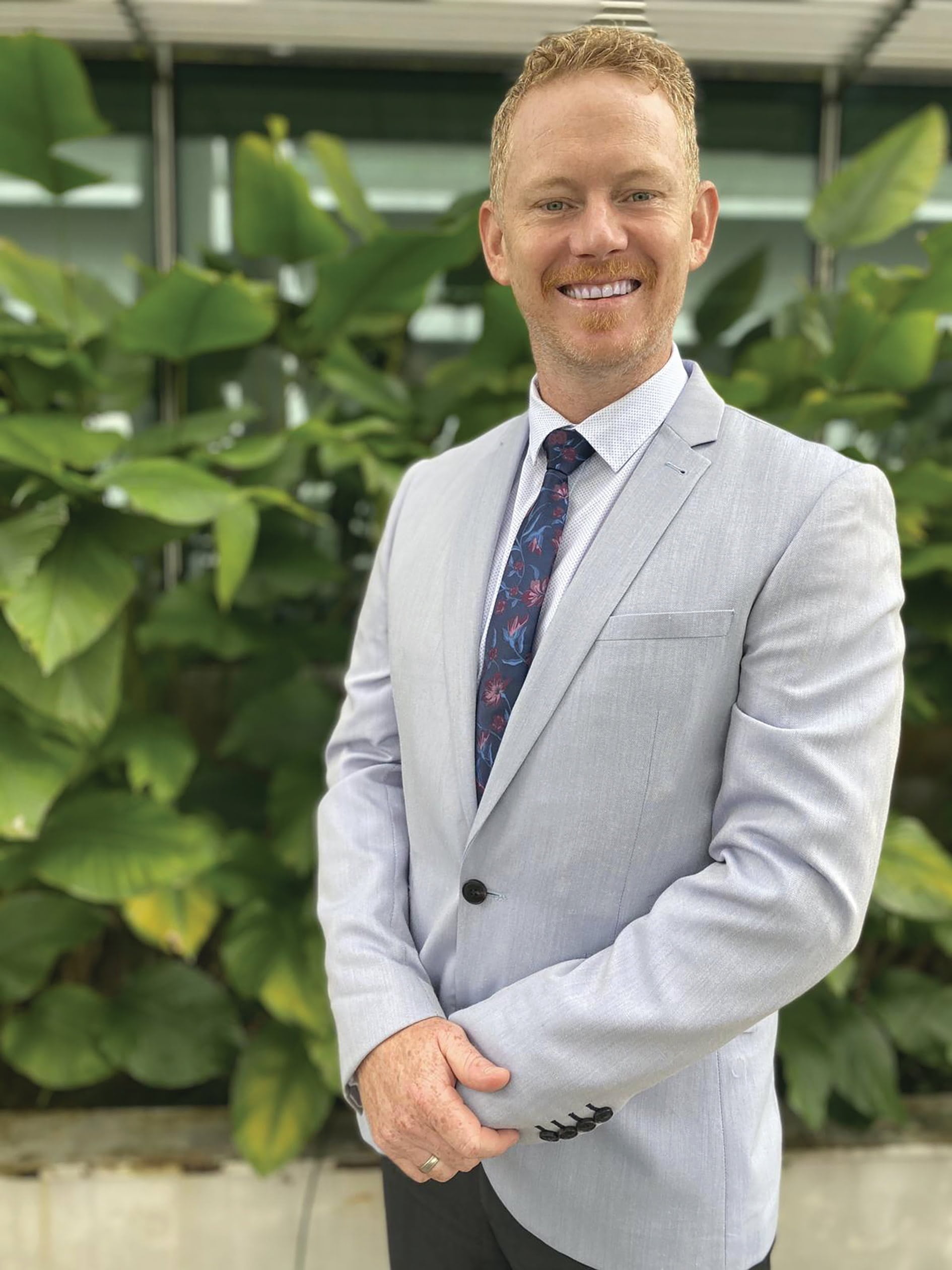 Returning to school in a "normal" year after several weeks of fun and relaxation is never easy. Returning after a pandemic is completely uncharted and kids are not the only ones who are feeling the stress. After such immense change and uncertainty in 2020, the academic school year for 2021 offers further hope and greater stability. Getting back into a routine after the break brings a welcome relief to many families. Here are some tips to assist students and families as they transition back into school life post-Christmas.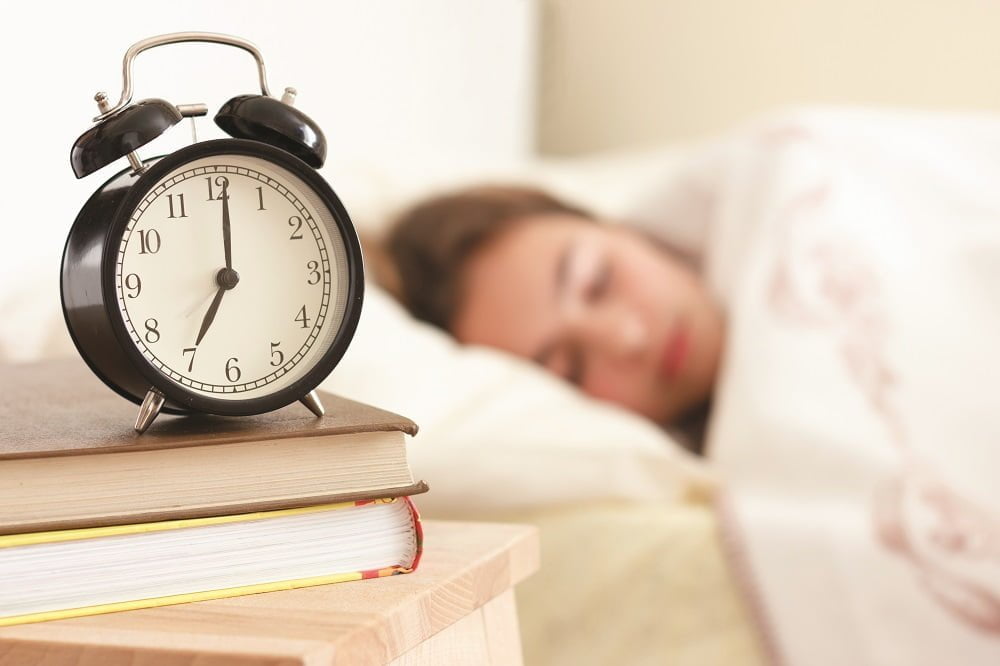 Sleep
Over the Christmas break, teens aren't always on a scheduled sleep routine, which is completely understandable. But getting adequate rest is essential for a healthy and productive school year. A lack of sleep can lead to emotional and mental health problems and impacts on functioning physically, socially and academically. According to the National Institutes of Health, the average teenager should get nine or more hours of sleep every night.
Quick tip: Formulate healthy sleeping patterns by having your teen go to bed earlier and wake up earlier at least a week in advance of school starting.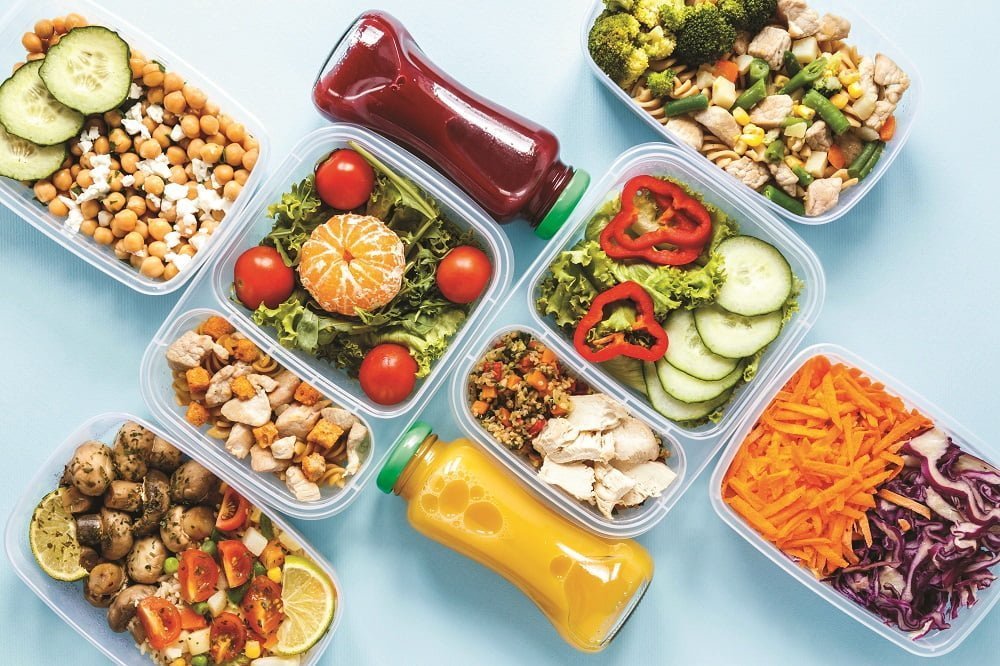 Eating well
As teenagers grow and develop, it's normal for them to feel hungrier and eat more. During puberty, their bodies are going through immense change. A balanced diet gives them extra energy and nutrients to support this growth and development. Eating three regular meals a day with some snacks will help your teen meet their nutrition needs. Skipping meals means they will miss out on essential vitamins, minerals and carbohydrates, which can leave them feeling sluggish and finding it hard to concentrate.
Quick tip: In a busy world, it's more important than ever that we act as positive food role models by making healthy choices and enjoying balanced meals together as a family.
Be organised
The more organised you are, the easier your back to school transition will be. Take the time to plan your morning routine in advance. This will also alleviate further stress on the family and enable you to smoothly ease back into a school routine. Complete a dry run to mitigate any hiccups. This also helps determine what time you need to get up, what to prepare for a nutritious breakfast and what time you need to be out the door to arrive at school on time.
Quick tip: Another helpful hint is to lay out your uniform well in advance!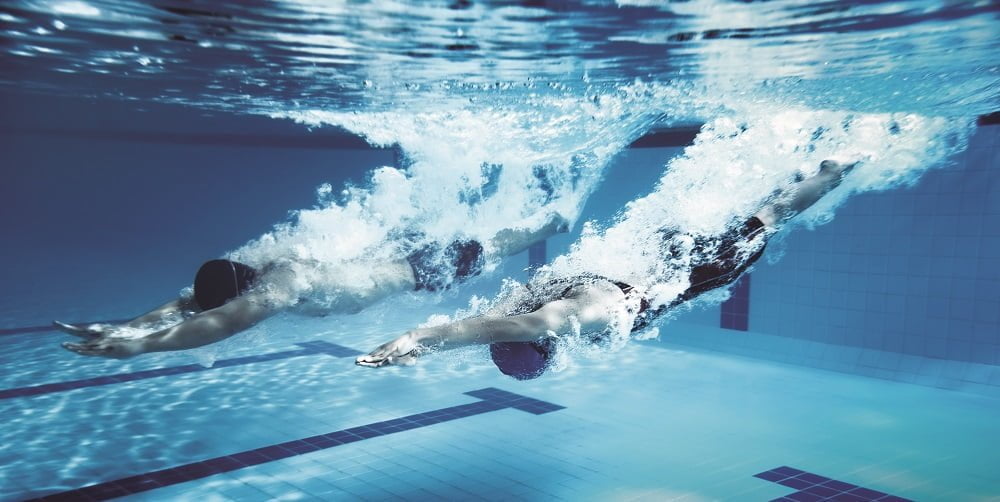 Get involved – Co Curricular Activities
Parents want their children to grow into resilient, confident and well-adjusted adults. Involving your children in a wide variety of activities outside of the classroom such as team sports, music, drama, outdoor education and community service-based programs enables them to experience success and to build upon these specific character strengths. It also provides greater opportunities to develop broader positive relationships, learn what works and what doesn't work, and all with the common goal of completing something as a team. These experiences are priceless.
Quick tip: Encourage your teen to try a new CCA this year that will help them develop self confidence and practise teamwork.
Setting up a designated study spot
Setting up a space at home to complete schoolwork is pivotal. This should be a space that is conducive to work, so ensure distractions are removed. No phones! Ensure that your child has a clear routine, focus and family expectations in regard to homework, being mindful that there should also be specific downtime and physical activity. Homework is the bane of many parents' existence but having clear guidelines that are jointly agreed upon, showing an interest and providing positive affirmation, will go a long way in creating the healthy habits of effective study.
Quick tip: If you find your child is having difficulty with their homework, make an appointment to see their teacher sooner rather than later.
Parent involvement
Parents and families play an important role in supporting their child's education. Research has shown that when schools and families work together, children do better, stay in school longer, are more engaged with their schoolwork, go to school more regularly, and have better behavior and social skills. One of the most effective and simplest ways to support your child in achieving academic wellbeing is to engage with their curriculum and know what they're learning and experiencing at school.
By understanding your child's strengths and areas for growth, you're better equipped to provide proactive support, which can help in managing stress before school starts again. Once school begins, talk to your child about what they've been learning and connect with their teachers – this provides a platform that models and values education. Good communication also fosters positive and constructive relationships with your child's school and opportunities at home to further support their social, emotional, and academic development.