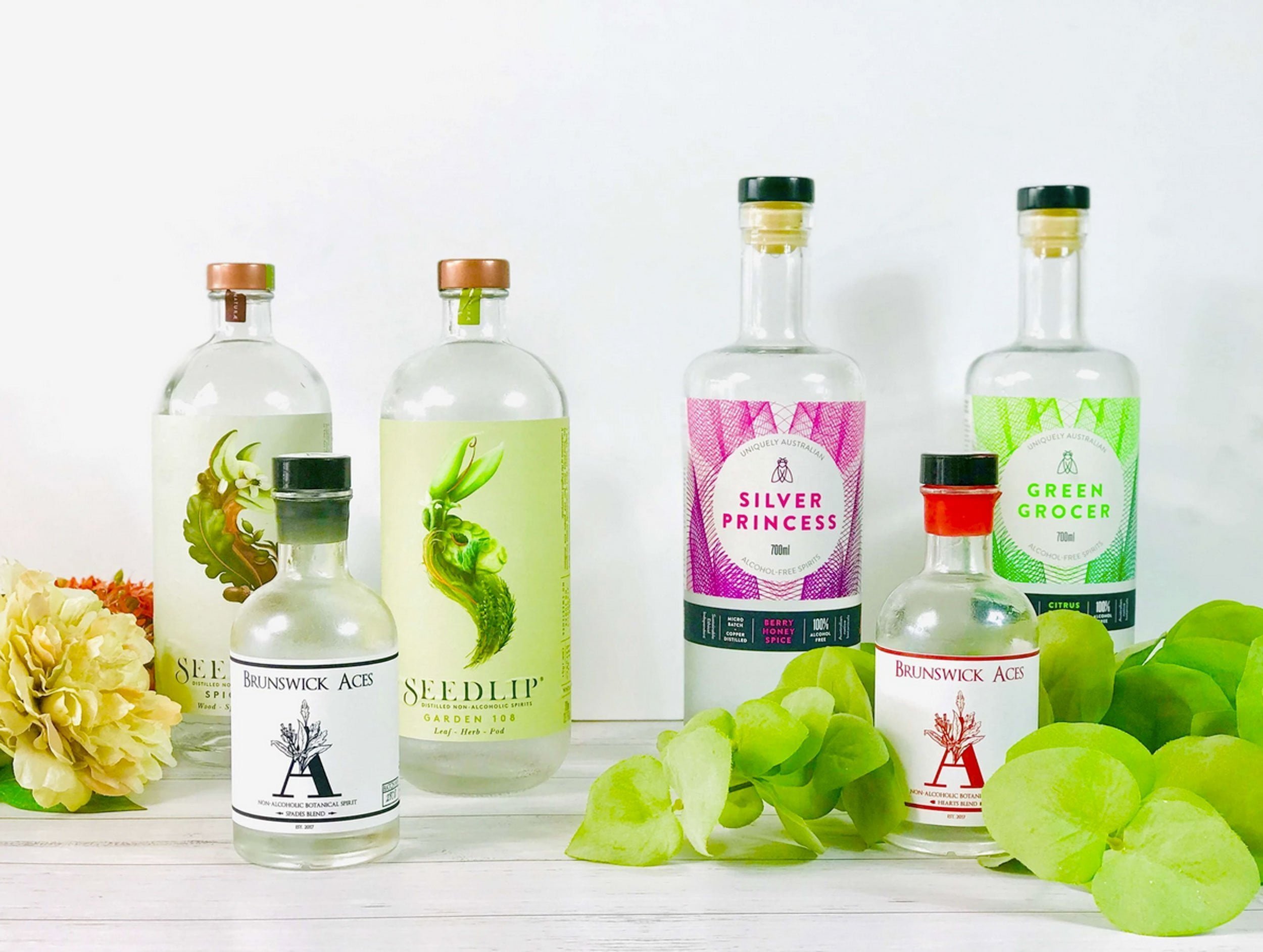 The brainchild of Aussie female entrepreneurs Emma Pike (The Fishwives) and Rebecca Forwood (Farmer's Market) Free Spirit caters to customers seeking a range of beers, wines and spirits tailor that taste great but won't leave them with a hangover. We talked to Emma about the venture.
Why did you set up Free Spirit?
One, it was virtually impossible to find a good range of alternatives to alcohol. And two, we wanted to challenge and change the alcohol-free (AF) space to make AF beverages readily available for the non-drinker. In addition to our online bottle shop, we are also targeting restaurants, bars, clubs and pubs to add AF options to their lists. There are menu options for vegetarians, vegans and coeliacs, so there needs to also be options for non-drinkers or anyone who wants to take a night off!
What are you offering?
A curated selection of tried and tested AF beer, wine, champagne and spirits that's not offered anywhere else in Singapore. We have partnered with some really interesting new artisan companies in the AF space and are bringing their products to Singapore for the first time.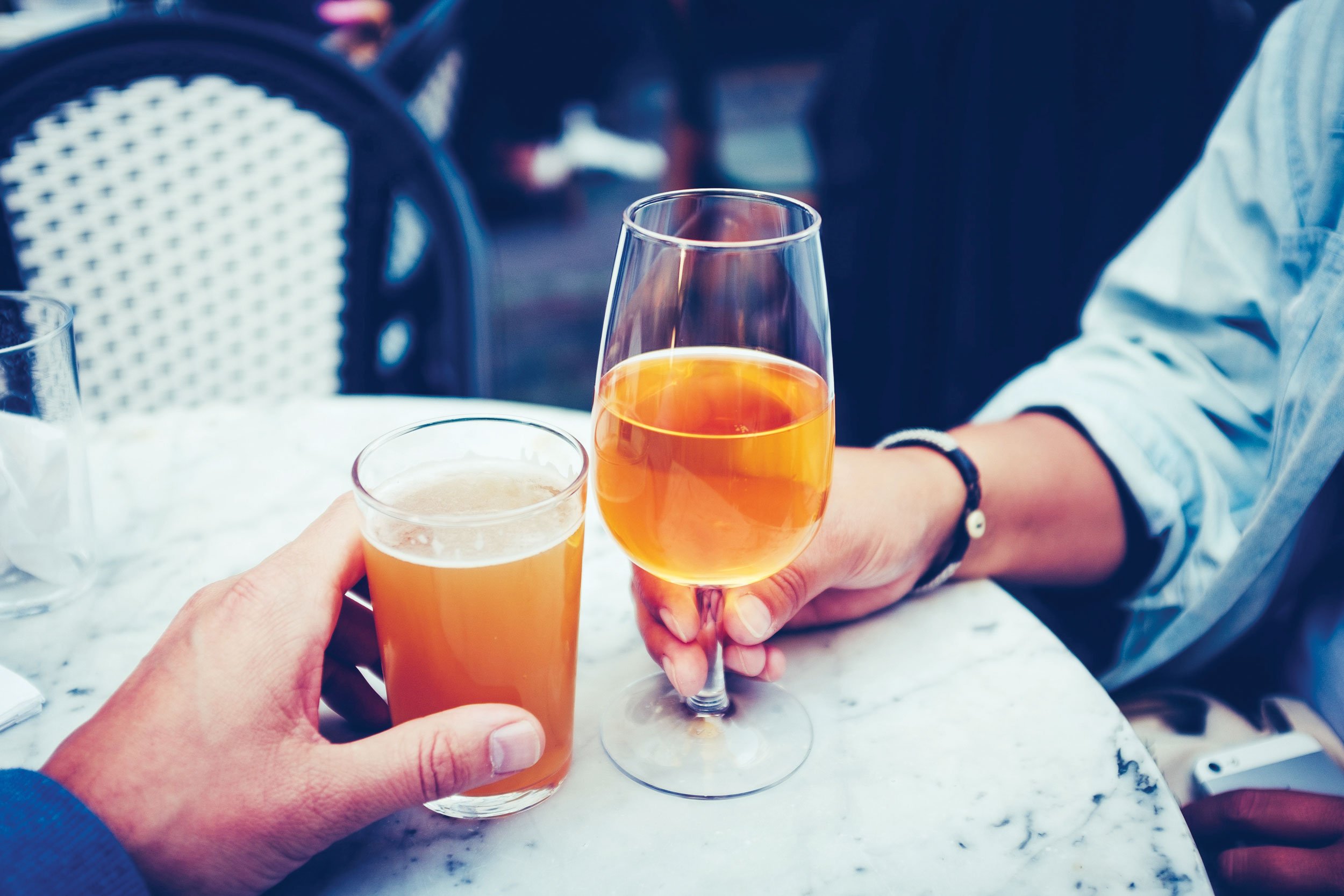 How's it going so far?
There is a growing rumble in the AF space in Singapore and I feel we have only just scratched the surface.  We were overwhelmed with the immediate support we received upon launching the business. There are so many people looking for an alternative option to alcohol and disheartened by what is available (or rather what isn't). I think it's a mixture between over consumption of alcohol during COVID-19 and an increased number of people taking their health more seriously.
Who is Free Spirit for?
It's perfect for those who are entertaining and need an AF option for guests who aren't drinking, and for those who are pregnant, dieting, people who are following the usual 'alcohol free months' such as Feb Fast, Dry July, Sober October, and those who want to mix it up and have alcohol-free weekdays but still drink on the weekends.
freespirit.com.sg