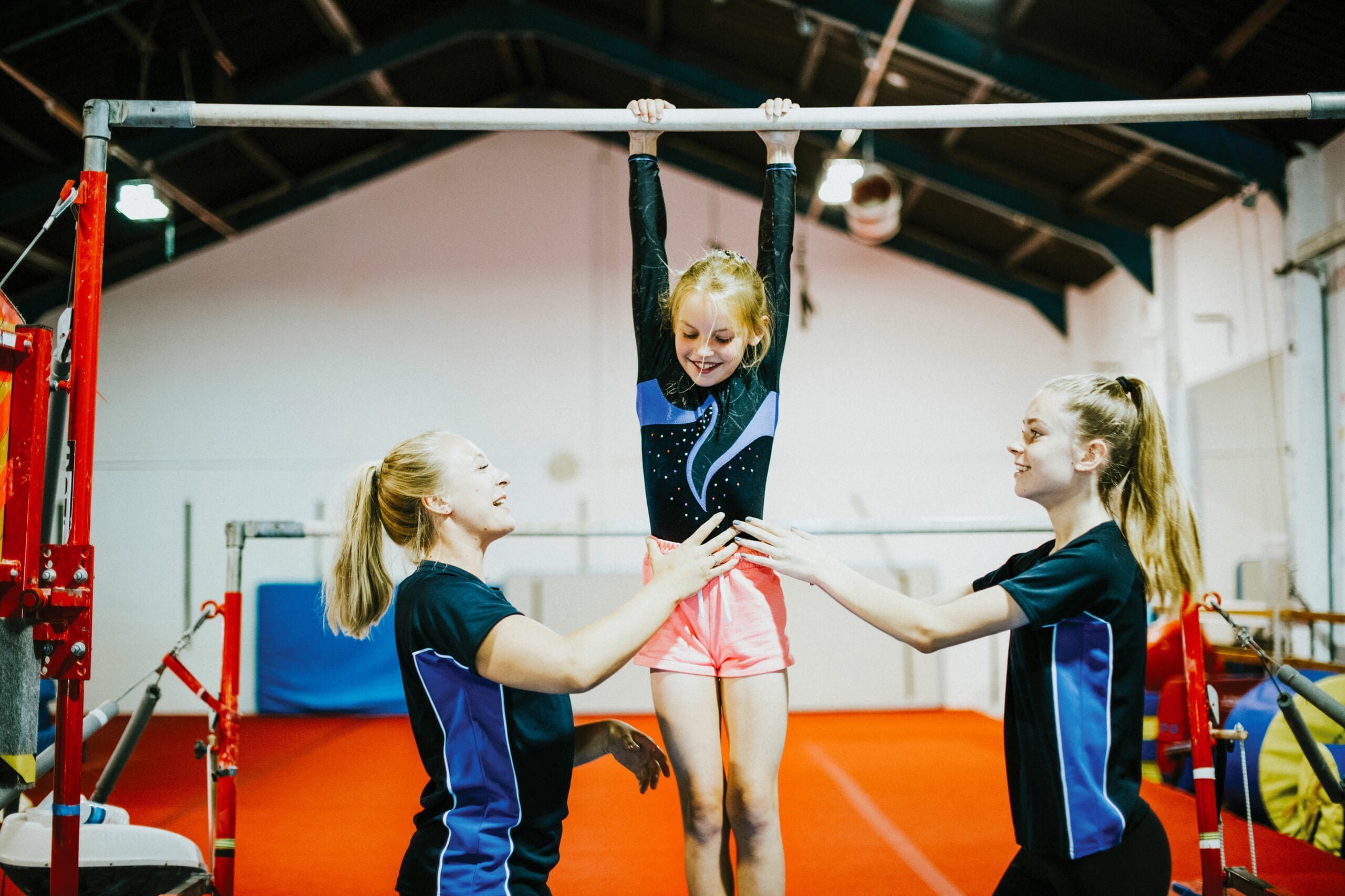 SWAGA Gym – Kids and Adult Gymnastic Programmes
With world class equipment and coaches, SWAGA Gym has programmes to suit anyone interested in recreational and competitive gymnastics. Embracing the ethos of fitness, fun and friendship, the gym aims to build a supportive community in Singapore and welcomes parents and caregivers to watch their children train, enjoy a coffee in the dedicated club house, and connect with other families. Siblings are also well taken care of, with a full play area at the centre to keep them entertained. "Our aim is to bring together a family of like-minded people," says Marketing Manager Toni Lourens. "We encourage our members to stay for a while and enjoy the club atmosphere."
A Leading Gymnastics Club in Singapore
Already attracting the attention of international athletes from Australia, France, and Myanmar, as well as local talent, SWAGA Gym looks set to be the ultimate gymnastics training facility in Singapore for expats and locals alike. "The vision of our club is guided by the desire to offer a different approach to gymnastics in Singapore," says Toni. "It's built on the concept of a French-style facility, where quality and excellence go hand in hand. SWAGA Gym also prides itself on inclusivity, team spirit, participation, and a strong sense of community."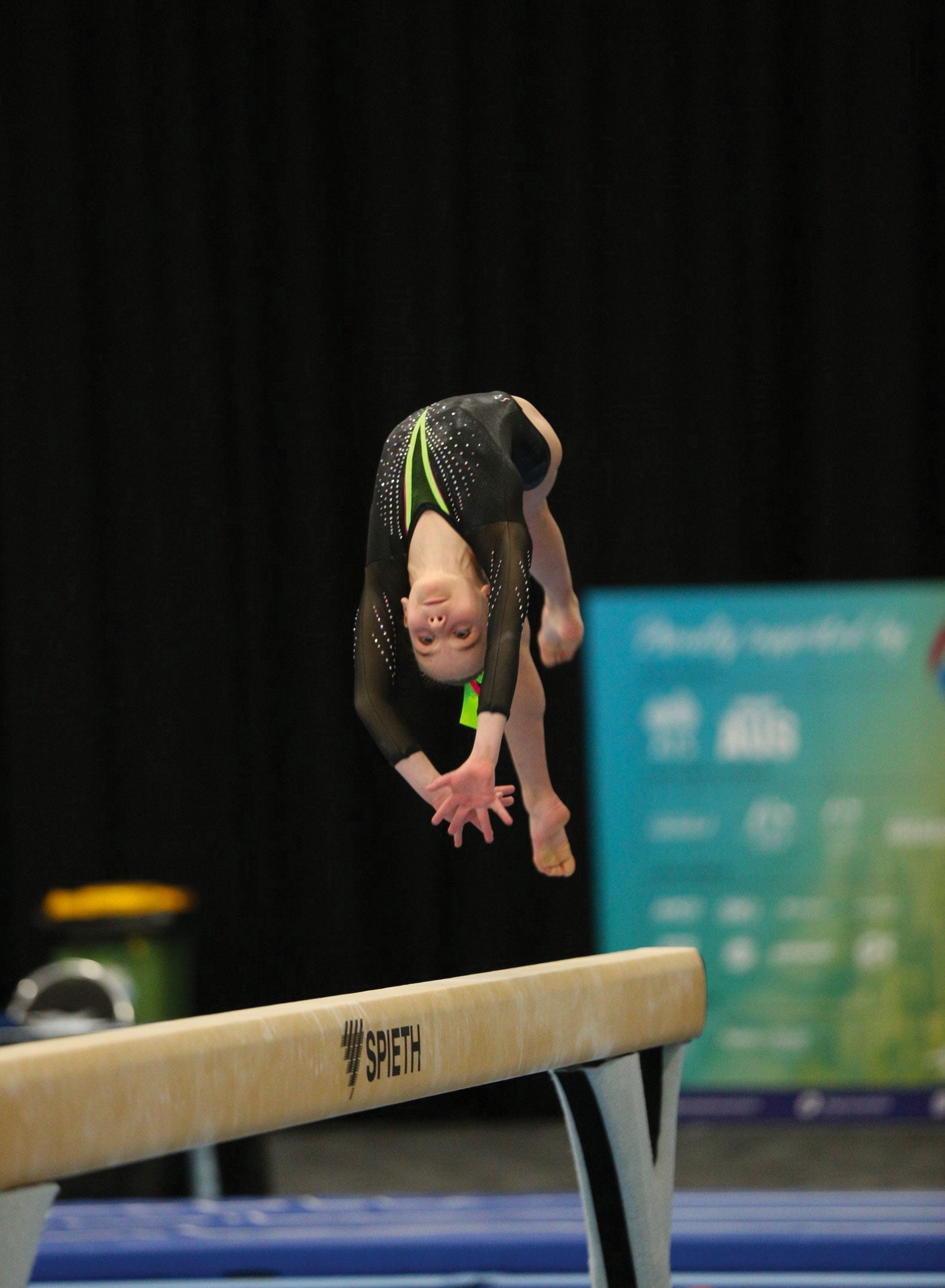 Gymnastic Programmes for Kids 
Whether you're looking to introduce your child to the sport of gymnastics, or they're already an established gymnast, SWAGA Gym has a programme to suit. "SWAGA Gym's programmes cater to those that wish to simply experience the joy of gymnastics, through to early competition, and high-performance level," says Toni. "Our club mission is not only to equip athletes with technical gymnastic skills, but life skills of respect, discipline, positivity, perseverance, and excellence."
Baby gym Singapore 
An opportunity for infants to discover gymnastics using safe, play park equipment. Gymnastics promotes motor skill development, reinforces balance and agility and is a great place for your bub to socialise and smile.
Recreational gymnastics
Children can access world class equipment and learn body and mind control while enjoying and having fun practicing gymnastics.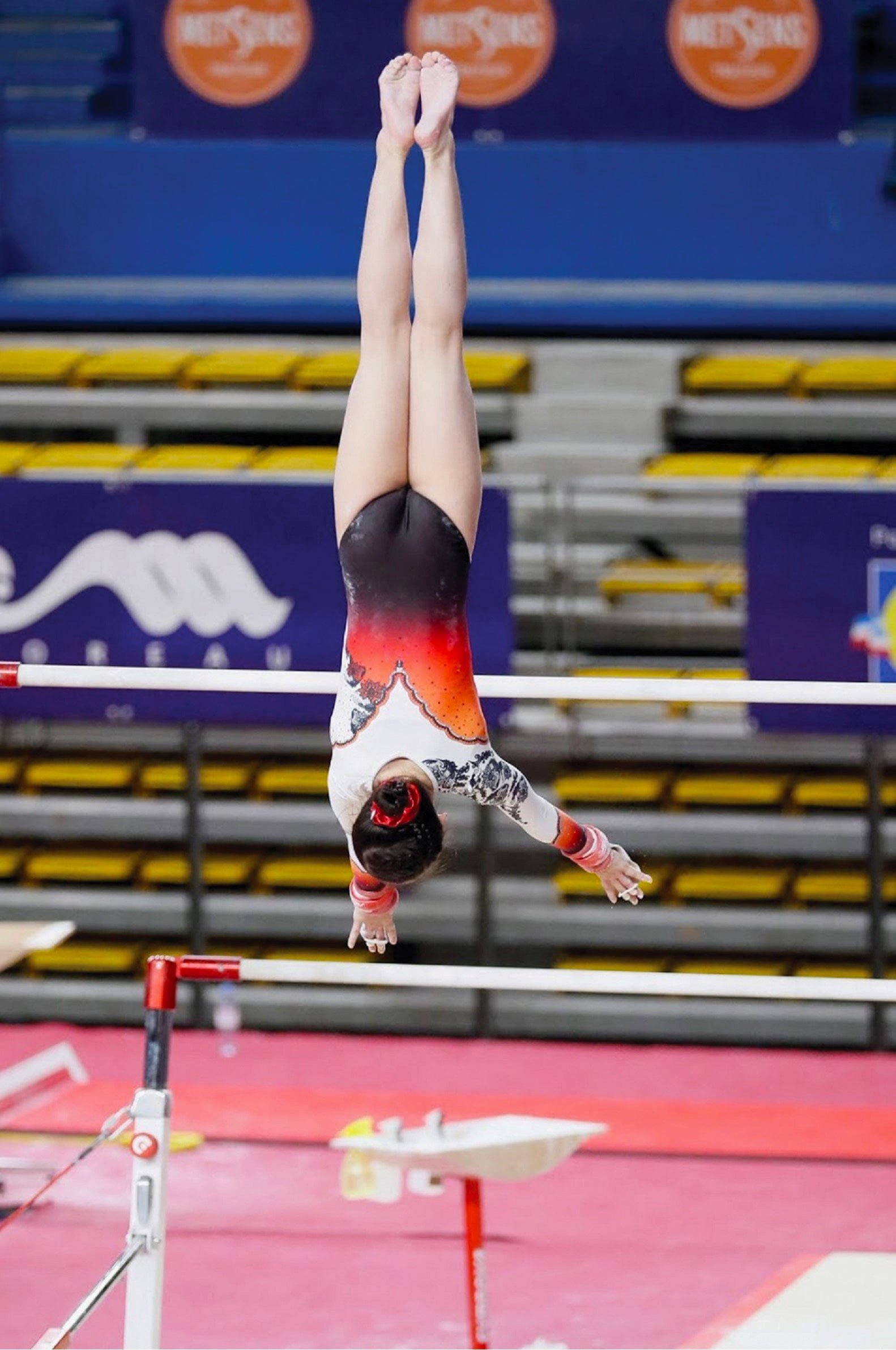 Competitive gymnastics:
Ready to step up from recreational gymnastics? SWAGA Gym offers talented gymnasts an opportunity to increase their skills and compete in school, national and even international competition.
High level gymnastics:
The pinnacle of its programmes, SWAGA Gym's high-level gymnastics programme is designed for athletes to train in a high-performance environment, with a view to international competitions and pathways for selection into national teams in their country of origin. The focus is to enable elite gymnasts to achieve their personal sporting goals.
Parkour:
Roll, jump and tumble
into the latest fitness craze for kids and teens – Parkour. Not only does parkour provide an excellent base for fitness but it builds stamina, balance and agility.
Adult gymnastics:
Why should kids have all the fun? This adult gym program helps increase physical activity, fitness levels and self-confidence.
Camps:
Offered on a regular basis, holiday camps offer intensive sessions to boost skills and confidence.
Workshops:
Workshops will be offered to coaches to increase their knowledge of new, high tech training tools.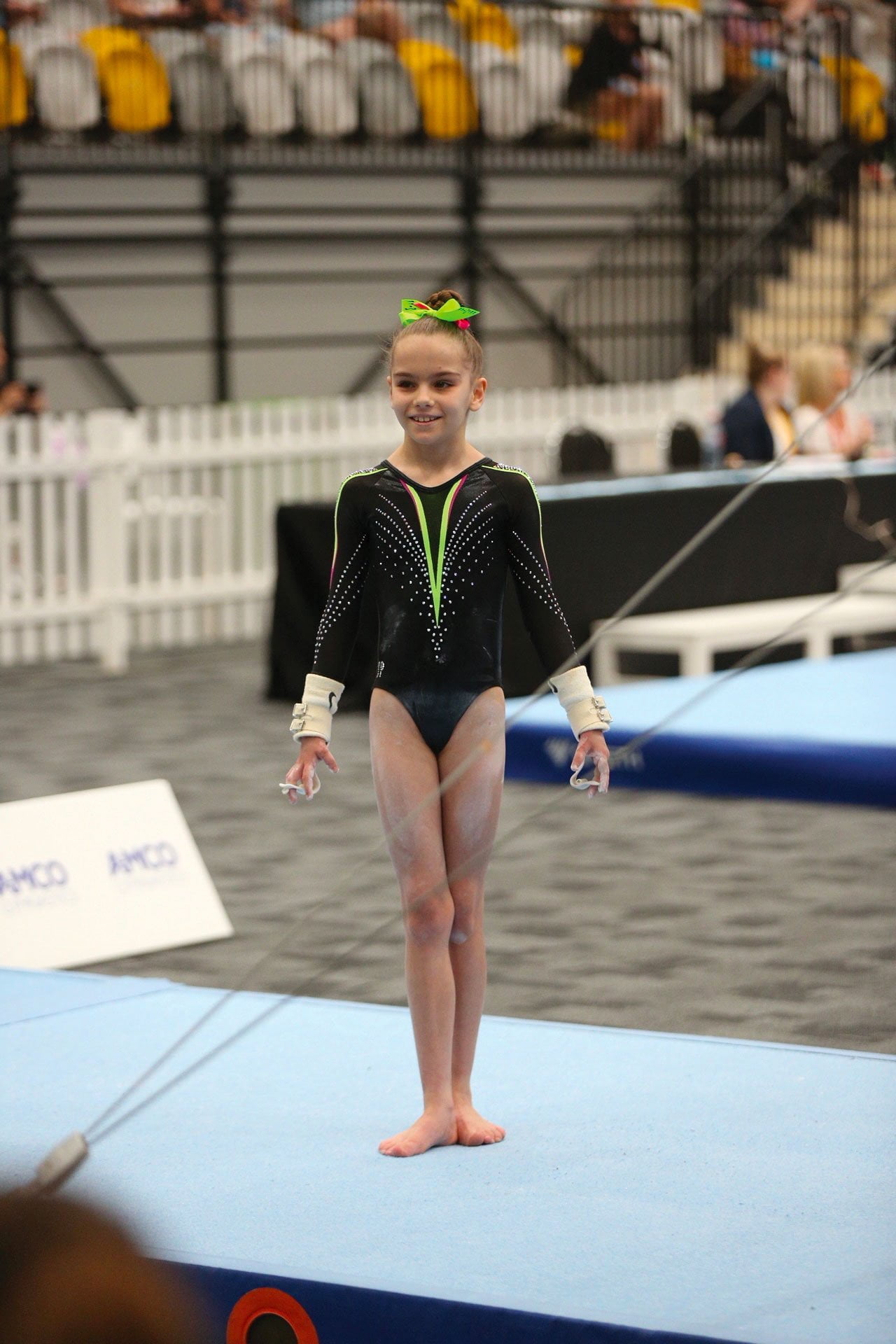 Coaches
Aligned with the mission, vision, and values of SWAGA Gym, the coaching staff combines internationally qualified Olympic level coaches with local Singaporean coaching staff to enable gymnasts to reach their full potential. In addition to a robust coaching staff, a business administrative team will manage the day-to-day operations of the club, with all personnel having experience in sport marketing and development.
Location & Facility
SWAGA Gym is centrally located at The Grandstand, Turf City, 200 Turf Club Rd, 02-06, 287994.
Easily accessible via car or public transport, a free shuttle bus to the venue is also offered from the Botanic Gardens and Sixth Avenue MRT stations.
Boasting a massive 12,700 square feet of space, this state-of-the-art facility is fitted out with high quality GYMNOVA equipment – from the baby gym area, through to the apparatus for recreational, competitive, and high-performance athletes.