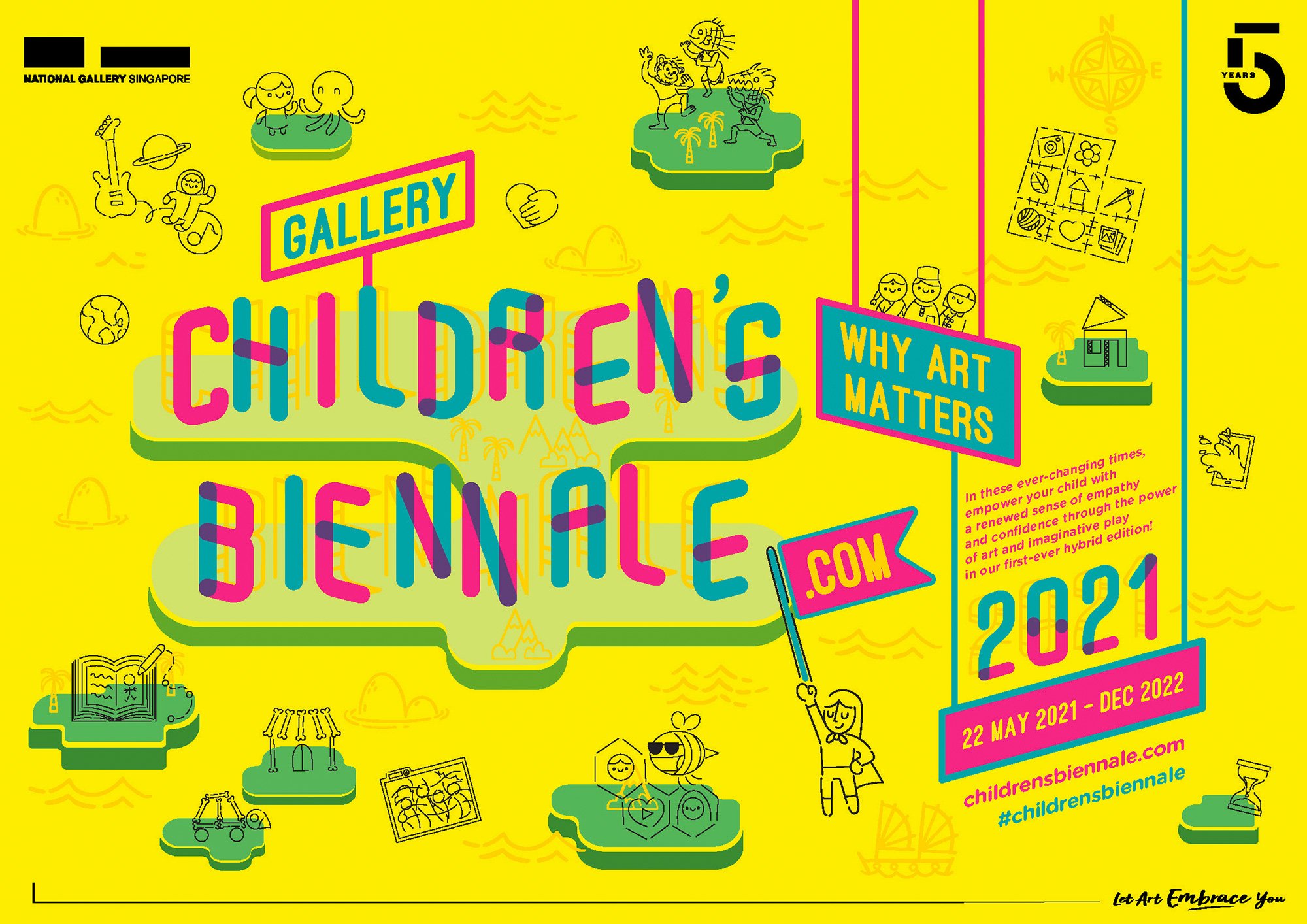 UNTIL DECEMBER
Gallery Children's Biennale
Online/National Gallery Singapore
childrensbiennale.com
Got an artist or a dreamer at home? Unlock your child's creativity with the third edition of Gallery Children's Biennale. Alongside interactive artworks at National Gallery Singapore, the art experience returns with its first hybrid "phygital" edition. Start with an online experience via the colourful microsite, which features tons of fun activities for 3-12 year olds and follow up with an onsite visit to view this year's art installations at National Gallery Singapore from September 4.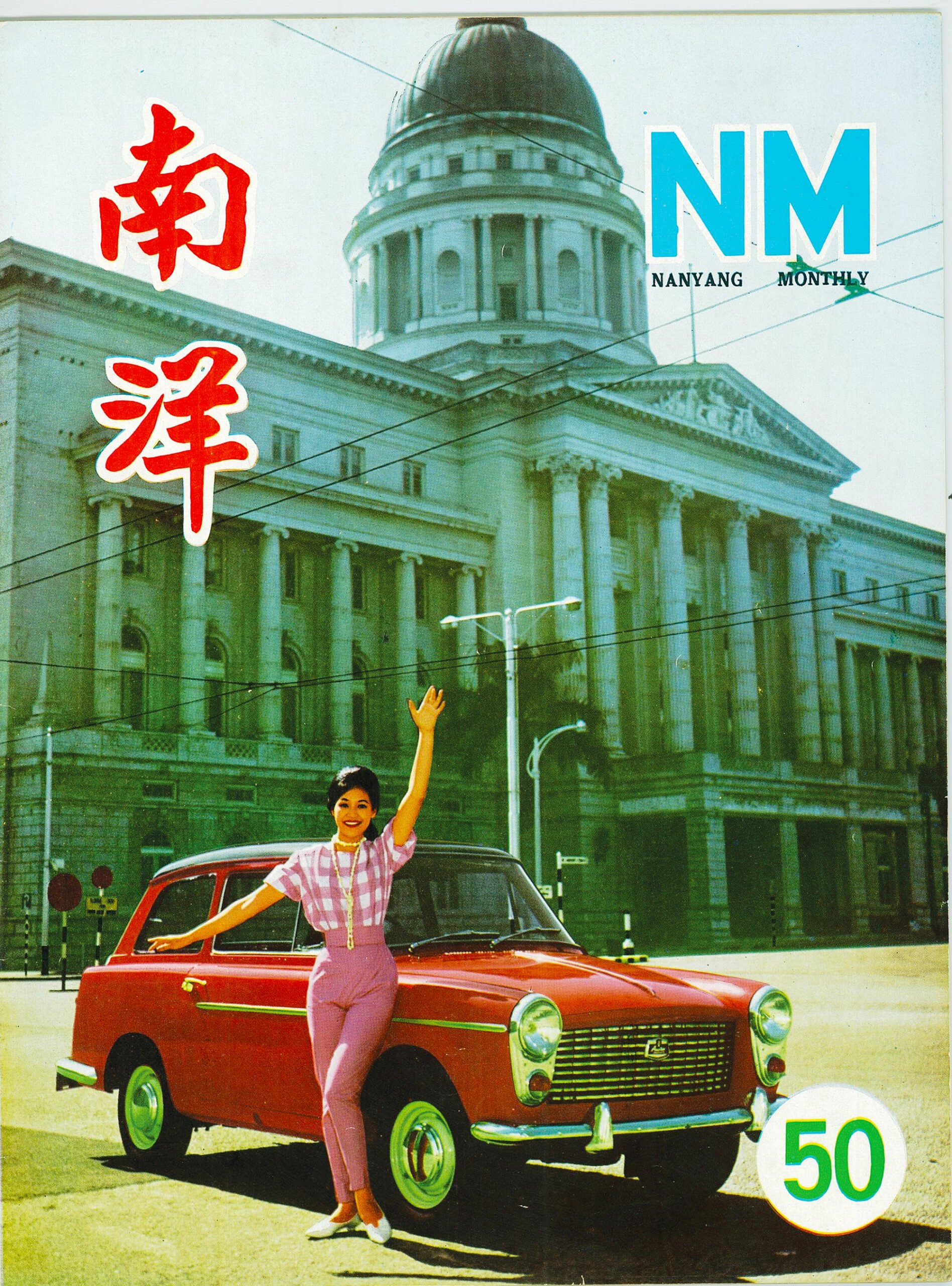 UNTIL 12 DECEMBER
Modern Women of the Republic: Fashion and Change in China and Singapore
Sun Yat Sen Memorial Hall
12 Tai Gin Road, 327874
sysnmh.org.sg/en
Fascinated by fashion? Sun Yat Sen Memorial Hall (SYSNMH) is running a special exhibition, Modern Women of the Republic: Fashion and Change in China and Singapore, which uncovers the history and evolution of modern women in Singapore through fashion. Learn about the changes in women's status, roles and lifestyles since the late 19th century by browsing 100+ artefacts and photographs, focusing on women's clothing and accessories from China and Singapore that span almost a hundred years.
Photo: Rezonance, Enhance and Rhizomatiks, 2021
UNTIL 9 JANUARY 2022
Virtual Realms: Videogames Transformed
marinabaysands.com/museum/exhibitions/virtual-realms.html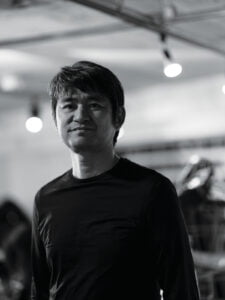 Video games take centre stage at ArtScience Museum in this new exhibition. Making its global premiere in Singapore, Virtual Realms is curated by the Barbican, in co-production with ArtScience Museum and Melbourne Museum. Co-curated by celebrated Japanese video game designer, Tetsuya Mizuguchi, this multi-sensorial exhibition re-imagines video games as a 21st century artform. The exhibition brings together interactive works by six of the world's leading video game developers, who have collaborated with top media design studios to create a series of large scale, immersive installations. 
Tetsuya Mizuguchi, Guest Curator of Virtual Realms and game creator at Enhance, Japan.
Photo: Toshimitsu Takahashi