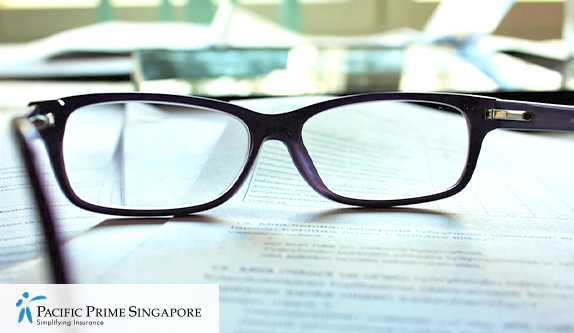 One-size-fits-all solutions may work for some things, but health insurance isn't one of them. After all, you want to make sure that your healthcare needs are addressed and you know exactly what's covered. Personalising your health insurance plan also ensures you're only paying for what you need. Our friends from Pacific Prime Singapore show you how to do just that.
1. Go over your hospital network
If you have a preferred doctor, it's important to ensure they're part of your insurer's hospital network to avoid paying out of pocket for a visit. Additionally, English-speaking doctors and medical staff are generally found in Singapore's private hospitals, which cost more than public options. You'll want to have your insurance ready before visiting one of these High Cost Providers (HCPs).
2. Think about your coverage level
Consider the level of coverage you're after, as well as whether you need cover for any pre-existing medical conditions, or any illness or injury in your medical history. While coverage levels can vary significantly between plans and providers, the main ones include:
Inpatient only – Covers any treatments involving an overnight hospital stay (or longer). Surgery costs and ambulance fees are typically included in inpatient-only plans.
Inpatient and outpatient – Additional outpatient coverage means that expenses outside of hospitalisation are also covered, such as regular doctor's visits.
Full coverage – Along with the aforementioned benefits, you can also purchase extras such as dental, vision, maternity, etc.
Note that while international insurance is usually more expensive than local coverage, having health insurance that covers you abroad is recommended if you travel frequently.
3. Consider some cost-saving solutions
Co-payments and deductibles are two simple ways that can help you save on premiums while being able to access the exceptional healthcare services of HCPs. Co-payment is essentially when you pay a certain percentage before the insurer pays for the rest. Similarly, a deductible is a specified amount of money you pay before the insurer contributes. Higher co-payments and deductibles often mean lower premiums.
These tips are just some of several ways that you can personalise your health insurance plan. To make sure your plan is right for your unique needs and budget, your best bet is to work with a reputable insurance broker like Pacific Prime Singapore. Contact us for impartial advice or a free plan comparison today.