Swatow Seafood Restaurant
Toa Payoh, Serangoon Gardens Country Club, HomeTeamNS Bukit Batok
swatow.com.sg/
Swatow Seafood Restaurant has gained a loyal following for its traditional Teochew cuisine and handmade Hong Kong dim sum. The restaurant's energy was palpable the moment we stepped into the buzzing dining hall. The wait staff were in constant motion, delivering food to customers anticipating their favourite dishes. Even with today's social distancing and limitation in numbers (strictly followed), Swatow was a hive of activity and energy that made for fun dining.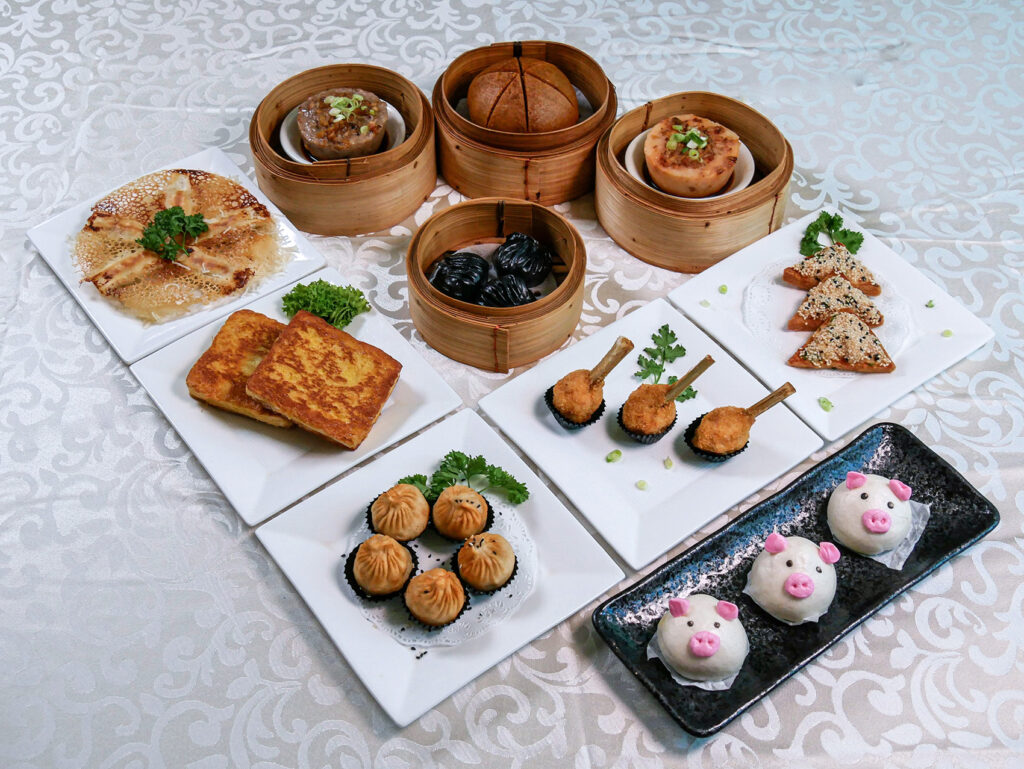 We started with an intriguing plate of Deep-fried Snow Gyoza and Deep-fried Xiao Long Bao. Both dishes were a fantastic way to start this local food adventure. A plate of warm, buttery Hong Kong Polo Bun soon followed. These were a favourite of the table for their flaky crust, combined with a tender, juicy pork filling.
Next up was the Teochew Siew Bee (steamed prawn dumpling) and Teochew Kai Lan Fried Kuay Teow with preserved radish; both dishes were fantastic. These dim sum dishes are served with a variety of sauces that match each bite. The chilli sauce is made inhouse daily and it adds the perfect spicy kick.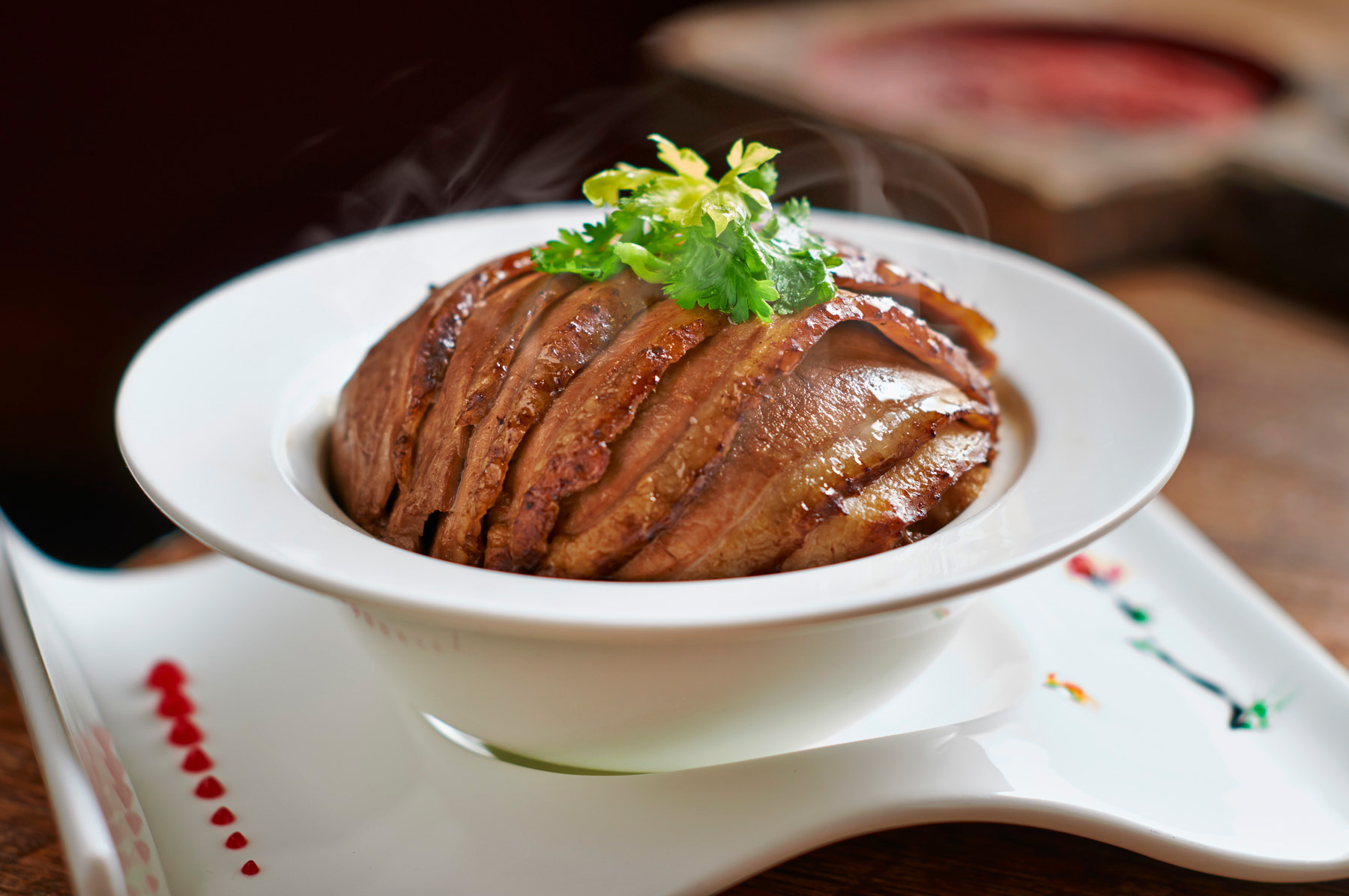 Authentic Teochew Braised Duck
One of the restaurant's most popular specialities, and our final savoury course was the Teochew Braised Sliced Duck. Unlike the most common roasted version, this authentic Teochew dish offers juicy, delicious slices of meat that simply melt in the mouth.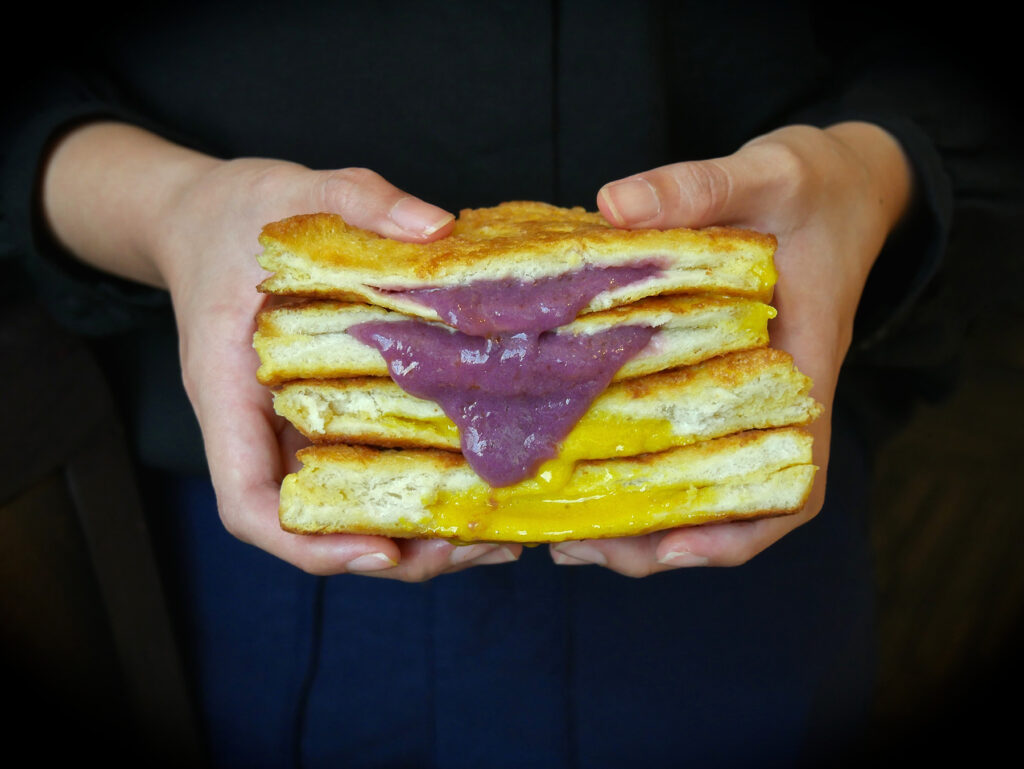 Purple Potato Cream & Golden Salted Egg Toasts
It's Mooncake season and for dessert we were treated to the Crispy Mini Orh Nee – a yam paste mooncake, and Mixed Nut mooncake – a perfect sweet treat, enjoyed with refreshing Chinese tea.
VERDICT: Swatow Seafood restaurant offers authentic Teochew cuisine and excellent dim sum. If you're craving memorable local food, head over to wallet-friendly Swatow for a fun atmosphere and satisfying meal.
Anniversary offer:
Swatow is running a special anniversary offer which includes the Afternoon Tea Dim Sum Buffet, priced at $25.80++ per adult and $16.80++ per child on weekdays, and $28.80++ per adult and $19.80++ per child on weekends. The buffet is available daily at the Toa Payoh outlet, and on weekends and public holidays at the Serangoon Gardens and Bukit Batok Home TeamNS outlets.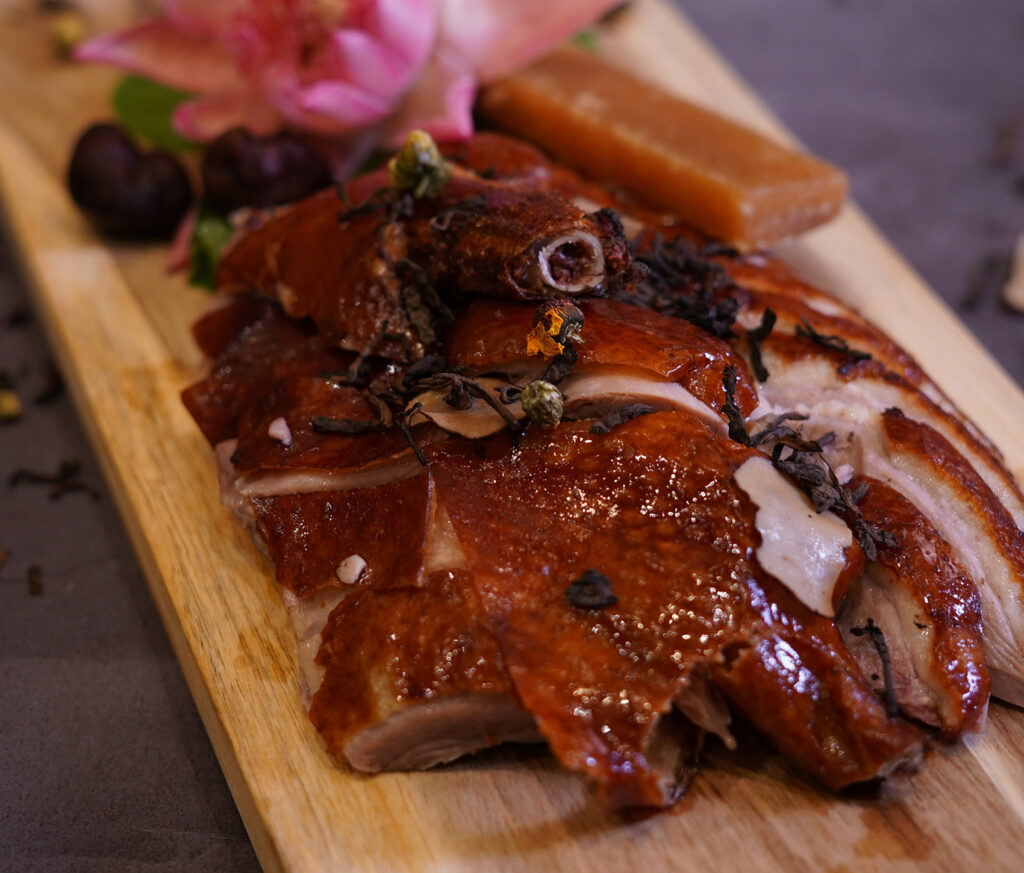 Roasted Duck with Black Truffle
From now till the 27th of October, Swatow Seafood Restaurant is offering HBL Bundle Deals for only $60! (UP $75). The HBL bundle deals include a 6-course set meal for 2 adults with 2 kids bento. Diners can add-on the kids bento at $12.80 each. These bundle deals are available daily, for both self-pickup and island-wide delivery through Oddle. Let's stay strong and get through these tough times together!
Online Order though Oddle:
Swatow Seafood