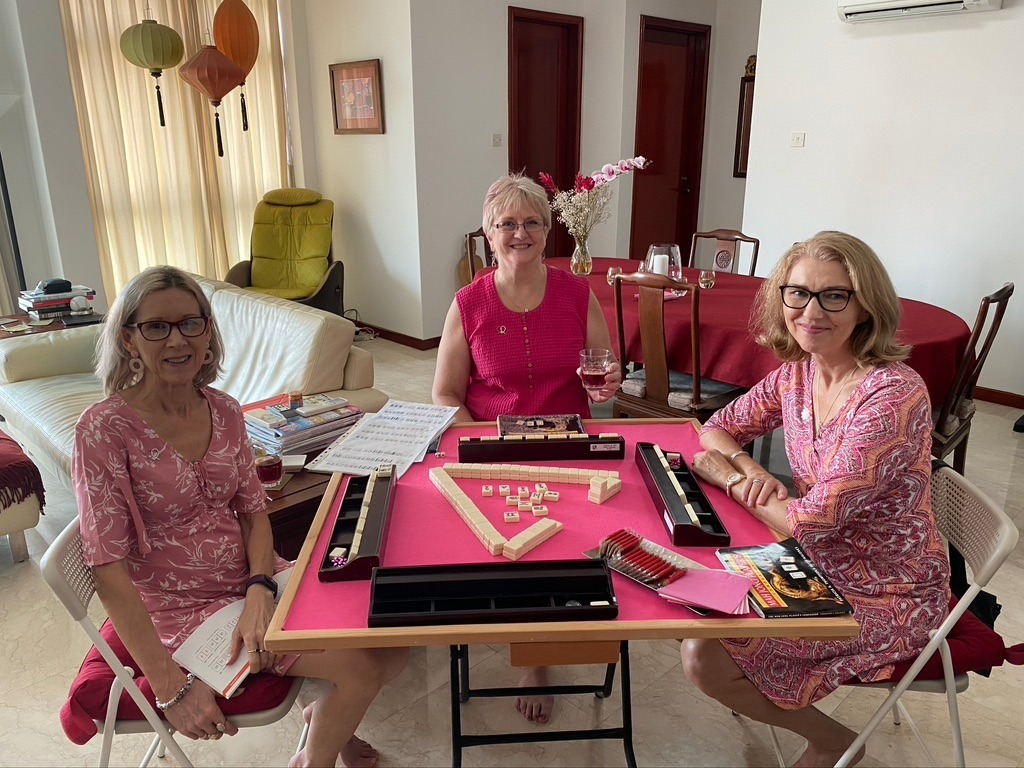 October is Breast Cancer Awareness Month. Last October ANZA Action and ANZA Casual Coffee joined forces to launch Petite Pink Events raising funds and awareness of this important cause.
ANZA members have busted out their pink creativity with great gusto yet again to get behind this great cause. This October restrictions have taken us back to groups of 2, but as the saying goes 'we might be down (in group size) but we are not out'!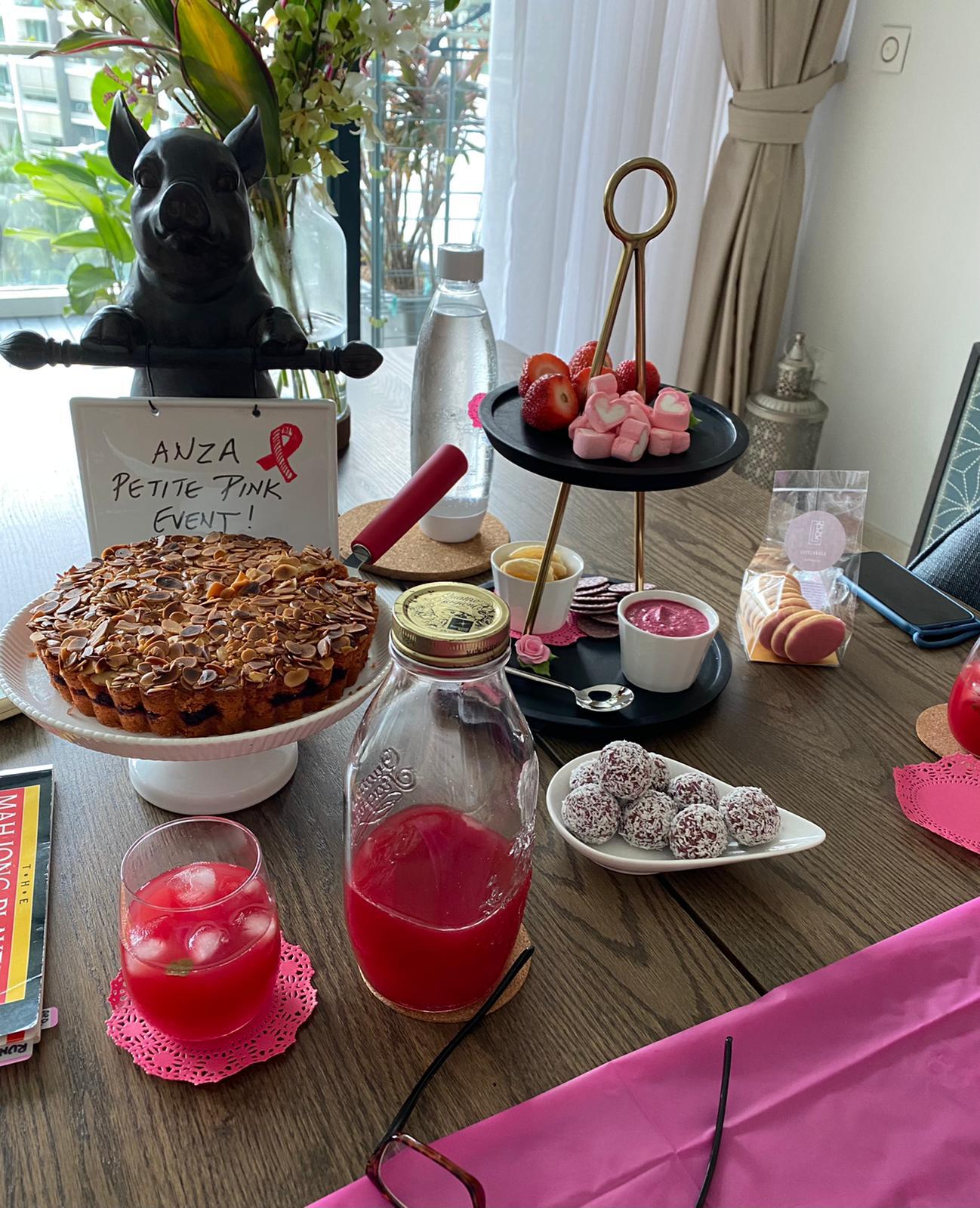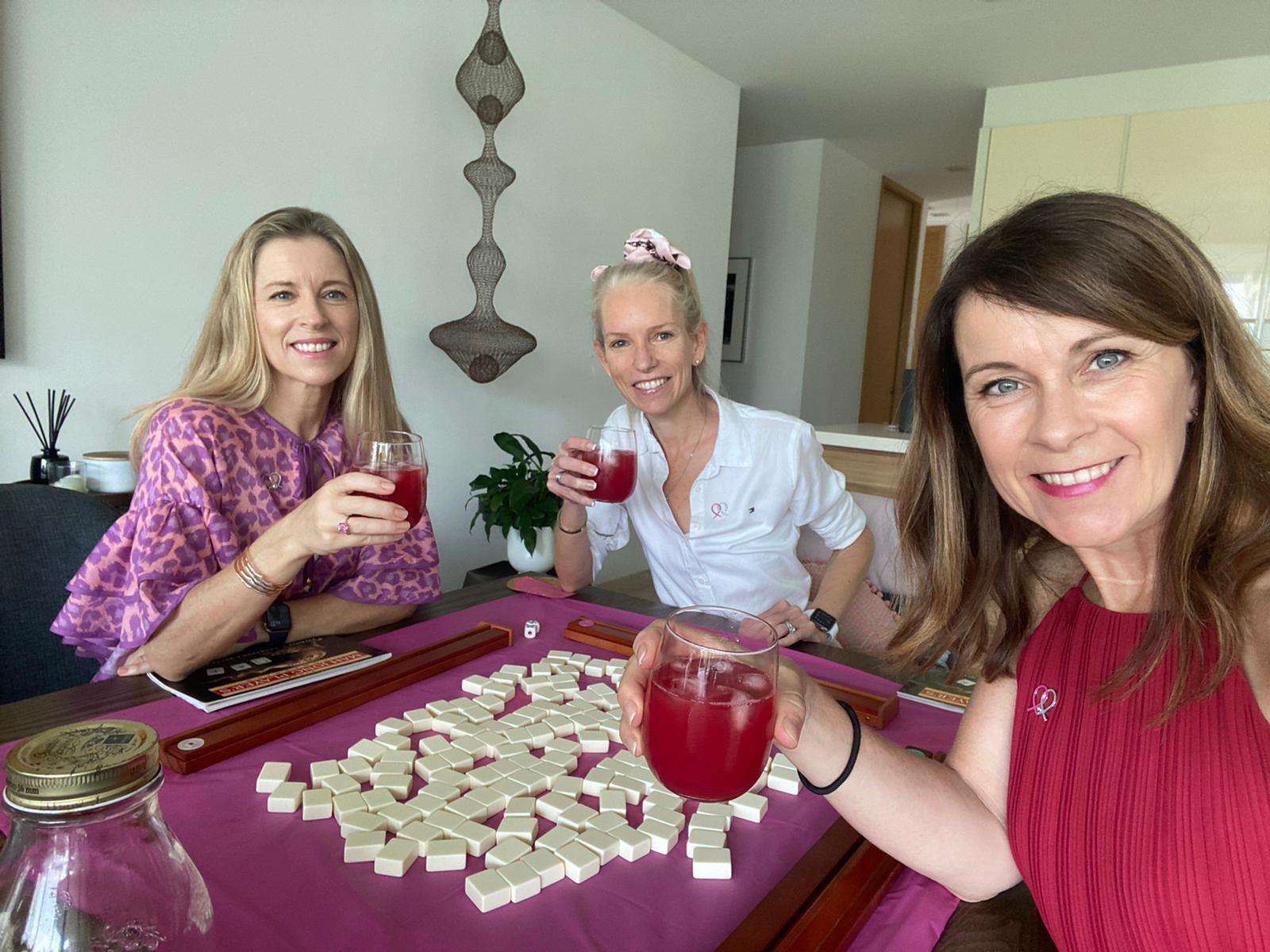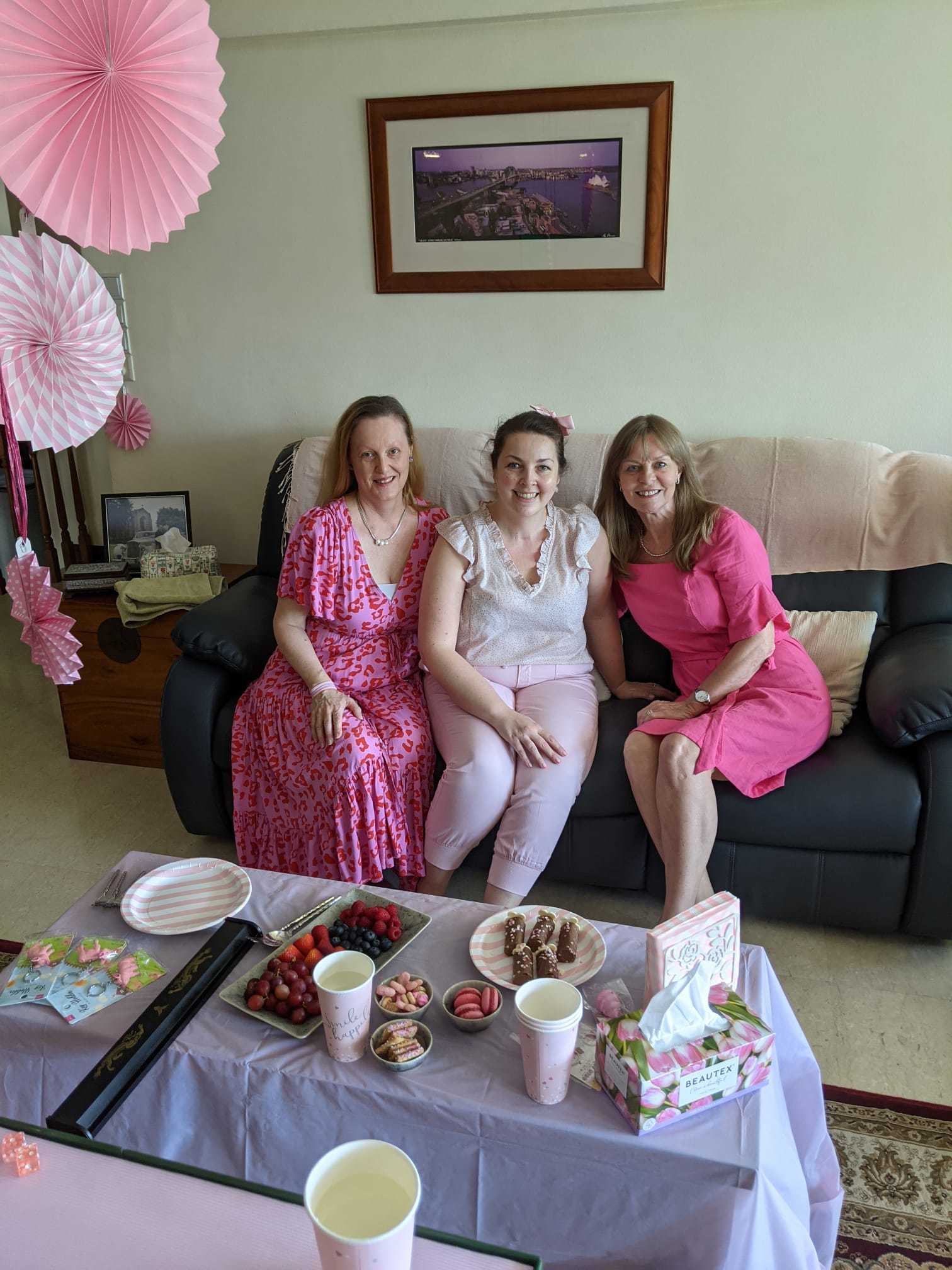 From Petite Pink High Teas, Pink Picnics, Pink Walks, Pink Pungs at Mahjong or Ride, or even Pink Bubbles by the pool (yes, please!), ANZA members are having fun dressed up in all shades of blush, rose and neon pink.
Organise a Petite Pink activity and help us spread the message by sharing your snaps on the Petite Pink WhatsApp group -join here.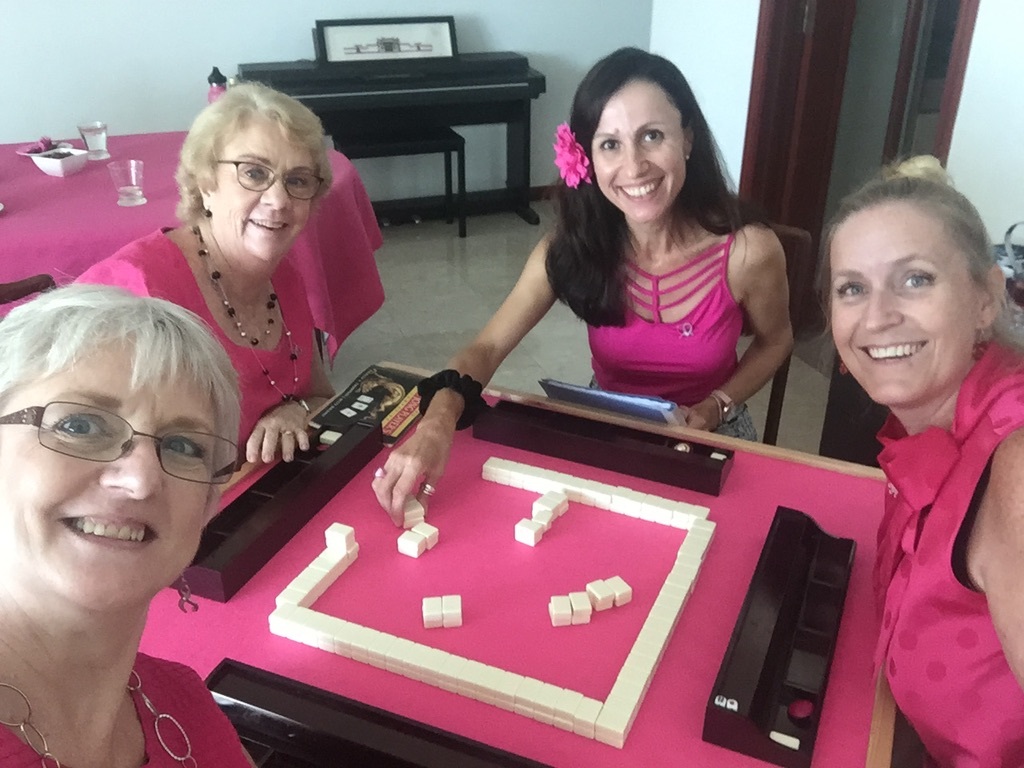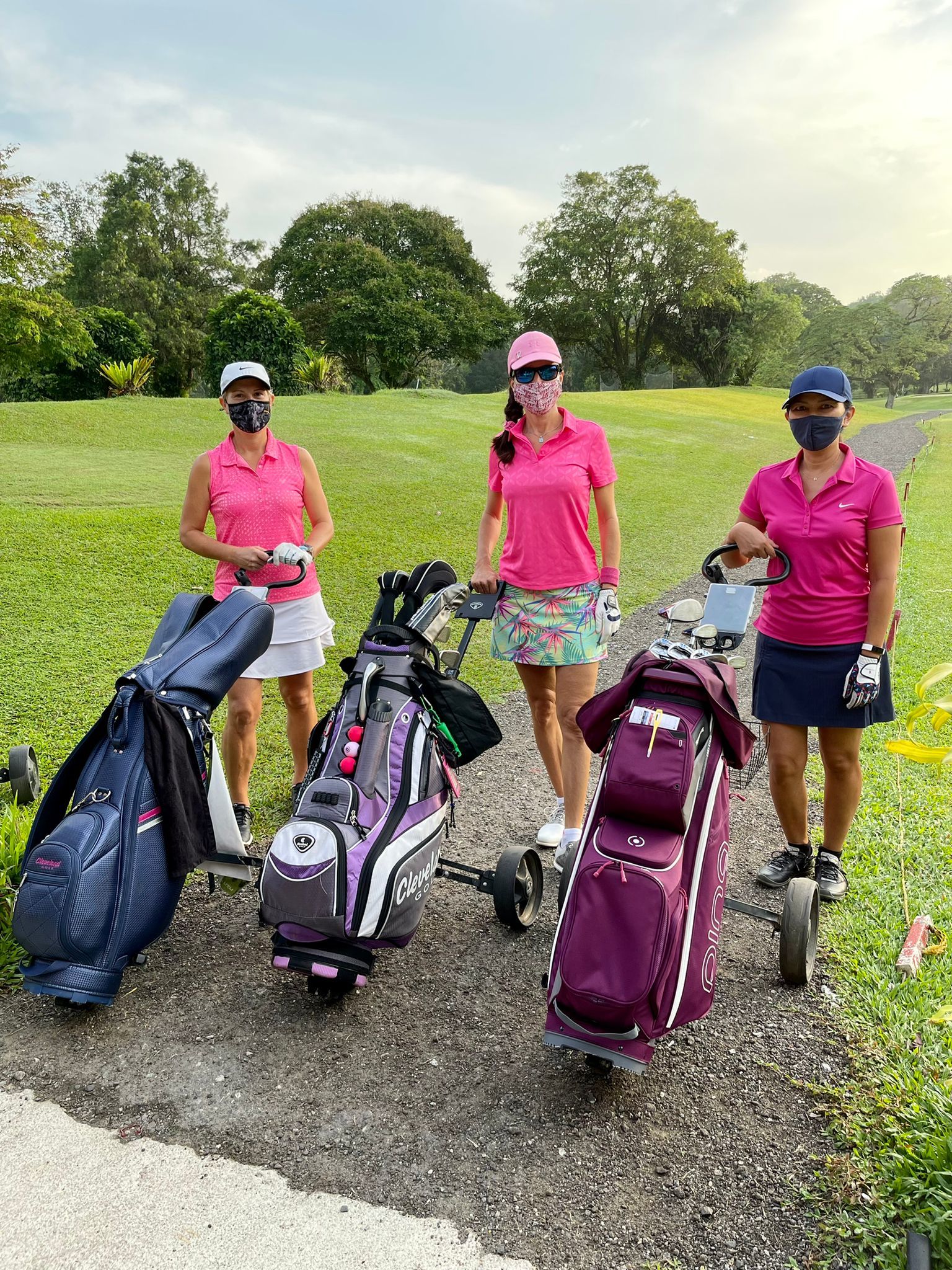 Pink Ribbon Pins are available for collection from the ANZA office. Appointment required, call 96581455 to arrange a pick-up. Minimum donation $5/pin. For any additional donations to support BCF, you can PayNow to the ANZA UEN S61SS0117F. Please ensure you include  "PPE for BCF" in the reference field.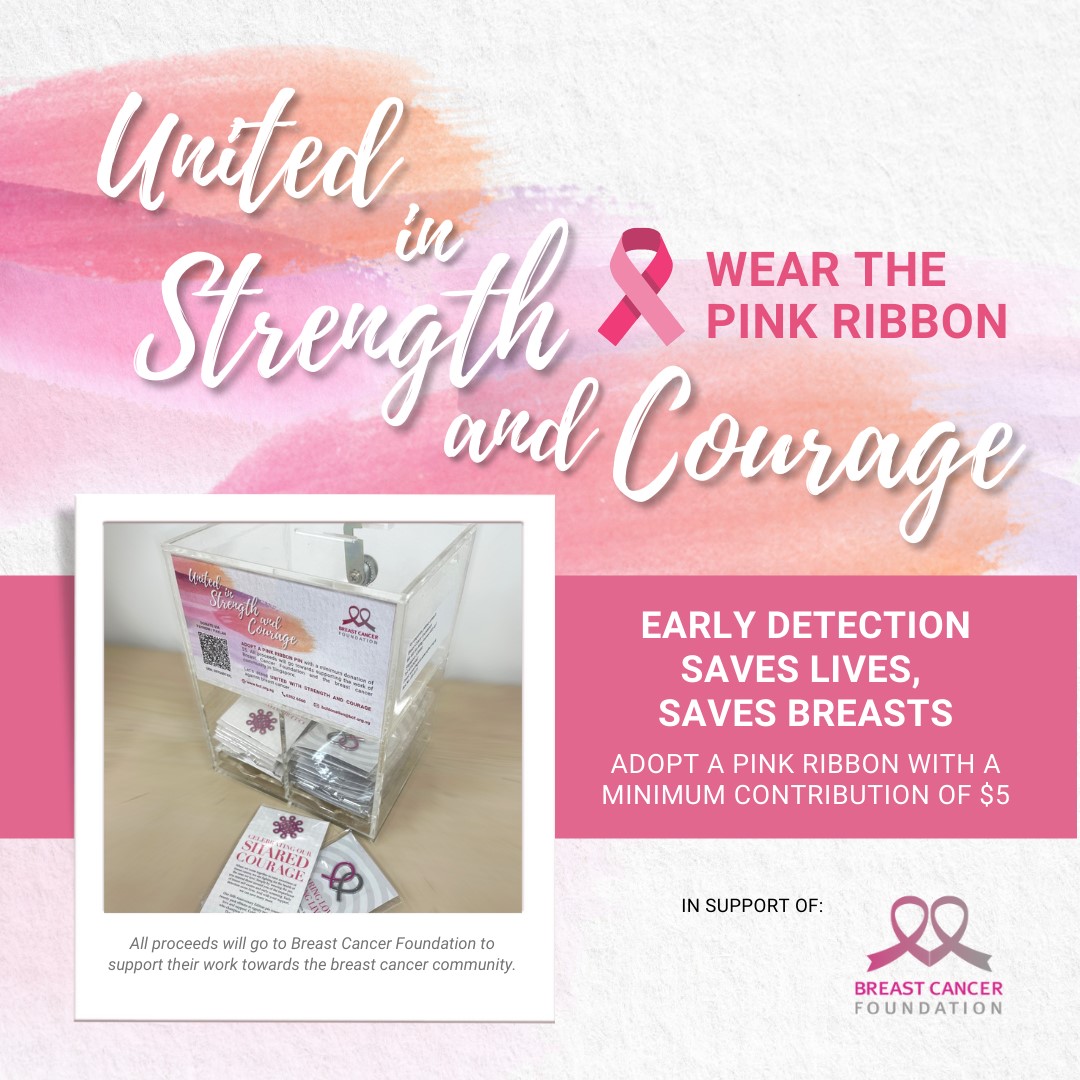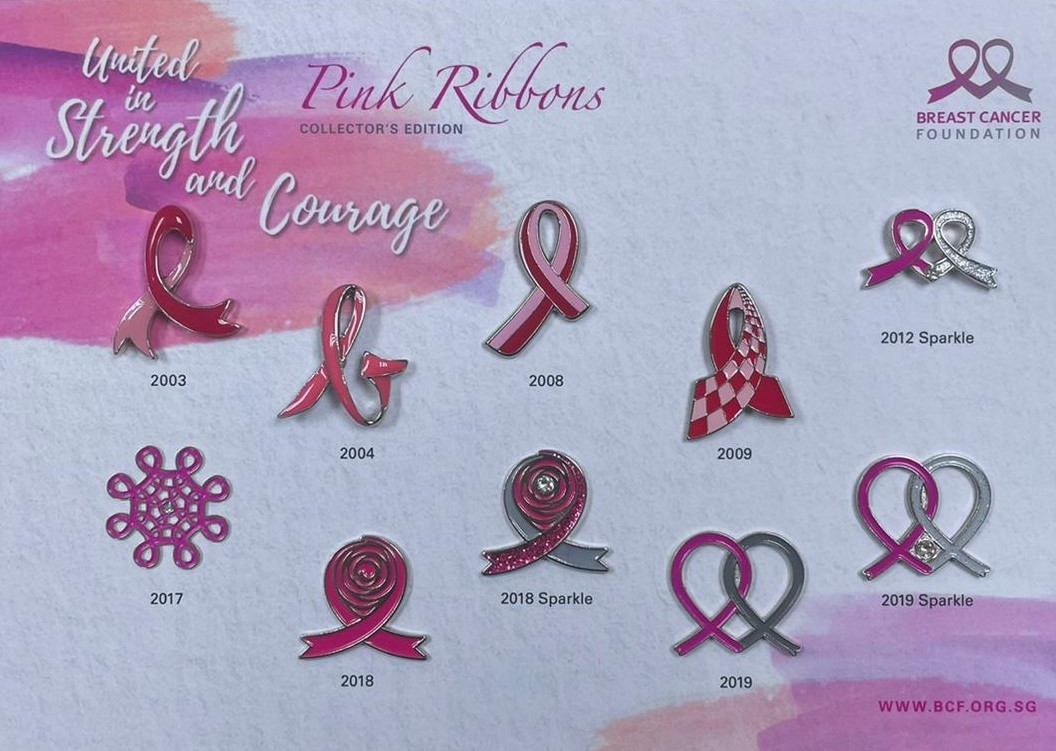 More info:
Breast Cancer Foundation (BCF) is a non-profit organisation with the mission to eradicate breast cancer as a life-threatening disease. BCF Singapore is dedicated to raising breast cancer awareness, promoting early detection, and providing support to people affected by the disease. All donations are gratefully accepted, and they also train volunteers to work in their support programmes.  For more info go to their website
During Breast Cancer Awareness Month, BCF is encouraging all women to take charge of their own breast health with regular screening and self-exams.  Learn more about breast health here.