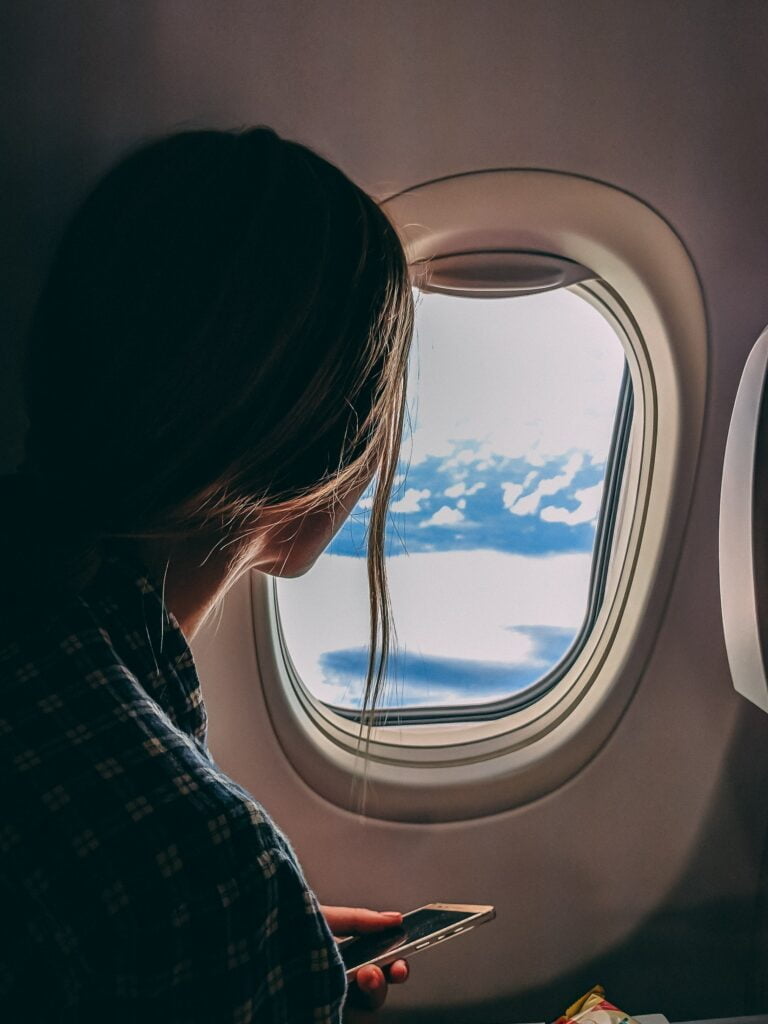 The Lion City reopened its borders to general travel in September 2021 and established the region's first vaccinated travel lane (VTL) with Germany and Brunei. So far, there are 13 countries under the VTL program, making travelling to and from Singapore easier, with more are being added as the weeks progress. As a global aviation and connectivity hub, Singapore is now on a mission to regain its title and renormalise travel to boost its domestic activities and local economy.
While it's all very exciting, it's still very early days and as Covid-19 looms large, it's imperative that we stay informed and feel comfortable about any travel plans we make. We all have our eyes on how plans are developing as Singapore reduces border restrictions and pivots to a new approach of living side-by-side with the virus. As information unfolds, our friends at insurance broker Pacific Prime Singapore are working hard to update you with the latest changes.
Singapore's VTL so far
Under Singapore's current Vaccinated Travel Lane (VTL), travellers from the following countries are currently eligible for quarantine-free travel: 
Brunei Darussalam

Canada

Denmark

Germany

France

Italy

The Netherlands

Spain

The United Kingdom

Australia

Switzerland

South Korea

The United States
Other countries believed to follow include:
Indonesia

Finland

India

Sweden

Malaysia
From 28 November 28, 2021 
Qatar

Saudi Arabia

The United Arab Emirates
From 5 December 2021
As updates are constant, you can check whether or not you're eligible for quarantine-free travel in Singapore by using this online tool.
Global travel in the post-pandemic world
Once you know the current travel status in Singapore, it's essential to reflect on your plans and put your overall safety at the forefront. The world is definitely not out of the woods yet, and there will be things you need to consider and ask yourself directly before you travel, such as:
Are you fully vaccinated with an approved vaccine by the World Health Organisation (WHO)? 

Do you have to get tested for Covid-19 before flying? 

What type of tests are available and recognised? 

Will you need mandatory Covid-19 insurance before entering the designated country or location?

Is

short term health insurance in Singapore

a better choice, especially for your loved ones?
These are just a few questions to take note of before you finalise or even begin your travel plans abroad. Considering that health is top of mind, make sure your insurance policy is right for your unique needs and budget by reaching out to a reputable insurance broker like Pacific Prime Singapore. 
Contact them today for 100% impartial advice or a free plan comparison.