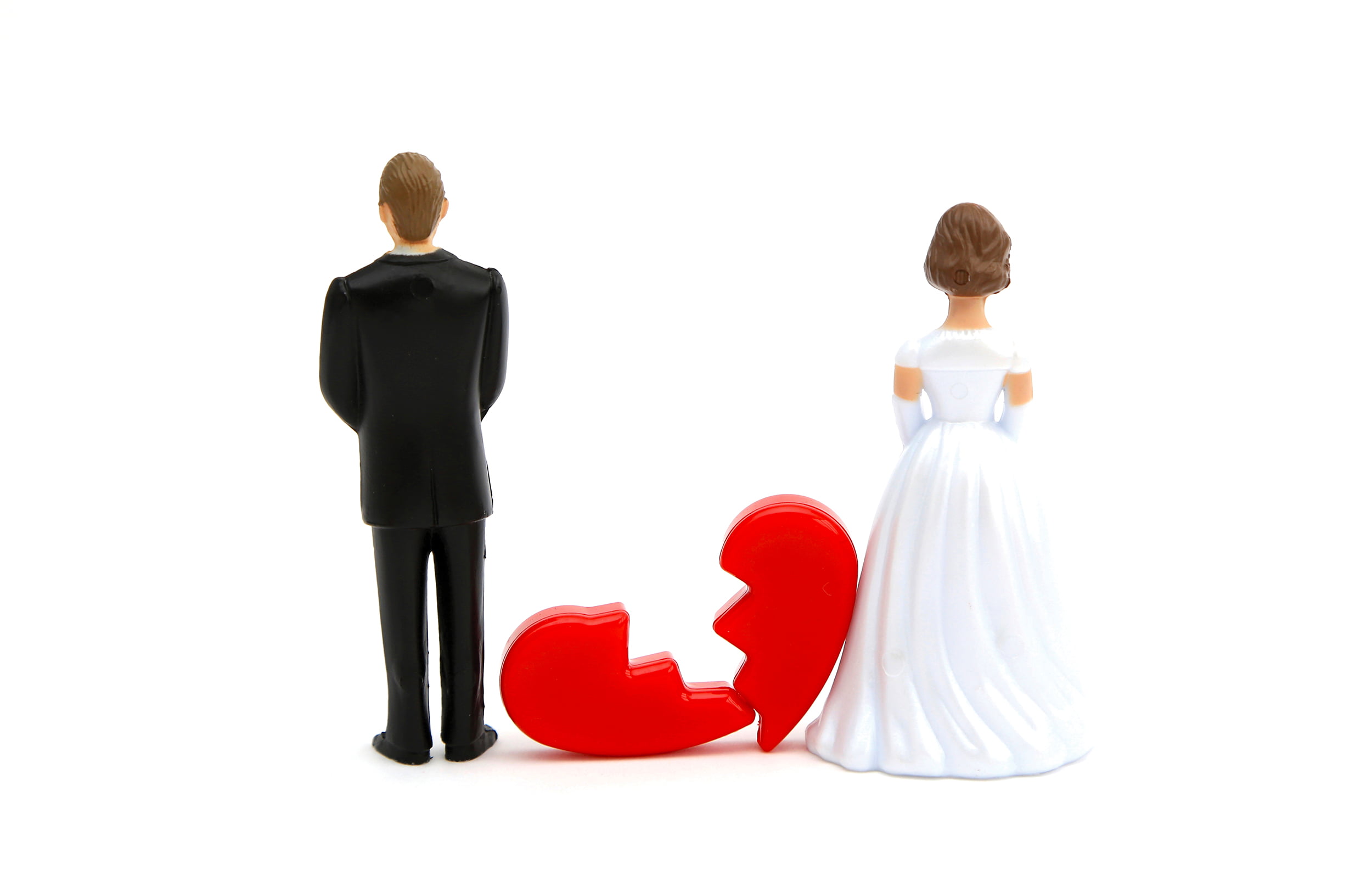 We don't want to be all doom and gloom, but the beginning of a new year can be a strain for married couples thanks to the stress of the holidays and some new year realisations. Indeed, the first Monday back at work after the Christmas break is famously known as 'Divorce Day' – the day when divorce lawyers gear themselves up for a flurry of phone calls. With this in mind, we spoke to two divorce lawyers from independent Australian law firm Lander & Rogers to provide insights into divorce in Singapore, the trends they see around couples, and to share practical advice around the divorce process. Read on as Partner Eleanor Lau, and Special Counsel Monique Robb, both from Family & Relationship Law, uncover what you need to know.
1. Beware the "returning home" conversation
Each relationship breakdown is different, but some triggers for separation within expats can be financial issues, or one party wishing to return "home", particularly if there are children involved. We've seen a lot of separations as a result of the pandemic, as one party wishes to go back (usually the wife) whilst the other may not be willing or able to (usually the husband) due to work.
2. It's true – Covid-19 has raised divorce rates
Unfortunately, in our experience the pandemic has seen an increased number of families going through separations and divorces. Along with one party wishing to leave, the financial insecurity that families have experienced as a result of Covid-19 are also an issue.
3. New school terms are tricky periods
If an expat couple have children, the wish to leave the country can coincide with the time a child is due to start school or high school, but there is no obvious pattern to when parties might separate. Likewise, there is no clear pattern for separating couples where there are no children (or no children under the age of 18) involved. Another common trigger for divorce is the famous "empty nest syndrome", where the children have grown up and left home for good.
4. A divorce is separate to financial or custody applications
One of the most surprising issues for separating couples is that under Australian law, cohabiting (de facto) couples have rights that are equivalent to those of married couples in regard to property settlements. This includes same sex couples. It's also often a shock to parties that in Australia, applying for a divorce is a separate case to making an application relating to financial and parenting (custody) matters. Parties do not need to first obtain a divorce order before they can apply for orders for financial or parenting issues. Neither do they need to first have financial and parenting matters resolved before applying for a divorce. If couples agree on parenting and financial circumstances before they've been separated for 12 months, they can finalise any issues well in advance of filing for divorce and obtaining a divorce order.
5. Be prepared to stop spending
Step away from the fancy brunches – it's always sensible to consider the fiscal implications of separation before it happens. If possible, speak with a lawyer and a financial advisor about what life might look like once the family income is divided across two households. Doing so can help both parties to have a realistic understanding of what their respective lifestyles might be like in the future and avoids (often unpleasant) surprises later on. For some, there is sufficient income and assets for everyone's lifestyle to remain unchanged. However, for many people, having the same income and assets divided across two separate households may require a couple to decrease spending and adjust their spending habits accordingly.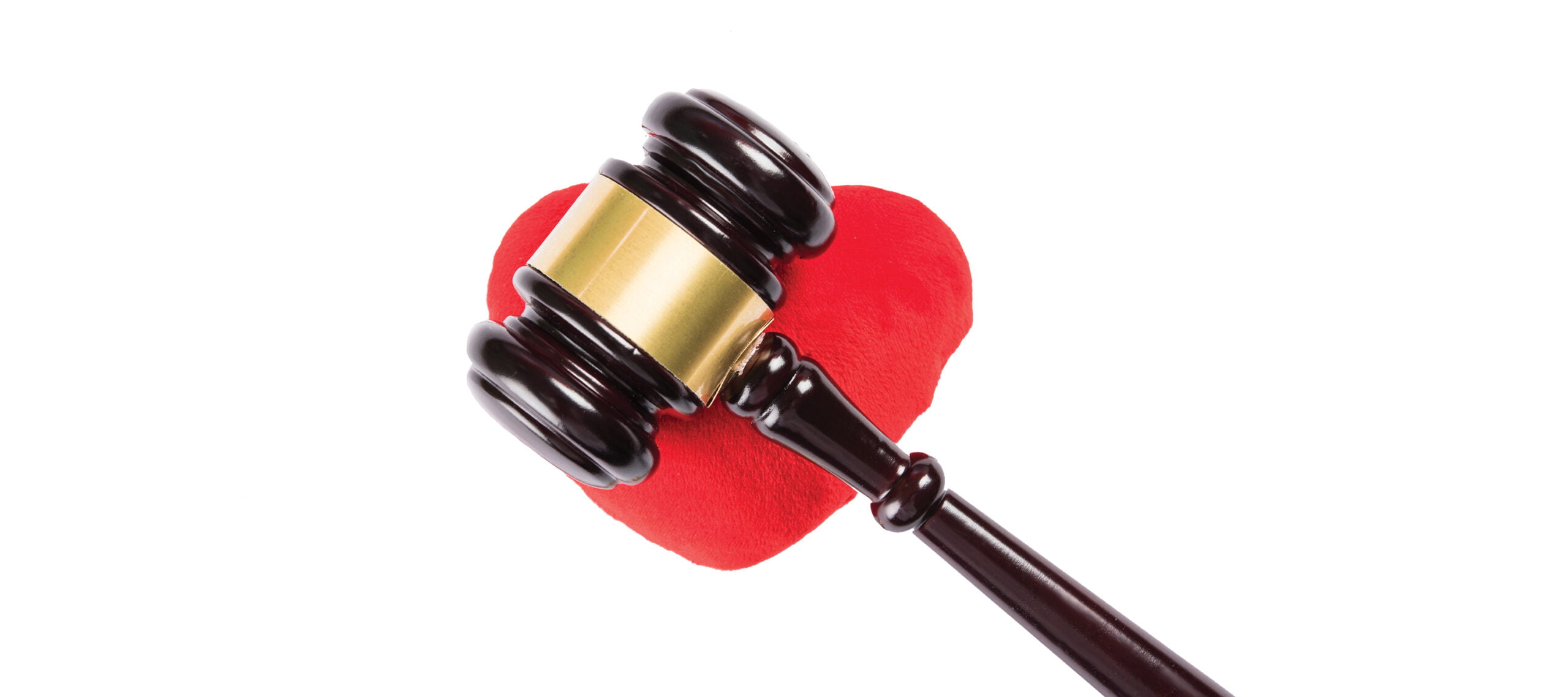 6. Getting advice in Singapore and your homeland is savvy
Couples should obtain advice from lawyers in both Singapore and Australia, to determine the appropriate jurisdiction to deal with parenting, property, divorce and child support issues. As the outcomes for these can be quite different, it's important to obtain this knowledge as soon as possible as it's important to commence proceedings quickly, and to "lock in" the country whose law will apply. Wherever possible, it's preferable to take steps quickly to avoid later legal arguments. Under Australian law, parties must be separated for 12 months prior to filing for divorce, but parenting, property and child support matters can be dealt with, either by negotiation or through the court, prior to parties filing for divorce.
7. Divorce in Singapore won't happen overnight
In Australia, if court proceedings are required to determine financial matters and/or parenting arrangements, and particularly if the matter needs to go to a final hearing, it can take several years to finalise. But if couples can reach an agreement, either through negotiation or mediation, matters can be finalised within three to four months of the divorce application being filed.
8. Choose your lawyer wisely
While you may be tempted to seek help from your mate who did law at uni, it's important that your divorce lawyer is someone who has the experience and expertise required to advise you on your situation – usually this is a specialist family lawyer. In Australia, lawyers with a certain level of experience who specialise in family law can obtain accreditation from The Law Society (lawsociety.com.au). It's imperative that you chose someone who makes you feel comfortable, and who you trust to give you clear advice.
9. You can make our job easier
One of the most useful things couples can do is have their financial information organised. Prep tax returns, investment statements, bank account and credit card statements, and other financial documents that show both parties' financial affairs at the time of separation (and in the lead up). Having a timeline of major events in the relationship, such as when you started living together, when you married, dates of major financial transactions and the births of children is very useful. Once you've engaged a lawyer, it's helpful in terms of cost to send questions in one email or make one phone call, rather than several.
10. Consider a lawyer . . . and a therapist
Couples going through separation are usually highly stressed with heightened emotions, and it's understandable that some people do lean on their lawyers for more than just legal advice. Clients usually benefit most by obtaining legal advice from a lawyer, while also getting support from a psychologist or counsellor. This is often a more cost-effective option too – in our experience, therapists are generally less expensive to consult than lawyers!