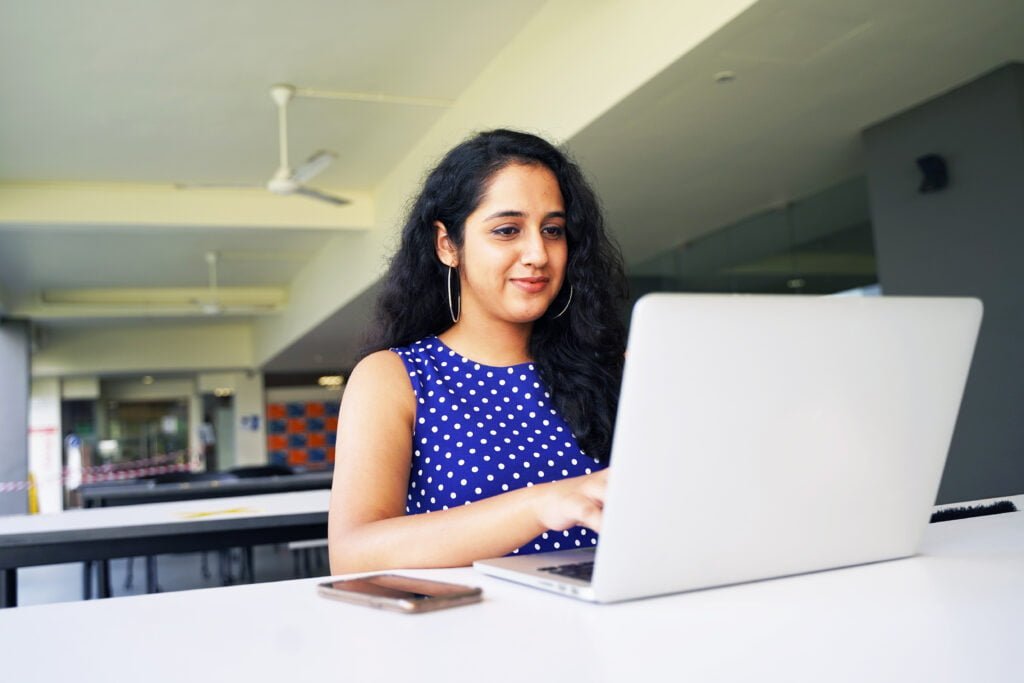 Deep in the digital age — where enormous amounts of data is collected, transmitted and processed, leading to a greater likelihood of cyber threats and risks — cybersecurity is a growing concern. The increase in cybercrime has prompted the need to identify vulnerable applications, detect potential attacks, and mitigate against exploits however possible.
For example, just last month, news spread of attackers using the Log4j vulnerability to install ransomware on servers — this affected applications such as Amazon, IBM, and Microsoft, as well as organisations like banks, hospitals, and government agencies. Successful exploitation of this vulnerability enables an attacker to gain full control of the affected servers, compromising valuable systems and sensitive information.
In order to prepare future leaders for such challenges, James Cook University in Singapore offers the Bachelor of Cybersecurity, designed to equip students with a proper foundation in information technology — including software and mobile app development, database design, machine learning, and more— while also focusing on cybersecurity.
Cybersecurity-related career
Cybersecurity isn't just about passwords and databases. Students will learn underlying principles and concepts for critical thinking, decision making and risk assessment, while developing an awareness of ethical and social responsibility in professional practice. Graduates will be ready for different entry-level jobs in this growing industry, including, for example, being a cybersecurity analyst or a penetration tester. In addition, students will have the opportunity to learn technical topics like network infrastructure and security, ethical hacking, machine learning and more, alongside higher-level concepts such as risk management and strategy and governance. This sets the stage for career growth and possible shifts into senior management positions later in their career, in both public and private sectors.
The world's shifting focus towards a more proactive stance to defend against cyber threats means that there are plenty of chances for a cybersecurity-related career. What's more, plans are underway to turn cybersecurity research and development into a source of competitive advantage for Singapore, with the Cyber Security Agency of Singapore seeking to position the country as an internationally-recognised hub for security evaluation and testing.
Challenges of Cybercrime
In addition, Singapore has signed a digital economy agreement with Australia, which sees the two countries agreeing to cooperate on establishing various international frameworks for digital systems. This includes steps to resolve key issues arising in digital economies such as best practices and adoption of ethical governance frameworks for AI, personal data protection, and cybersecurity. Singapore has also signed similar agreements with other countries such as the United Kingdom, Chile and New Zealand. This paves the way for more diverse experiences for cybersecurity professionals as they take on international challenges.
Overall, incentives to hack big companies and exploit sensitive information probably won't be going away any time soon, thus creating a growing need for cybersecurity. A big way to mitigate the risks of cyber threats is to consider the human factor in cybersecurity, and train both leaders and employees to meet the ever-evolving challenges of cybercrime.
Learn more about the Bachelor of Cybersecurity offered at the Singapore campus of James Cook University.