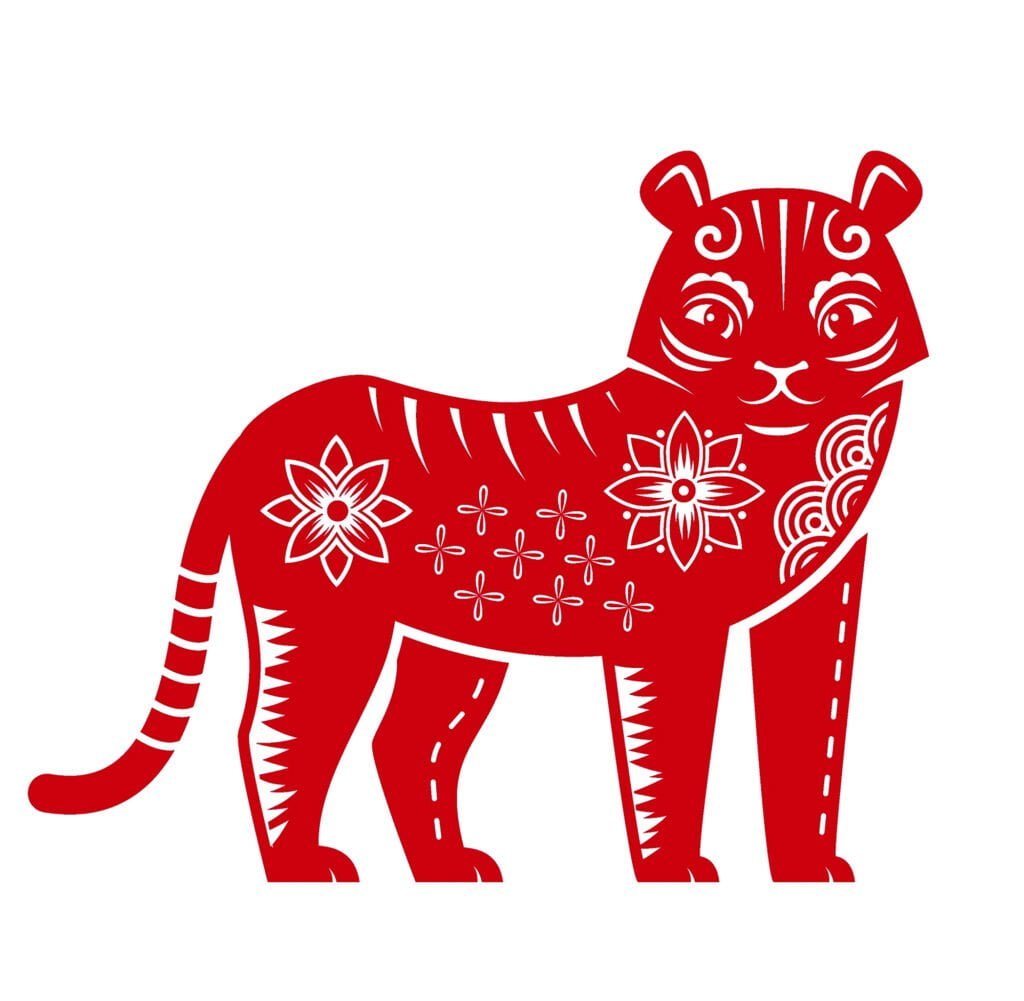 The Lunar New Year of the Tiger 2022 will bring joy to many with its emphasis on bravery, enthusiasm and confidence. Commencing on Tuesday 1 February, Chinese New Year festivities continue for 15 days until Tuesday 15 February. While restrictions ease a little, this is also an opportune time to pay a visit to Chinatown or to celebrate at home, incorporating our own unique ways into this colourful festival, gleaned from our interactions with locals here or in neighbouring countries.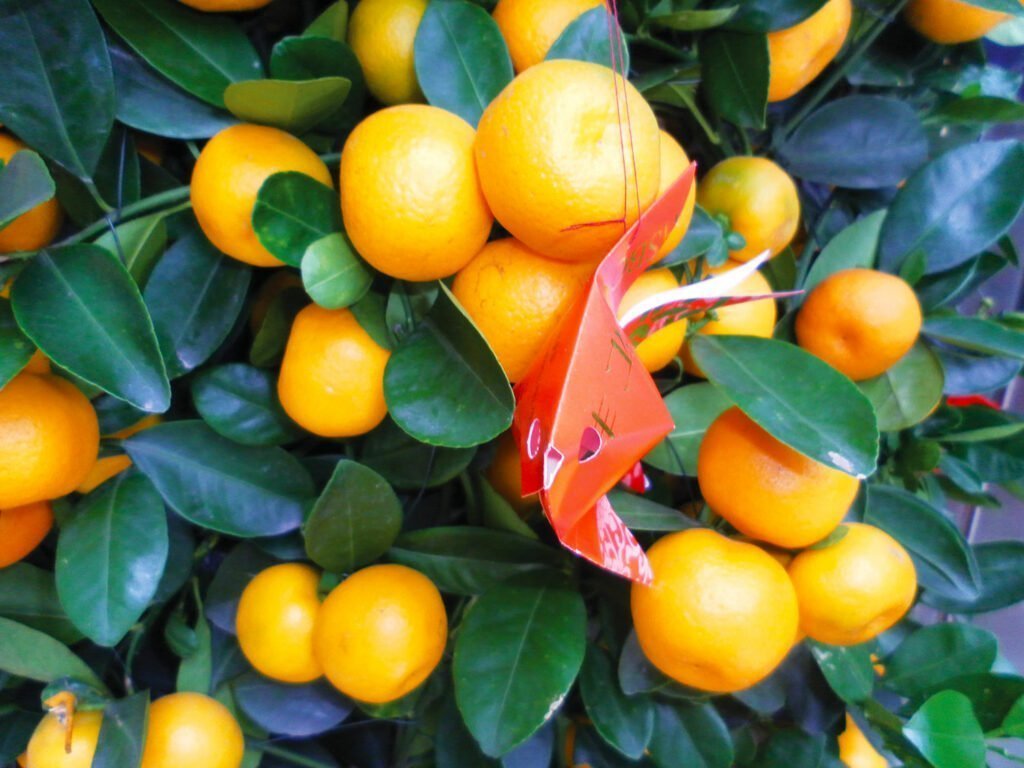 ON THE EVE
On New Year's Eve, the Family Reunion Dinner is a much-anticipated part of CNY. Set the table with colourful linen and round plates, home-decorate with auspicious red and gold touches, fill vases with chrysanthemums or potted kumquats, garlanded pussy willows (we place ours in an umbrella-stand, due to the plants' tall stature) and bowls of mandarins which represent good luck. Complete with Chinese background music such as Teresa Teng's emotive vocals. 
Pre-dinner nuts, seeds and crisps with champagne or orange juice will tempt appetites for the traditional steamboat to follow, when diners cook their own choice of food at the table in the bubbling broth. Ingredients are taken from central platters of sliced raw meat, poultry, fish and vegetables, plus fish-balls, prawn-balls and noodles with accompanying sauces of soy and chilli. Mandarins are the main choice for dessert. Chinese tea, red wine or other colourful drinks complete the feast. This concept is ideal for being not too taxing on the host, while also creating camaraderie at the table.
ON THE DAY
An "open house" is traditional on New Year's Day of the Chinese New Year, incorporating the same decorations and snacks, both traditional and of your own interpretation. Sliced barbecued pork, groundnuts in their shells, chocolates enclosed in gold-foil, and colourful kueh (cakes) can be complemented by stuffed eggs, chilled prawns, strawberry cheesecake, lamingtons with strawberry jam centres, as well as pavlova with strawberries and bananas – all keeping to auspicious red and gold colours. Don't forget to have ubiquitous local pineapple tarts ready to offer. Customary red date tea (simply simmering dried red dates and dried longans) sweetly binds everything together harmoniously.
IN CONCLUSION
The fifteenth night of CNY celebrations, Tuesday 15 February, is known as 'Chap Goh Mei', and plays host to a final customary family dinner. Red lanterns are the usual decoration. Popiah is the chosen meal in our home, with everyone at the dinner table wrapping their chosen ingredients, taken from central platters, in spring roll skins. This dish may also be ordered from popiah vendors; try Qi Ji Catering (qiji.com.sg). Tang (hot soup) yuan (ball) dessert traditionally completes this meal and also the celebrations, symbolising family unity, harmony and sweetness. Tang yuan may be purchased, frozen, at supermarkets. If you prefer, substitute mandarins or pineapple tarts.
ENJOY
With everyone dressed in their best, traditional hongbao (red envelopes containing money in even numbers) are prepared as gifts for children and mandarins (two is the preferred number) as auspicious gifts for adults. The exchange of offerings comes with positive expectations for the year ahead. Whichever way we choose to entertain, it's always fun to embrace the local culture and perhaps initiate our own traditions, as we give thanks.
To one and all: "Gong Xi Fa Cai!" ("A Wish for Prosperity!") 
Born in Adelaide, Raelene Tan is an etiquette consultant and a food and travel writer. She has authored five books and has been a regular guest on radio and television.