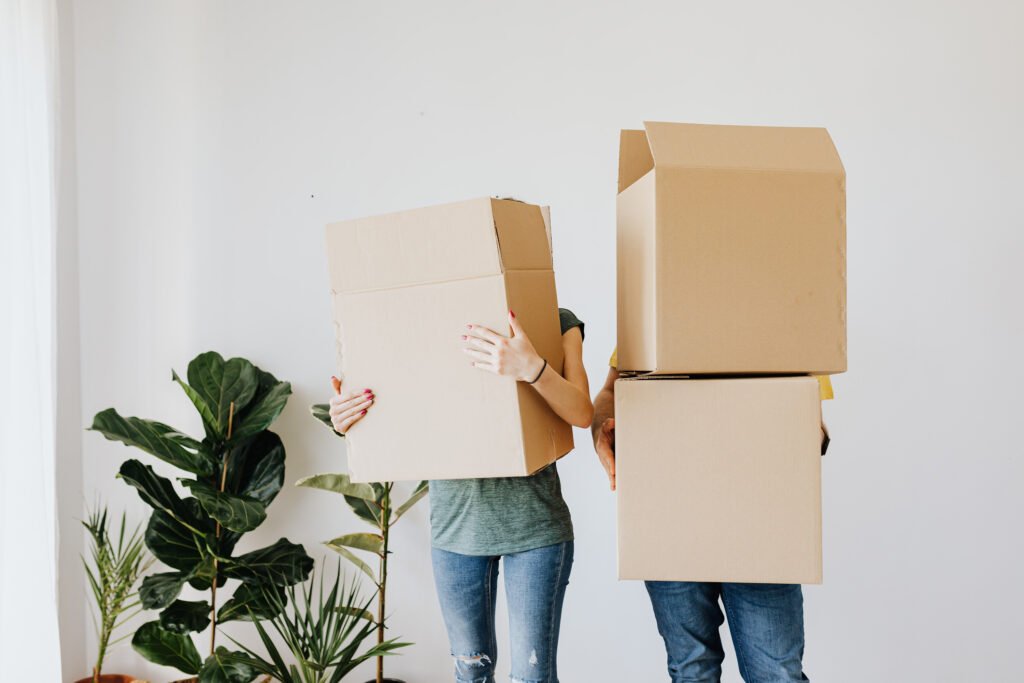 Along with the stress of calculating exacty how many boxes you're going to need for an international move is the worry over shipping and insurance. Making sure you have enough space and financial coverage should anything go wrong between countries is essential. To help with peace of mind, Sir Move answer some of the most pressing questions they receive from people looking to relocate their belongings.
1.    Should the international moving company provide insurance for the move?
All of the best international movers in Singapore will provide insurance covers for your personal effects and household items involved in the global movement. However, the covers vary from one company to the next. Ensure you read their insurance policy clearly, before you choose them to help you move to figure out their exclusions and the extent of the cover.
2.    Should I include all my household items in the international household's goods shipment?
Not all items should be packed to go with your international shipment. These are the items you should not include before you move:
Perishable goods which can leak during the journey
Valuable items that are not covered by your shipment
Hazardous elements such as gas canisters, aerosol cans, matches, paint, and flammables
Explosives, firearms, ammunition, and corrosives
Materials such as rocks, soil, cement, bricks, and woods
3.    How do I determine the right insurance covers for my belongings during the international move?
Usually, the present cost of personal effects and household goods or what it would take to replace them could determine the insurance cover you need. Nevertheless, this also depends on the country you are moving to. Contact the local consulate in the area and ask for their cost of living and price index, so you can use them as a guide to determine the right kind of insurance covers.
4.    How do I factor in delivery services at my destination?
Before departure, your international moving company will provide a destination contact sheet about whom you should contact when you arrive. These agents may also contact you as well and proceed to guide you through the custom's clearance procedures. Established international movers may also have an extensive network of agents beyond just shipping to your destination. Therefore, they might be able to provide; transportation from the port of arrival, required temporary or long-term moving storage, delivery to the residence, and full unpacking services removal.
5.    Where should I go for the most up-to-date information regarding customs clearance documentation requirements?
Paperwork changes constantly, so you must contact the local consulate or embassy in your destination to find out if you have the right documentation. This should be done as early as possible. However, reputable international movers like SIR Move Services will also guide you with the process of meeting the latest documentation requirements.
About SIR MOVE
Established in Singapore in and Malaysia since 2006, SIR Move Services is a Singapore/British brand and it is a moving company that continues to build a business based on integrity and trust. SIR provides Complete Move Solutions for International, Commercial and Domestic Relocations inclusive of storage and insurance. We move pets too. Moove My Box (MMB) is the newest addition to our suite of services allowing customers to ship small shipments faster. Similar to Air Express Delivery with the addition of packing and collection services.  SIR Move is a qualified FIDI/FAIM Quality Mover.
SIR Move Services : All the important details
Email talk2us@sirmove.com
Visit www.sirmove.com
Call 65 65347345
For more information on SMAD
https://www.facebook.com/sirmakeadifference/
Facebook
https://www.facebook.com/SirMoveServices/
Instagram