Exploring Singapore has never been so popular thanks to pandemic restrictions forcing us to head outside. Alongside cycling around the island and discovering unknown places, walking is one of our favourite activities, which is why we're excited about the new Sentosa Heritage Trail which was launched by the National Heritage Board last week. 
The first of Singapore's 22 heritage trails to be located off the mainland, the Sentosa Heritage Trail has been created by NHB in partnership with the Sentosa Development Corporation (SDC) and takes walkers to 30 heritage sites, including recently gazetted national monument Fort Siloso.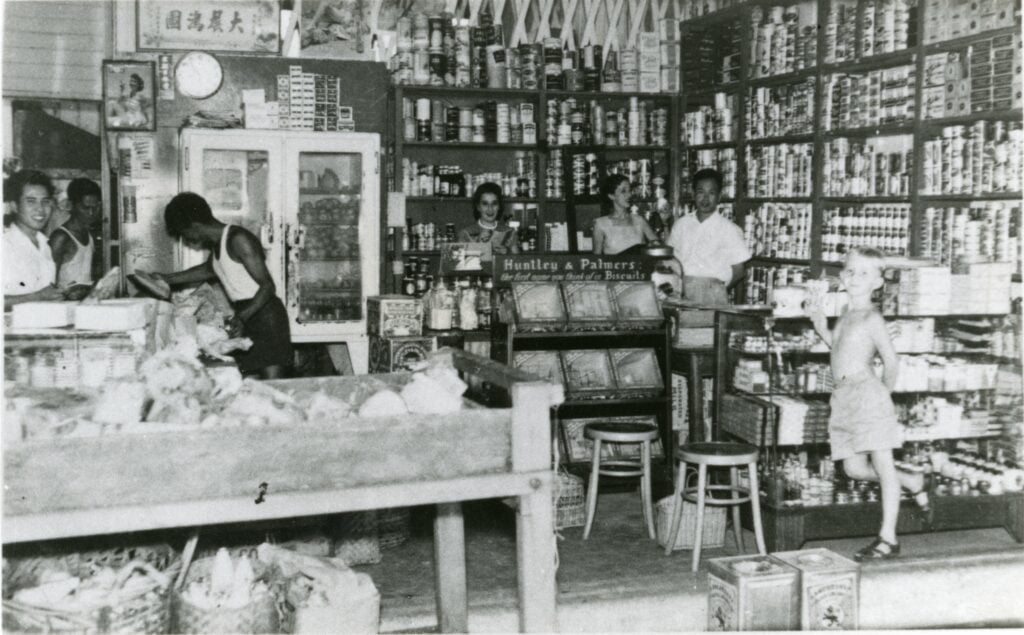 Indeed, away from the beach bars and theme parks, Sentosa is filled with a rich military history and fascinating stories which include the origins of some of today's most popular hotels, the kampong communities who once lived on the island, and just how it transformed from a military complex to a leisure destination. The current 10 trail markers are augmented by another 20 interpretive signs which feature rare archival photos to enrich guests' knowledge of Sentosa's past.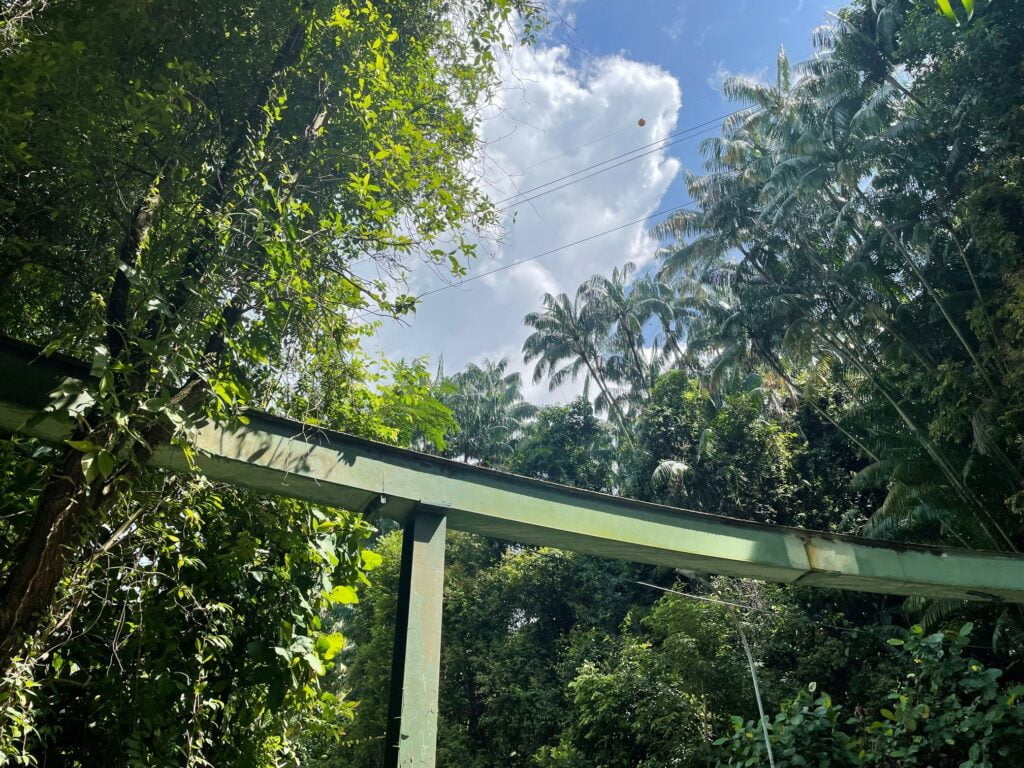 The new Sentosa Heritage Trail is divided into three different sections which can be enjoyed individually or as part of one longer route. They're all gentle to walk so are perfect for families and groups and make a relaxing way to get some exercise. The first is Kampongs and Barracks, a 3km route (2 hour walk) which introduces walkers to the lives of the people of Sentosa when it was  known as Pulau Blakang Mati (early records date as far back as the 17th century). A longer route, Forts (2 hour walk), explores the extensive fortifications on Sentosa, which was militarised in the late 1800s. At 4km, this includes Fort Siloso and Fort Serapong. The last route, Memories of Sentosa (1 hour walk) is 2.5km long and features former attractions on the island such as the old monorail track and the former Musical Fountain.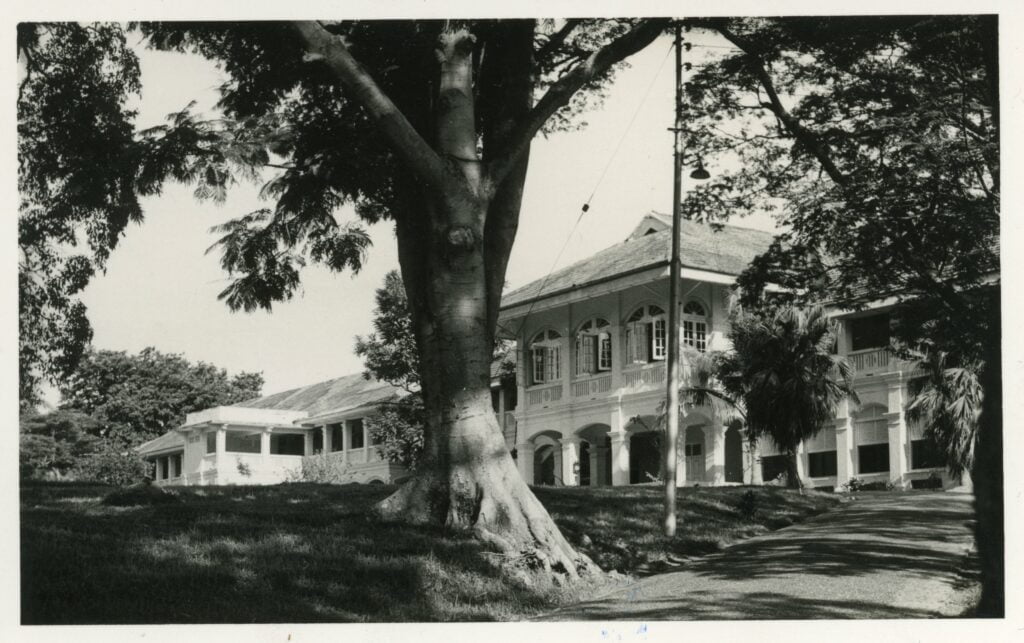 Highlights include the remnants of what is left of the old Sentosa pier, the now manicured lawns of The Barracks Hotel Singapore where army officers used to carry out military parades, and the former Officers' Mess and Quarters, now part of Capella Hotel Singapore.
Mr Alvin Tan, Deputy Chief Executive (Policy & Community), NHB, said: "Through this trail, we hope to bring Singaporeans and tourists  on an island journey through time to discover heritage sites and stories – both familiar and unfamiliar. In doing so, we hope that they will learn more about Sentosa's island, military and leisure heritage."
To find out more and to pre-plan your walk, The Sentosa Heritage Trail's companion guide and map can be downloaded from NHB's heritage portal Roots.gov.sg and Sentosa.com.sg. Printed copies of the guide will also be available for a limited period at NHB headquarters at Stamford Court.