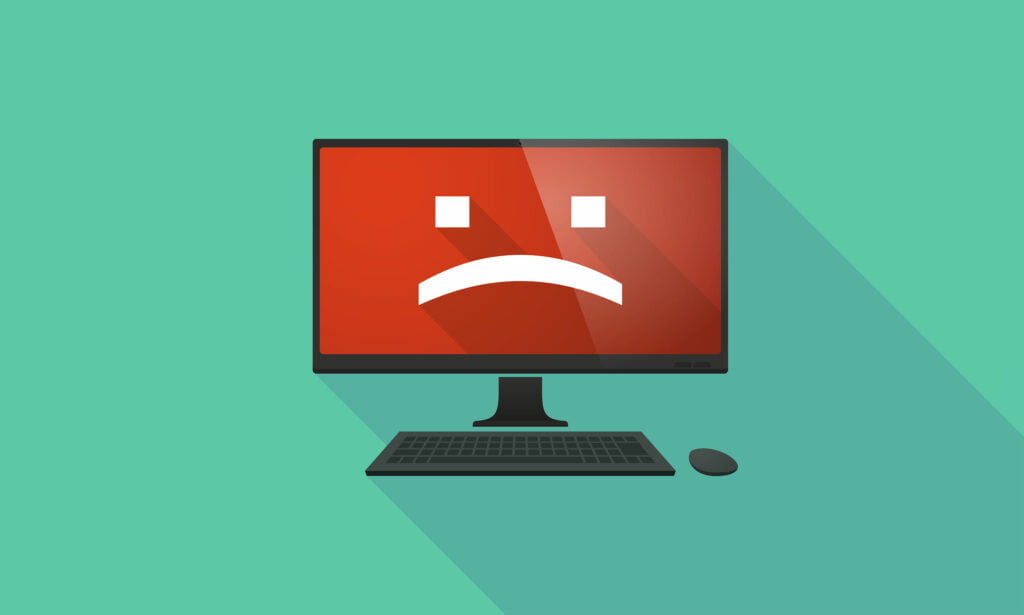 WiFi black spots, intermittent service and buffering are all fairly common issues in Singapore. This is partly due to the dense structure of the concrete and steel reinforced buildings here. Seeing as you can't fight with skyscrapers, read on for some do-able ways to strengthen your WIFI signal.
DATA points
Having hard-wired WiFi access points in strategic locations across homes and offices is one of the best ways to curb WIFI signal problems. This can be achieved using existing data points or, if these are not available,  telephone sockets can often be converted into data points. Computers and televisions can then be hard-wired into data points for maximum internet performance. If your property doesn't have such sockets, laying new cables and positioning new data points may be required.  Telephone sockets are the  easiest to do and less invasive – there's no need for landlord approval. Cabling usually requires approval and is more expensive, but you tend to get better results. 
Mesh network
Another option is to implement a "mesh network" – aka a group of devices that act as a single WiFi network (so there are multiple sources of WiFi, instead of one single router). In the right situations, mesh networks like Google WiFi can be very effective. However, it's essential that the mesh units are within good WiFi range of each other so that they can piggyback the signal. Concrete walls can hinder this so it may be necessary to install additional nodes in corridors and stairwells to bridge the signal between rooms or floors. Again, it can be tricky finding a place with power, and costs increase considerably when adding nodes. This can be quite difficult and costly as it involves installing additional power sockets and mesh units (which cost from $200 each).
WIFI Extenders & boosters
As a last resort, wireless extenders or repeaters (both try to amp your WiFi) can be installed to try and prevent WIFI signal problems.. These don't produce great results as repeaters use half the bandwidth to receive a signal and half to transmit, hence dramatically decreasing speeds. Extenders often use building power cables to convey the signals, and as this technique cannot handle high speed data, it will also result in sub-optimal speeds. WiFi optimisation can be complex – there is no universal solution.
How to win at WiFi

 
As we become increasingly reliant on a strong WiFi service, it's essential to bear it in mind before moving into a new home or office space. Doing so may help you to reduce the pain of a troublesome internet and potential costs in the future. Here's what to look for and consider: 
Fibre ready
Fibre optic broadband is the latest internet standard. It delivers ultra-high speeds (1Gbps +) through an island- wide fibre network, directly into your home or office space, ensuring a richer broadband experience. Not all properties are kitted out yet to have a fibre service, so it's worth checking if your new property has a fibre termination point
Data points & sockets
Look out for data points or phone sockets in each room. The cabling can be used to get excellent coverage, which is far more reliable and effective than retail wireless extender and repeater equipment
Budget for cabling
Some properties don't have data cabling and it can be difficult to get stable wireless throughout – this is especially the case for black and white houses or multi-storey homes. It's worth getting a quote for wiring and asking your landlord to cover costs before you sign the contract
Renovation plans
If you're renovating a home anywhere in the world, plan your WiFi before you move in! Tekkie Help works with a number of architects and interior designers in Singapore from building planning stage to ensure that the necessary cabling is installed in the most efficient and aesthetically pleasing way
If you need help with your WiFi, contact Sarah and Bo from Tekkie Help. ANZA members receive a complimentary WiFi assessment where they can make recommendations to achieve seamless connectivity. To book, call 8113 8682 and quote "ANZA". 
Tel: 81138682
Email support@tekkiehelp.com