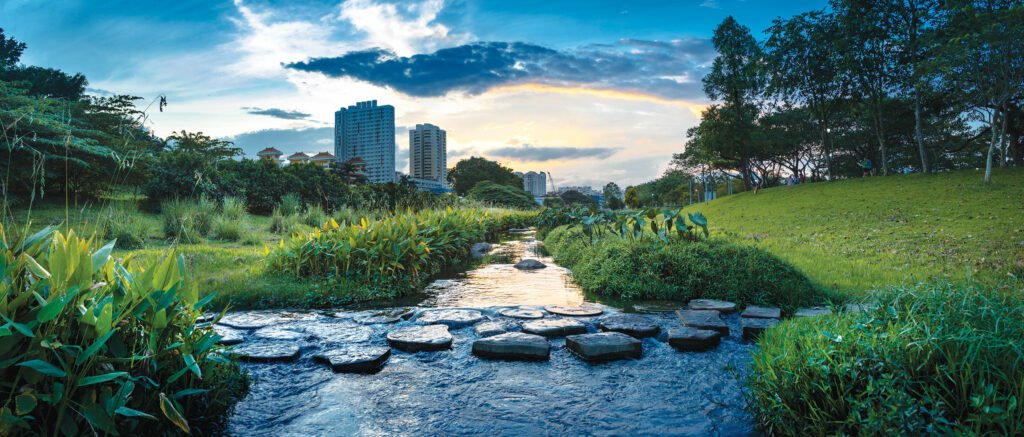 The health benefits of being in nature have long been documented. Numerous studies confirm that exposure to the great outdoors can contribute to less stress, reduced symptoms of depression and anxiety, and a boost in immunity. 
While it may not match the epic levels of the likes of Milford Sound or Daintree Rainforest, Singapore gives some seriously good wild landscapes and urban green environments, fully living up to its reputation as a 'Garden City'. It also goes one step further by not only offering a plethora of parks, but also providing specially designed therapeutic gardens within them.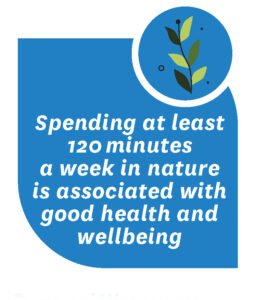 "The Therapeutic Gardens in Singapore are designed to meet the physical, psychological and social needs of park users, incorporating design principles derived from scientific evidence," say the National Parks Board (NParks) who, in collaboration with the National University Health System, conducted research to investigate the benefits of therapeutic horticulture.
By 2030, NParks hope to establish 30 therapeutic gardens across the island. Indeed, in February 2022 alone, two new gardens opened in Bedok Reservoir Park and Pasir Ris Park, with two more slated to open in Sembawang Park and West Coast Park later this year. 
But where can you find the others? Read on to find out (no appointment and therapist fees required!).
Bishan-Ang Mo Kio Park

 
The therapeutic garden at Bishan-Ang Mo Kio Park is designed to encourage 'purposeful wandering' and interaction with nature. This specially designed space has been created to guide your walk while engaging your senses with its multitude of plants divided into four zones: Fragrance zone, Biodiversity zone, Colours and Textures zone and Edibles and Medicinal zone – our personal favourite featuring many herbs and spices.
Ang Mo Kio Ave 1, opposite Block 223
Bedok Reservoir Park
While you may head to Bedok Reservoir Park to dragon boat, kayak or wakeboard, there's also the opportunity to get your zen on at the 1,650sqm therapeutic garden. Built over a former sand quarry, an interactive rock garden is one of its features incorporating added stones and boulders that aim to instil mindfulness through rock balancing therapy. There's a pavilion offering peaceful views of Bedok reservoir (perfect for a meditation session) and a sheltered space for group activities away from the sun when restrictions allow.
Bedok Reservoir Park, Carpark B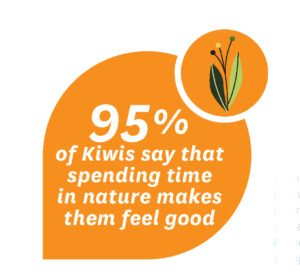 Pasir Ris Park
This gorgeous garden in Pasir Ris Park is located just 67 metres from the sea, so comes with unique views. In the distance you can spot some of Singapore's "kelongs" – platforms built mainly from wood out on the water. A short bridge connects the main entrance pathway to the activity pavilion and deck. There's also a swale. Other design elements include wooden benches made from recycled wood, a labyrinth lawn, and different planting zones.
Pasir Ris Park, Carpark E
Choa Chu Kang Park
The 900sqm oasis inside of Choa Chu Kang Park greets visitors with the sound of running water for instant calm. There's a specific selection of plant species in the garden's four zones including those that are fragrant, edible or medicinal, coloured or textured, plus a zone that attracts birds and butterflies. If you want to keep your therapy sesh private, there are some secluded benches where you can snatch some alone-time.
Choa Chu Kang Drive, next to the Community-In-Bloom Garden and Allotment Garden
Tiong Bahru Park
Away from Tiong Bahru's hipster cafes and boutiques, the garden here is small but perfectly formed with a Fragrance zone, Biodiversity zone, Edibles and Medicinal zone and Colours and Textures zone. A foot reflexology path swirls around, providing care for  your soul and your soles, and there's a cute allotment with elevated planters. Meanwhile, this park is famous for its fun tilting train playground which you may want to take the kids to beforehand.
Tiong Bahru Road, along Lower Delta Road and opposite Jalan Bukit Ho Swee
HortPark
Launched in May 2016, this was Singapore's first therapeutic garden. Nestled in HortPark, it has a restorative zone and a complementary activities zone so it's great for children. Offering ample shade from the unforgiving heat, this restful escape comes with wind chimes, water features and an intensive landscape of fascinating and familiar plants to awaken the senses.
33 Hyderabad Road (off of Alexandra Road)
Jurong Lake Gardens
The therapeutic space at Jurong Lake Gardens launched last year and consists of two sections – one for adults and another for children. Alongside a Fragrance zone, Edibles zone, Plant Zoo and even a stone chess table, there are features specially curated for children with autism and ADHD. Featuring elements that encourage smell, touch, sound and sight, you'll find musical play instruments, a crawling trellis, and a labyrinth with glow in the dark pathways and animals and insect floor imprints.
Choa Chu Kang Drive, next to the Kranji Expressway
Punggol Waterway Park
If you're a fan of cycling around Punggol Waterway, stop off to reboot your energy at the therapeutic garden. Soak up the elevated vista of the waterway from one of the seats or relax on the viewing deck. There's also a Wellness Zone filled with specially curated fragrant and brightly-coloured native plants and flowers.
Punggol Waterway Park, Carpark A
Telok Blangah Hill Park
Situated close to the hill forest at Telok Blangah Hill Park, this 620sqm pocket of chill oozes tranquility. The Edibles Zone comprises plants such as basil, laksa leaf and Okinawan spinach in raised planters. Special frames are used to train coffee, starfruit and lime trees to grow on a two-dimensional, flat surface. Pitch up at one of the benches set around a spacious 40-metre viewing deck for calming views and the reassuring feeling that all is good in the world.
Telok Blangah Green off Henderson Road, next to Carpark 1 
Statistic sources: Mental Health Foundation of New Zealand, Nature.com
Images courtesy of National Parks Board