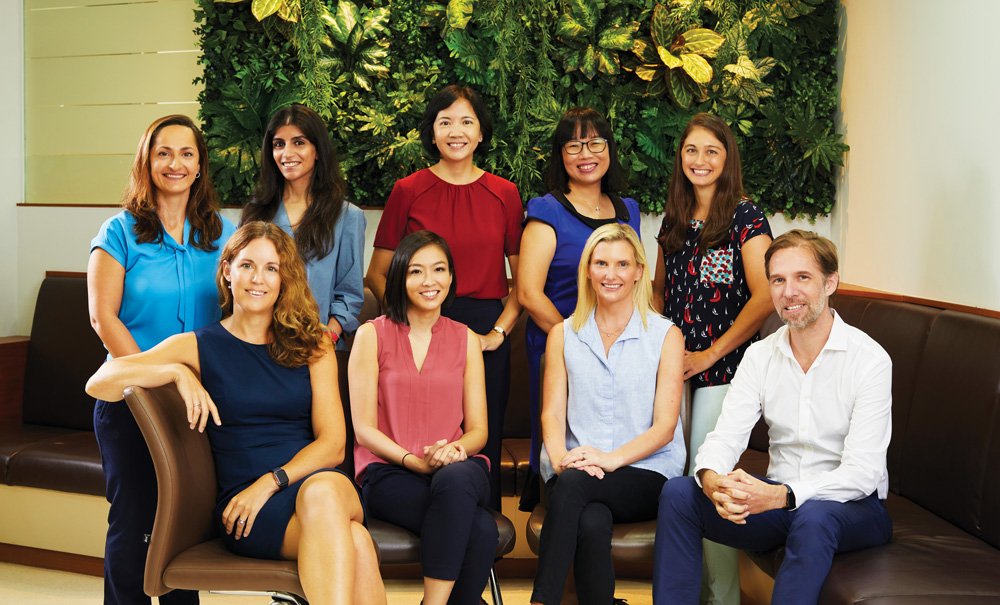 International Medical Clinic (IMC) has established itself as a highly regarded healthcare institution within the expatriate community in Singapore. With a team of dedicated Family Physicians, General Practitioners, and Paediatric trained doctors, IMC is committed to delivering exceptional medical care for individuals and families. These doctors, carefully selected from around the globe, possess extensive experience and expertise, striving to provide the highest standard of doctor-patient interaction.
In August this year, IMC proudly celebrates its 25th anniversary. But where did it all begin?
Sense of familiarity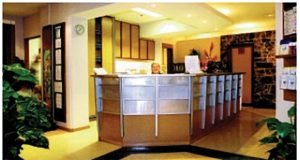 In 1998, an Australian visionary recognised the absence of medical clinics specialising in travel health and vaccinations for the expatriate community in Singapore. In response to this need, IMC was born. The following year, in 1999, the first IMC clinic opened its doors within Tanglin Shopping Centre. The overwhelming success of this inaugural clinic led to the establishment of IMC Jelita near Holland Village, initially featuring two consultation rooms. The growth of both clinics was driven by the significant expatriate population residing and working in Asia, drawn to Singapore's position and its aspiration to become a leading business and financial hub.
The allure of receiving medical care from doctors hailing from their home country appealed to the thousands of families relocating to the red dot. IMC understood the challenges faced by these families in adjusting to a new environment and therefore aimed to provide a sense of familiarity by employing internationally trained doctors who empathised with their unique circumstances.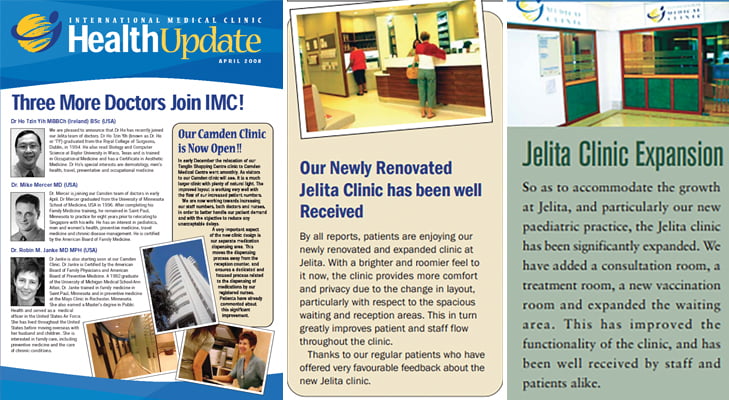 As IMC continued to expand its services to meet the growing demands of its patients, the number of international doctors also increased. What started as a medical clinic specialising in travel medicine soon transformed into a comprehensive healthcare facility catering to the diverse needs of families.
IMC's success story continued and in 2007, due to surpassing all expectations and requiring more space to accommodate additional doctors, the Tanglin clinic relocated to Camden Medical Centre, where it stands today as the largest IMC clinic. Boasting eight consultation rooms with the latest addition of three extra consult rooms and additional services planned alongside a dedicated group of experienced international and foreign-trained doctors and nurses, the Camden Clinic serves as a cornerstone of IMC's commitment to delivering exceptional care. The Jelita Clinic, experiencing similar growth, now features six consultation rooms and eight General Practitioners, supported by a skilled nursing team.
Child-friendly environment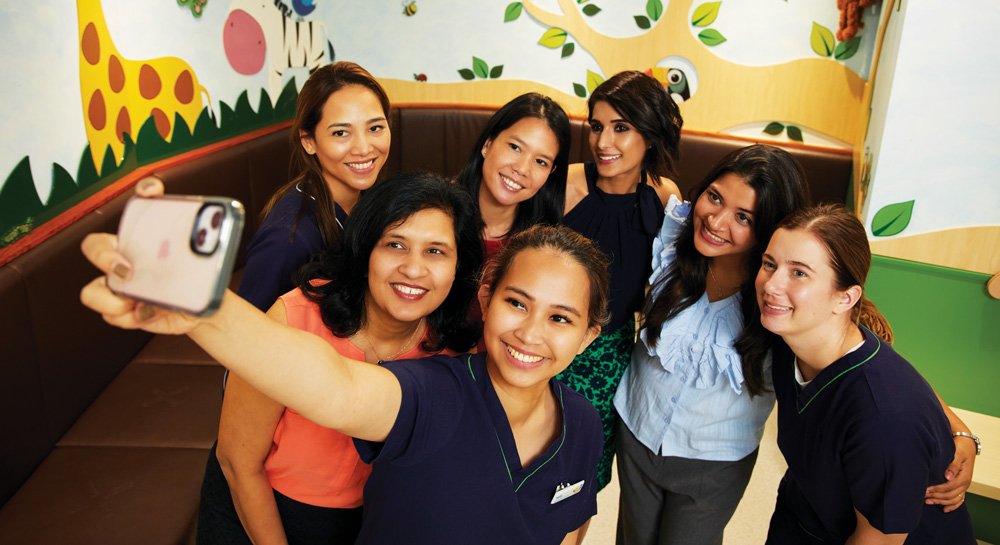 IMC's story does not end there. Recognising the specific medical needs of infants and small children, IMC opened a dedicated children's clinic in 2010 at the Camden Medical Centre. Led by a team of internationally trained Paediatric doctors and a child and adolescent psychologist, this specialised clinic focuses on child development, vaccinations, and overall health, addressing both acute and chronic conditions. With four Paediatric doctors and a compassionate nursing team, the Children's Clinic provides a child-friendly environment that puts young patients at ease from the moment they step through its vibrantly adorned doors.
In 2013, IMC became a part of the Qualitas Medical Group, an organisation with a 25-year track record in primary healthcare. With over 250 clinics across Malaysia, Singapore, and Australia, Qualitas has established a reputation for excellence. This partnership has further strengthened IMC's ability to deliver comprehensive primary healthcare services and improved access to healthcare throughout the region.
Adding to its network of clinics, IMC welcomed the newest addition in 2016 with the opening of the Katong Clinic. This expansion was in response to the increasing demand on the East Coast, as both local residents and expatriate families sought to embrace the coastal lifestyle.
IMC strives to provide exemplary care and goes the extra mile to meet patients' needs. For example, the team speaks multiple languages to help you feel at home. In addition, they offer various in-house services, including medication dispensary facilities, to ensure convenient end-to-end medical services. Today, IMC deliver care and clinical expertise to over 70,000 patient visits annually.