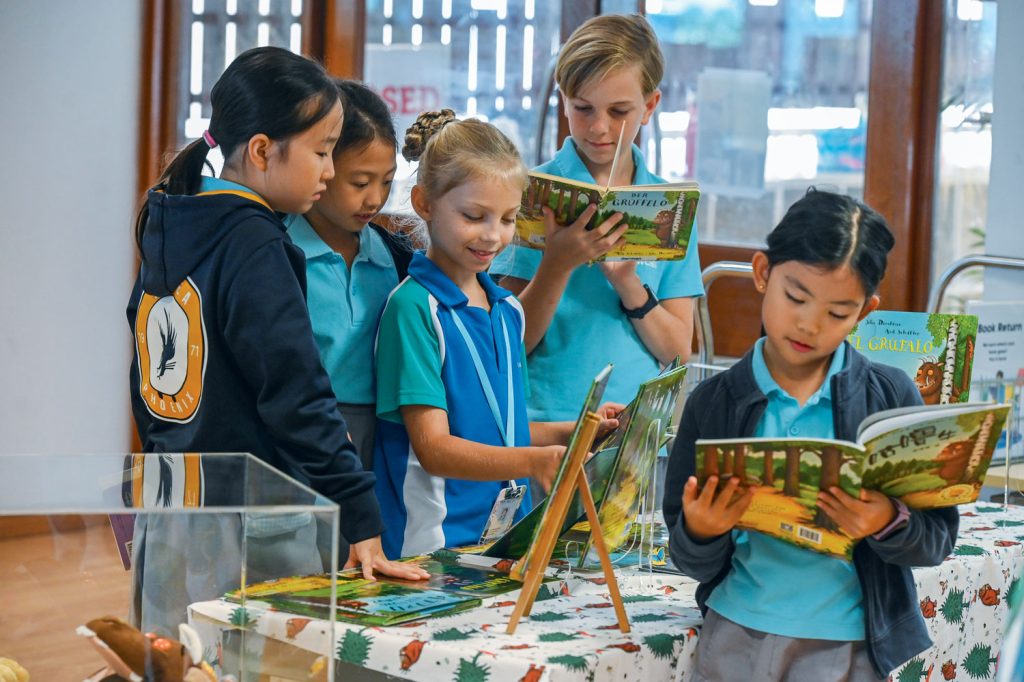 Founded in 1971, UWCSEA celebrated its 50th year during the 2021/2022 school year. Fiftieth celebrations included a series of community-centred events with students, staff, parents, alumni, as well as global and local community partners. Celebrations ended with the highly anticipated UWCSEA Forum – 'Learning to Shape the Future'. This capstone event was held over two days and played host to more than 2,000 attendees from more than 128 countries. The forum was a celebration of the past 50 years of college history and the many contributions made to the success of our holistic model of education.
Service from the heart
One of the five interlinking elements of the UWCSEA learning programme is 'Service'. This is at the heart of the UWCSEA Mission and enables students to actively contribute to solving social and environmental problems, globally and locally. We believe that when students deepen their understanding of why these problems exist, they realise that everyone can play a part in taking informed, purposeful action. UWCSEA has 115 Global Concerns service groups and 96 local service groups in Singapore. In our 50th year we showcased some of the partnerships students have fostered over the years with our Singapore partners and you can listen to these stories on our UWCSEA Stories podcast.
During this year's Hari Raya celebrations, nine of our student-led Local Service groups on East Campus hosted an event for local community partners. They also enjoyed cultural performances by preschool students from SGM Murni Child Care Centre, a UWCSEA service partner of 10 years.
Connections to local and global communities through our service programme enables students to develop their sense of identity as global citizens, who have the ability to enact positive change in the world.
Intercultural understanding
The intentional diversity in our UWCSEA community adds to the learning environment and outcomes for our students: increasing the richness of ideas, creating an internationalist mindset and, most importantly, building an understanding and respect for others. We honour diversity through the recognition and celebration of cultural holidays and festivals; through linguistic landscaping and displays on campus; and through in-classroom activities and academic programmes.
'Artists in Residence' is one programme that brings students and cultures together through art, drama, music and other artistic forms. Students have been fortunate to receive instruction from Uli Fadhli, founder of Inspire to Greatness, who works with local communities and schools to share his passion for Silat- a fusion of traditional art and music from the Nusantara and surrounding areas of Southeast Asia.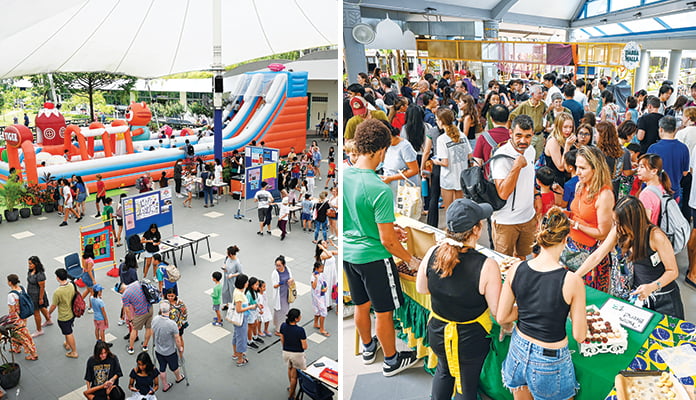 Community spirit
In celebration of community spirit and diversity, this year saw the much-anticipated return of the annual UWCSEA Family Festival and Community Fair on East and Dover Campuses. Together these events hosted 5,000 guests; 90 vendors; almost 400 volunteers and performers; and more than 100 student-led Global Concerns groups.
The food stalls were a standout, showcasing culinary delights from around the world – Chinese, Indian, Japanese, Thai, American, Australian, German, Middle Eastern, Dutch and more! Stalls are run by parents, staff, and students, and visitors could sample a variety of homemade recipes and family favourites. There was plenty of fun for everyone with bouncy castles, face painting, carnival games, handicraft stalls, used book sales and sports games. The annual UWCSEA Family Festival and Community Fair are wonderful celebrations of our college community and are put together by our dedicated Parents' Associations.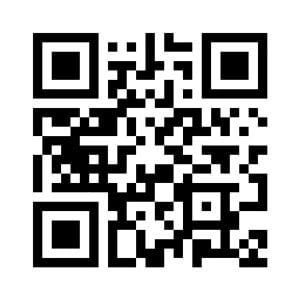 Reflecting on our history in Singapore and looking ahead, we are excited. Excited about the future of learning for our students; about the stories of impact that will come from our alumni; and about the continued strengthening of our ties with local service partners. As a united UWCSEA community we will continue our mission to make education a force to unite people, nations and cultures for peace and a sustainable future for all.

UWC South East Asia
Dover Campus: 1207 Dover Rd, 139654 | 6774 2653
East Campus: 1 Tampines Street 73, 528704 | 6305 5353
 uwcsea.edu.sg admissions@uwcsea.edu.sg