Anza Sports

-

search results

If you're not happy with the results, please do another search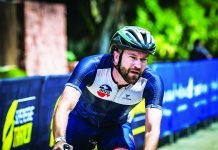 ANZA Cycling has become legendary in Singapore for its strong community, safety code and incredible riding opportunities. Find out about the different offerings from their road, tri and off road groups.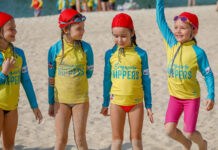 Thanks to the hard work and team spirit of the ANZA Singapore Nippers Committee, the 2021 season 2 started with a mighty splash on Sunday 10 September.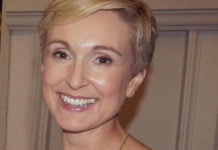 This year's ANZA Executive Committee is made up of a diverse, highly experienced, and passionate group of people. Meet Marnie Watson, our Joint Sports Coordinator.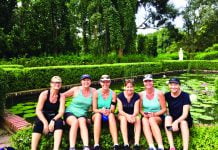 Love a mix of social sports? Try our ANZA golf, running, walking and tennis groups!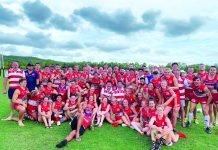 Find out more about the incredible camraderie and spirit of the ANZA Singapore Wombat's AFL club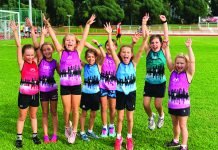 From sprinting, to long distance running, throwing and jumping, there is something for every child to enjoy at ANZA Athletics!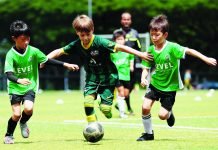 With a long history dating back to 1976 Cara D'Avanzo explains what makes the ANZA Soccer programme so special and notes some of the highlights of the 2019-2020 season.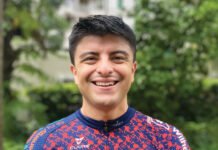 Meet Marco Mejia, the new President of ANZA Cycling.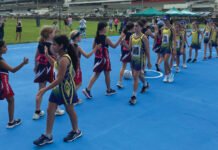 We love starting our netball players young, so it was exciting when some of the youngest ANZA Netball players were offered the chance to enter a competition over the summer. Centaurs Netball hosted a...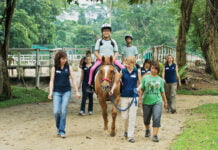 Here's how you can get involved with some of ANZA Action's volunteering initiatives.