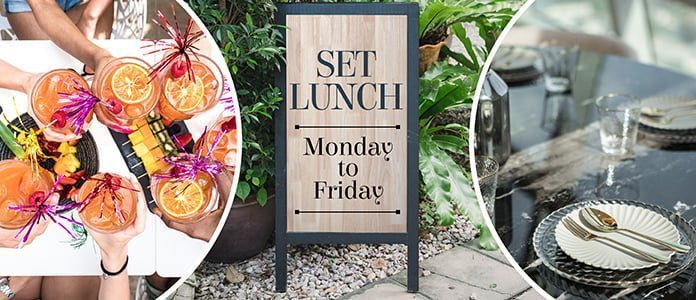 The next ANZA Set Lunch is on Thursday 29 September at 12:30pm
Venue: Osteria BBR by Alain Ducasse
Address: Raffles Hotel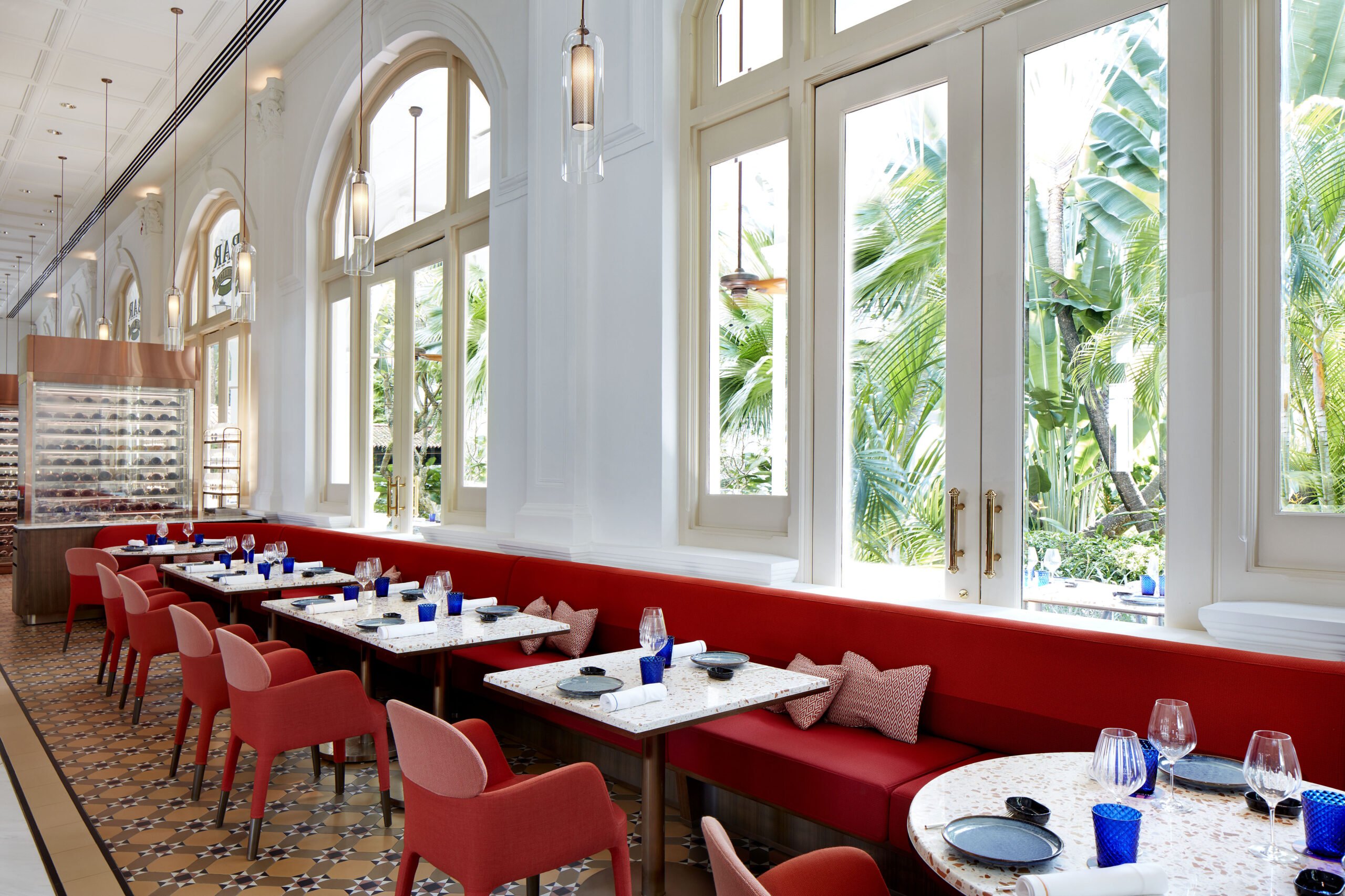 **REGISTRATION ESSENTIAL** please join the WhatsApp group linked below to register.
Love to catch up with friends over an affordable set lunch? Welcome to the ANZA Set Lunch group. Each month, we will seek out great value set lunch deals around Singapore to enjoy together in group outings. Discover new restaurants and cafes, meet new friends, and explore Singapore's diverse and delicious food scene. Sign up for one of the organised lunch outings or post your own set lunch find for others to join.
Register below to get the What's App link and join the group.