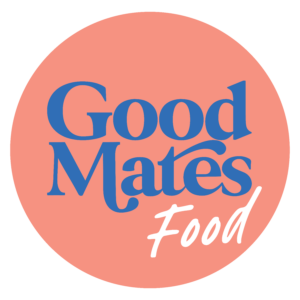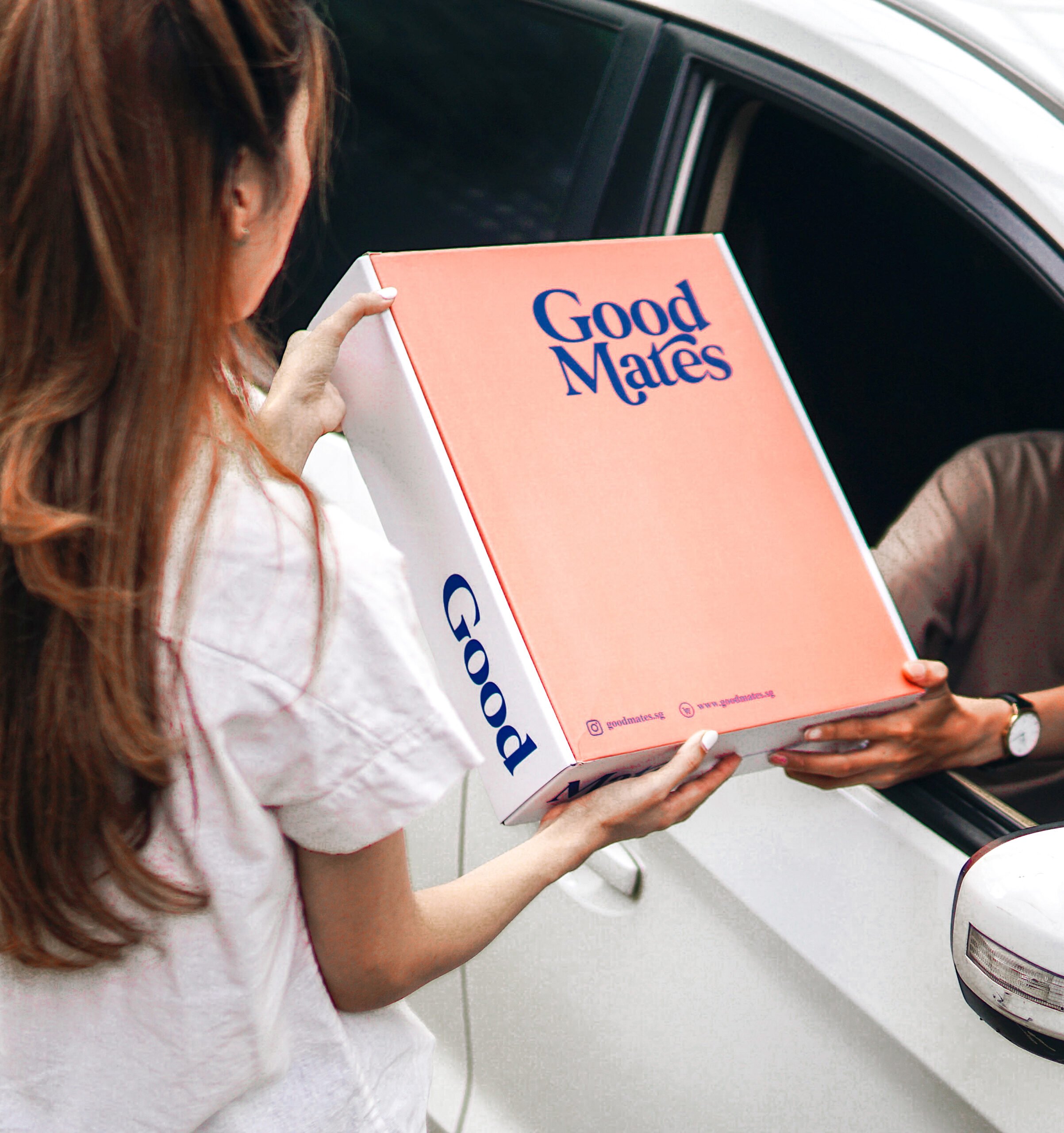 GoodMates are a Singapore-based lifestyle and gourmet products importer that actively curating forward-thinking, aesthetically pleasing, alternative wellness, food and beverage product – bringing the world's latest to your doorstep.
ANZA Members will enjoy a 20% discount using the code 'GMANZA20' with a minimum purchase of $120.
All promotions are only valid in isolation, not in conjunction with any other promotions, discounts or vouchers. In the event that there are two or more ongoing promotions, the customer is only entitled to one promotion, discount or voucher, whichever he/she deems most appropriate.