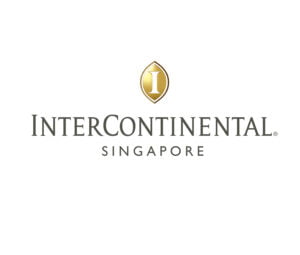 The charming centerpiece of the hotel, The Lobby Lounge encapsulates the allure of the classic with elements of modernity whilst embracing its heritage setting.

By day, the sun-kissed space makes for an ideal setting for a leisurely afternoon tea experience where each presentation is served on a classic three-tier stand.
Accompanied by live music in the evening from Thursdays to Sundays, guests can expect soulful nights amidst soft lights that complement the majestic backdrop for an evening wind-down over bespoke wines and cocktails.
ANZA Members can enjoy $16++ per cocktail at the Lobby Lounge (applicable to main ANZA member and accompanying guests per seating)
* Discount valid when booking is made quoting ANZA membership
* Electronic ANZA Membership card must be presented at the venue
* Offer valid until 31 March 2023