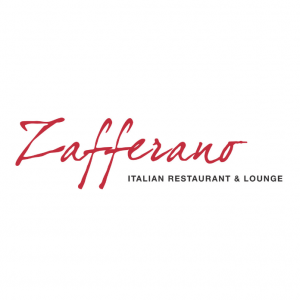 Zafferano, or 'saffron' in Italian is a contemporary Italian restaurant perched on the 43rd storey of Ocean Financial Centre, with an amazing al fresco rooftop lounge that offers spectacular panoramic views of the Marina Water Front.
A vibrant all-occasion destination situated in the heart of the business district, Zafferano offers elegant Italian hospitality across a variety of dining options – a la carte, tasting menus, business lunches, and drinks promotions at the Terrace Lounge.
10 Collyer Quay, Singapore, Singapore, 049315
10% off the total a la carte Food & Beverage bill.
Offer cannot be used in conjunction with other promotions, discounts or on special occasions
(e.g. Christmas, NYE, Valentine's Day, National Day, F1 etc).
Valid for lunch and dinner daily.
Reservation is required with 'ANZA' quoted.
Max 8 guests. Membership card to be produced prior to payment.
Offer valid to 31 December 2020.