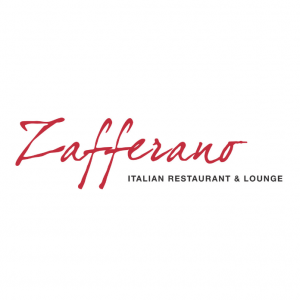 Zafferano is a contemporary Italian restaurant and lounge that crowns Ocean Financial Centre, overlooking the panoramic view of the Marina Bay waterfront.
Zafferano offers a vibrant, all-occasion destination that exudes inviting warmth and the sophistication of beautiful food, impeccable service, all enjoyed within a convivial ambience.
10 Collyer Quay, Singapore, Singapore, 049315
10% off the total Food & Beverage bill Wednesday to Saturday for dinner only and regular Saturday brunch.
15% off the total Food & Beverage bill Monday and Tuesday.
Offer valid to 31 December 2019
Reservation is required with 'ANZA' quoted. Not applicable with any other offers, black out dates or special occasions ie. Christmas, Ladies Night. Max 8 guests. Membership card to be produced prior to payment.