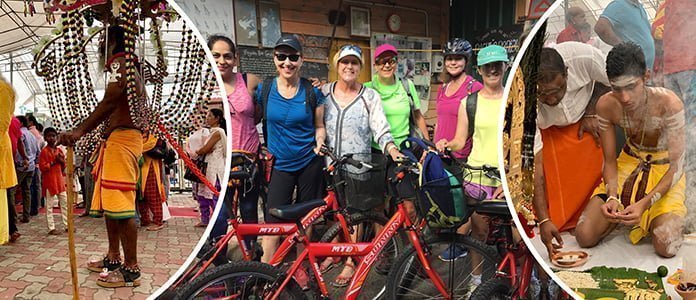 While you're here, don't forget to explore Singapore! This tiny island offers charming neighbourhoods, hidden gems, new flavours, fascinating heritage and culture, and architectural marvels.
ANZA Tours organise regular group adventures to all corners of the island that are a fantastic way to meet new people. Join them to discover arts and culture, lively and exotic areas, historic temples and churches, green spaces and farms, exhibitions, wet markets and hawker centres. Tours are led by experienced and knowledgeable guides, who offer unique insight into Singapore's colourful history.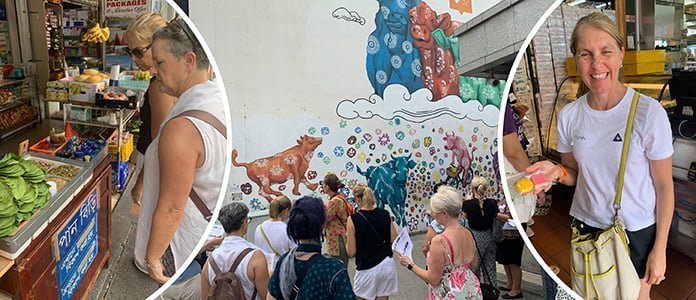 ANZA Tours is now offering Tour Bites – small group explorations that comply with COVID-19 regulations. All proceeds from these mini tours go towards the sponsorship of Riding for the Disabled therapy horse, Kodie.
** Members receive discounted rates on tours, and non-members are most welcome! ANZA members may also book friends and family who are visiting from overseas at members' rates.