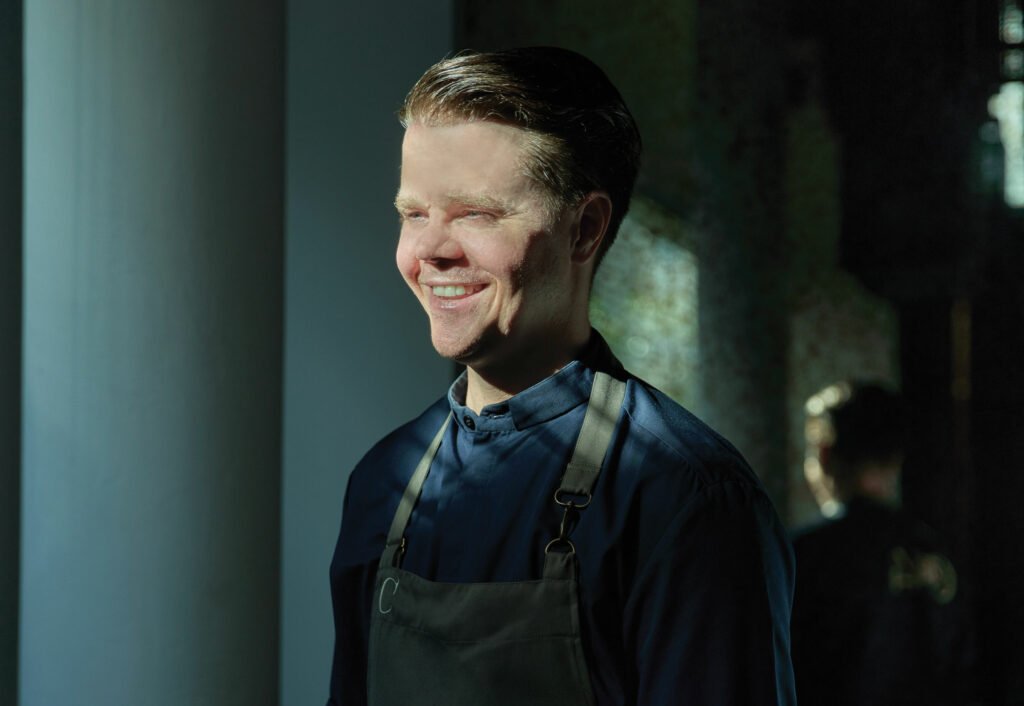 When it comes to health and wellbeing, "clean eating" is big business. The term is all about eating wholefoods that are minimally processed, refined, and handled, making them as close to their wholesome natural state as possible. Indeed, adopting a clean diet is linked to a wide range of health benefits, from more energy to a happier mood. Seeing as clean eating starts with clean cooking, we chat to Erik Gustafsson, Head Chef at raw bar and fish grill Catfish to discover how he keeps his dishes – and himself- as healthy as possible. Oh, and scroll down for one of his exclusive clean recipes …
Tell us about Catfish …
Catfish is a raw bar and fish grill with a focus on seafood. We take inspiration for our menu from all over the world but we are very Asian-inspired. We set no boundaries and if we feel the need for change, that's what we do.
What makes you different amongst the restaurants here in Singapore?
The flavours and techniques behind our offerings. All of our ingredients taste and feel premium. Dishes at Catfish that have become signatures include our Sesame Prawn & Scallop Toast, Catfish Cone selection, Sichuan BBQ Snapper and our Scallop Green Curry.
How do you keep your menu healthy?
By clean cooking. As a chef you want to have a healthy balance but you also need to let people indulge. Our lunch menu features more clean options; we never go too hard on the carbs and try to offer lots of protein and vegetables.
How do your Swedish roots influence your cooking?
My background is what makes me want to keep the food clean. It's very similar to a Japanese kitchen which goes hand in hand with our concept. High and balanced flavours are also something that I bring from Sweden.
Do you maintain a nutritious diet?
It's challenging to do when you work in a busy restaurant, but I love the idea of eating clean food and enjoy steamed fish with a simple Vietnamese dressing, kale, broccoli, a boiled egg and some walnuts.
What's your advice for better eating?
The most important thing is to create routines around your daily intakes. Eat within a certain window and stay away from late suppers – something I unfortunately have often.
Relaxation is so important to good health. How do you unwind?
By laying down in bed watching Netflix! And I do love a good foot massage.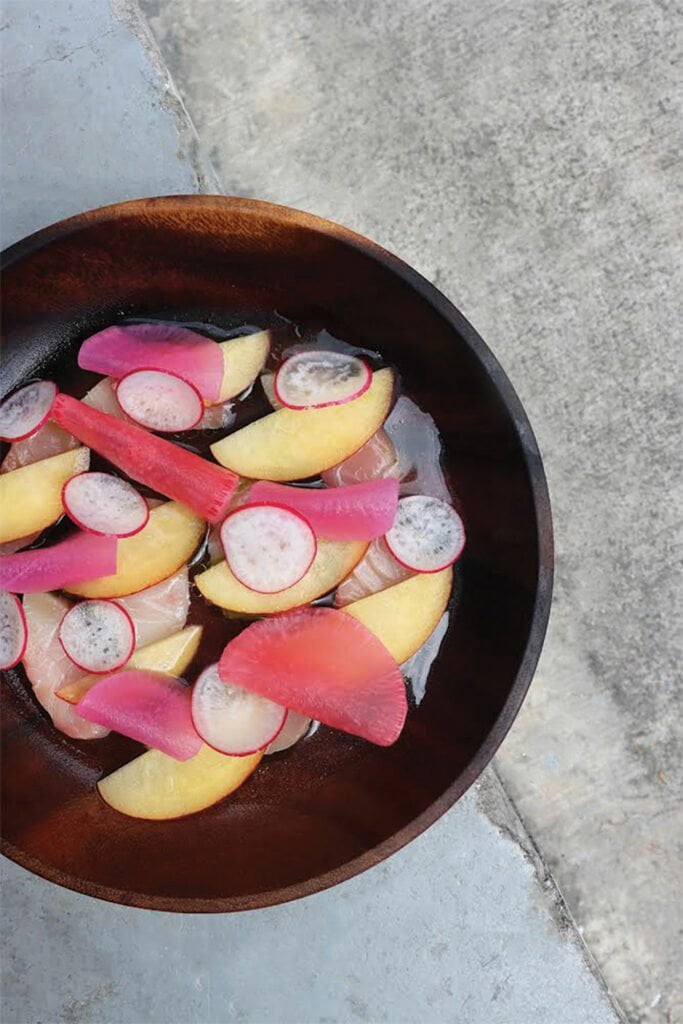 Catfish hamachi sashimi with coconut ponzu and white peach
Sashimi
80g sliced hamachi
1g sea salt sea salt
20g ponzu
2g olive oil
10g pickled radish
10g fresh radish
20g white peach
Ponzu
150g white soy
80g yuzu juice
50g mirin
50g lime juice
50g apple water
600g coconut water
Pickled radish
100g vinegar
200g sugar
300g water
200g sliced daikon
Method
1. Mix the sashimi and ponzu together and store in the fridge. This can be saved for a long time or frozen, or used for salad dressing.
2. Heat the pickled radish with the sugar until it dissolves. Add the remaining ingredients and let it steep.
4. Put the pickled radish into jars and keep for 12 hours. Serve with the sashimi and ponzu.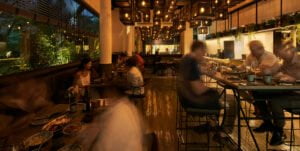 Catfish, 5 Gemmill Lane, #01-01, 069261.
Tel: 6226 1395 @catfish.sg / @thenordicchef_