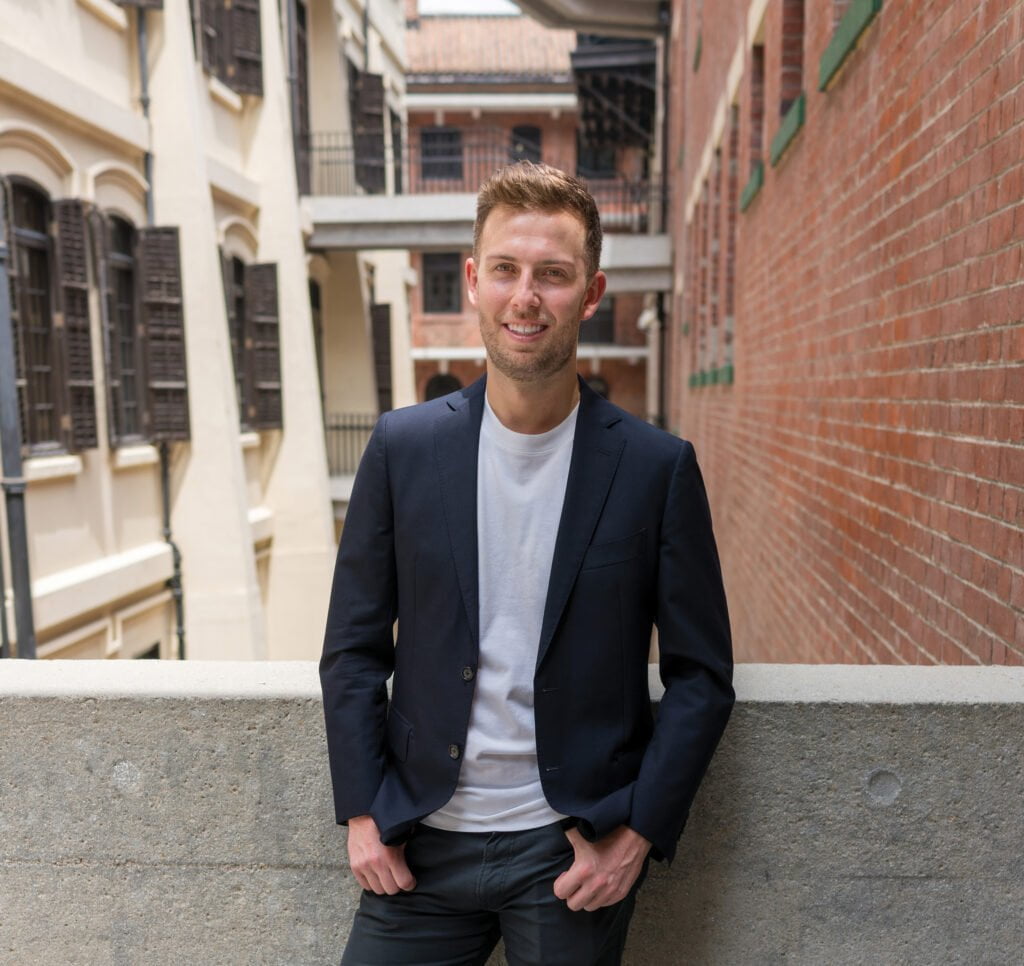 What's your role at Odin Mortgage?
I lead the marketing team as well as focus on business development, sponsorships and community. We're proud to be sponsors and members of many Australian associations, sporting teams, international schools and social groups across the globe, including ANZA. Another big part of my job involves running monthly webinars with fellow industry experts to ensure Aussie expats are kept up-to-date about buying property back home. Check out what's coming up on our socials!
What do you love about your job?
The people I meet from all walks of life. Whilst the brokers are busy assisting our clients, I'm working with all the communities and teams we're integrated with. There are so many volunteers and passionate people that represent these groups, I'm in awe!
How can an expat tell if a broker is right for them?
Every expat has their own unique circumstances and requirements when it comes to obtaining finance. Foreign income presents many challenges that non-specialist brokers are not familiar with, nor do they encounter regularly. When selecting the right broker for you, consider who will best understand the complexities of expat lending – from loan structuring, tax residency considerations, maximising borrowing capacity and foreign income bank policies. A specialist expat broker will better understand your situation and ensure you get the best deal possible.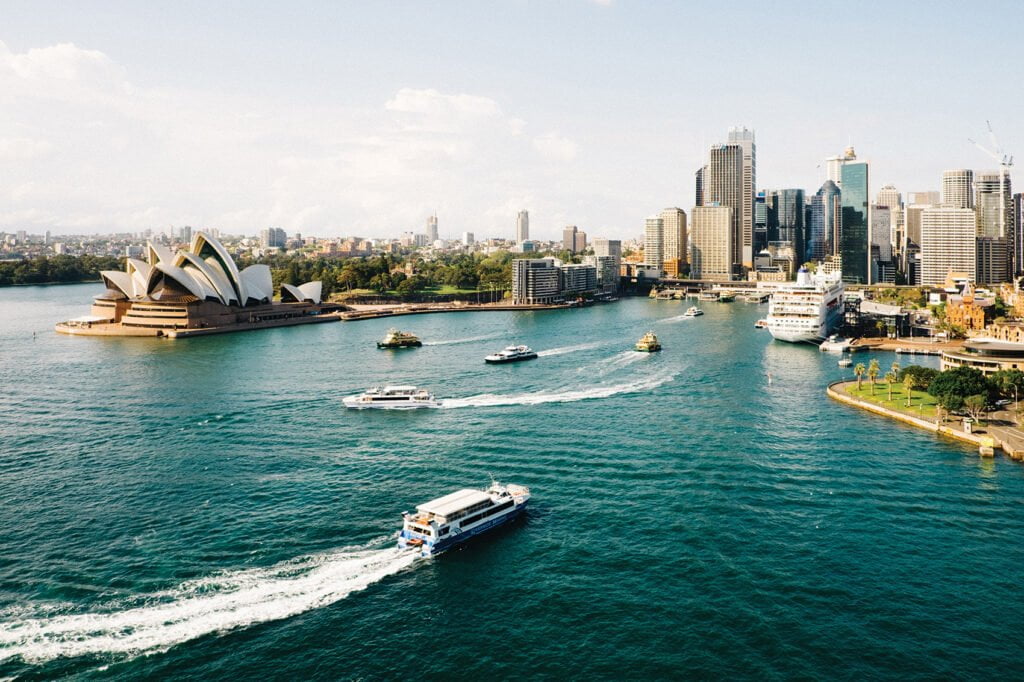 "When selecting the right broker, consider who will best understand the complexities of expat lending"

Tell us something about obtaining a mortgage that other brokers might not reveal?
If you own property outside Australia, such as Singapore, you can take a local mortgage out against your Singapore property to pay for your Australian property purchase. This is assuming rates/fees are noticeably lower relative to what you can get in Australia. You can also claim tax deductions on that non-Australian mortgage interest expense. Other brokers may not tell you this because there's no financial incentive to do so.
What would you like ANZA readers to know about Odin Mortgage?
We do not charge any fees, we have access to 40+ lenders in Australia and can recommend better products than going directly to a bank, and unlike banks we look after you for the life of your loan. We do annual reviews, whereas banks typically switch you to higher rates after a couple of years.
What can expats expect from the service you provide at Odin Mortgage?
We'll look after you from enquiry to settlement to ensure your lending experience is as smooth as possible. When you come to us, no stone will be left unturned to ensure you get the best possible deal and access to all the best options available.
How do you like to unwind away from the office?
I enjoy hiking Bukit Timah or binge watching a new series – anything from Grand Designs to Selling Sunset!
What would have been your alternative career plan?
I've renovated many properties in Australia and love the process of finding a property with potential, then seeing that potential realised. So I think I'd either be a real estate agent or a project manager, looking after other people's builds and renovations.
Odin Mortgage is a leading Australian mortgage brokerage for Australian expats and overseas residents globally. Get in touch today for advice on how you can negotiate better home loan terms. odinmortgage.com / 3158 0138