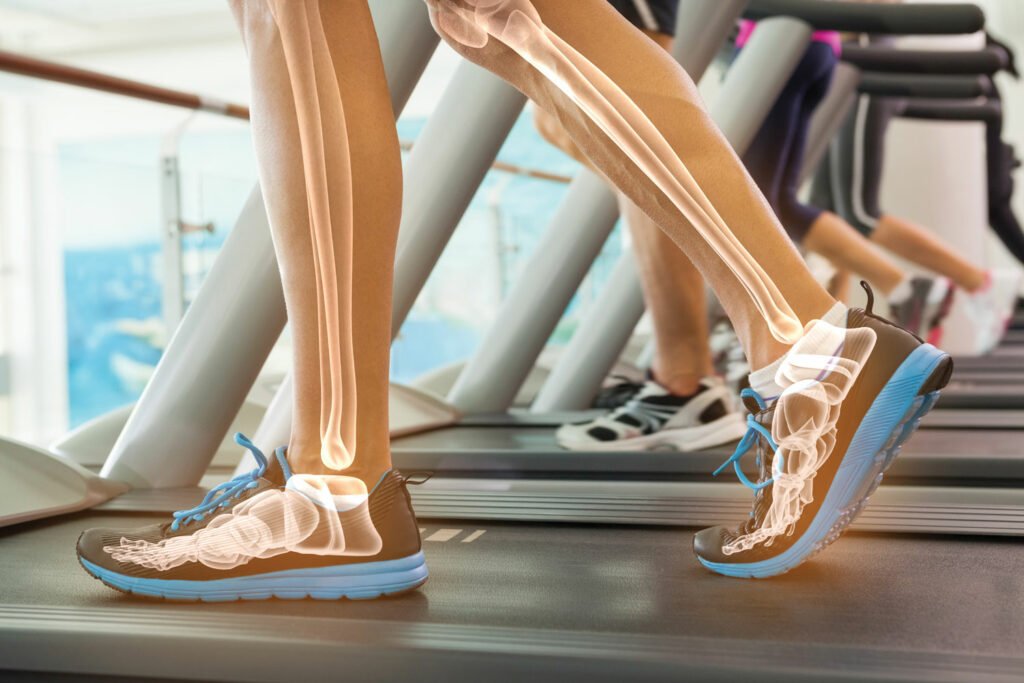 Many of us don't give much thought to our bones, until one actually breaks. But bone health is something we should all be paying attention to and not just see as an 'old person's problem.' "Bone is living tissue made up of fibres and minerals. To stay strong, the body makes, breaks, and re-absorbs these cells and tissues," explains Dr Tashiya Mirando at Osler Health International. "Around the age of 35 years old, bone mass stops rising and we start to lose bone material. After the age of 50, more bone may be broken down than replaced, becoming weaker and increasing the risk of a fracture. Keeping them healthy throughout all decades of life is vital." 
How can we BEST protect our bones?
There are three main areas to monitor:
1 Exercise
This includes anything from walking to jogging as well as doing weight-bearing exercises regularly to improve movement and function. Find a list of great places in Singapore for fitness here
2 Diet & lifestyle

 
Avoid smoking, limit alcohol, and eat a balanced diet containing calcium (at least 1200mg) and vitamin D (400 IU to 1000 IU) daily. Safe exposure to sunshine triggers vitamin D production which is good for our bones. A lack of this and a reduced dietary intake might be why we're seeing lower levels of vitamin D globally, including in patients in Singapore.
3 Lifestyle issues
Getting older and a risk of falls and breakages

A family history of osteoporosis and hip fractures

A low Body Mass Index (BMI) of 18.5Kg/m2. There is less bone mass for support with age so be aware

Certain medication including corticosteroids, which can thin bones when used long-term

Women are at a higher risk of weaker bones. Oestrogen plays a key role in preventing them from breaking down. This hormone starts to fluctuate and then reduces during menopause, which in turn speeds up bone loss and increases the risk of osteoporosis. Treatment to reduce fractures and to help maintain good bone health is never too late
What is osteopenia?
When bone starts to lose density it starts to thin, and this is called osteopenia. It's a common condition and doesn't usually cause symptoms, but its association with vitamin D deficiency can instigate bone pain. Osteopenia can be picked up through an X-ray which can rule out fractures or Bone Mineral Density (BMD). 
What's the difference between osteopenia and osteoporosis?
Osteoporosis is more serious as bones become so weak they can break easily resulting in a fracture even after a minor fall. As with osteopenia, many people are unaware of it unless it's picked up through screening or they present with a fracture.
What treatment options are there for osteoporosis?
There are a variety of medications that are effective in lowering the risk of further harm to bone health. 
Hormone Replacement Therapy (HRT) treats menopausal symptoms in women and also reduces the breakdown of bone
Bisphosphonate can be given

 

orally or through an intravenous infusion, and work to slow down

 

bone loss and increase

 

bone mass.

 

In some cases, it can lead to the reversal of osteoporosis in sufferers.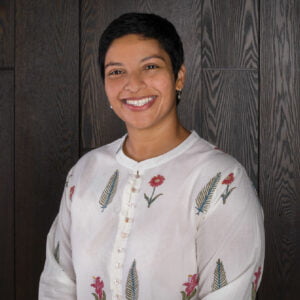 Dr Tash (MBChB (UK) MRCGP (UK) is a British trained doctor based at Osler Raffles Hotel Arcade clinic. Dr Tash is passionate about preventative care, sports health and women's health. For appointments contact the Raffles Hotel Arcade clinic.
How can a GP help?
Prevention will always be better than a cure, so seek medical help early. Any treatment should be a shared decision with you and your doctor. Please feel free to visit any of our experienced General Practitioners at Osler Health International.
Find Osler Health International clinics at 328 North Bridge Road, #02-27 Raffles Hotel Arcade, 188719 and 1 Vista Exchange Green, #B1-27, The Star Vista,138617. Email us at raffles@osler-health.com or starvista@osler-health.com