The ANZA Kill-o-Metres Walking Group has gone digital!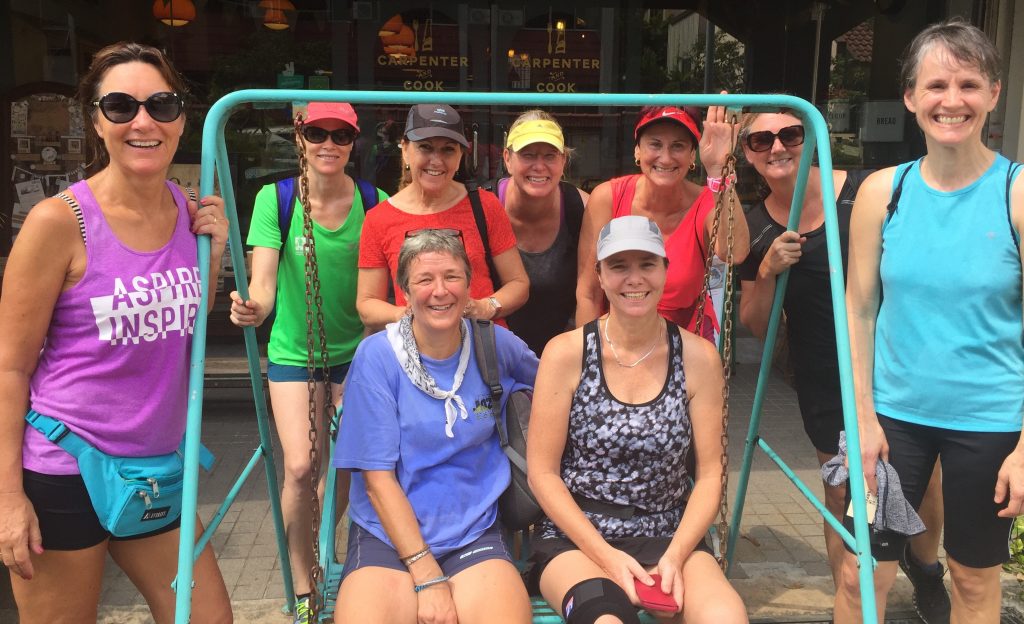 Introducing the Kill-o-Metres, ANZA's WALKING GROUP!
Map Your Walk with ANZA Kill-O-Metres!
To stay fit, healthy and (virtually) connected during the COVID-19 Circuit Breaker the ANZA Kill-O-Metres walking group has gone digital! To join their weekly Monday morning walks, submit the form below. Once you have signed up you will need to download the Map My Walk app mapmywalk.com and start walking at 8.15am each Monday morning. Walk for 90 minutes from your house and then share your route and stats with the group – don't forget to stay in your neighbourhood. Join the ANZA Walkers Challenge within the app if you want an extra push.
This week, 22 ANZA walkers amassed a total distance of over 200km, across four countries! Great work team!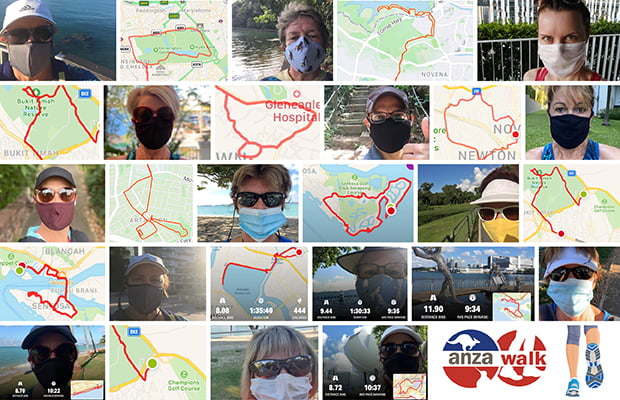 To join, you are required to be a current ANZA member.
Registration
Let us know you'd like to join us by completing the form below.
If you're not a member of ANZA yet, you can Join ANZA here.