Activity Suspended
In view of the latest updates surrounding COVID-19, this ANZA activity will be suspended until further notice.
The safety and wellbeing of ANZA Members remains our highest priority.
We continue to monitor the evolving situation and will send updates to our members via the weekly EDM and the ANZA website.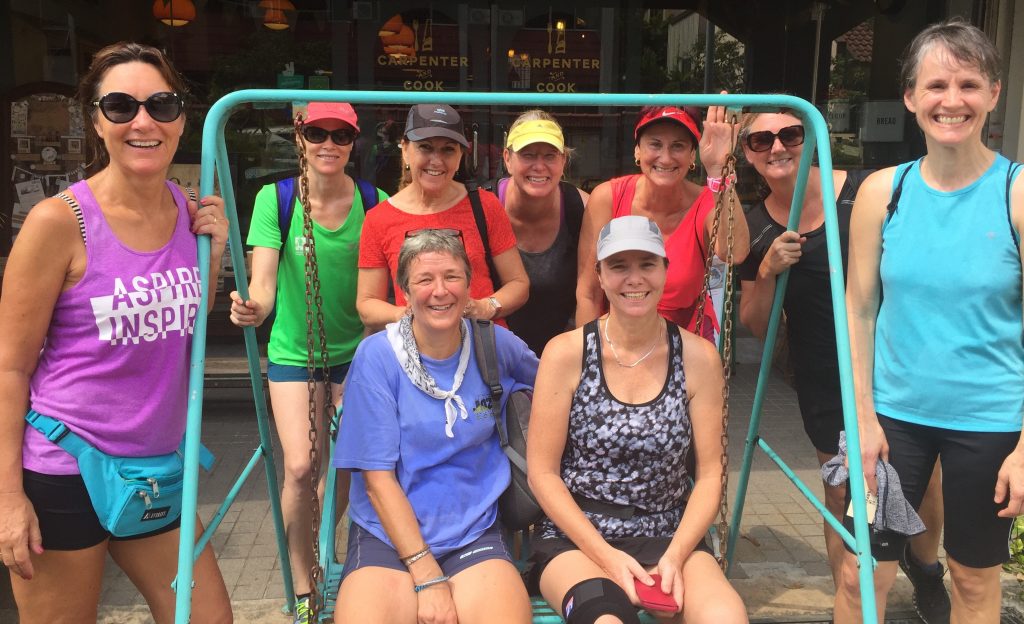 Introducing the Kill-o-Metres, ANZA's WALKING GROUP!
Each Monday morning, the Kill-O-Metres get together to enjoy the outdoors and get moving in a fun, social environment.  We follow the same route for a month, mixing urban and jungle trails, always trying to find something new.  Walks vary in length and difficulty, but we try and cater to all our participants.  It's a great way to explore the Island and form new friendships.
To join, you are required to be a current, registered ANZA member.
Registration
Let us know you'd like to join us by completing the form below.
If you're not a member of ANZA yet, you can Join ANZA here.