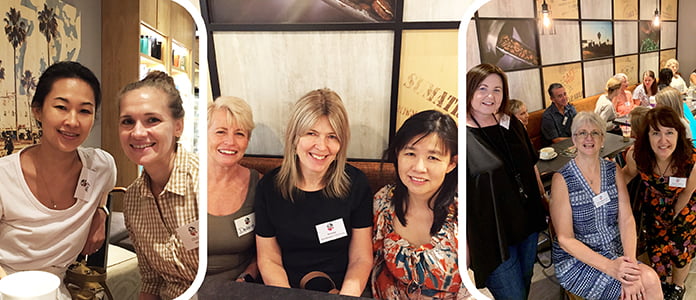 Sometimes you just need a strong cuppa and a friendly welcome. Whether you're new to Singapore, new to ANZA or a long term expat, ANZA's Casual Coffee mornings are a fantastic way to widen your circle of friends, pick up tips for life in Singapore and find out more about what ANZA offers its members.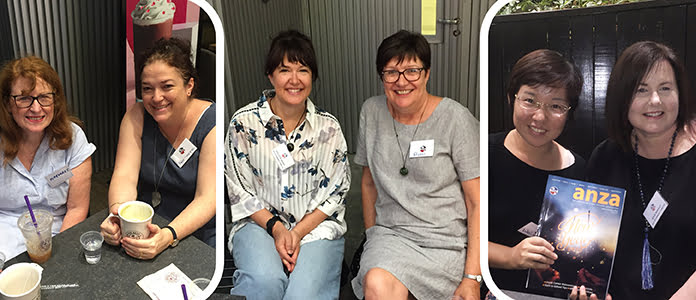 Register now to be a part of The ANZA Casual Coffee group and receive the WhatsApp link for the chat where you can book your place on one of the regular Casual Coffee meet-ups.
Registration to ANZA Casual Coffee is only available to ANZA members. Click here to Join ANZA!