ANZA Casual Coffee is back and ready for a big catch up!
While Singapore's Phase 2 COVID-19 restrictions mean we can't hold Casual Coffee mornings in our usual twice a month format, we're launching mini Casual Coffee Catch Ups so you can gather in smaller groups of five for a cuppa and a chat. These will be on various days and locations around the island. Let us know you're interested by providing your details below.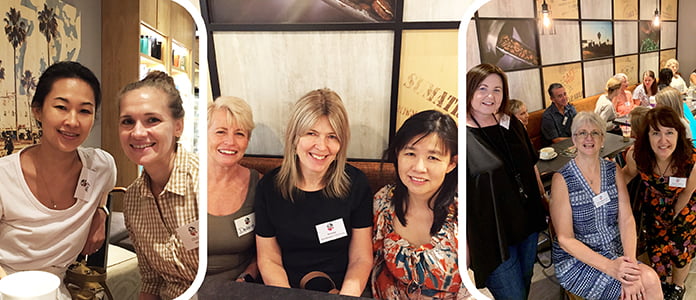 Whether you are new to Singapore, new to ANZA or a long term expat, Casual Coffee mornings are a fantastic way to meet new people, pick up advice and tips for living your best expat life in Singapore and find out more about what ANZA offers its members.
We're not just for Aussies and Kiwis – our membership is 7000 strong and made up of amazing people from all over the globe. Join our community!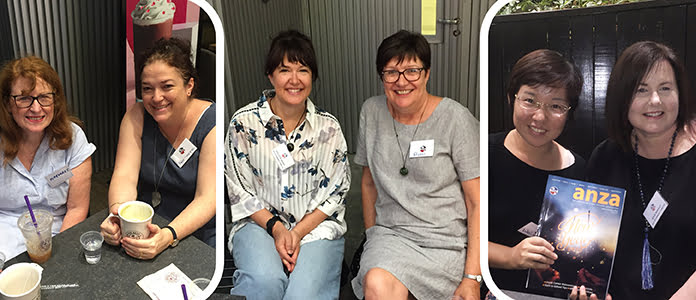 If you're not a member of ANZA yet, you can join ANZA here or contact the ANZA office for more information.