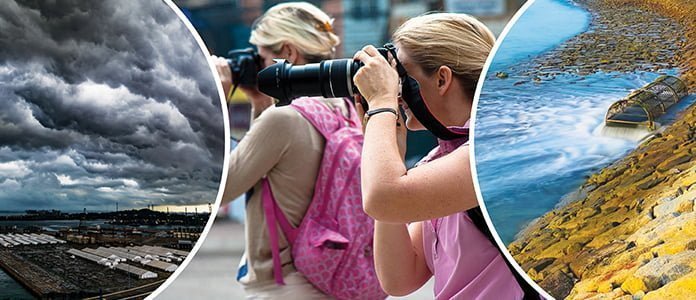 Love taking photos? Join the ANZA Click! Photography group and learn from a community of like-minded snappers. This social and friendly group is great for beginners, amateur enthusiasts, and anyone with an interest in photography.
The group welcomes new photographers, regardless of experience or equipment and many members use their camera phone. Gain access to constructive feedback, plus tips and techniques to improve your photography skills and produce beautiful shots.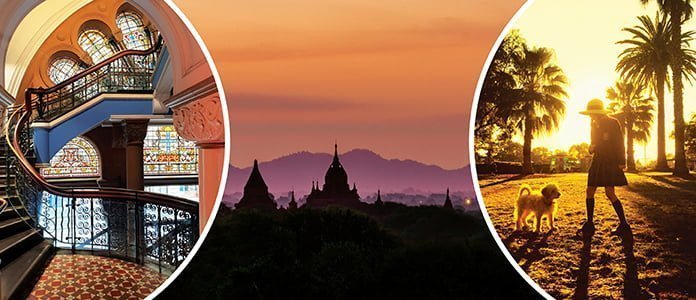 Click members share their images in their closed Facebook group and in ANZA magazine. They also host a monthly photography project theme and head out on photo walks around Singapore's vibrant neighbourhoods.
Registration to ANZA Photography is only available to ANZA members. Click here to Join ANZA!